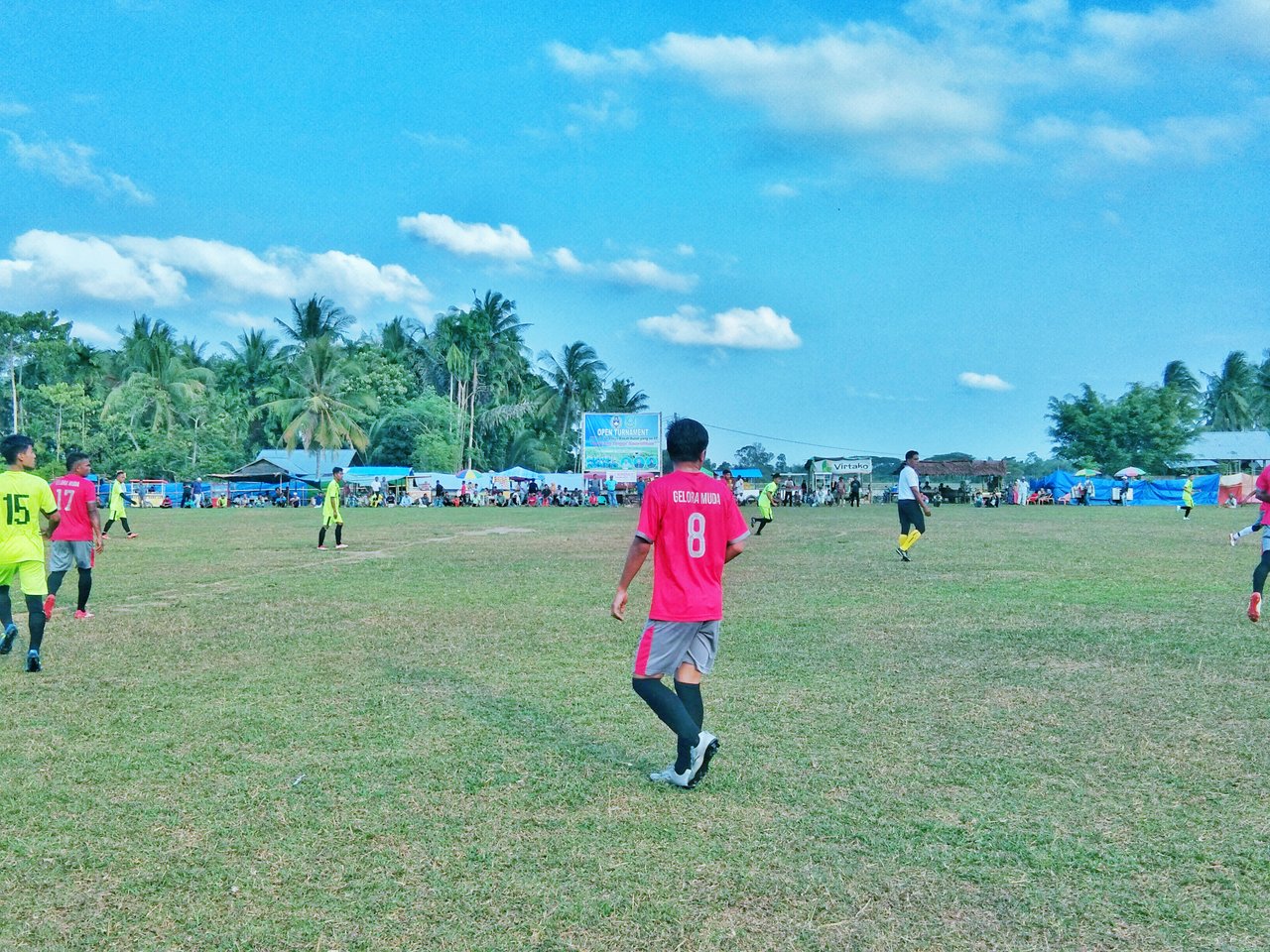 Sigli, Meugit FC - Pidie soccer school prepares players to participate in major tournaments in the Pidie District. Among the tournaments to be held are the Teupen Raya Youth Party Anniversary Cup, Simpang Tiga Birthday, Peru Rubat Hut and Treanggadeng Birthday.
Tajuddin, SSB Coach Ujong Rimba, (18/3) in the field of PSPU Ujong Rimba said to apply the theory and physical training given to his students for this, at least per week he would test it with the local team in the Pidie District, he said. added.
According to him, the trial match was very important to overcome the mental compilation of his students in the field. According to the agreement this time, he tried a trial with a local team namely Tursep FC. Trial talks are conducted routinely because this is part of the coaching strategy for their existing students.
From the results of the trial against Tursep FC on the Ujong Rimba field, SSB Meugit won 2-0. Sunday, March 22, SSB will hold another session at Bandar Sakti Lamlo.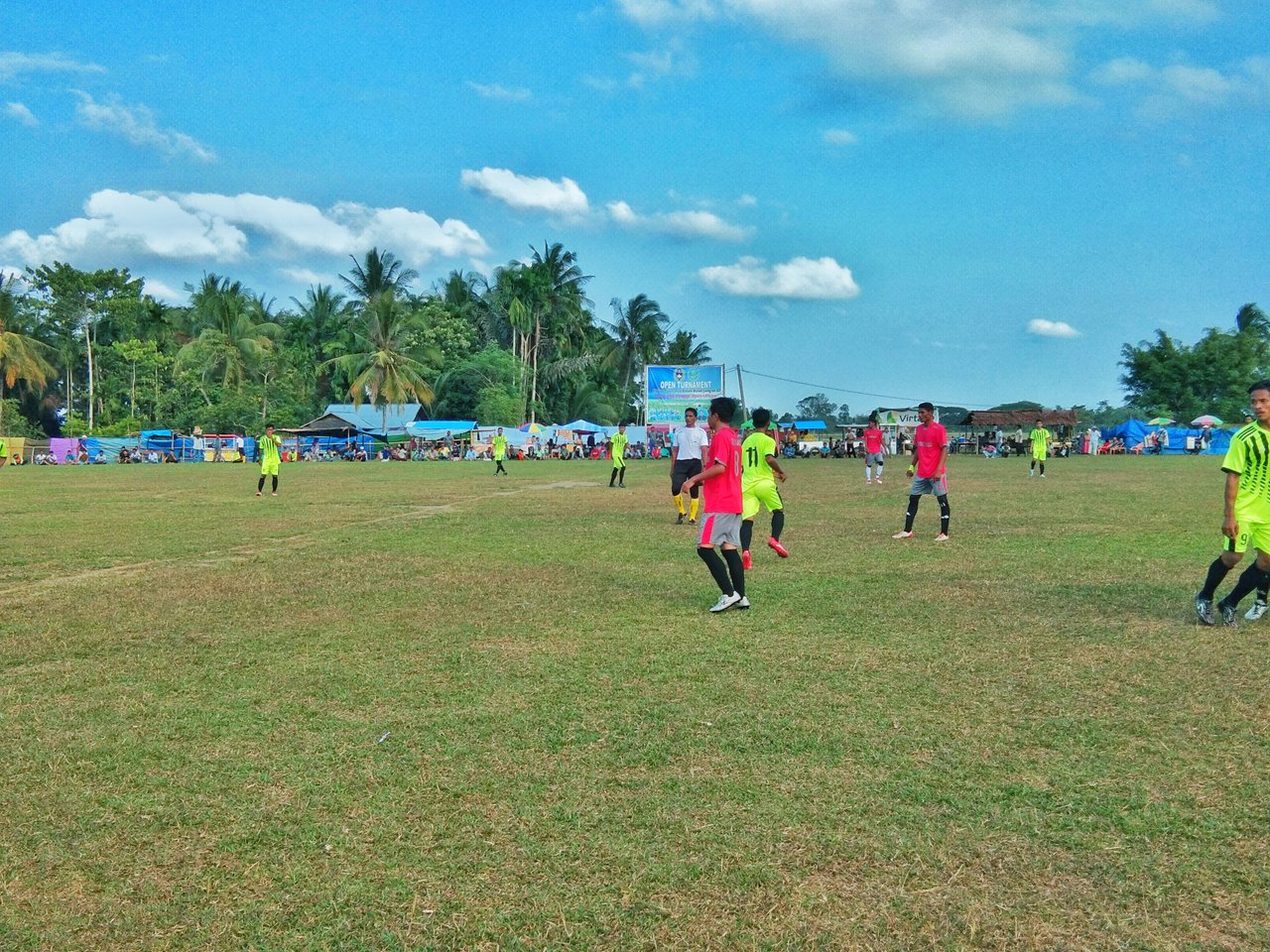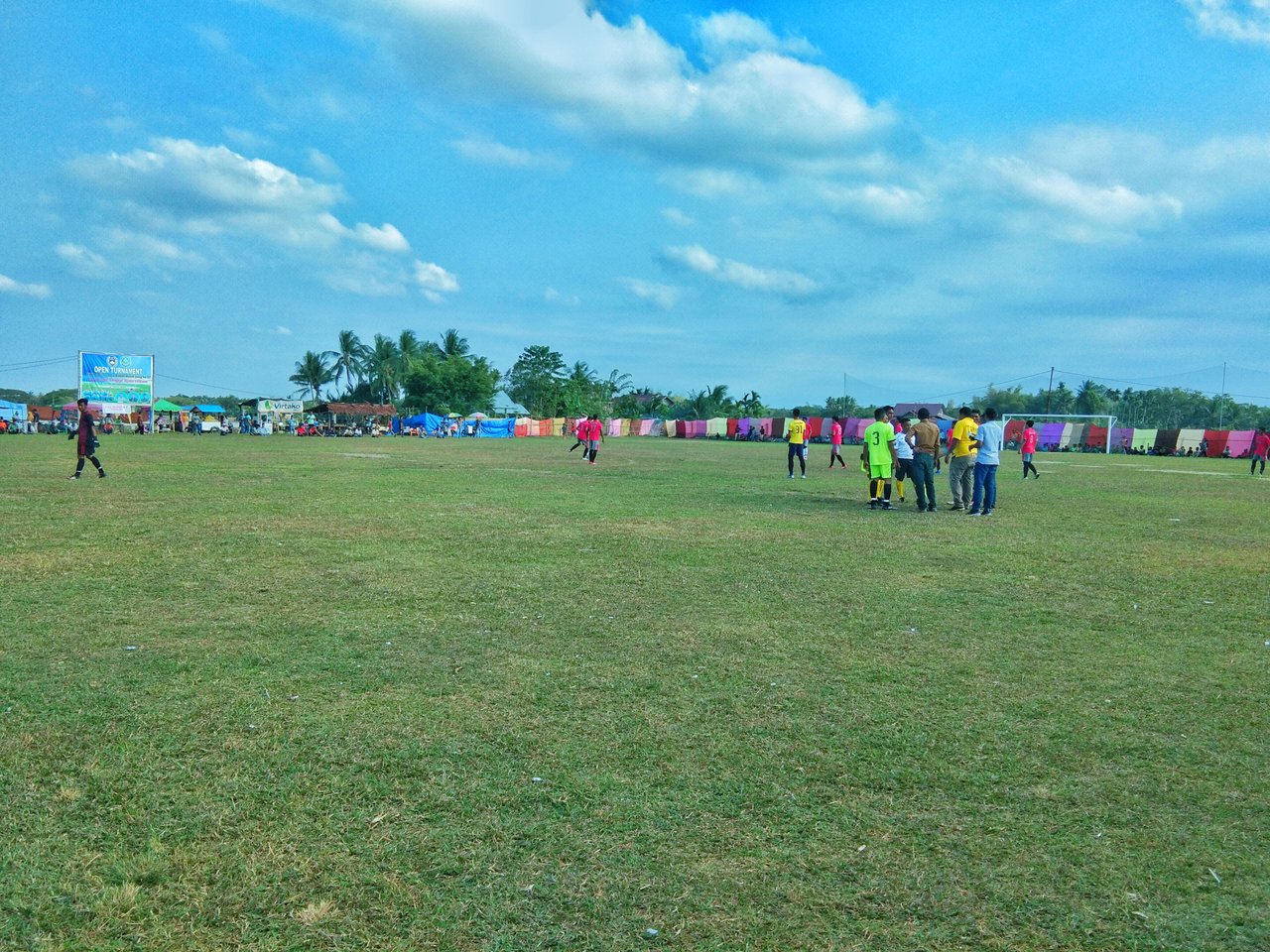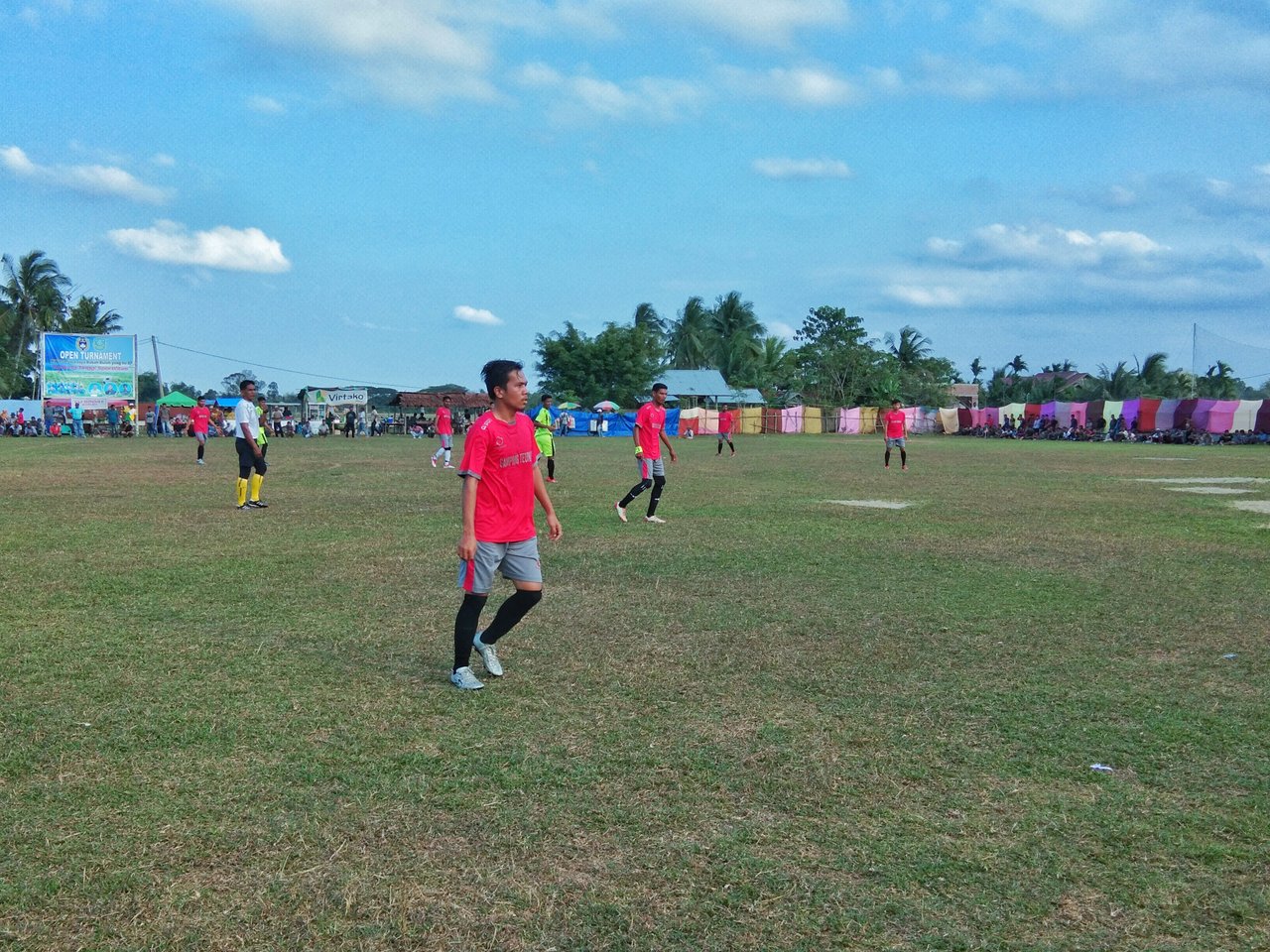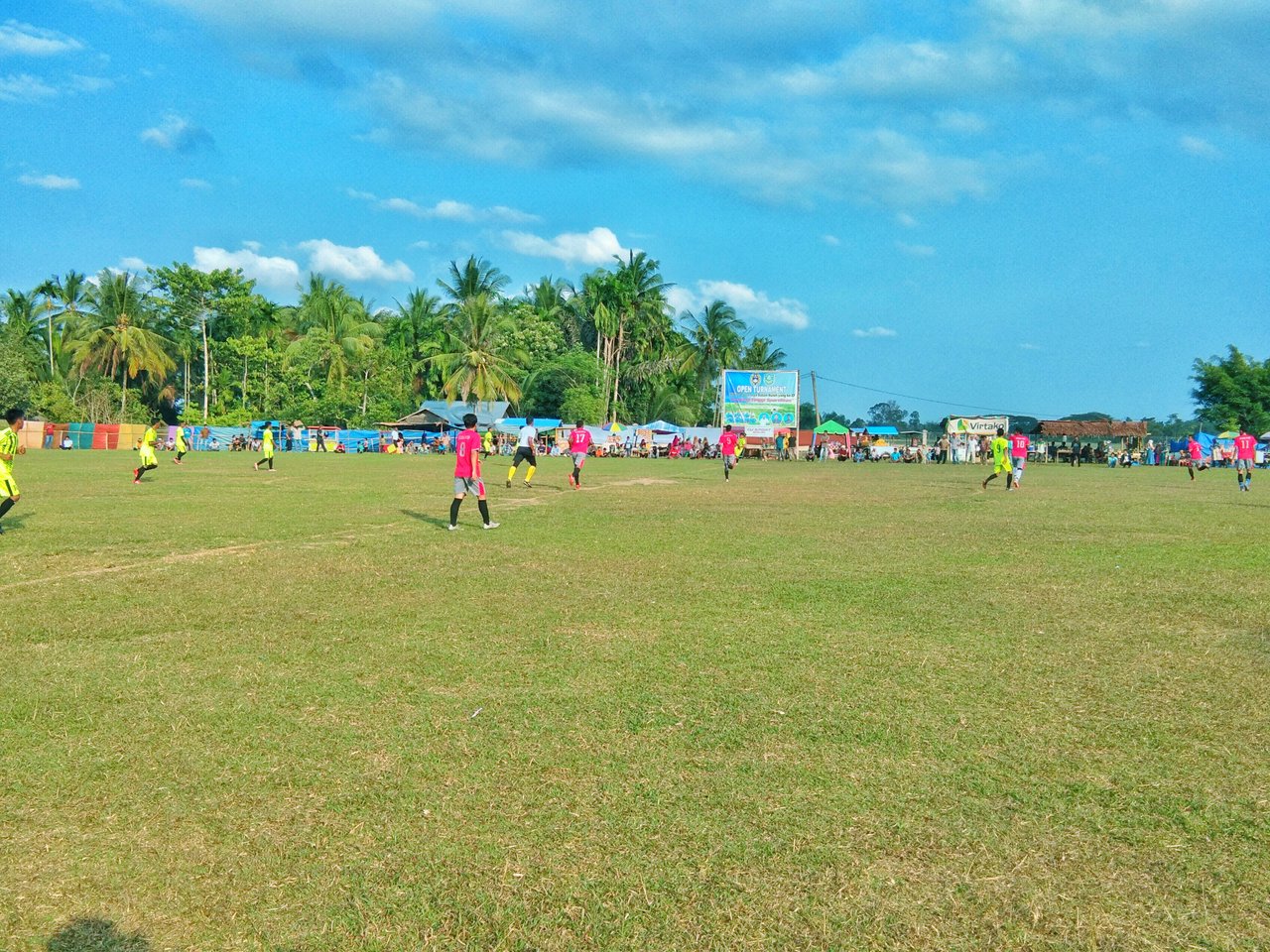 Oleh: Teuku Muammar Rival
Jangan Lupa Bahagia