Until whenever the most beautiful things for a month with them will not be repeated again. Eating together, laughing together, enjoying the day together, also sad together, all those memories will not be repeated. you guys have given me 30 days of new experience and knowledge, thank you for all that.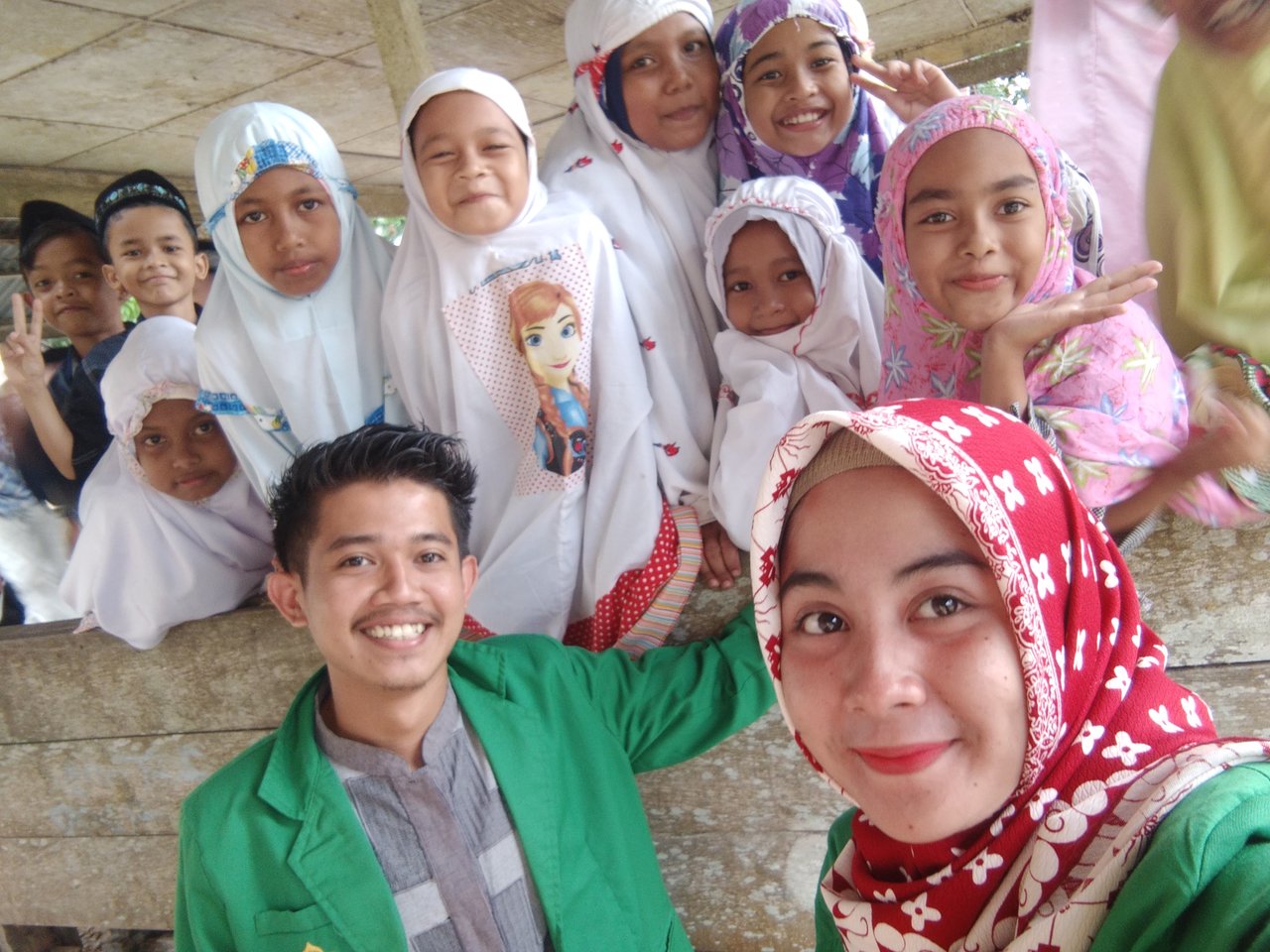 The first week, we only talk about important things, the first days are very rigid for us all. But during the last days, joking activities begin to fill our daily lives.
Let's glance again in the first week. A very boring week. Some friends including me thought "when will this KKN activity end?". Fill in a notebook while counting the days that have passed for so long. Hopefully the KKN day will end soon after the end date.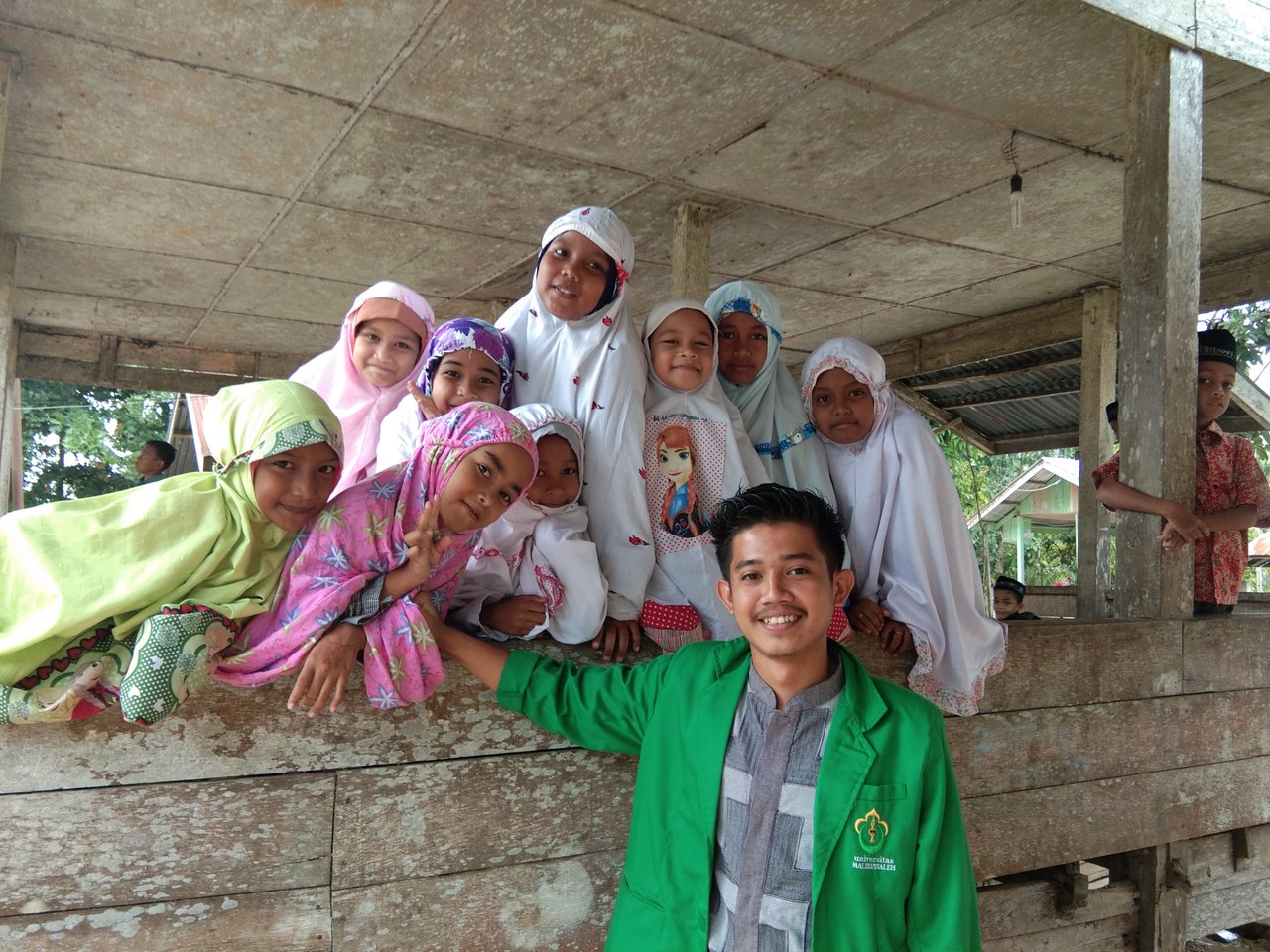 In the second week, the stiffness in each of us begins to disappear. a friend's true nature begins to emerge. Jokes and mutual oppression began to be shown openly. That's when the good days began to feel. But when the excitement starts, the days pass quickly.
Although there are still many things that we have not done, many stories we have not written. And we really want to stay here longer. My heart is very heavy to let go of all that. Isn't the end of KKN is the most awaited end? leave the KKN activities and return to normal activities.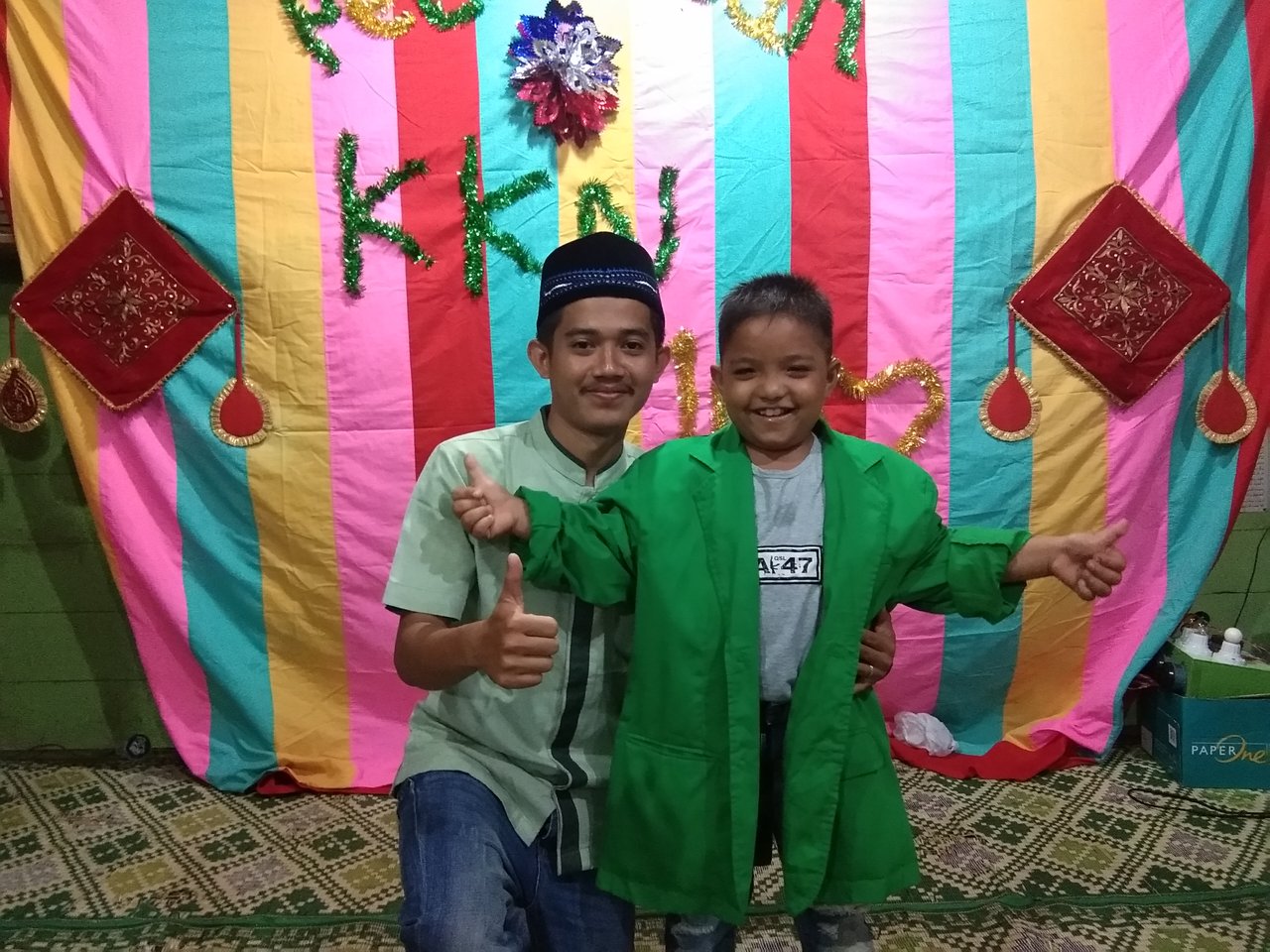 Farewell finally arrived. It was not as beautiful as I imagined. The long-awaited day when we first arrived, the heart wasn't even ready to receive it. Many things are difficult to let go.
On the last day, I hope the campus gives us more time to be with them. I want to see more happy smiles on the faces of children, from mothers and every citizen. If only the campus offered more to anyone who wanted to stay, then I would be the first to offer myself to stay longer.
Sorry for the shortcomings in English that are still in the learning process. I use Google Translate to translate Indonesian into English.
March 06, 2020
Oleh: Teuku Muammar Rival
Jangan Lupa Bahagia