When I was assigned by the campus in a Real Work Lecture or abbreviated as KKN at the end of 2018, there were many horror stories that I heard in Mesjid Village. Some of my friends think that KKN activities are scary. Although in this lecture program, there is a lot of fun and excitement in this activity. Following are some of the experiences that I gained in KKN activities:
Have a New Friend
Each group will contain students from various study programs and faculties. Of course the first thing we get is meeting new friends. Of course, it was a bit stiff at first because we had to adapt to a group of friends first. But because every day we will do activities together, slowly we will get closer, understand each other, help each other, and will realize cohesiveness in groups.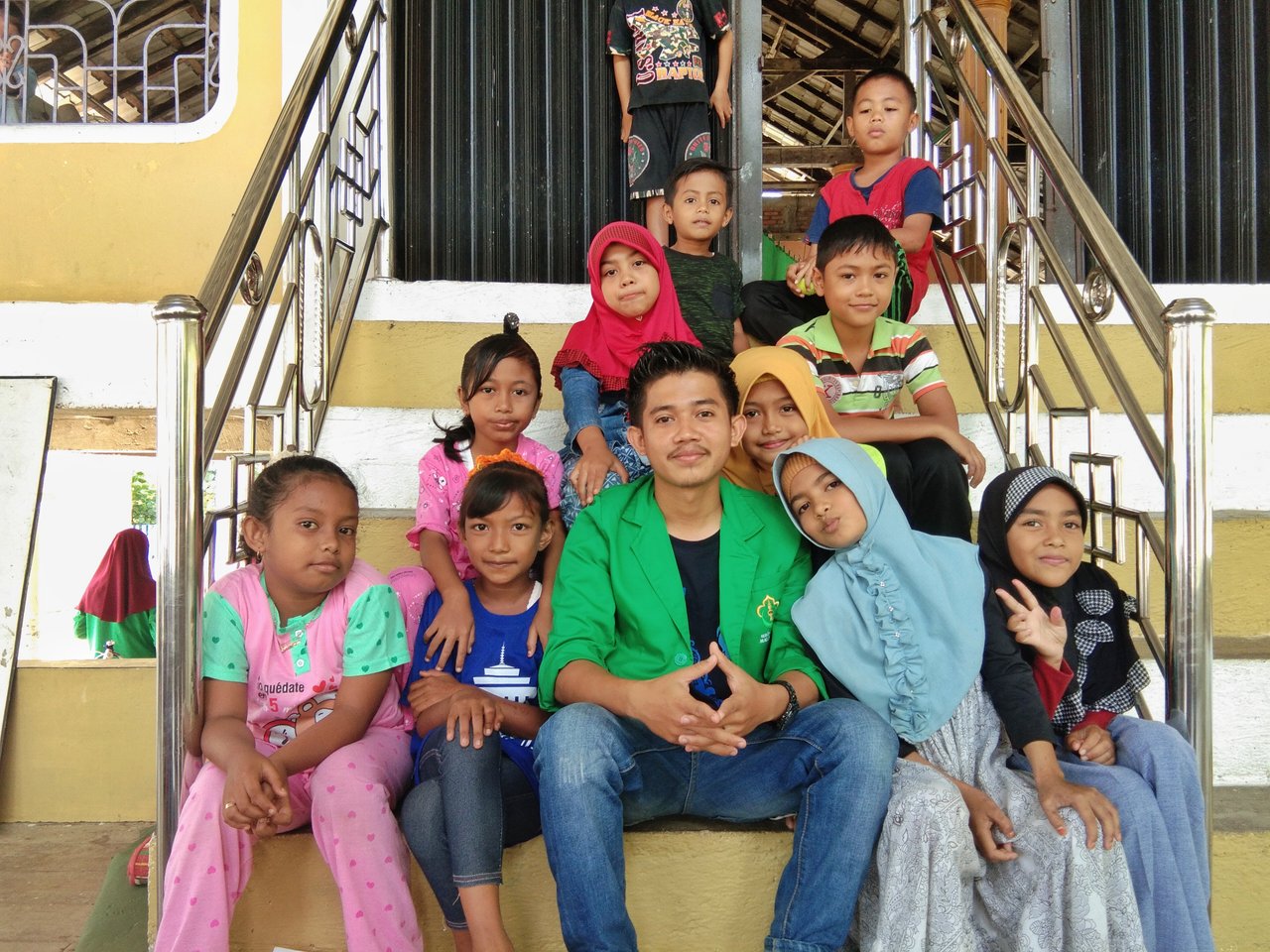 Have a Partner
Some students on campus are really waiting for the Community Service program to be made as a place to find a mate. This rumor is still widely heard today. Yes, every day doing activities together for quite a long time will allow the seeds of love to grow. Maybe a group of friends can hang out to date. But it is not uncommon for KKN activities to separate established couples. The reason is that in KKN activities feelings will arise for one of the KKN members.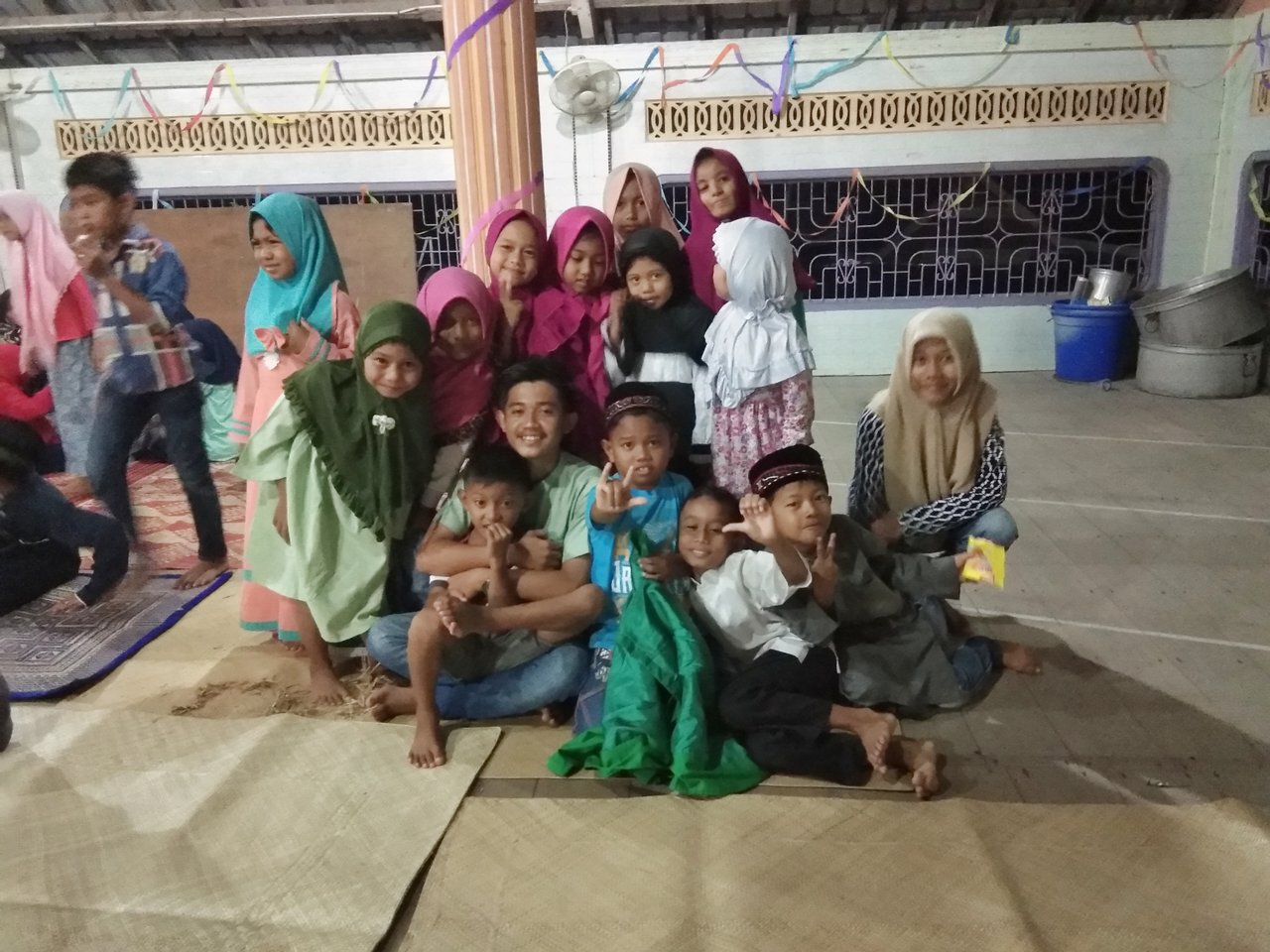 Live in a Remote Area
Remote areas are the places chosen for KKN activities. not only that, transportation and access roads are still very minimal. So don't expect to be able to go to the movies or the mall easily. But with all the difficult accesses, service learning is not always boring. Because in this program, we will be busy with various work programs. At KKN in remote areas, we will find clean rivers, enjoy beautiful natural scenery, vast fields, trees, even unspoiled tourist attractions such as waterfalls. This is a very pleasant thing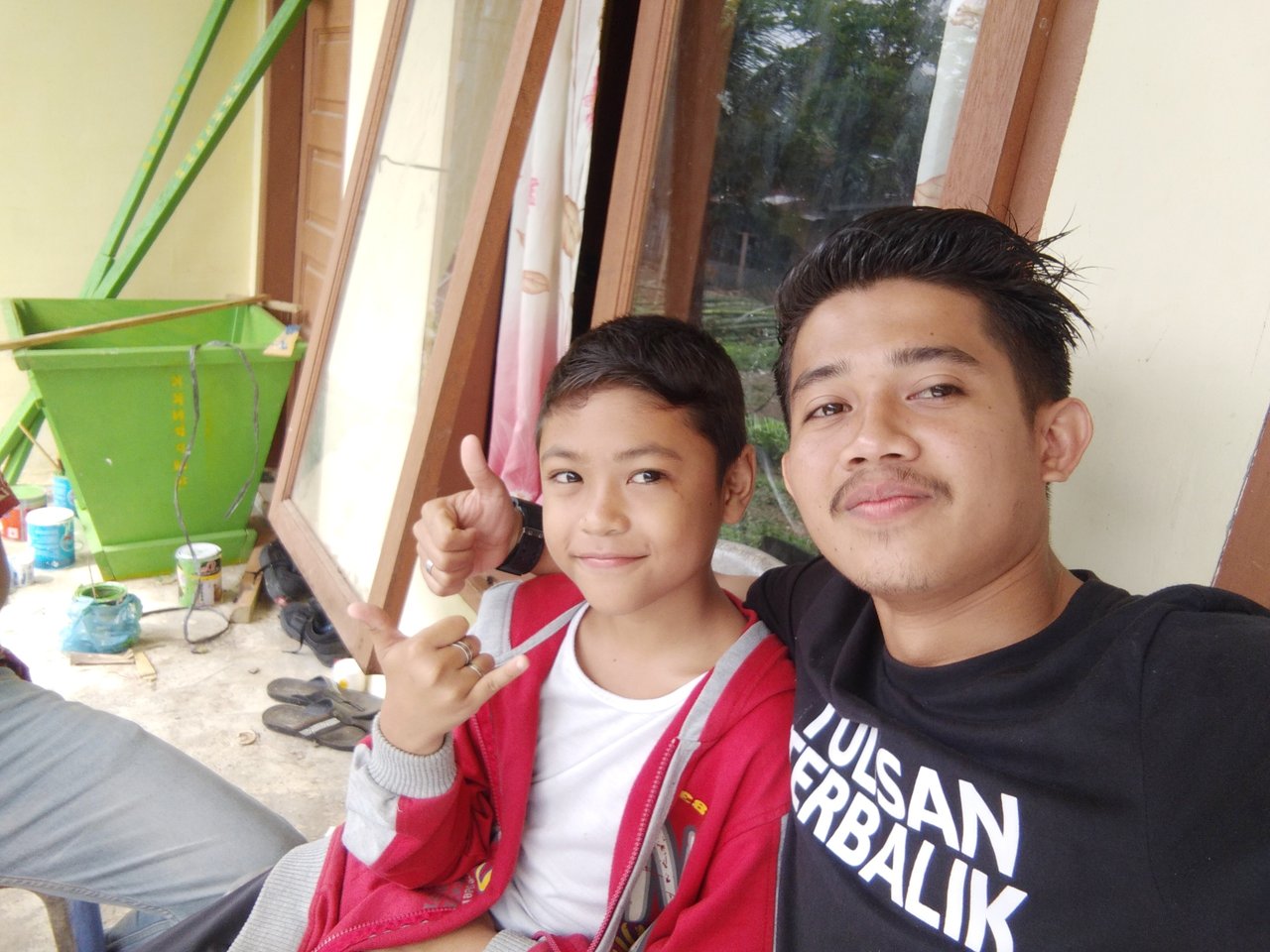 Learning a New Culture
This part is very important. At the Community Service Center we will learn new cultures, new experiences, new languages and even new knowledge. Every day we usually do it on campus by only learning theory, then in the Community Service program we will get it from practice. Not only that, there we will know the special music of the area and learn certain dances.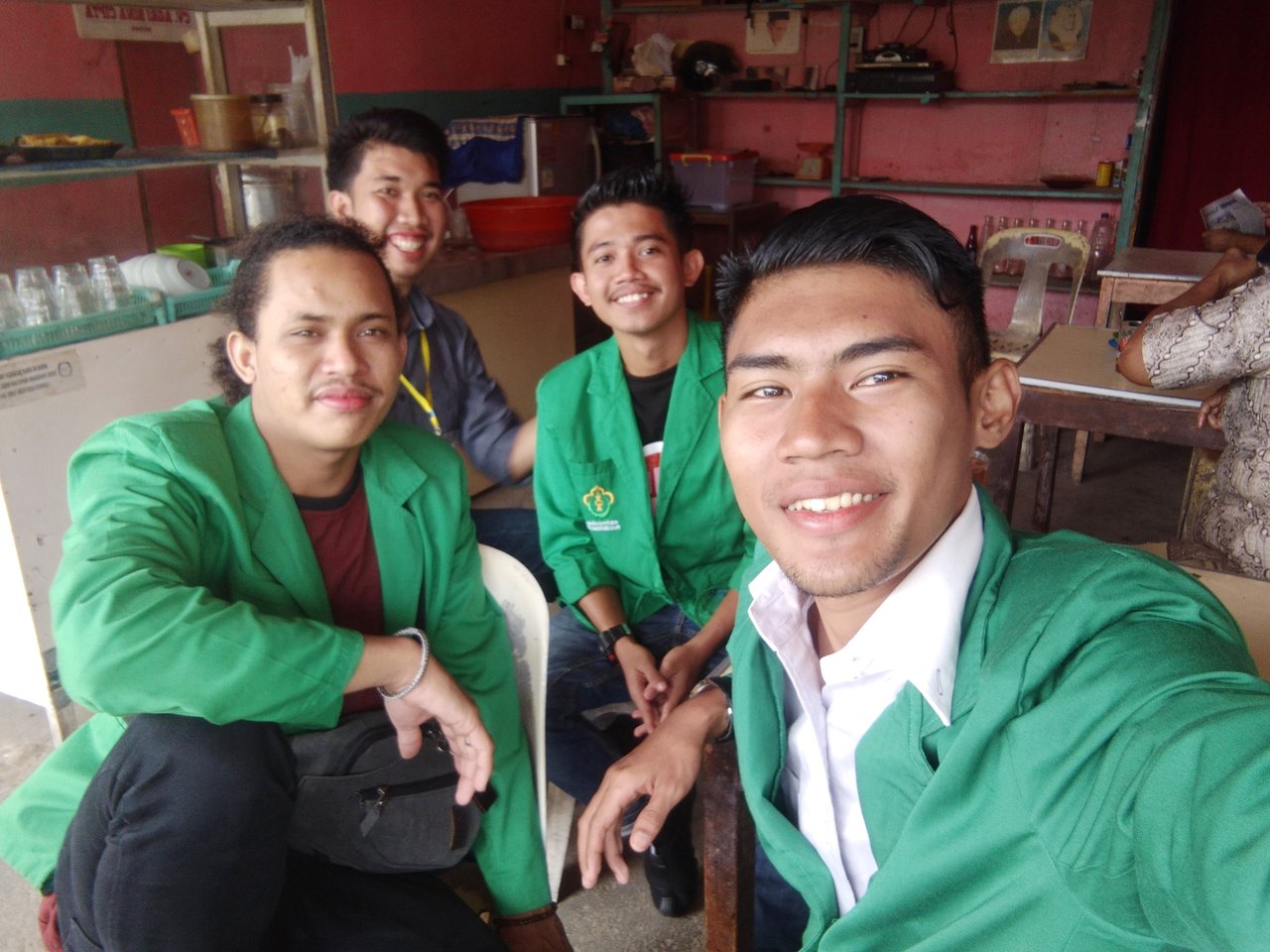 So the Belle of Children
This last part is something that I really like. This is also the way we get people's hearts by drawing close to children. Usually children when meeting with KKN students will be very happy.
This is also the way we hone our social abilities. By playing with them and following them in traditional games, we will get a pleasant experience. In accordance with the experience that I felt, this is a very difficult thing to forget, children's smiles, traditional games, bathing in the river with the children. We will all miss it.
For friends who immediately take part in KKN activities, KKN is not always scary and frightening. Even lots of fun and enjoyable things that we get during this activity. Continued success for friends will join the Community Service Program. Remember, make the best use of the time as long as you follow this activity. Don't forget to capture every moment.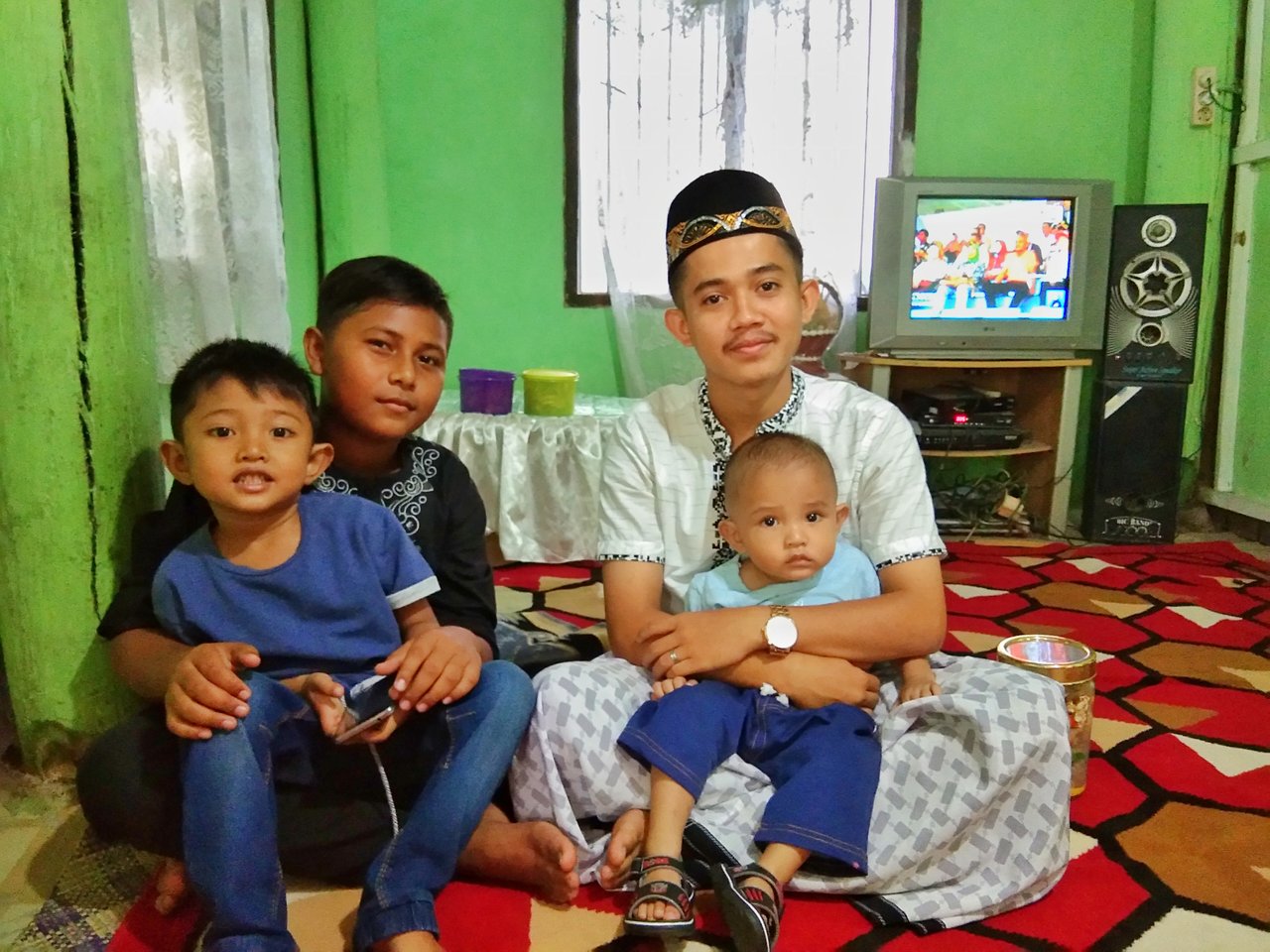 Sorry for the shortcomings in English that are still in the learning process. I use Google Translate to translate Indonesian into English.
March 05, 2020
Oleh: Teuku Muammar Rival
Jangan Lupa Bahagia