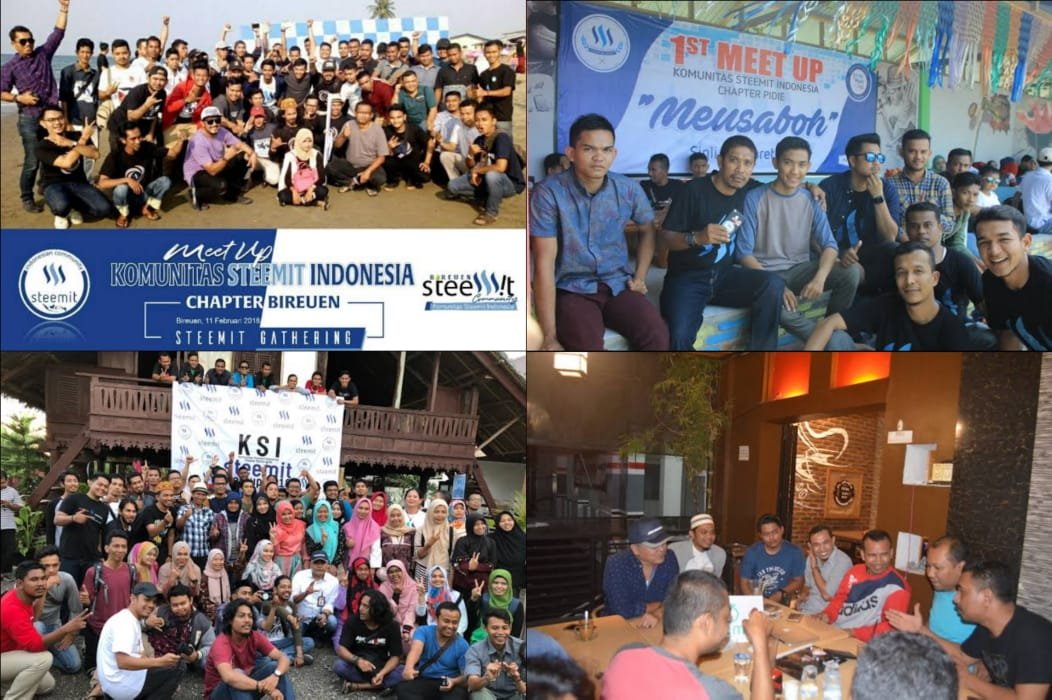 In your opinion, is the community important? If community is important, why? Is community needed by everyone?
If you ask me that question, then my answer is very important. Why?
Because in the community, you will get knowledge that you might not get elsewhere. Of course it depends on what the community is like. Next I will explain the reasons why community is very important in my opinion:
Hobbies Similarities will make it easier for us to learn
By joining the community, we will meet people who have the same hobbies and interests. Thus, we will easily learn a thing because in it there are great people and have a lot of experience about something we want to know.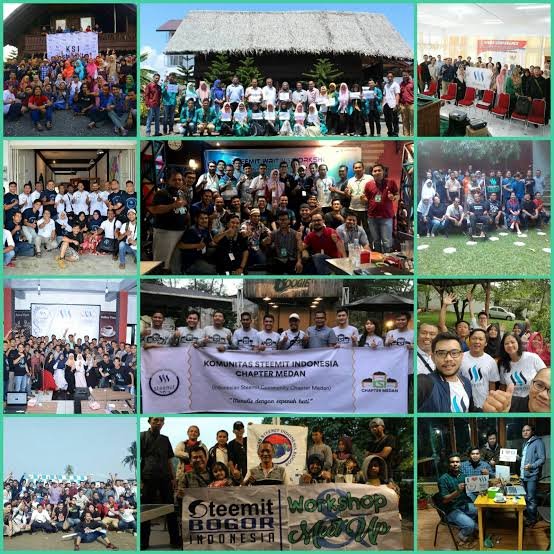 Have a new perspective
From before we see things than usual, when we join the community we will find a more critical perspective, both of which we already know and haven't yet. Every member of the community will interact with each other and you will listen to each other's perspectives, from their point of view, you will learn more broadly and your perspective will become broader.
Get new opportunities
Each member will gather to discuss plans and ideas. For example, the business community, of course, each member will discuss how business opportunities in the future or even find partners for business. This is also the reason most people join the community.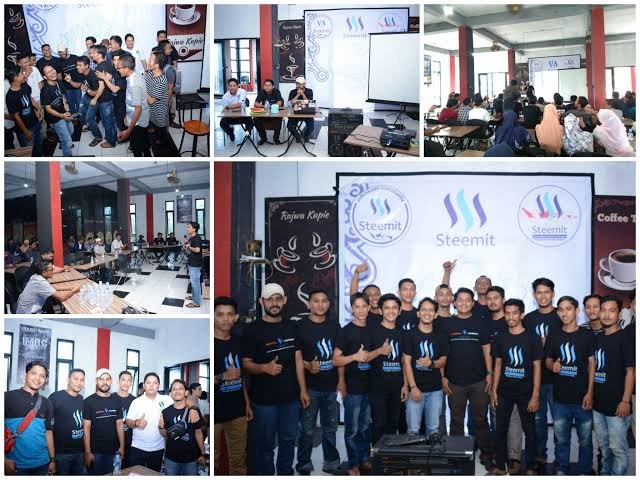 Learn directly from the person
As I mentioned in the first subtitle, we will soon learn from that person. This is one of the uniqueness in the community. In the community there are many people who are experienced first. We can even learn from their failures.
Add enthusiasm
In your community, you will meet people who have the same hobby. Interacting with people who have the same hobby as us, will make us excited and get new energy. Seeing those who are excited, of course we will get spirit energy from them.
In addition, sometimes we are often bored with one thing, with society, we will gain experience, knowledge and perspectives that have never been thought of before. these are some of my descriptions of the importance of a community.
Sorry for the shortcomings in English that are still in the learning process. I use Google Translate to translate Indonesian into English.
March 08, 2020
Oleh: Teuku Muammar Rival
Jangan Lupa Bahagia