In the era of technological sophistication, under certain conditions the results of photographs are very difficult to distinguish between smartphone cameras and digital cameras. For those of you who are limited by tools but really like photography, you can try a few tips by maximizing your existing smartphone. Here are some tips that you can try as my own experience:
Light Is The Main Thing
Painting with light is a term that is in the world of photography. Referring to this term, lighting conditions must be adequate. The limitations of the small camera sensor of DSLR cameras, be it APSC and full-frame, this has become the most important thing. Its small size, automatic ability to capture far less light, therefore you have to take pictures with a fairly bright environment.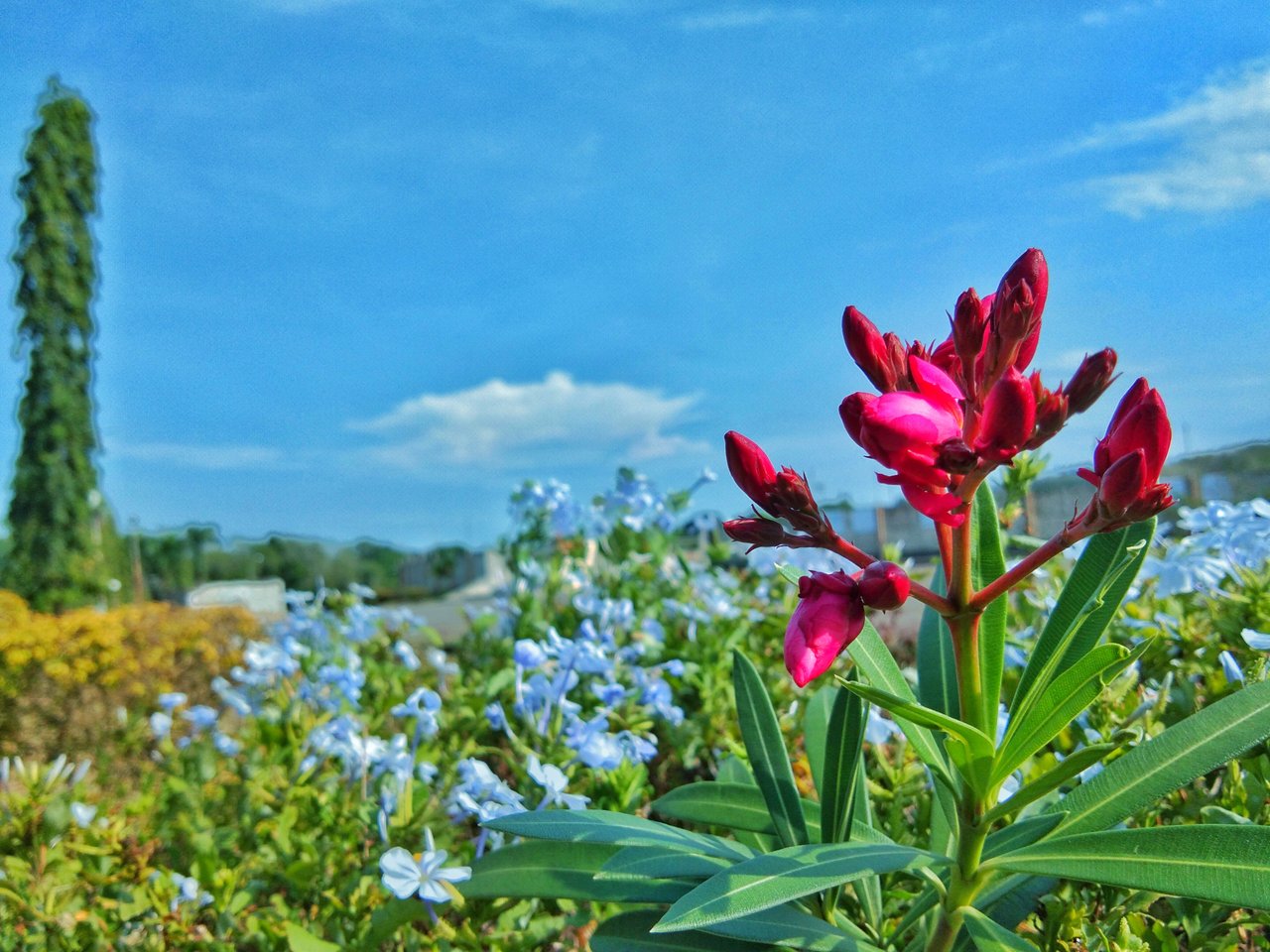 Object Photos Must Be Interesting.
For a photographer, objects are also very important so that the painting in the light can be perfect. While a photographer who masters complicated photography techniques, the importance of the object must take precedence. More for those of you who only have a smartphone camera, if you choose a careless object, the image obtained will be less interesting.
Choose interesting objects that you can visit from the work of other photographers, often following their Instagram timeline, where you will explore the objects they usually take. After that you will know how to change objects that were not previously attractive will look interesting.
Then invite your wishes, if you are interested in photographing flowers, invite attractive flowers to your portrait. If you are interested in photographing sunrise or sunset, make that your main object. Interested in selfies? Okay ... find another reference, not here, hahaha ....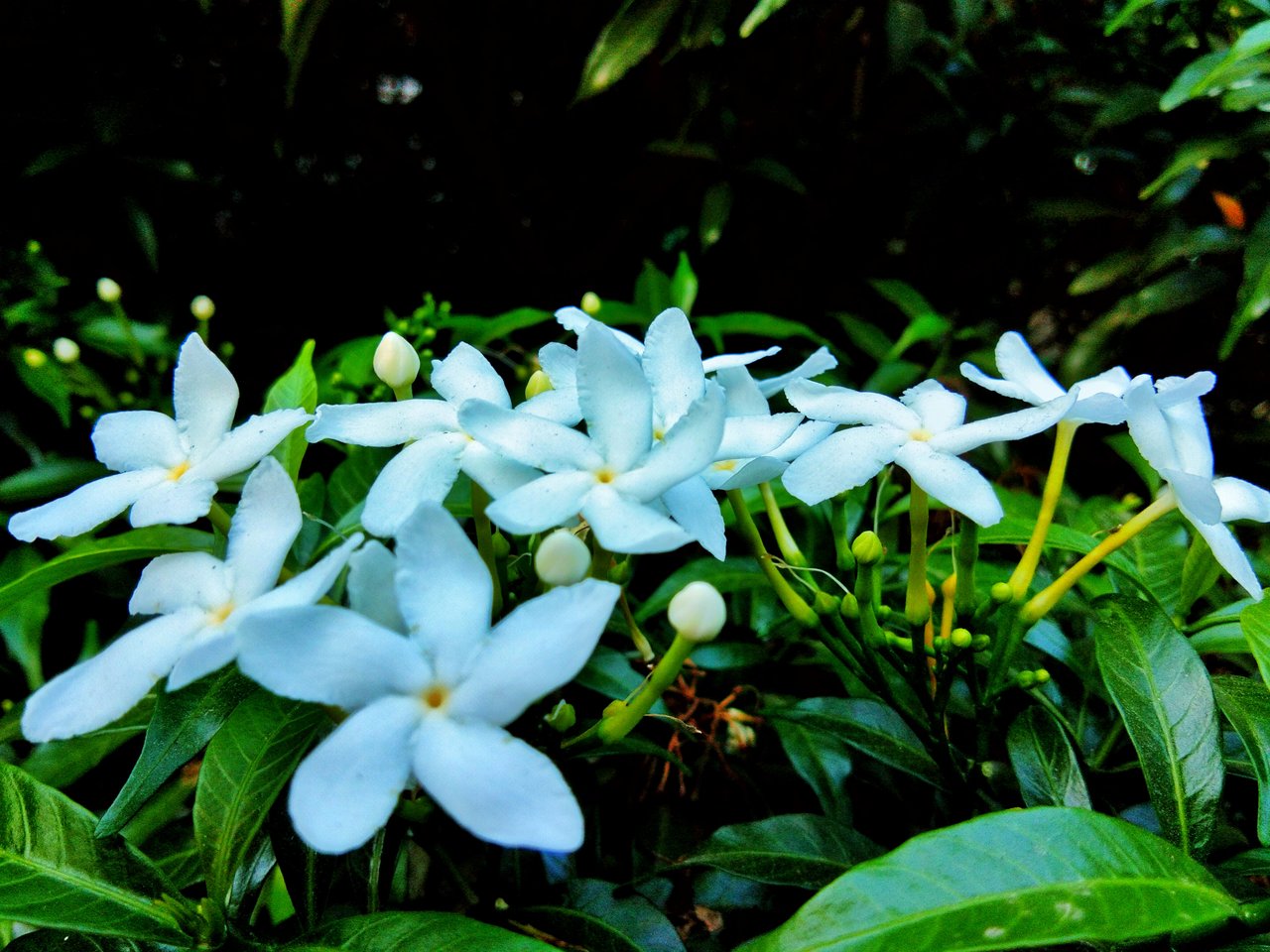 The Object Must Be Silent
The ability to freeze objects at high speed is one of the advantages possessed by DSLR cameras or mirrorless in photographing. In contrast to cellphone cameras that are less able to capture moving objects. Therefore try the object to be photographed must be still and not moving. For example, the object that cannot stand still is your girlfriend, so what should you do by hitting her head so that the object (boyfriend) doesn't move anymore. Hehehe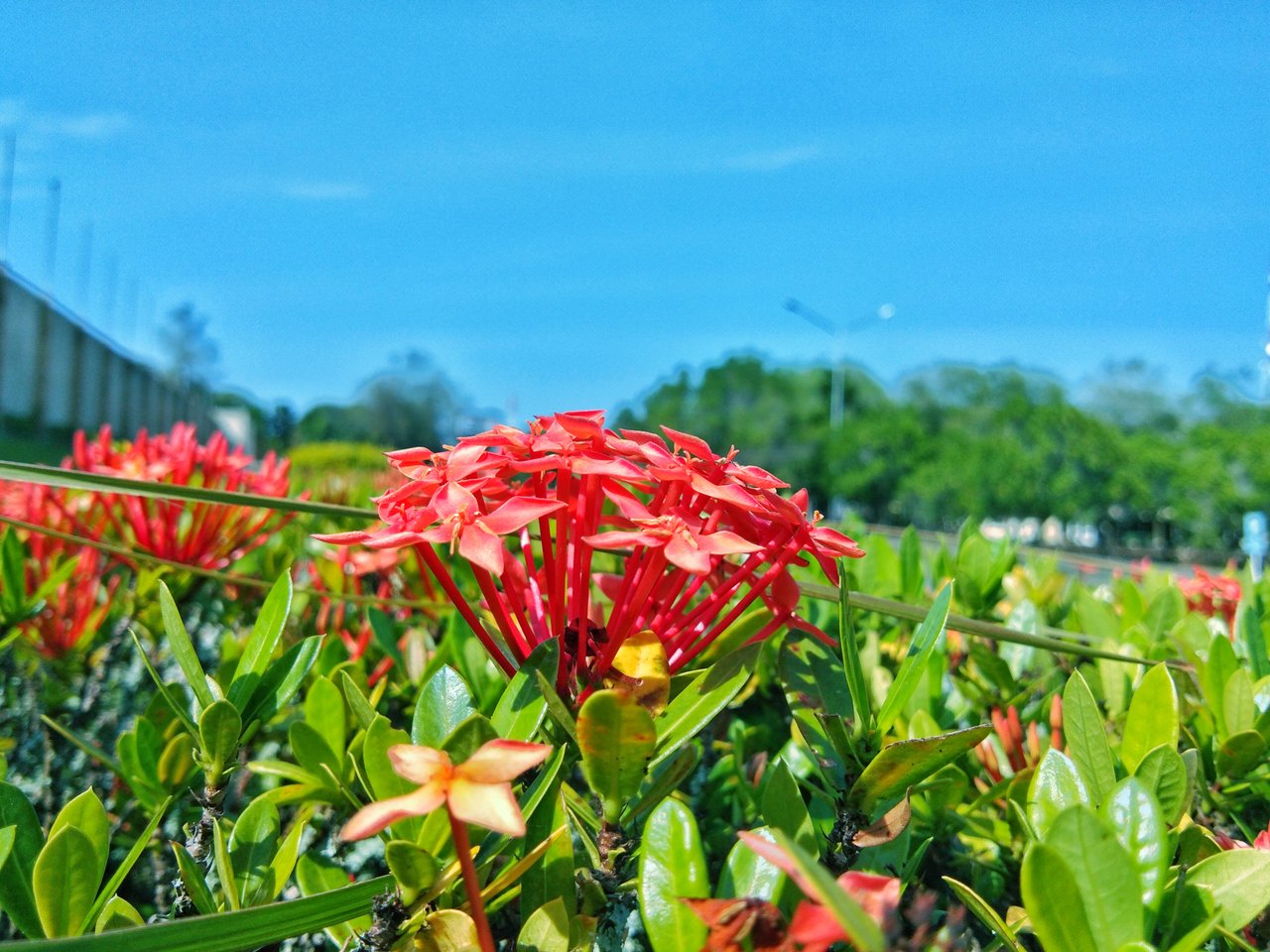 Hold the Phone Steady
This is important so that photos are not blurry or look blurry. This not only applies to mobile cameras, stable hands are also important when shooting using a digital camera. You can look for various references for tips on how to keep your hands stable when taking pictures.
But tips from me, you can do the exercise by holding the boyfriend's hand in front of his father. If your hands do not tremble, then you are sufficiently tested. Hehehe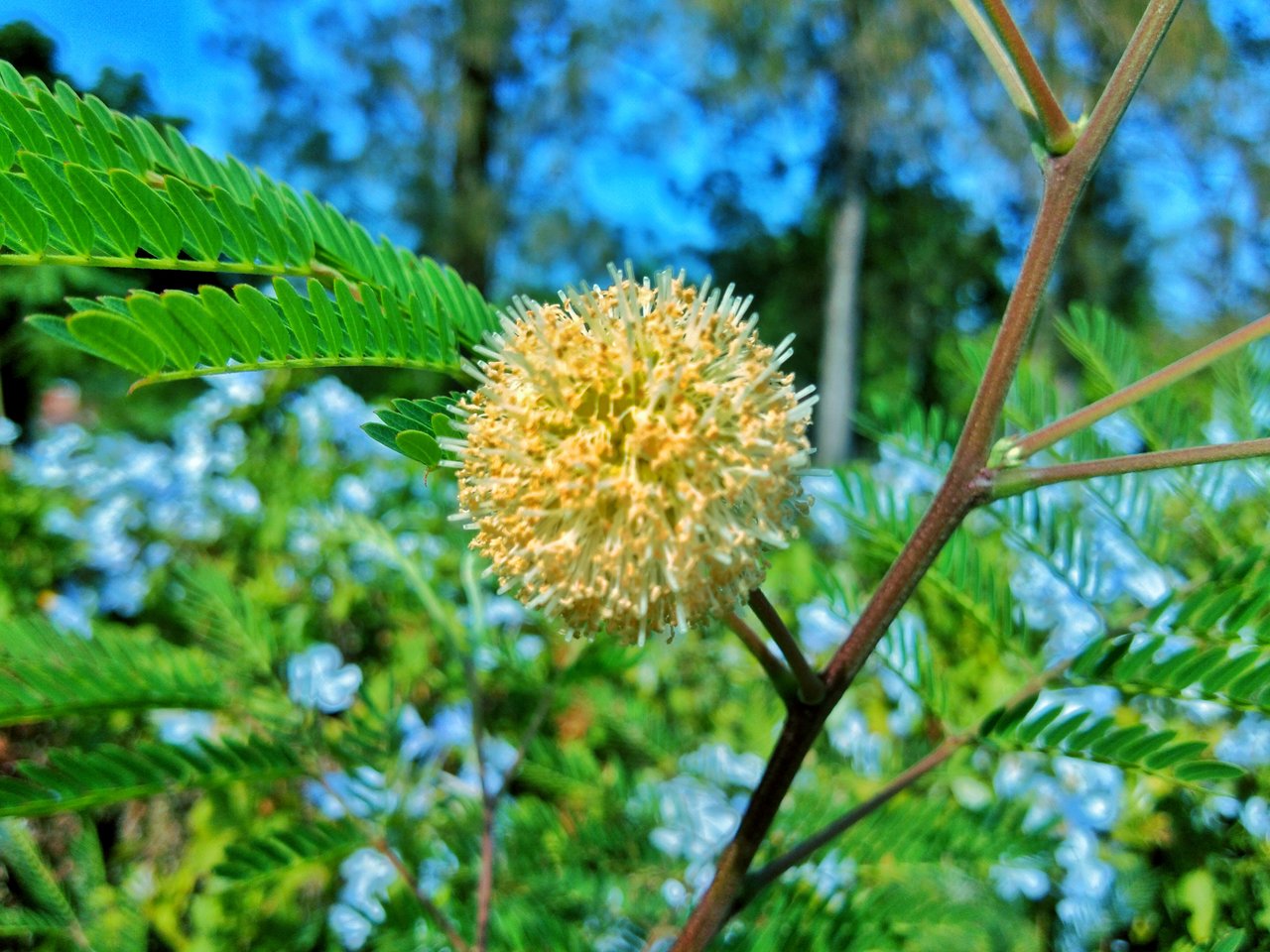 Approaching the Camera With the Object to be Photographed (Except Komodo Object hehehe)
If your picture is not good enough, you are not close enough - Robert Capa
Bringing the camera closer to the object will have many benefits. Moreover, the bokeh effect in the background. On a cellphone camera, holding the camera closer to an object is one of the bokeh factors. Avoid using zoom because the results will be bad.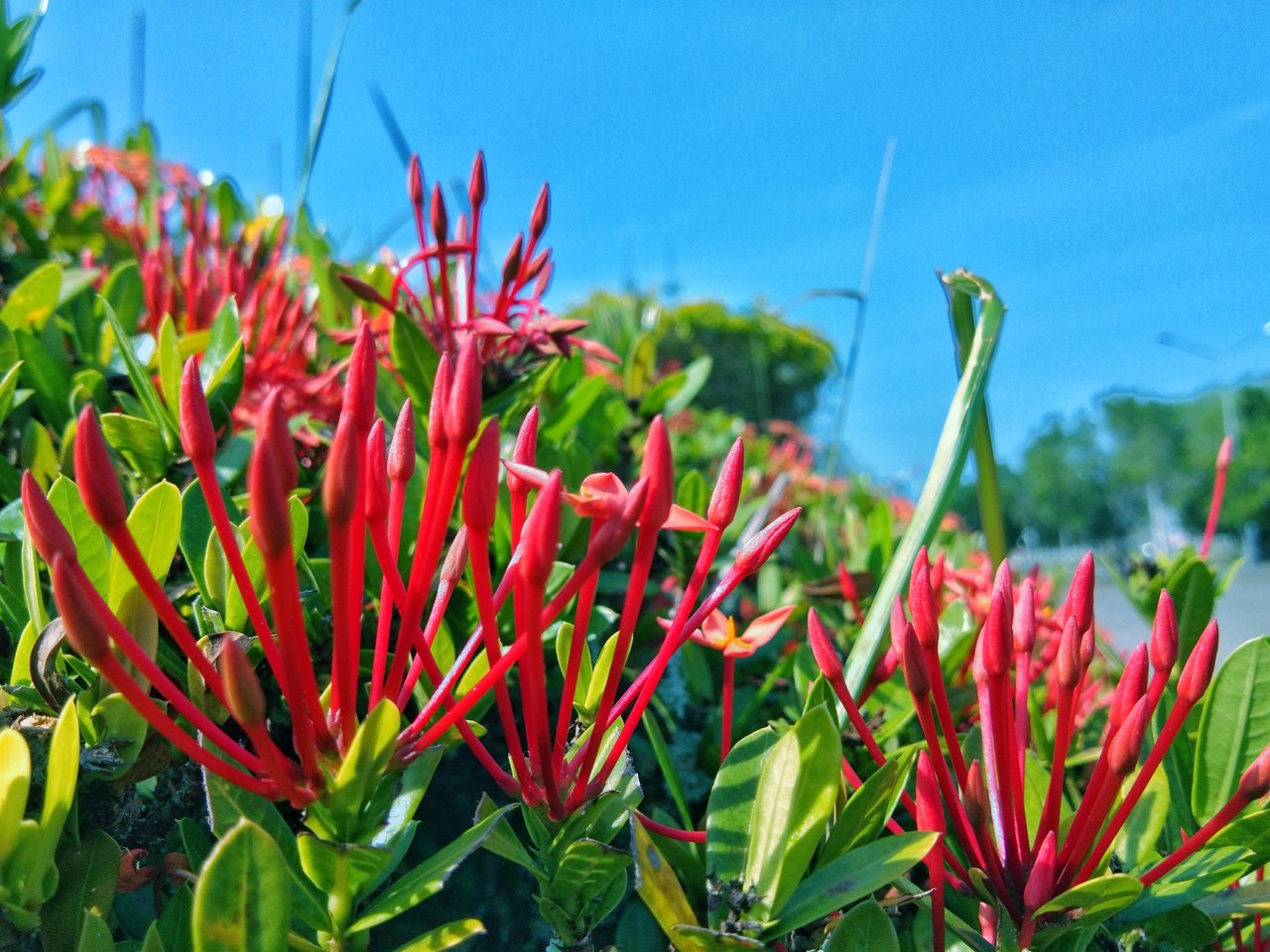 Those are some tips from me.hopefully useful and add insight to all of us.
Sorry for the shortcomings in English that are still in the learning process. I use Google Translate to translate Indonesian into English.
The results of the picture above I use a smartphone camera Vivo Y65. To beautify it I use the application from Playstore namely Snapseet so that the images obtained look more attractive.
March 4, 2020
Oleh: Teuku Muammar Rival
Jangan Lupa Bahagia