After travel Quang Ninh.
I has comeback home.
Today same, i usally wake up at 7:00 AM
Get out of bed and use personal hygiene. Today i decision reading books about money and value of money in the world after breakfast with a bread and milk
Books my reading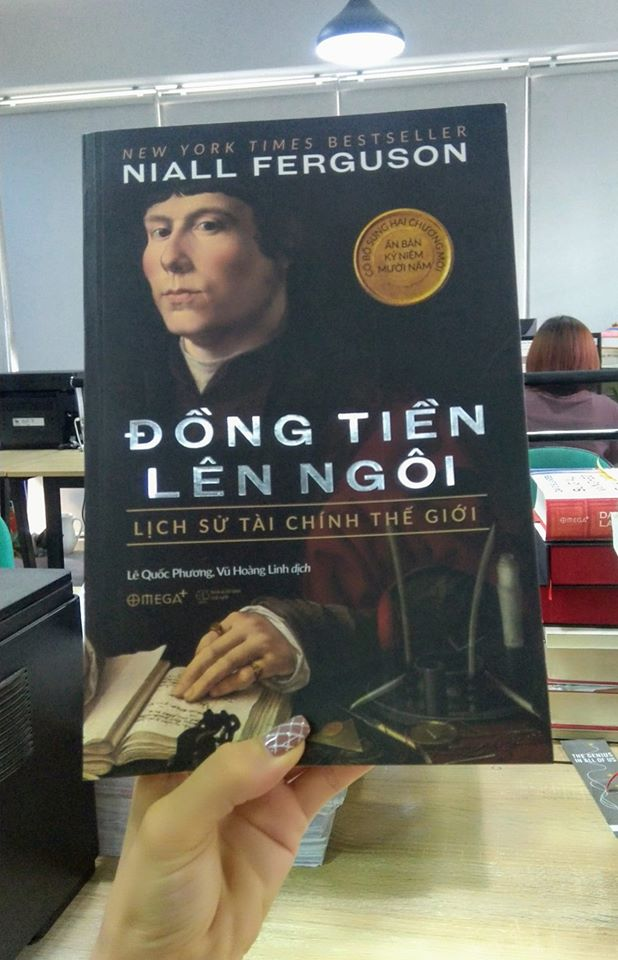 The book "DONG TIEN LEN NGOI", the author has mentioned a few things that he learned when writing this book, including something that made me wonder for a long time:
"... poverty is not the result of greedy tycoons exploiting the poor. It is more about the lack of financial institutions, the absence of banks, not their presence. Only when borrowers have access to efficient credit networks will they be free from the clutches of usury lenders, and only when savers can deposit their money into trusted banks. If you can afford it, the money can move from the rich to the rest of the rich, to the poor and hard working, which is not just for poor countries in the world. suffering in developed countries ... "
I think that poverty is the result of many causes, the main reason being the difference in the way people use money.
What do you think of poverty?