RnB is having a Renaissance and it's just what we needed.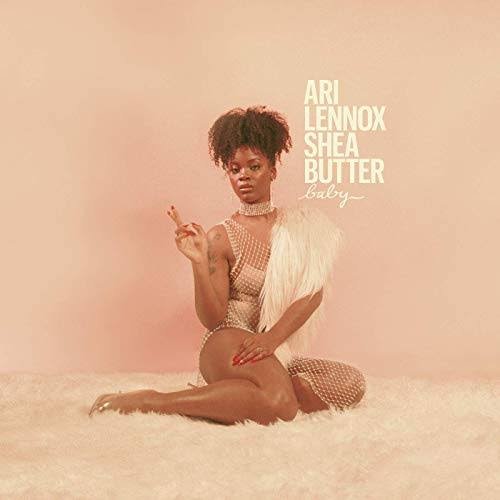 RnB saw it's last good days in the late 1990s and early 2000s when the likes of Brandy, Alicia Keys, R. Kelly, Mariah Carey and Usher ruled the charts. Beats so chopped and lyrics telling tales of a life you've never lived but understand perfectly.
As the 2000s wore out hip hop slowly became the dominant genre, hardcore gangsta rap gave way to softer emo-rap, with the likes of Lupe Fiasco, Kid Cudi and Kanye West paving the way. By this time RnB had been pushed to the backseat.
With all the evil streaming brought with it, a little good came along. Without getting massive airplays on radio songs can grow popular on streaming platforms and become popular on social media garnering fanbase for independent artists and their individual kinds of sounds. Even though most of these acts later go on and get signed they don't have to change their sounds because they already a market.
The likes of Summer Walker, Whack and Ari Lennox (my personal favorite rn ,😍😍😍) out there doing wonders and it's only getting better.
This is an album from Ari Lennox, i love it. She is signed to J.Cole's Dreamworld - good company, and i hope to keep hearing more from her.