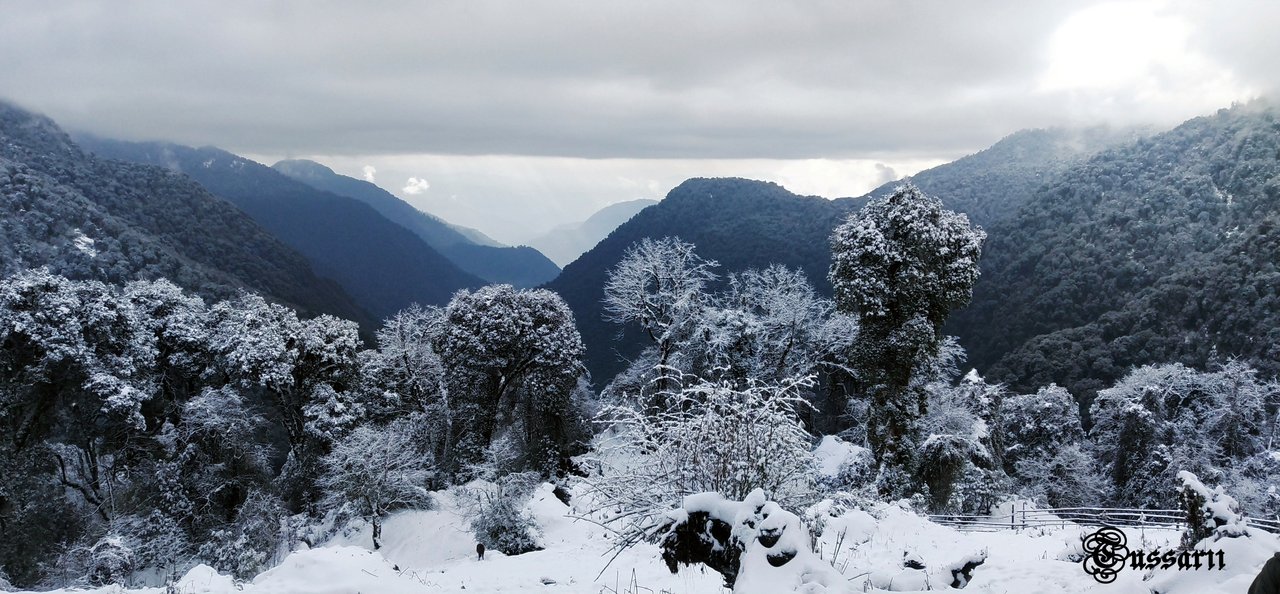 Hello Friends.
In this post I try to cover the beauty of nature after the cold wave. 1st photograph I capture the layers of mountain and amazing formation of clouds in sky. This photograph is contains the beautiful elements of nature. I also try to capture the trees with snow it looks like tree have white leaves. It is makes this photograph beautiful. This is really beautiful view of Mountain and cloudy white sky. real example of nature beauty. Only god can make such an incredible nature. It is Fresh clear and awesome weather over there. Foggy Mountains make this photograph more beautiful.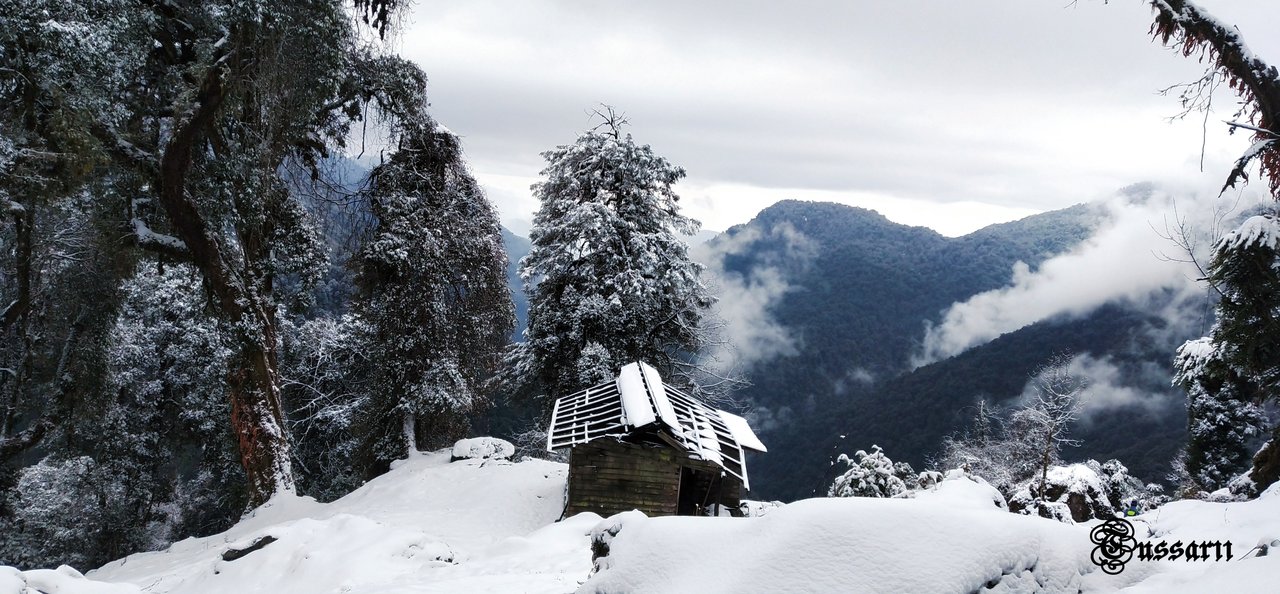 2nd photograph I try to capture small house with trees and mountain layers. This is really beautiful place with full of nature beauty and snow. The mountain layers in back ground makes this photograph awesome.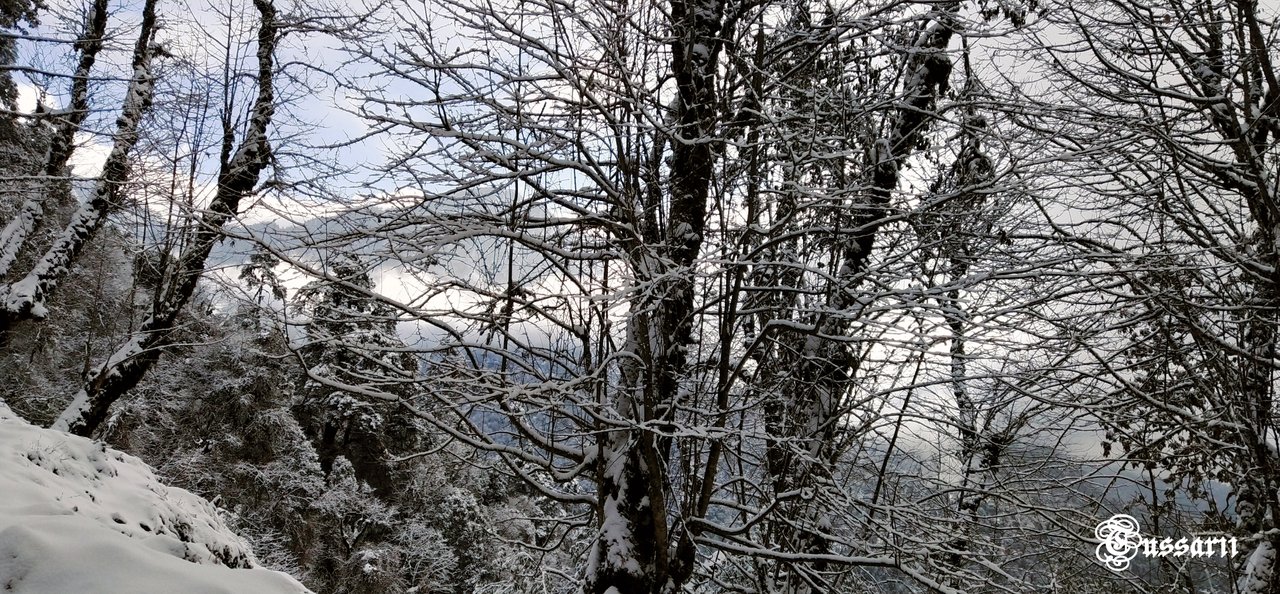 3rd photograph I capture trees without leaves. The snow on tree branches makes this photograph beautiful. Here it looks like trees have white color. This is really beautiful view of nature.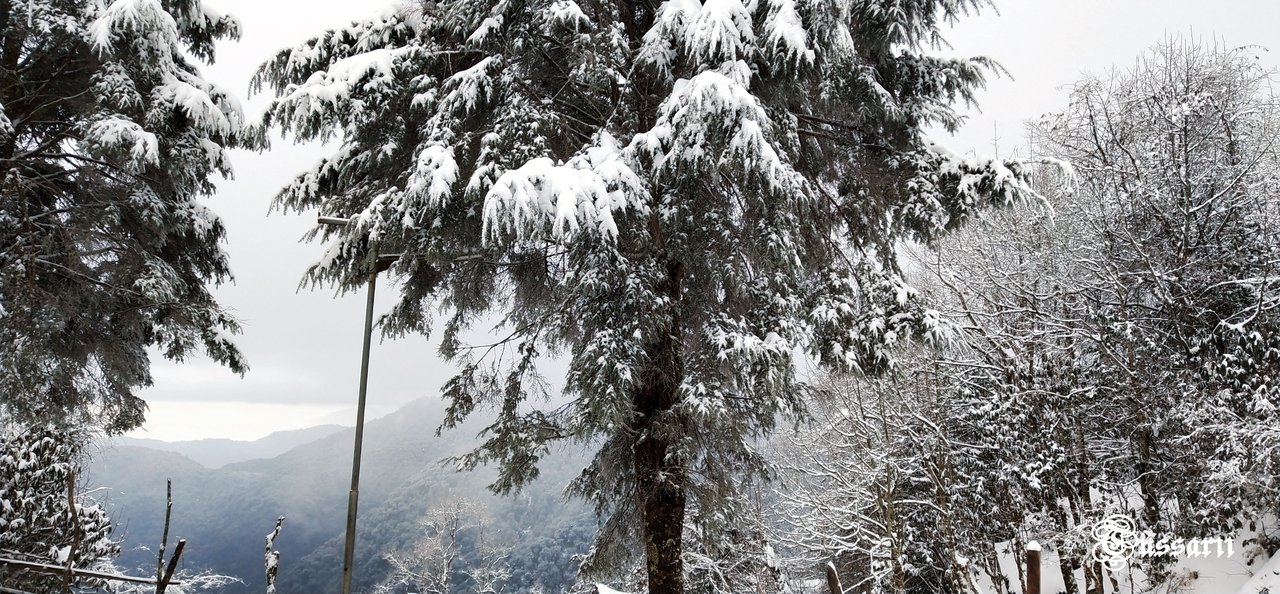 4th photograph I try to capture tree with snow on leaves and tree branches. Trees are the beautiful gift by god to all of us. So please respect the trees and Plant at list one tree for save out beautiful earth. In These photographs I try to capture beautiful trees and the beauty of our nature.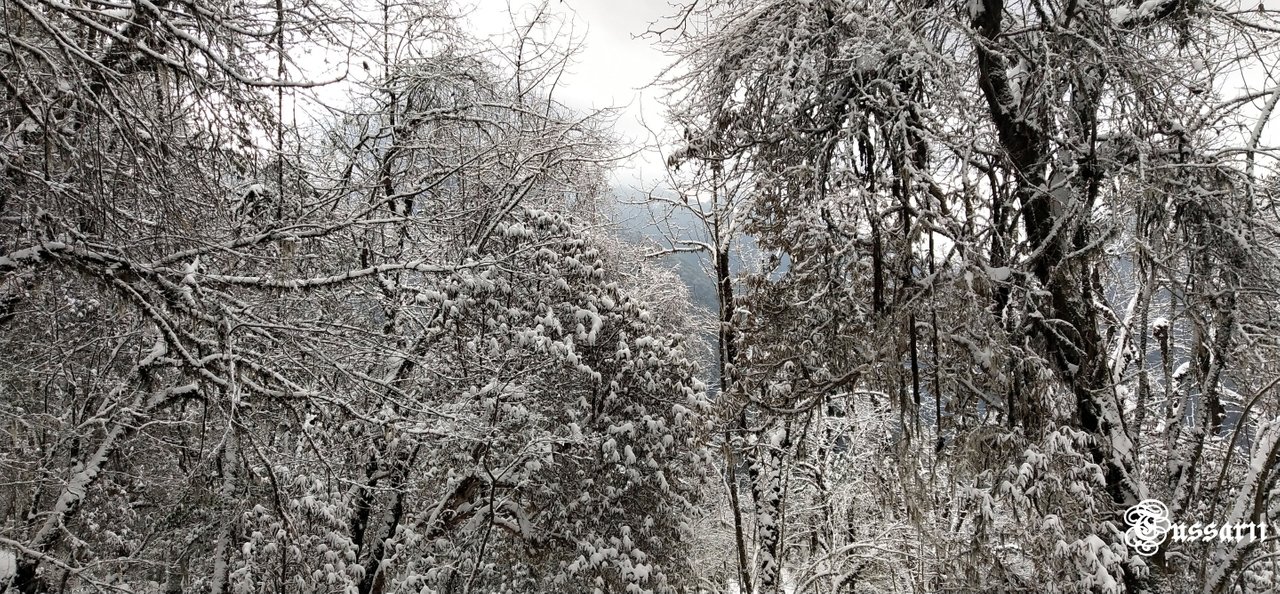 5th photograph I try to capture the cold environment with mountains, trees and sky with full of clouds. This is beautiful in view as it is hard for live. This place is the heaven on the earth. I hope you like it. I have shared some more photographs in cold life.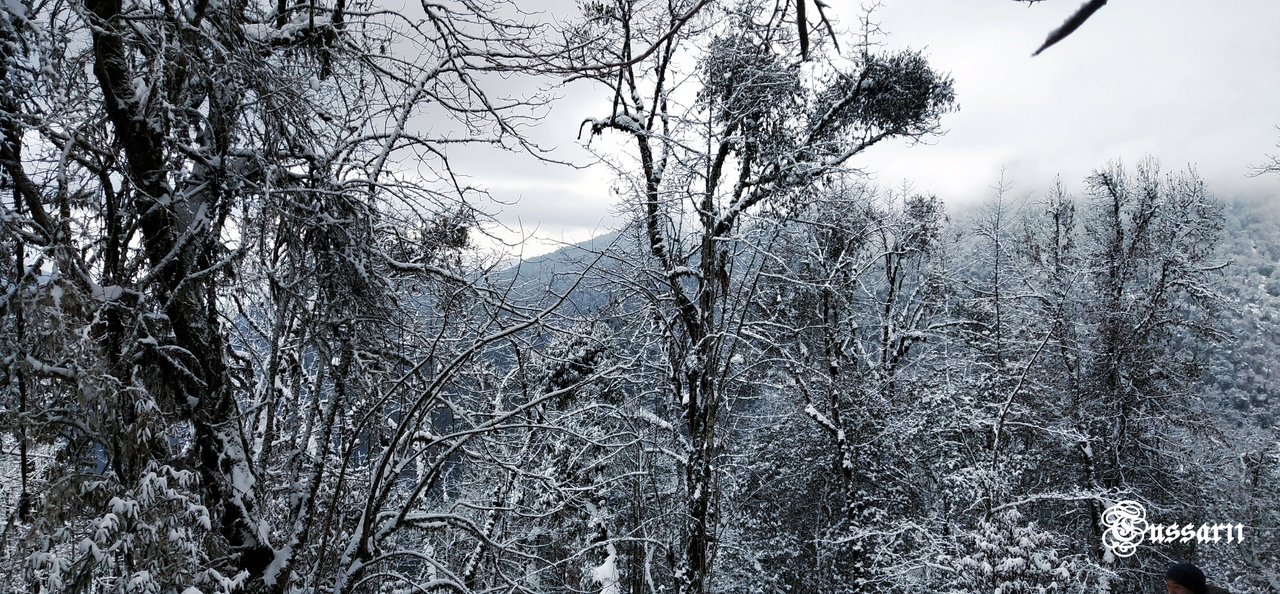 These photographs are taken from vivo 1804 F/1.8 Focal length 4mm.
If you like these photographs then please upvote and comment on it so your comment will inspire me to share more good photographs.
Thanks for visit friend.