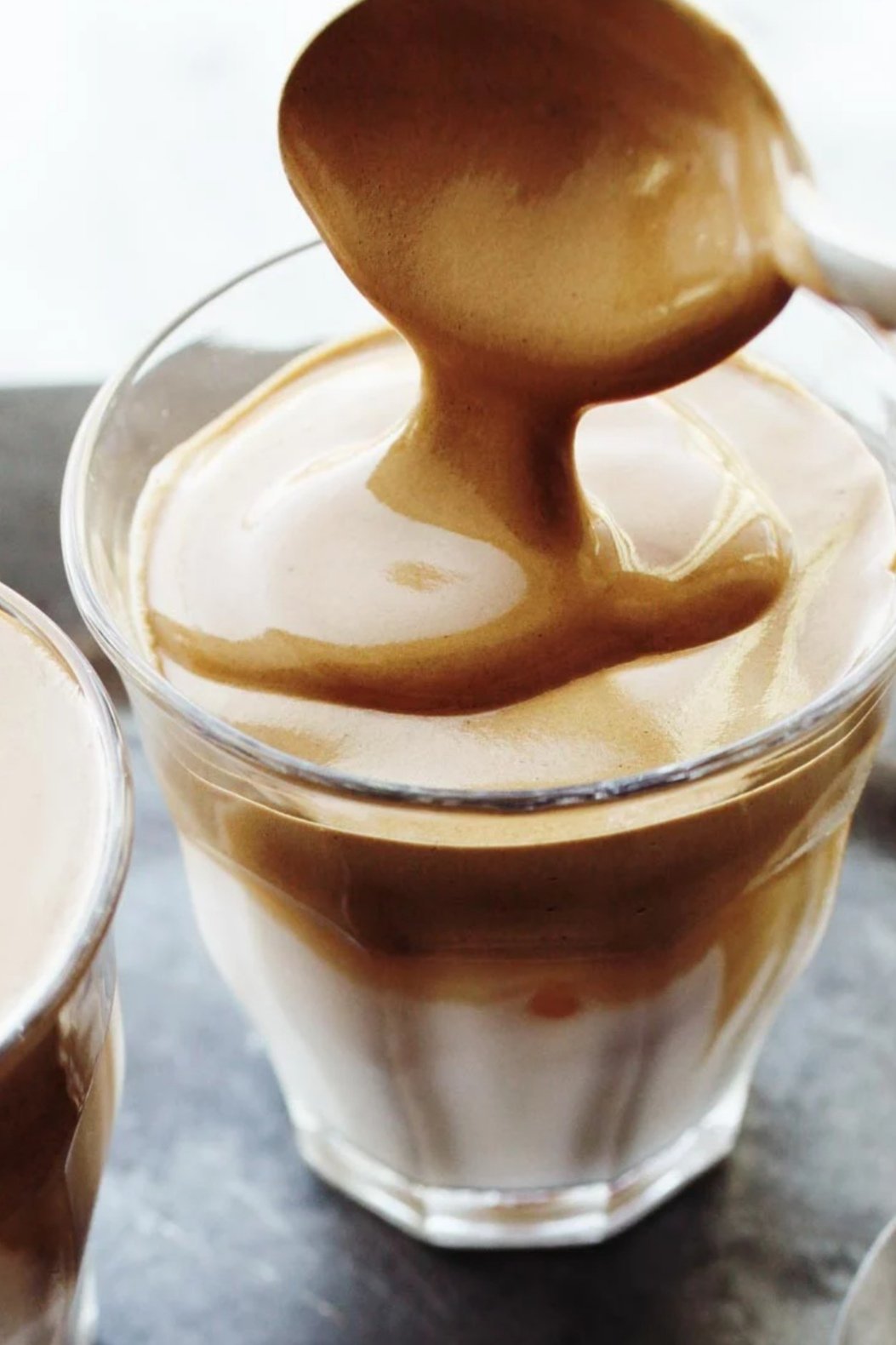 SOURCE
This lockdown has hit me really hard... I get to spend more time home with my family, I get to spend more time potching around the garden, I get to spend more time baking, and I now get to spend more time scouring the Internet for wierd and wonderful recipes to try at home.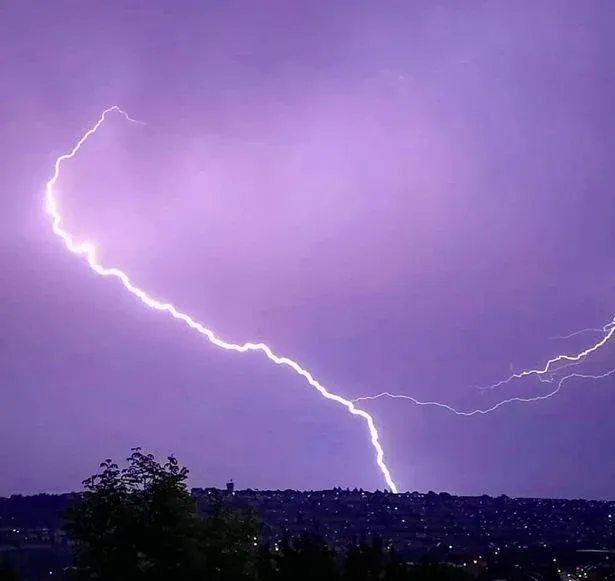 Thunder storm over Swansea last night - SOURCE
With Wales experience a heat wave, 2 kids draining all the energy out of me, and long clamy days a common thing now, I needed something to keep me perked up, but refreshing... So today, I bring you a very "cool" recipe, you can make at home in no time at all.
ICE COLD DALGONA COFFEE
With many of us are missing our beloved soya cappuccino or caramel latte from our local coffee house. Whether you used to get your daily caffeine fix from Starbucks, Costa or your independent café, watching the world go by from a coffee shop window seems to be a thing of the past thanks to this covid-19 virus.
With withdrawal symptoms fully under way, coffee fans have started making a delicious new drink at home during lockdown and they're calling it dalgona coffee.
The best part of this delicious ice-cold coffee is that you don't need any fancy equipment or special coffee beans to make it. In fact, instant coffee granules work perfectly. What's more, you can make it within minutes.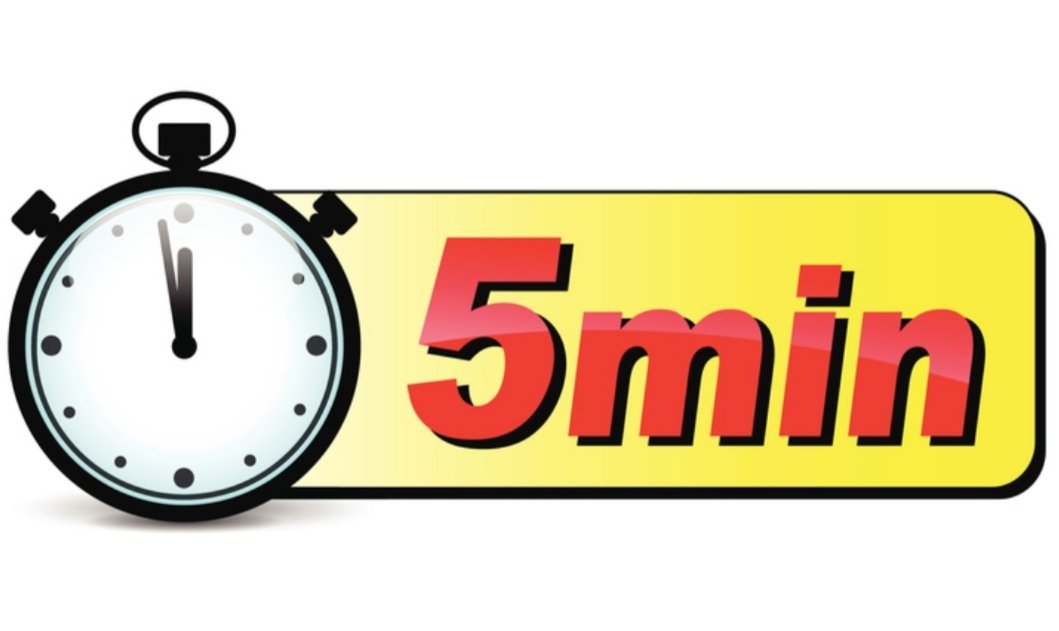 The recipe is super simple and is made by whipping equal proportions of instant coffee, sugar and hot water until it becomes thick and creamy. You then pour it over icy cold milk or hot milk.
HOW EASY IS THAT??
Some people top it with coffee powder or cocoa powder to make it look extra professional. Others sprinkle crumbled biscuits or drizzle honey on top for extra indulgence.
Just in case you're wondering, the name is derived from dalgona, a Korean sugar sweet, due to the resemblance in taste and appearance.
Top tip - be patient. Keep stirring the coffee mixture by hand constantly with a spoon for three minutes and you will get to the desired thick and creamy consistency.
Ingredients
2 tsp instant coffee granules
2 tsp any sugar
2 tsp boiling water
300 ml cold milk
A few ice cubes
Method
Whisk sugar, coffee and water in a cup hard by hand for 3 minutes until thick and creamy
Fill a glass with milk of choice and some ice cubes.
Pour the coffee mix over the cold milk.