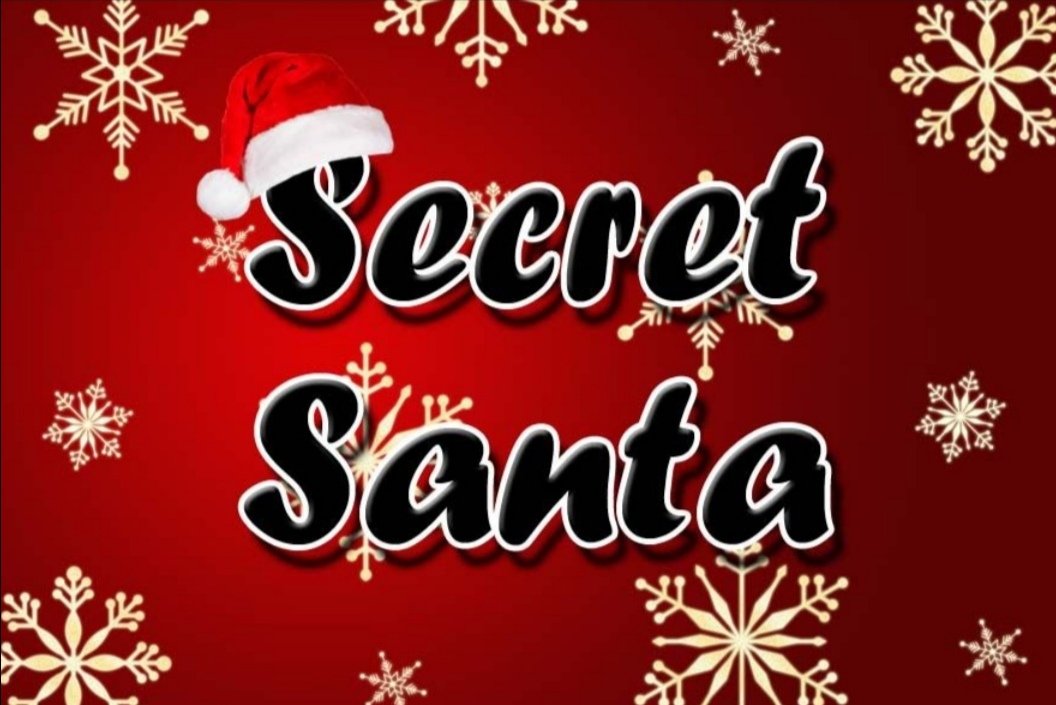 OK...... I'm calling it!! At exactly 20:52 (gmt) on October 11th, 2020, I've officially started Christmas.
This little tradition is now in to its 3rd year. I think it's the third year, it could possibly be 4th, but I'll stick with 3rd year running. I've trolled high and low, and I think I've found the original call for "secret santa", some 3yrs ago. Have a read of it HERE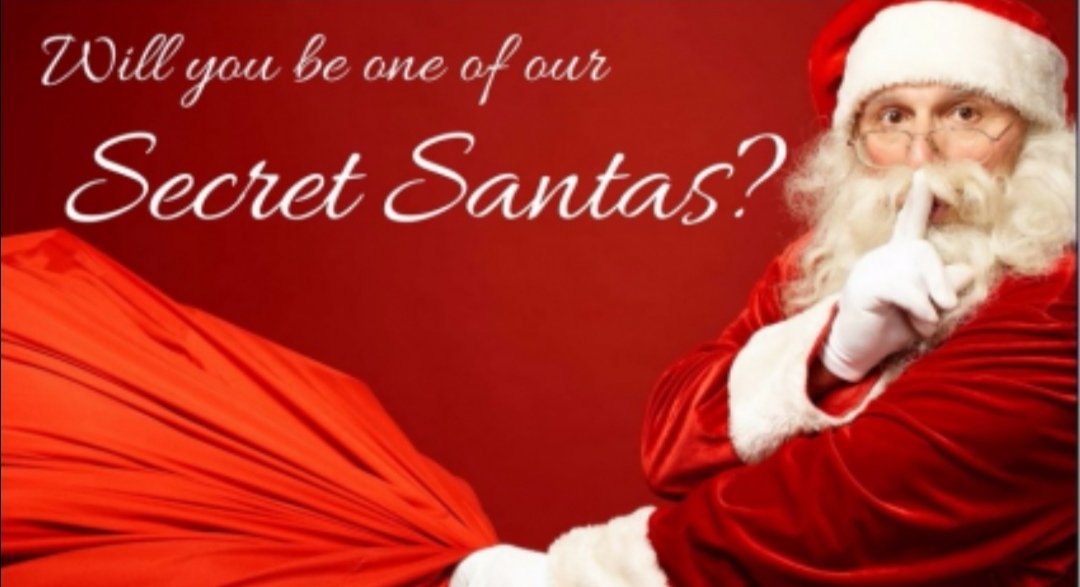 So "SECRET SANTA" has kicked off and the invitation to join is very much wide open. EVERYONE is welcome to take part but you do need to understand a few things:
This little blockchain experiment is based solely on trust and the good will of the people that take part.

The minimum gift is 1oz of silver. This can be made up of fractional or commemorative, but 999fs would be appreciated (or a little more weight at .925 etc)

1oz is the minimum, so feel free to put a little extra something in. The extra doesn't have to be silver, chocolate gold coins always go down a treat.

Please don't expect to receive "high premium" coins, remember it's the thought behind the gift that counts. Hopefully your secret santa will have picked a gift especially for you.

Please don't feel you have to send "high premium" coins, remember it's the thought behind the gift that counts. Hopefully you will do some research of you SS by checking their posts/blogs and see what they are interested in.

You understand that the postage costs are your responsibility and that you may be sending your gift to the other side of the globe, or for you flat earthers - disk....
I can guarantee that there are a few of you out there reading this and thinking "WTF!! It's is still only October right??"
Well, yeah, that is true, but getting our cards in order early means it all runs smoothly. We don't miss anyone, it gives you plenty of time to get to know your secret santa and get your gift to them (we all know how slow the post can be).
I'll drop a few more SS posts over the next month, giving interested people enough time to let them selves be known, then close it Mid-November, giving you 2 weeks to get to know your Secret Santa and then get your gift out to them late November/early December.
Want to find out more about gold and silver? Get the latest news, guides and information by following the best community on the blockchain - #silvergoldstackers. We're a group of like minded precious metal stackers that love to chat, share ideas and spread the word about the benefits of "stacking". Please feel free to leave a comment below or join us in the community page, or on discord.