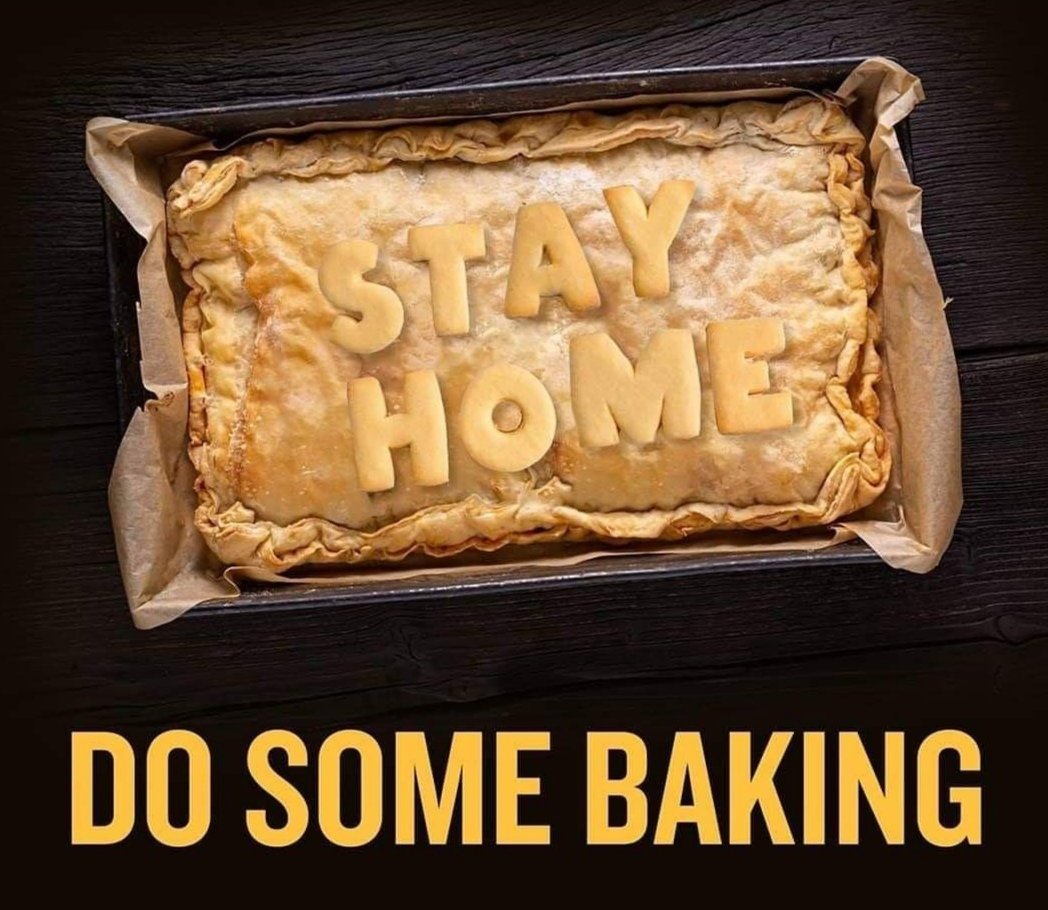 I hope that over these past few weeks, the gardening tips I've brought to you has helped at least one of you in some way, shape or form? I've been an avid gardener for as long as I can remember, and if my experiences, trials and tribulations have some how allowed me to part a little wisdom in your direction then all those blogs will have been worthwhile.
I'll let you in to another little secret.... Not only am I green fingered, but I'm a dabb hand in the kitchen too. So for today's blog, I'm going to share a very helpful little tip for all you bakers out there that are struggling to get your hands on flour during this lockdown.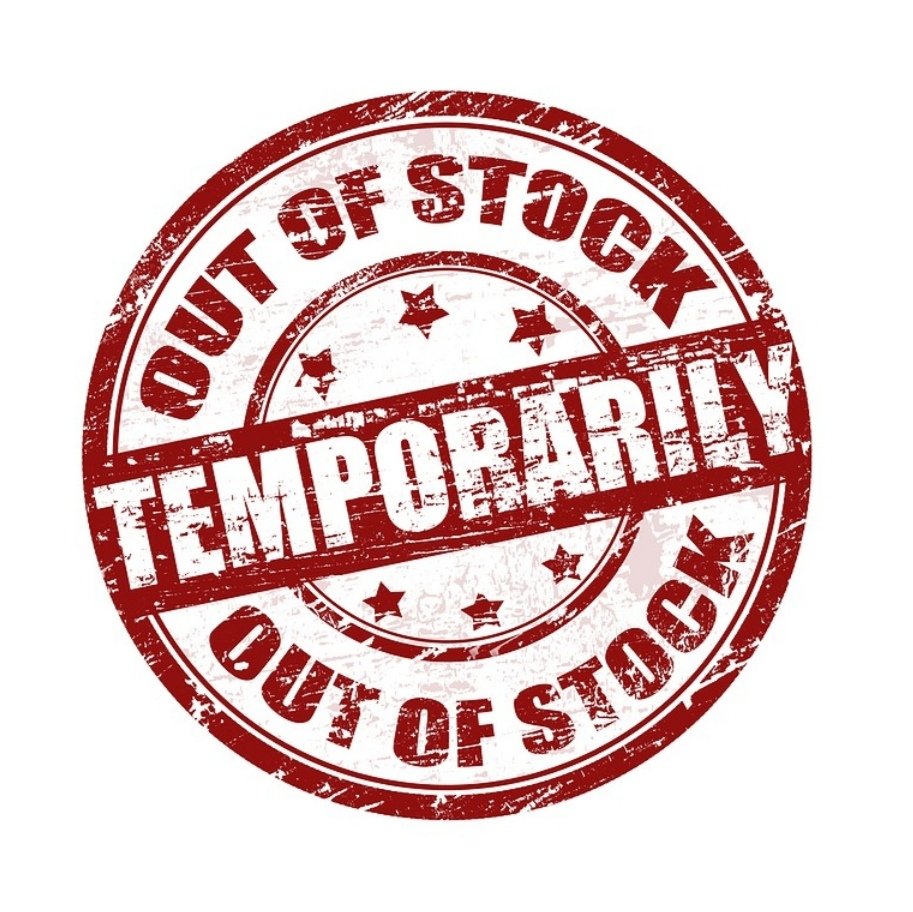 "The Great British Bake Off" is not responsible for us putting our aprons on this year..... As a result of covid-19, and the message of "stay home, stay safe, save our NHS", this lockdown is. With lots of us spending more time at home, many of us are getting our bake on! This can include everyone from first time bakers, seasoned pros, cake lovers, bread lovers or just something to keep the kids entertained. For me, I've been busy baking everything and anything from banana bread to Victoria sponge.
Although the humble bag of plain or self raising flour was normally in plentiful supply in our supermarkets, and super cheap to boot. Rocketing demand has seen some shops shelves empty for weeks. With so many people experimenting in their kitchens out of boredom or curiosity, the shops are struggling to keep up with demand, and like toilet rolls were 5 months ago, flour is like gold dust.
If you've even attempted to order some online, you will find obscene prices and excessive delivery charges on top too. However, there is a fantastic alternative to your typical bag of flour and it works great in cakes, bread and biscuits.
You could say I'm a Master-baker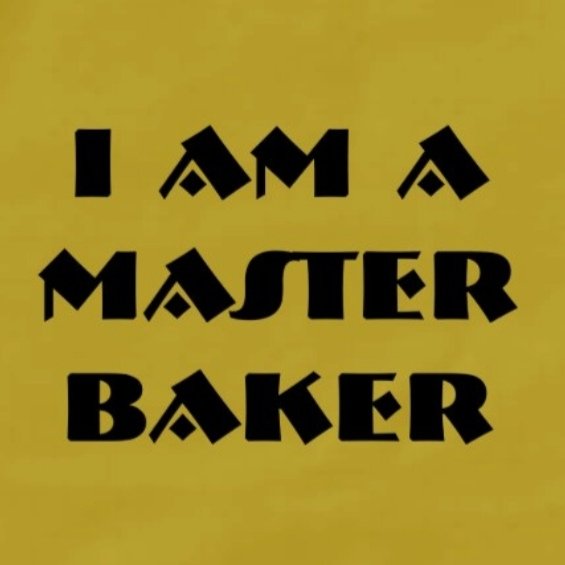 The secret is Porridge oats!!! Yes you read that correctly... They are just as cheap and cheerful, and there's plenty of it available on the supermarket shelves.
HOW YOU CAN EASILY MAKE OAT FLOUR AT HOME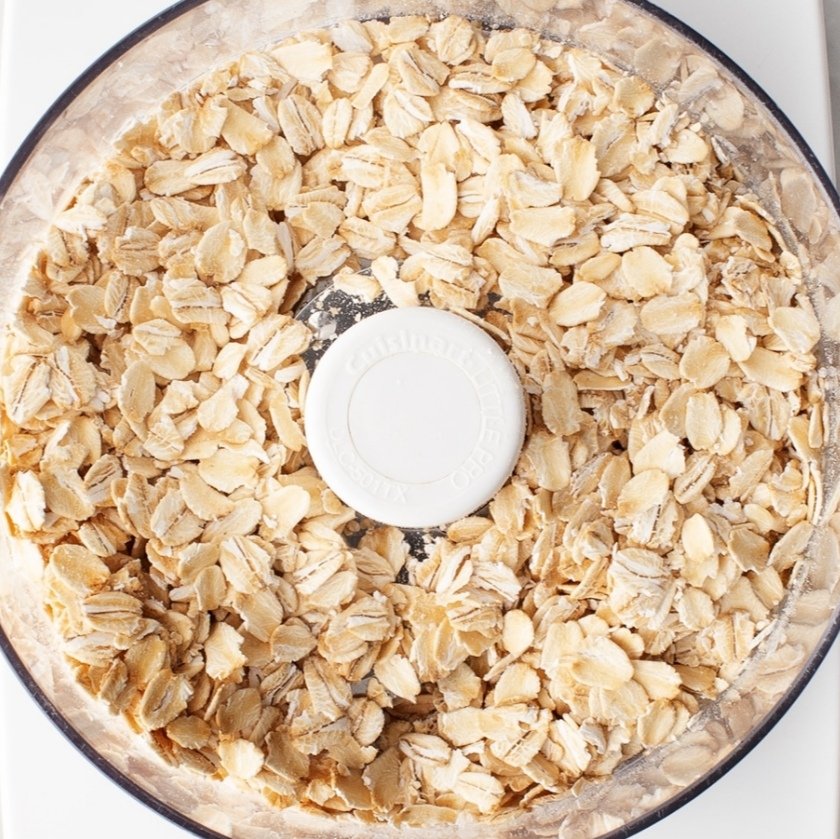 All you need to do is use a blender or food processor to blitz them down to a powder and you have homemade oat flour.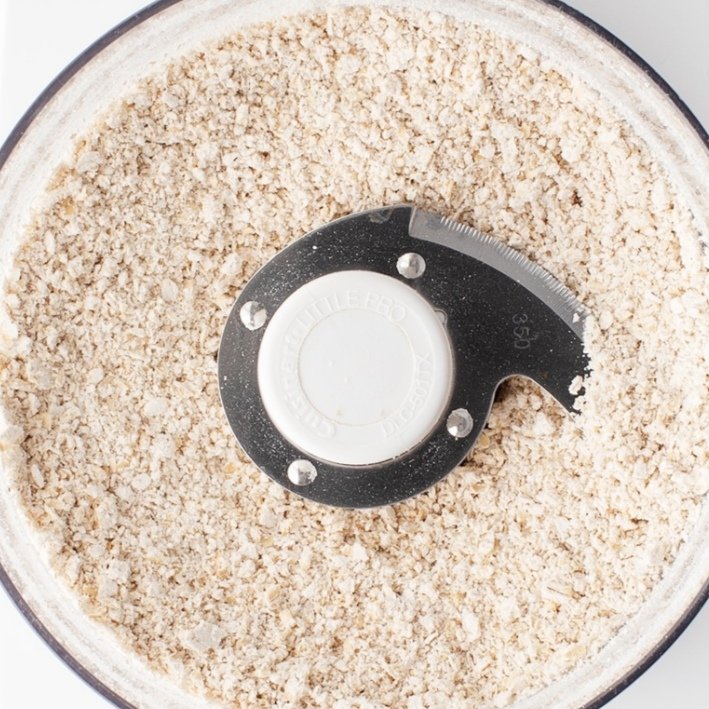 It works well as a plain flour substitute and with a couple of teaspoons of baking powder you will then have self raising flour.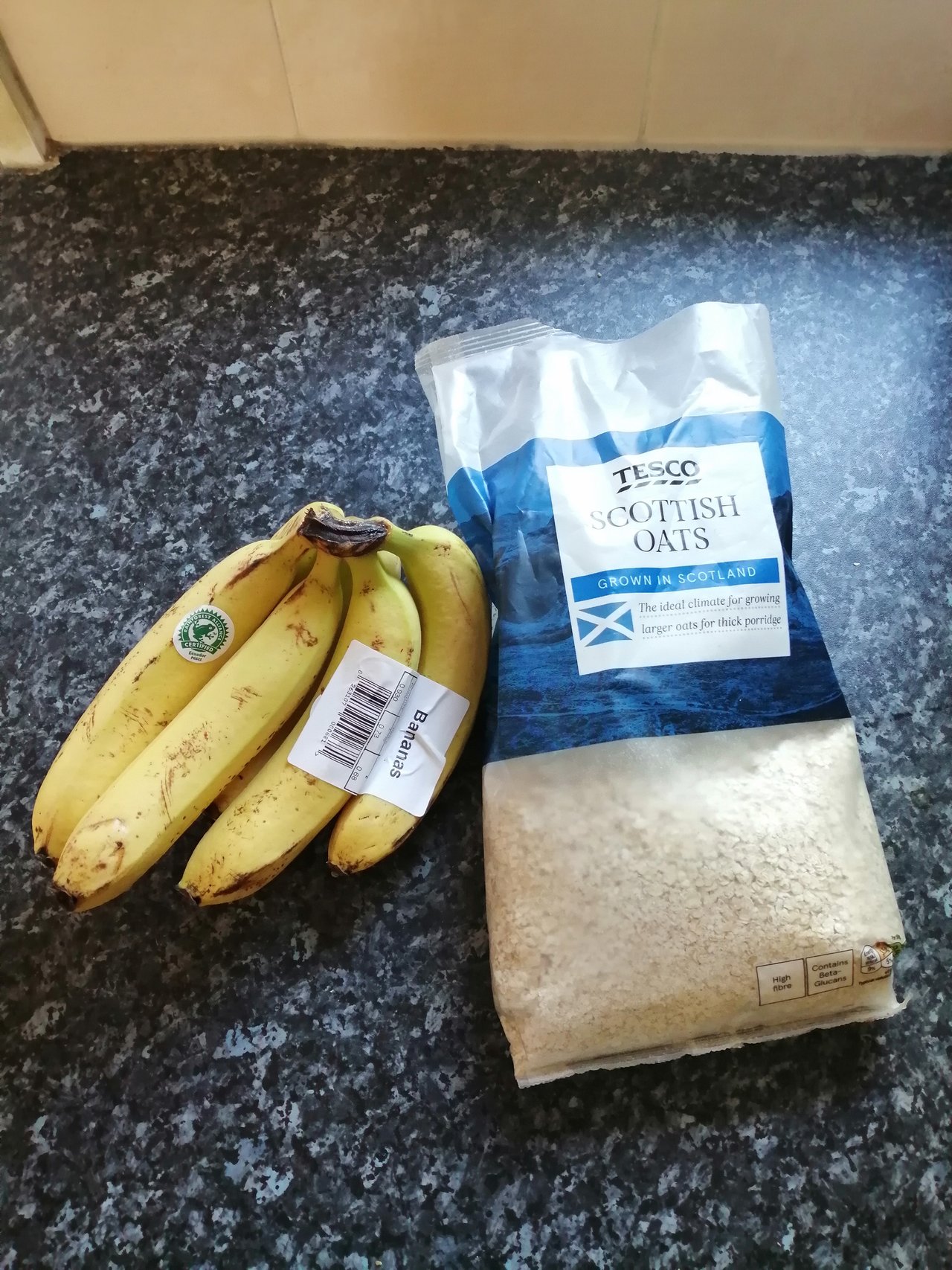 So here is my tried and tested recipes using oat flour:
INGREDIENTS
175g oats
2 bananas, mashed
2 eggs
1 tsp baking powder
3 tbsp maple syrup, sweetener or any sugar
METHOD
Blitz oats into a flour consistency and pour into a large bowl.
Add all of the other ingredients and mix until smooth.
Pour into a microwave-proof container.
Top with sliced banana (optional) and microwave on high for four minutes.
Pour onto a plate and sprinkle on some oats and sugar (optional).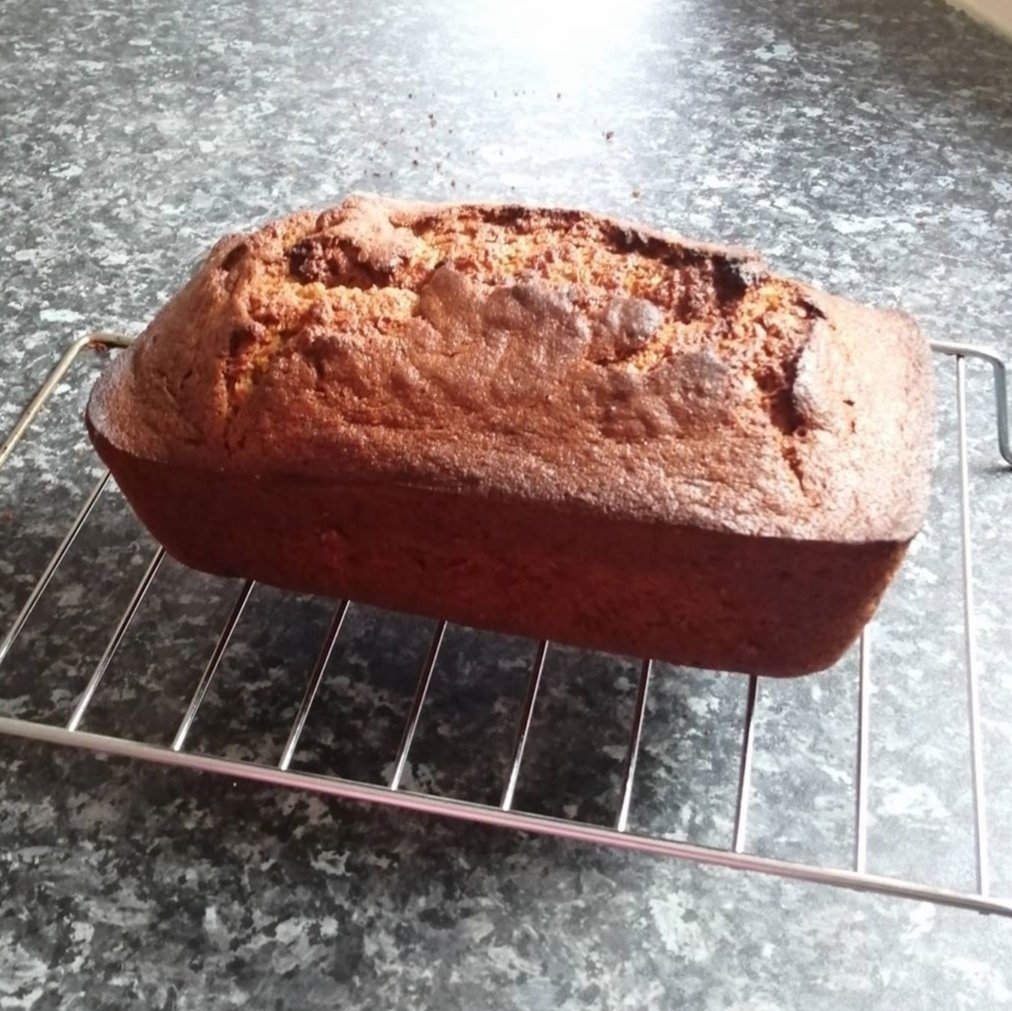 You can thank me later.