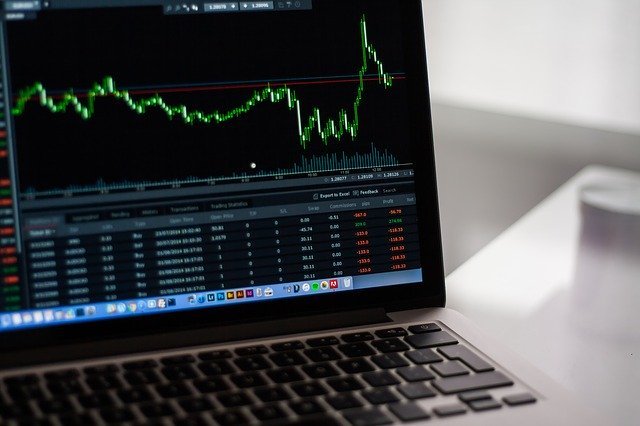 And the green continues in the crypto markets. Yesterday Bitcoin passed 13k but the rest of the market had yet to follow. However that changed today when Ethereum took a big leap and is now around $415. There is still a ways to go for ethereum to reach it's ATHs but this is a good start for the coin and hopefully we will see it climb from here over the next couple of months. IT is too early to tell but November/December are usually good months for crypto so I will be keeping an eye on it to see if the run happens that leads us to new records.
The Rest Of The Market
Now it is up to the rest of the market to follow if people who use sites like steemit are going to see profit from their posts and steem. It is too early to tell if steem will join the run when it happens as small cap coins have yet to move. It is not a good sign but again, as I said, it is still early. The good news is that when these small cap coins move they move fast so you can see a big jump in the mater of days if the market does start to turn.
If that happens I can start to make a living working online which I think a lot of us who are into crypto want to do.
Things are starting to get excited in crypto again and more and more people are tweeting about crypto that have not in the pass. This does not mean we are going to keep going in this direction but it is a lot more positive than it was over the last two years.
Does anyone remember how bad it was in 2018 after the crash. There was a lot of shame around cryptocurrency and very few people would admit that they bought it and still were holding on. But now those same people are telling people how smart there were for the brave move. It is just a matter of timing.
We will see where we go from here and like always only invest with money you can afford to lose.