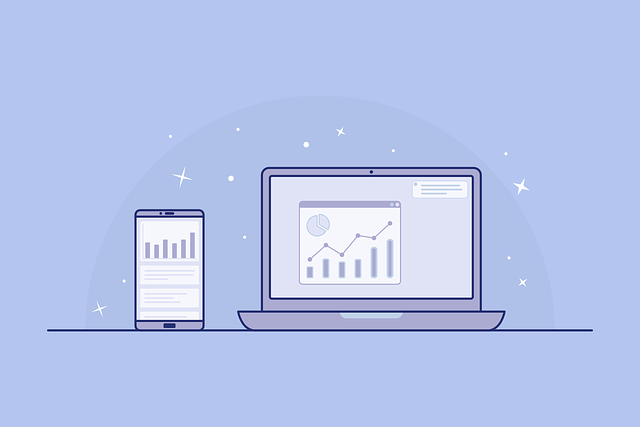 Hey everyone,
So I'm wondering where I should post my articles on steemit and what groups are looking for content and upvote quality work. I post about geek things like gaming and a lot about blockchain technology so any group that is open to those would be good for me. Right now the two main groups that I've been using are gems and project hope. I also like the Xpilar group but it is mostly photography and I try to make sure my post is at least 300 words so it's harder to post there on a consistent bases but I might try to do some photos with a write-up and see how it goes.
I think the contests that are popping up too so please let me know in the comments if you are running one and I will look into joining it.
My posts are all 300 words plus (that is usually the cut off for search engines to pick up work so I like to make sure I hit that mark when I write my posts) and I use photos that are commercial free that do not require attribution so you don't need to worry there. And the work I write is my own of course. Any upvotes are appreciated and if you are sitting on SP please consider delegating it to me or setting up auto-votes on my posts at the 5 minute mark so you will get your curation.
Also please let me know if there is content that people are looking for or any freelance work. I see a lot of successful posts but they are not in english so I'm not sure what I am missing out on. I need to learn to write in different languages, a skill I wish I had.
That's it, just more of a hey post and where are the cool people hanging out on steemit at this time?
Any suggestions would help.