Sundays are usually lazy, a day to sit back, relax, grab something to eat. The whole week we adhere to a very specific routine, work schedule and so are the eating habits and dietary control. Perhaps follow some simple meal plan.
But when Sunday comes, for sure, its either fun time and or Binge time. How would a Sunday be without either of it ! Think !!!
Though, am sure there can be a million other things that are lined up for Sunday to arrive and sometimes just pass by without even doing a single thing !
So this Sunday, we just simply decided and got " Hot Dogs - Sandwiches & Pineapple Pastry Cakes !!!"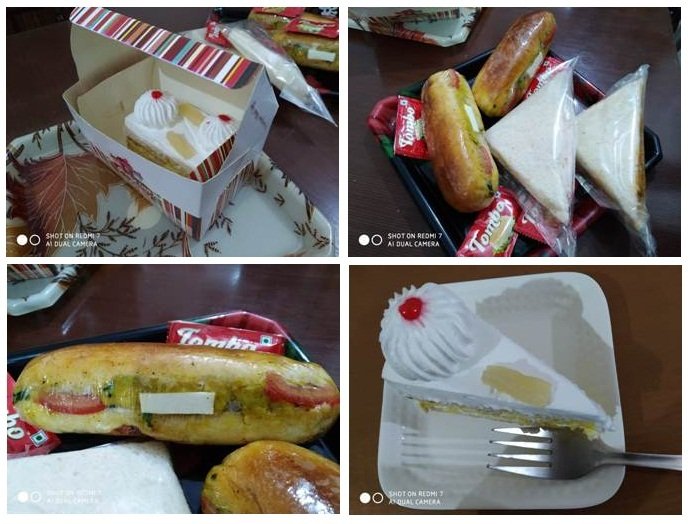 We preferred for something that was not too oily!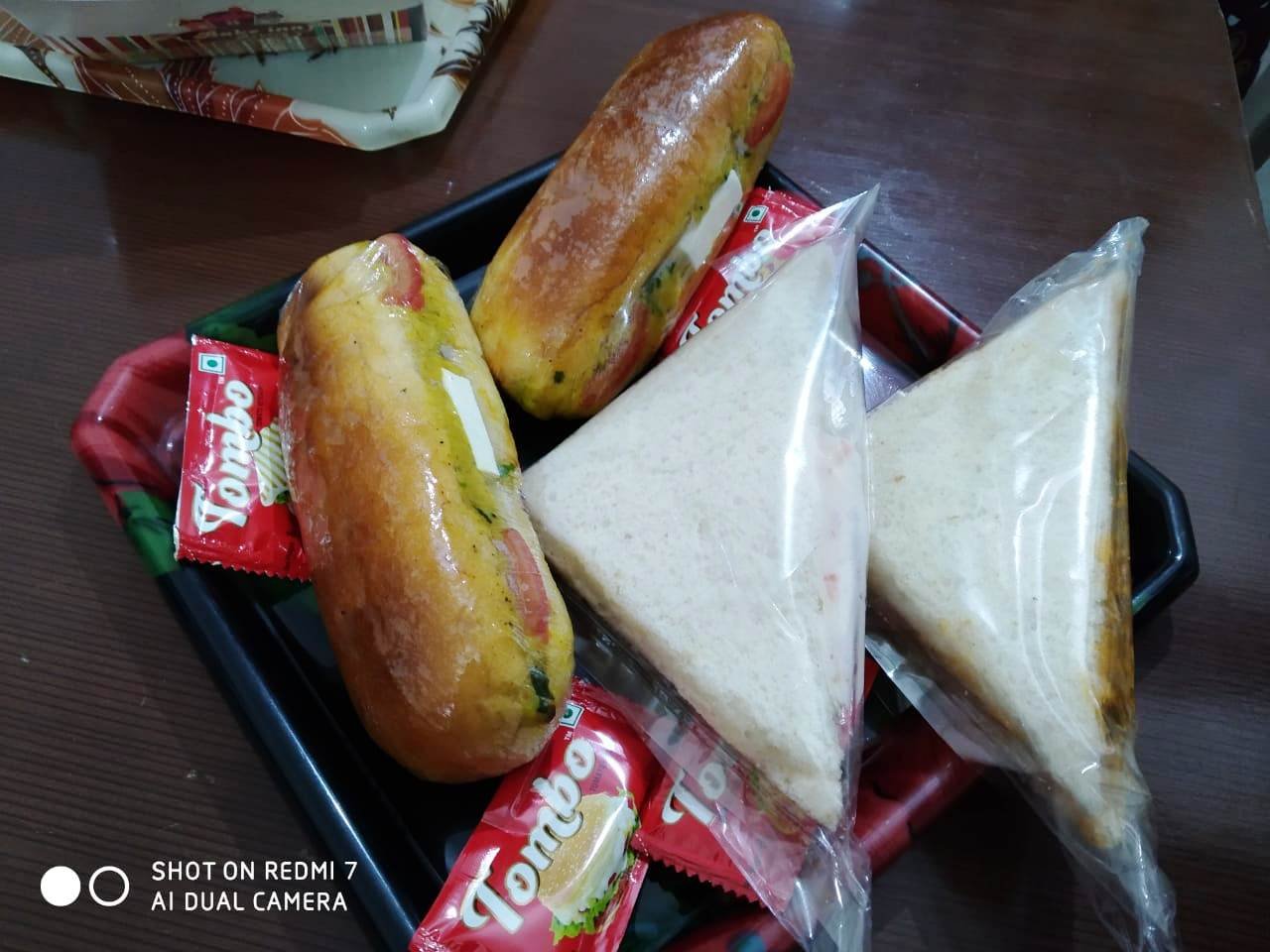 The Hot Dogs had wonderful cheese and mashed potato masala filling in it.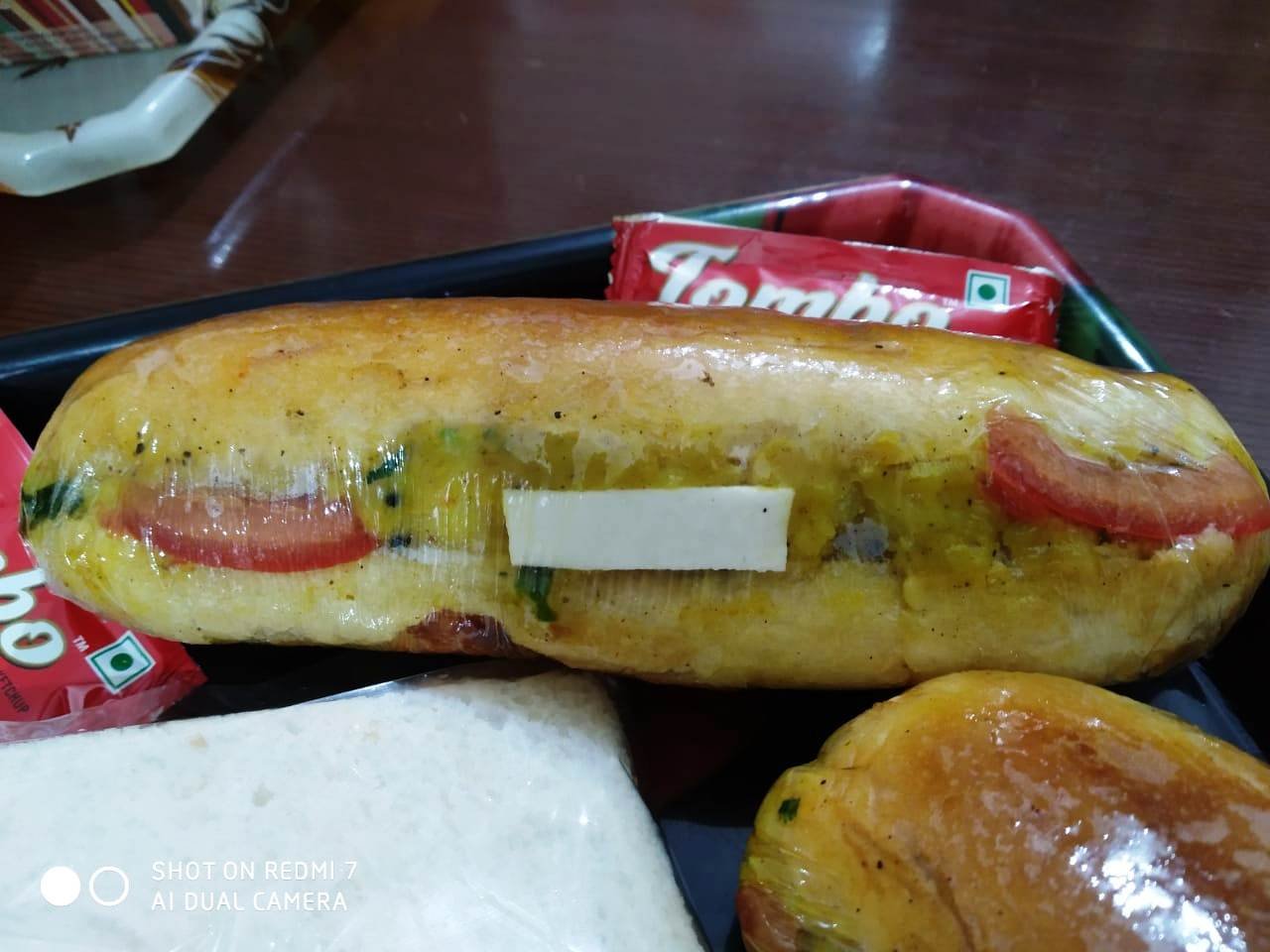 The sandwiches were cream cheese mayo and spicy tangy cheese masala spread filling in them.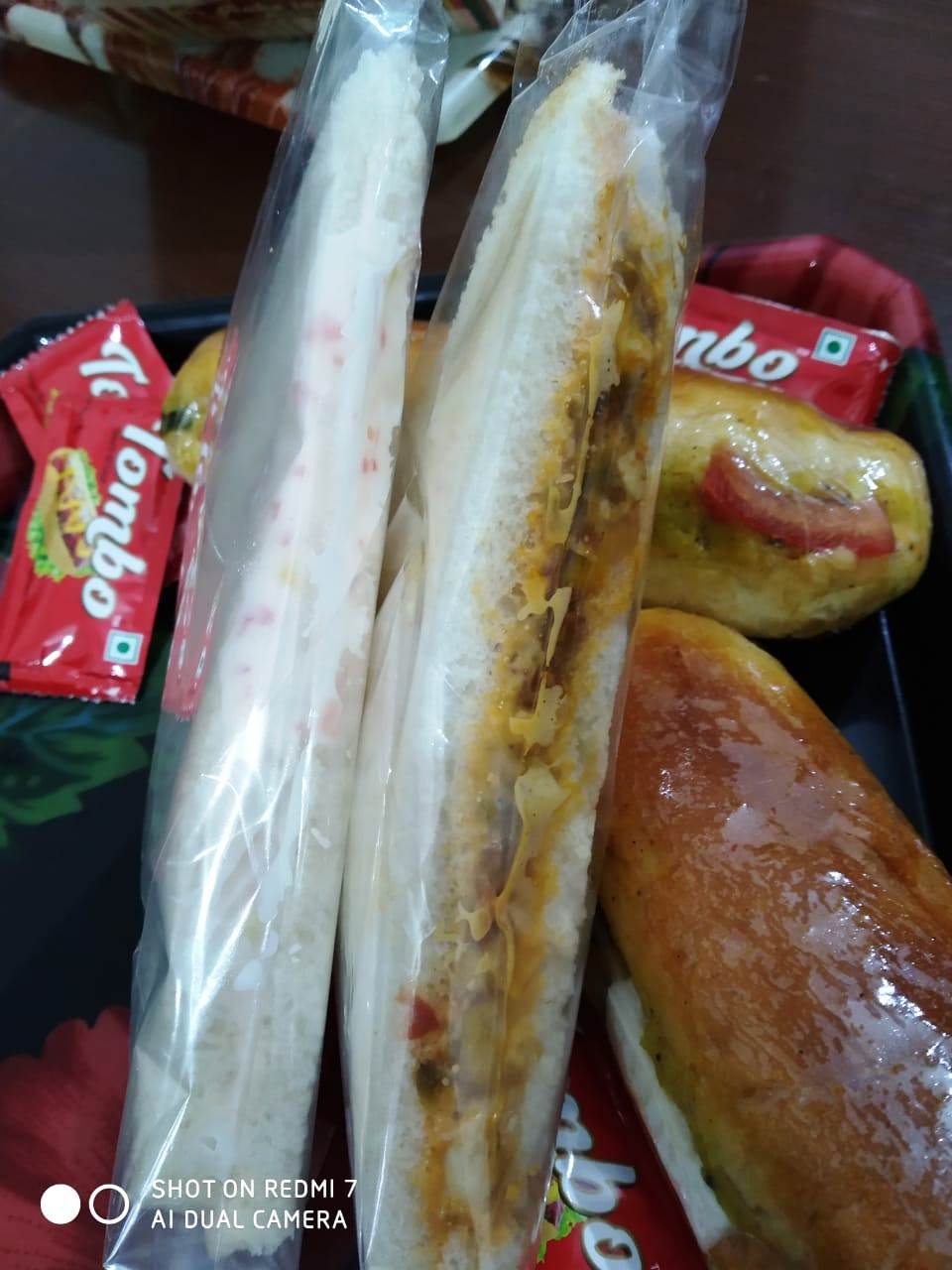 The Hot Dogs were so perfectly baked. They were shrink wrapped!. That's why that shine, but not the oil on it!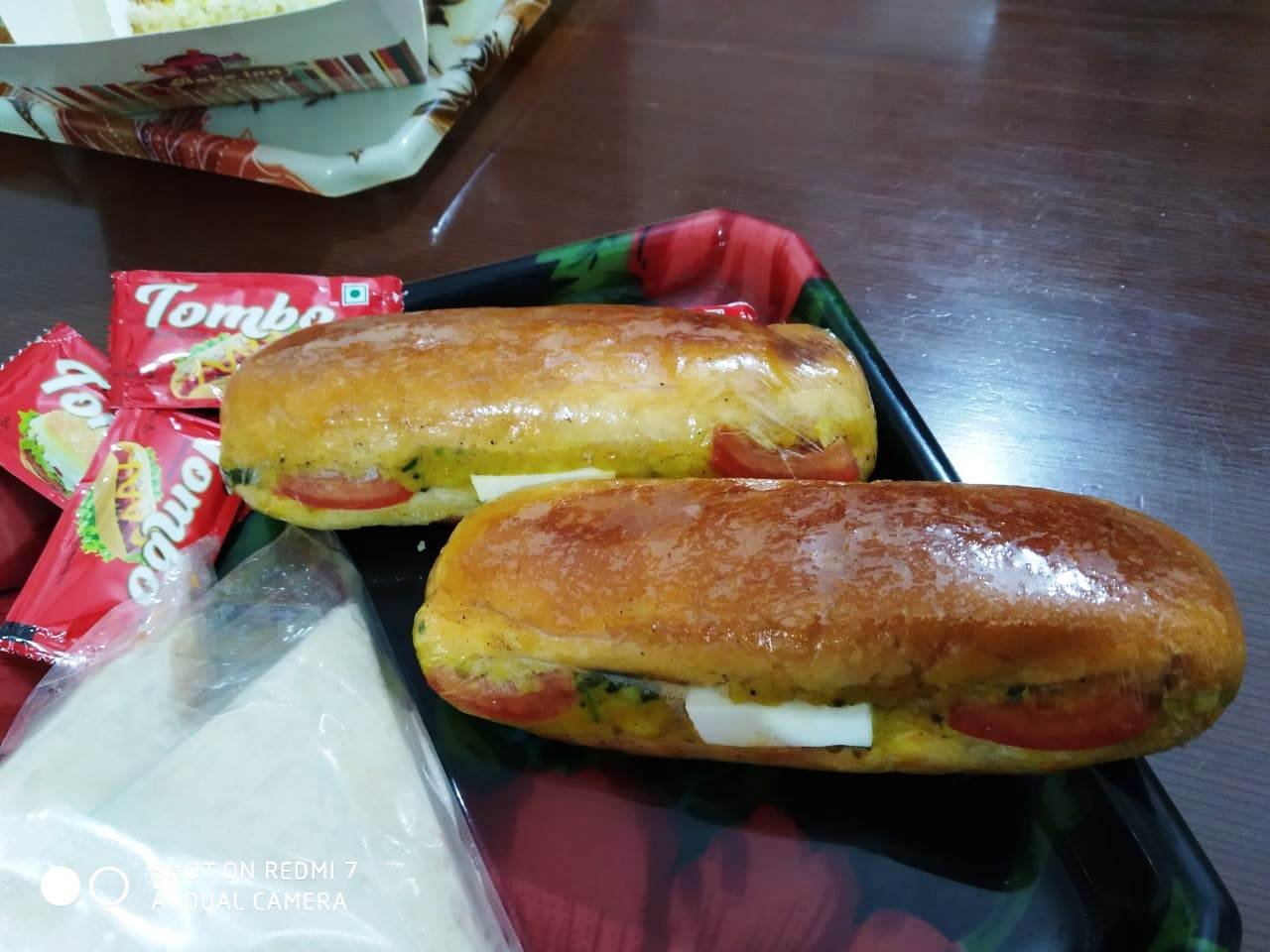 Sandwiches too were super soft.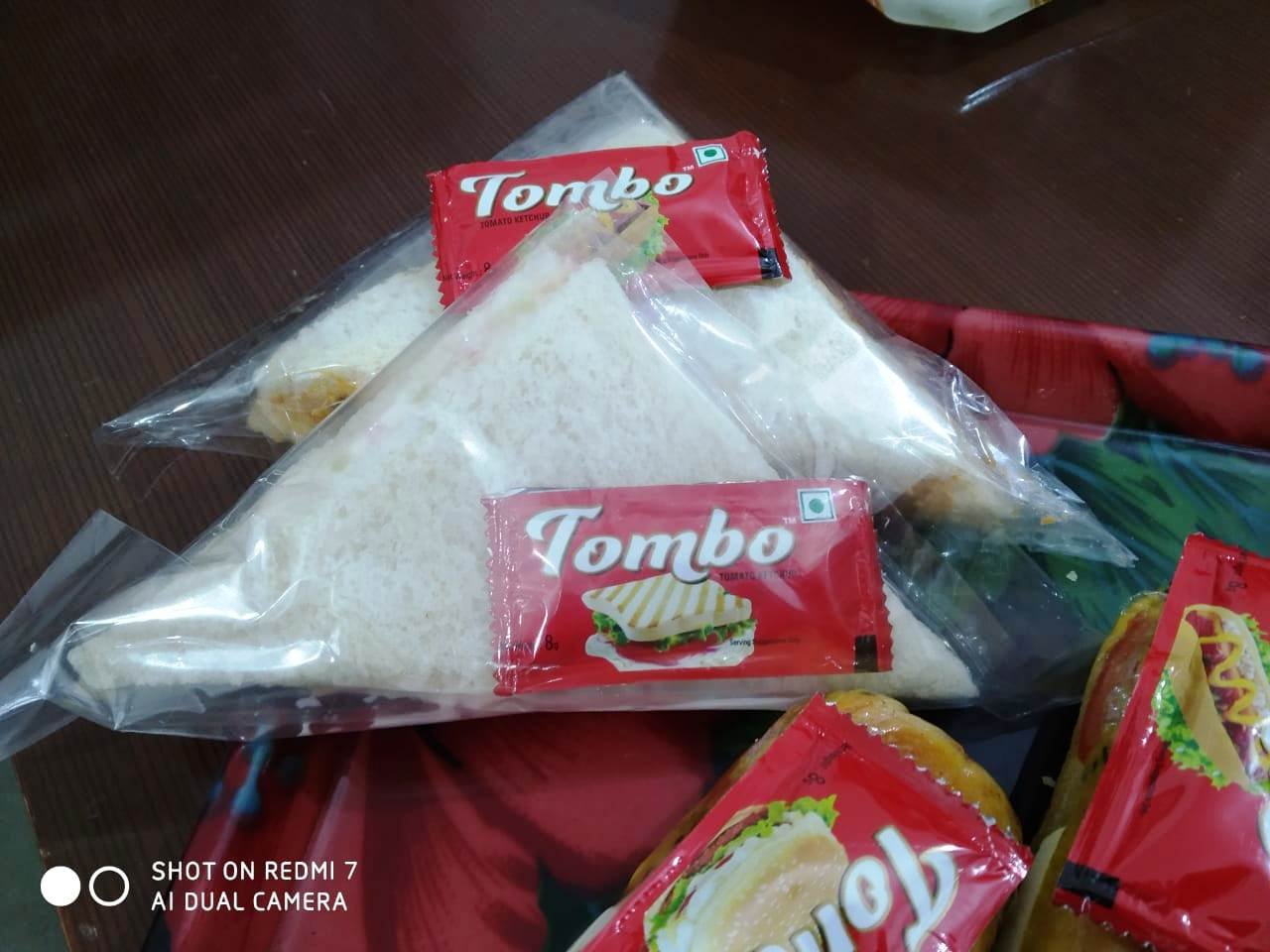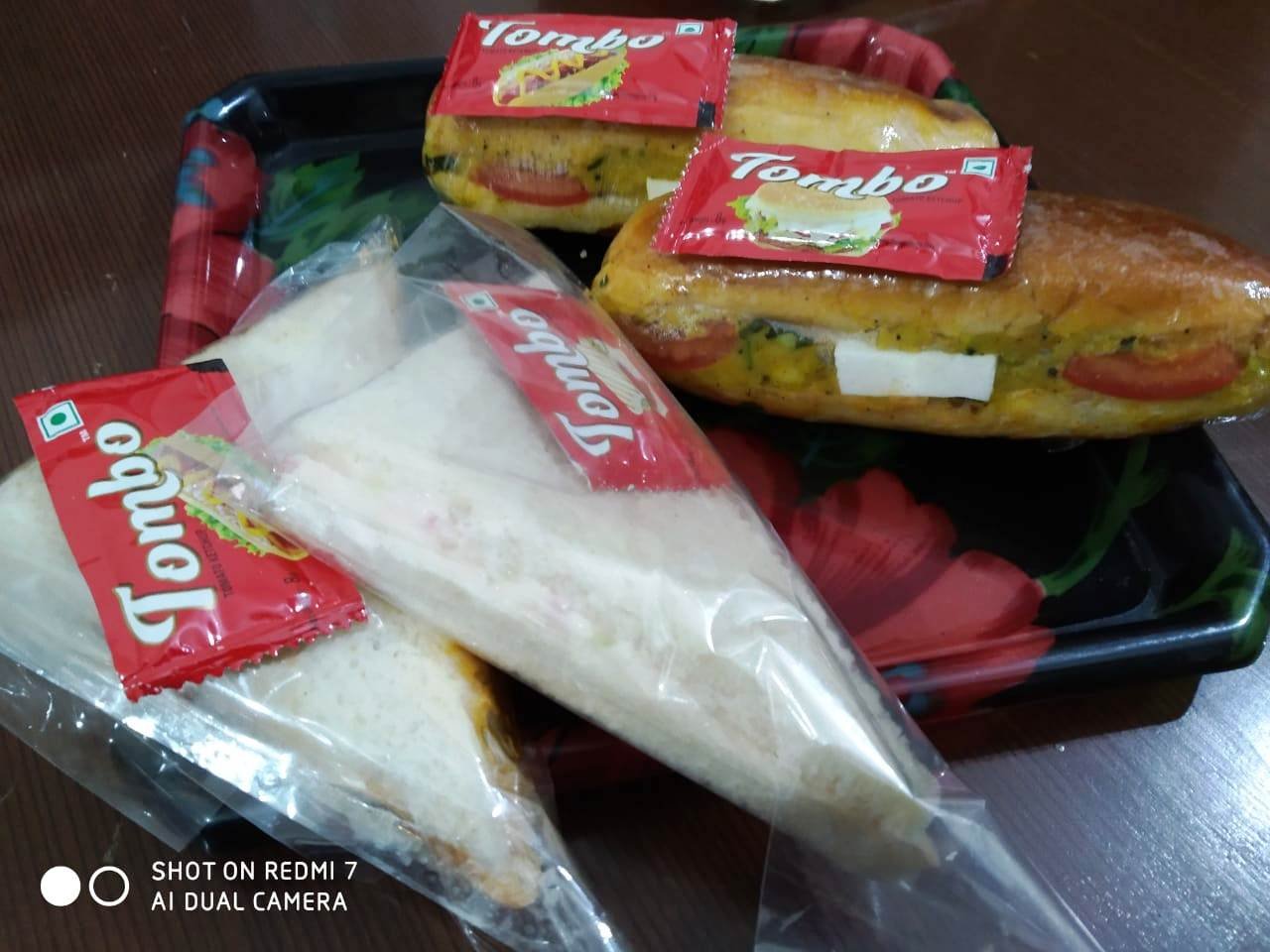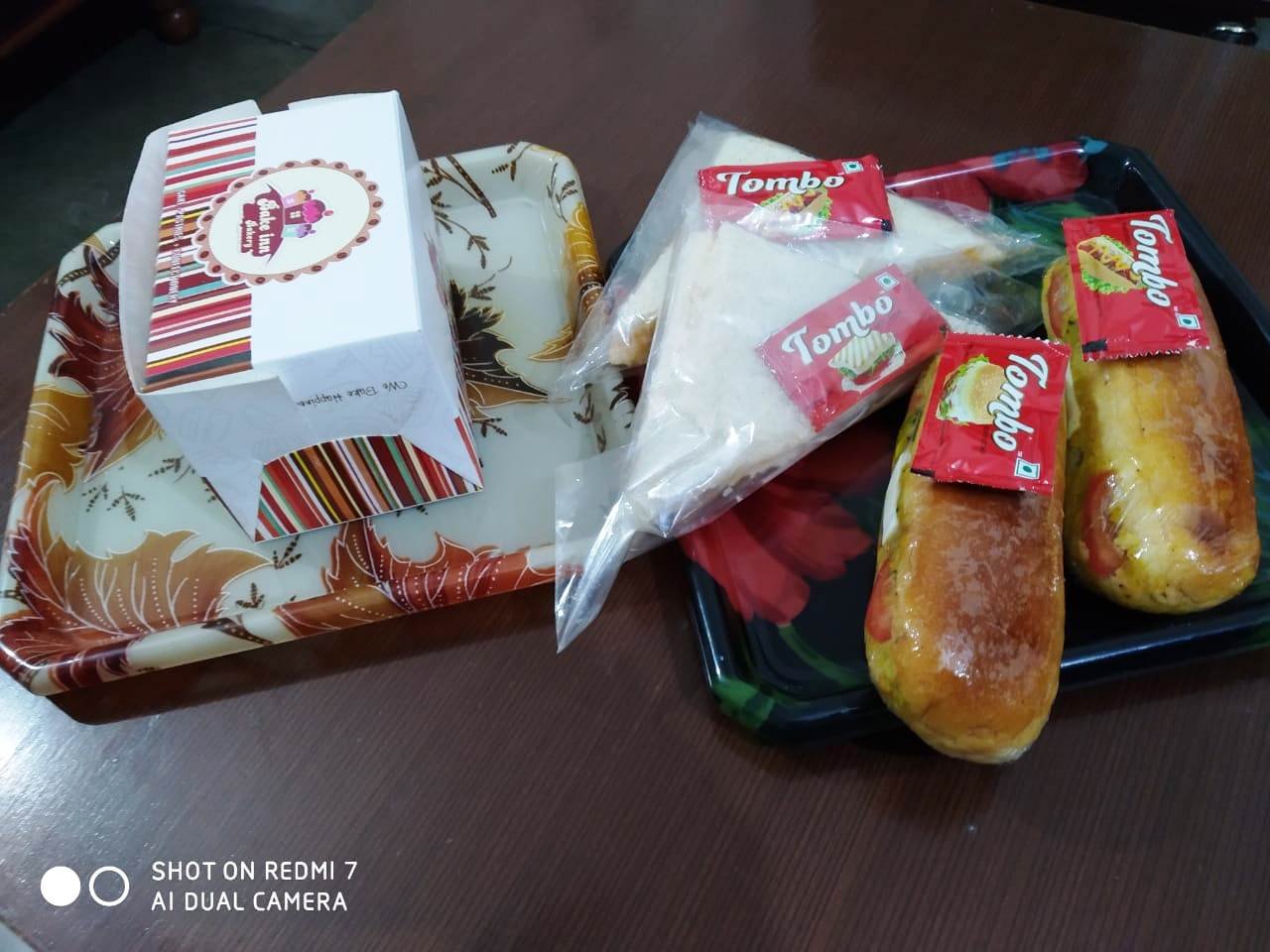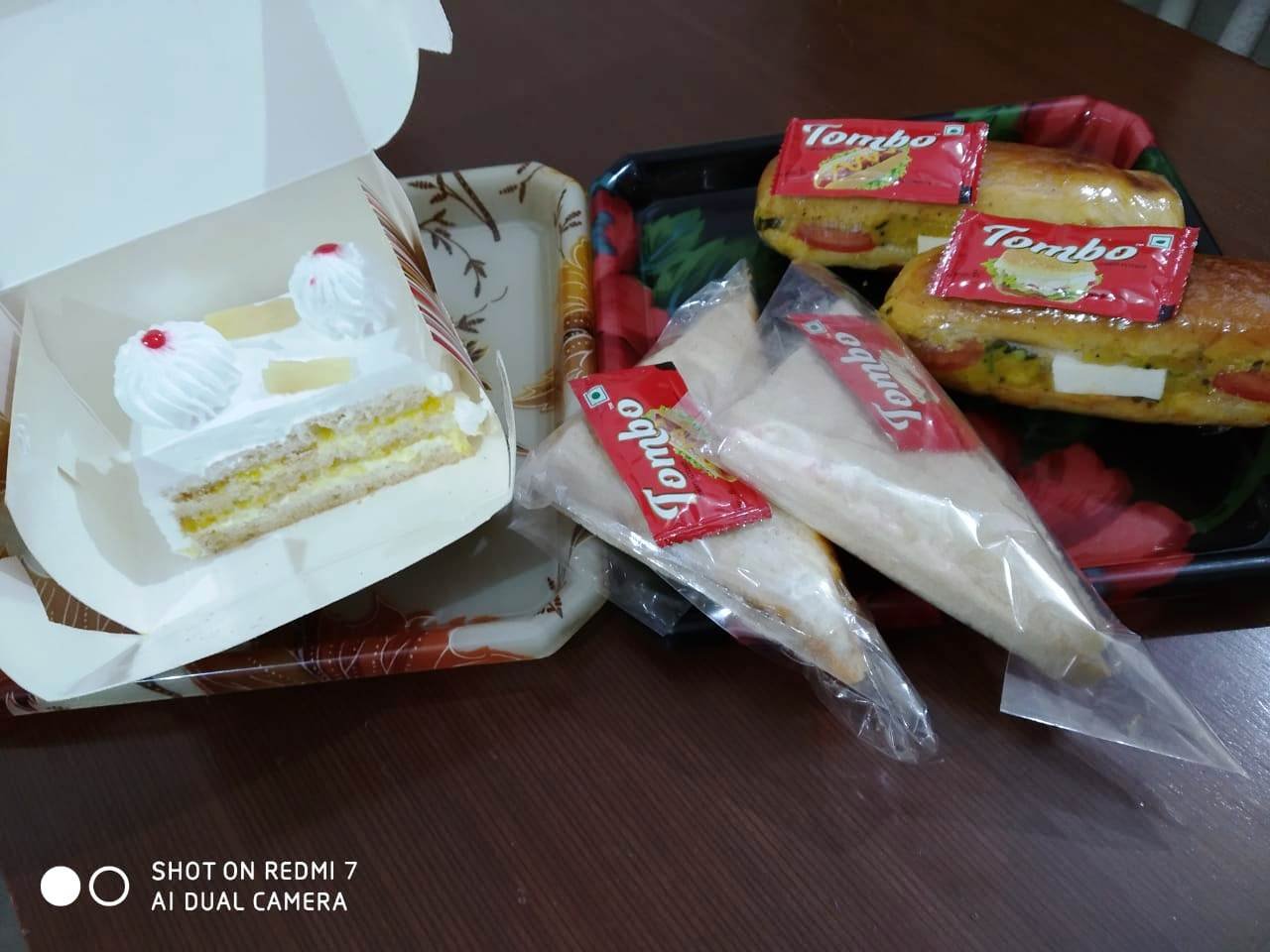 Pineapple Pastry Cake was truly awesome. The three layer cake was super soft and full of pineapple puree and icing that wasn't too sweet. It was neutral hence making it wonderfully delicious.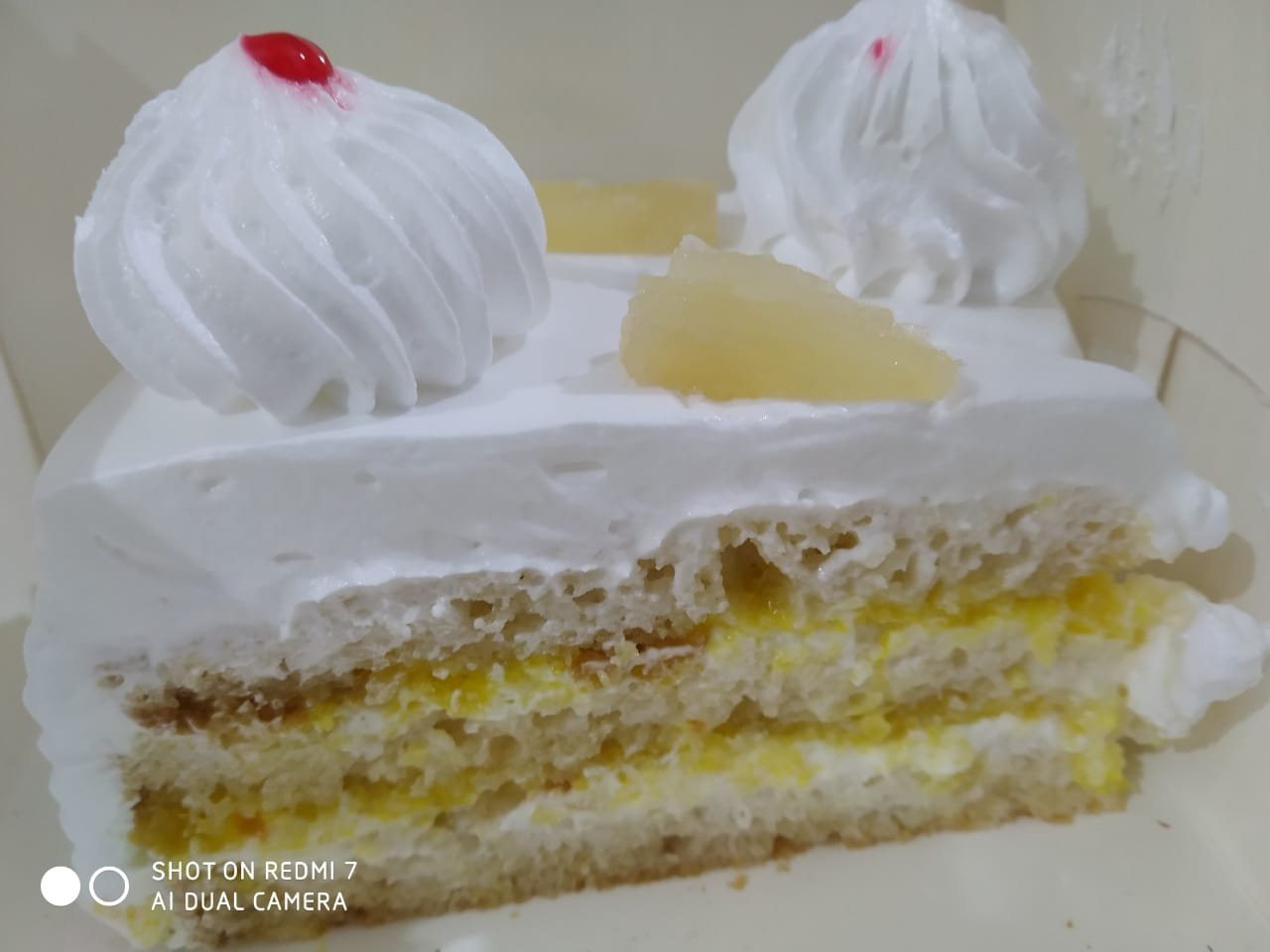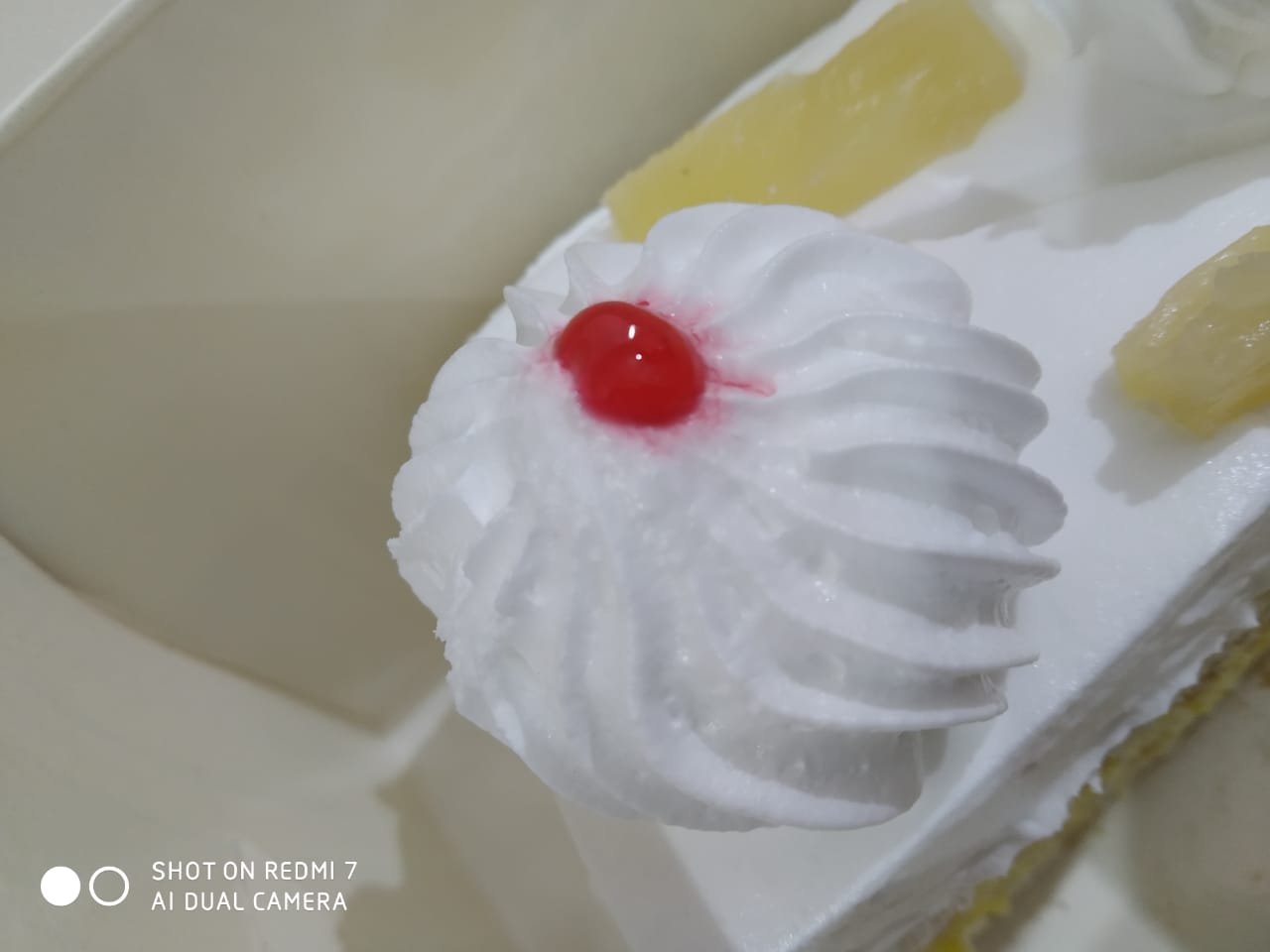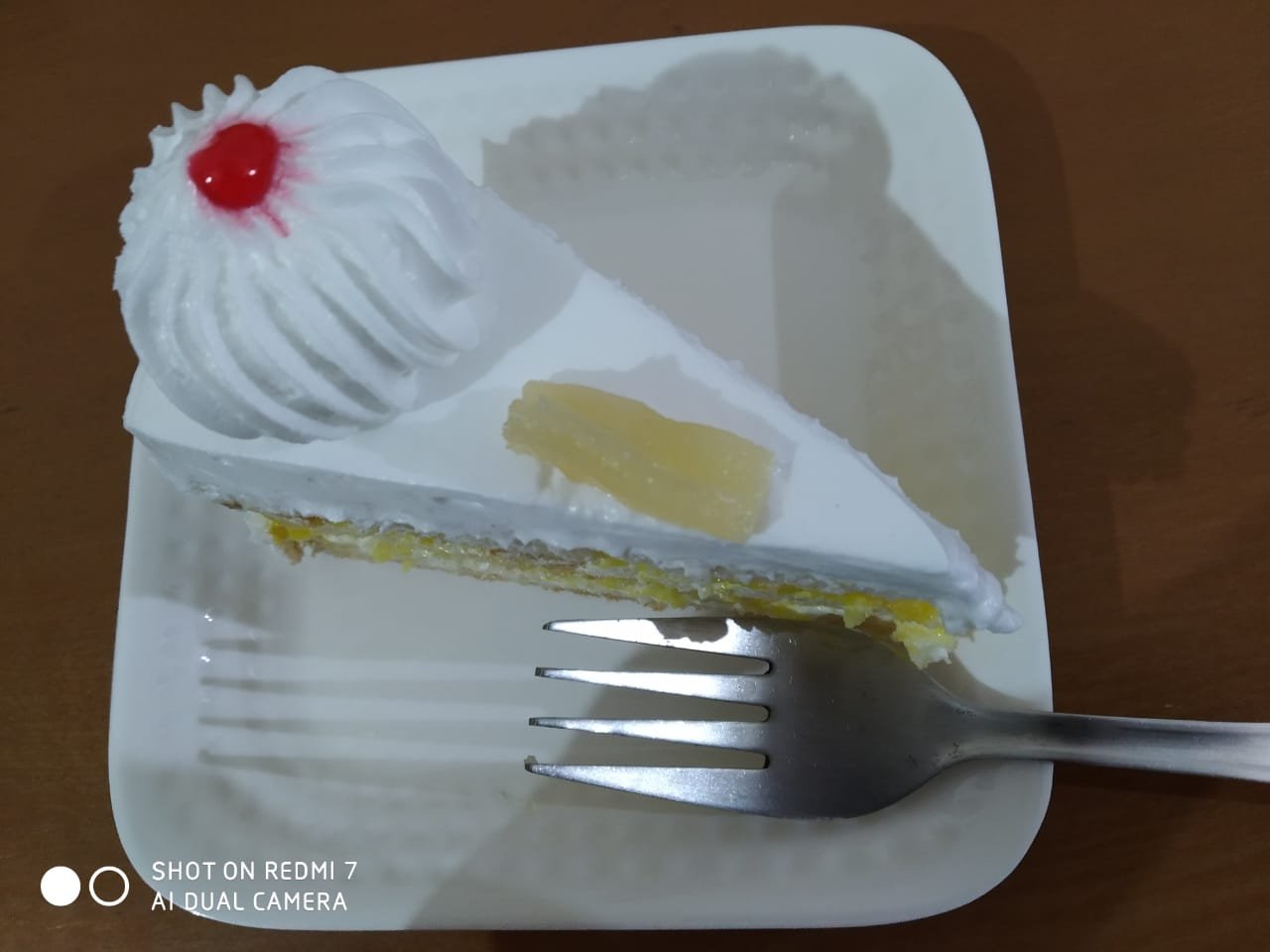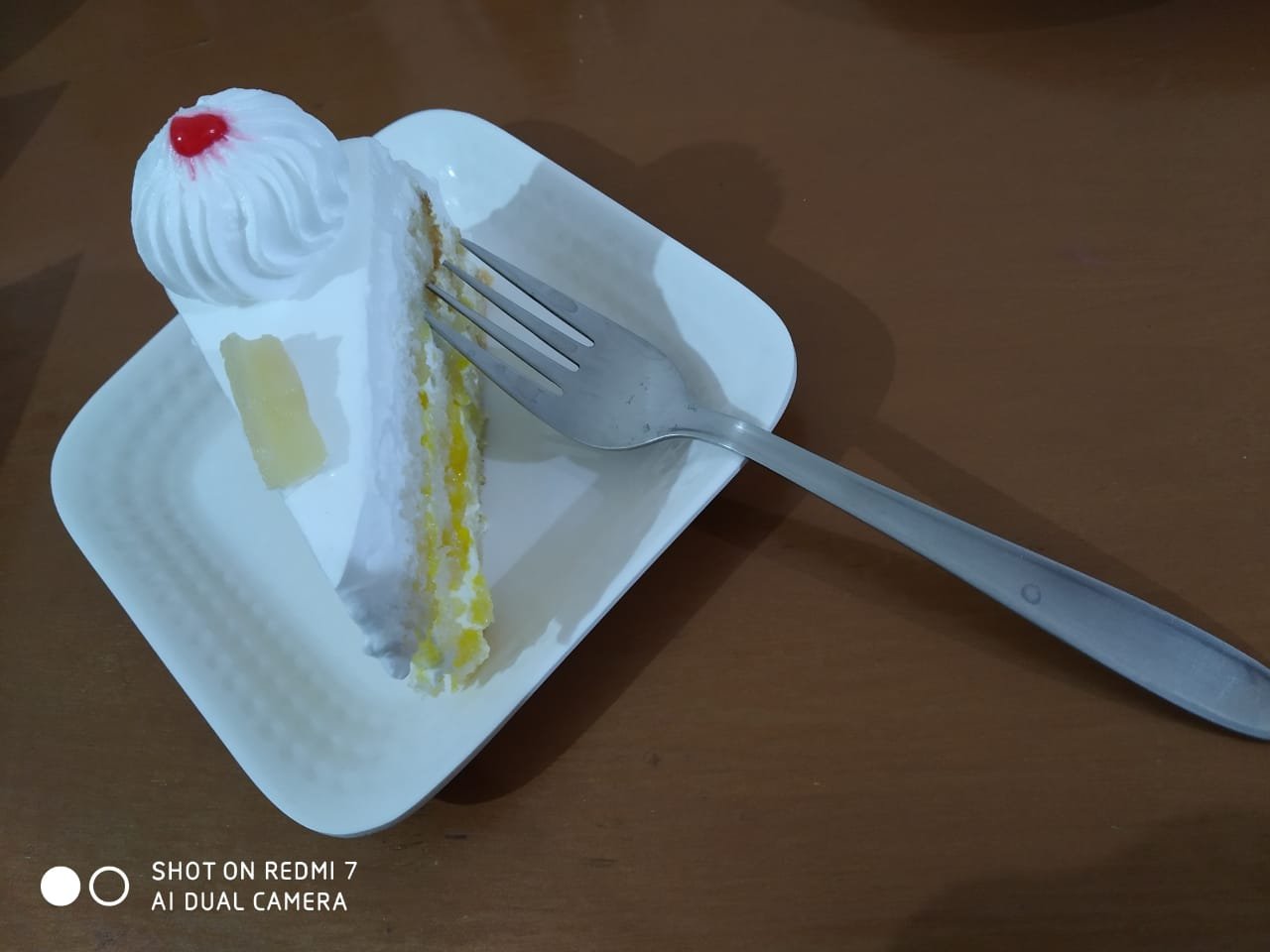 We thoroughly enjoyed pineapple pastry cake. Truly mouthwatering it was.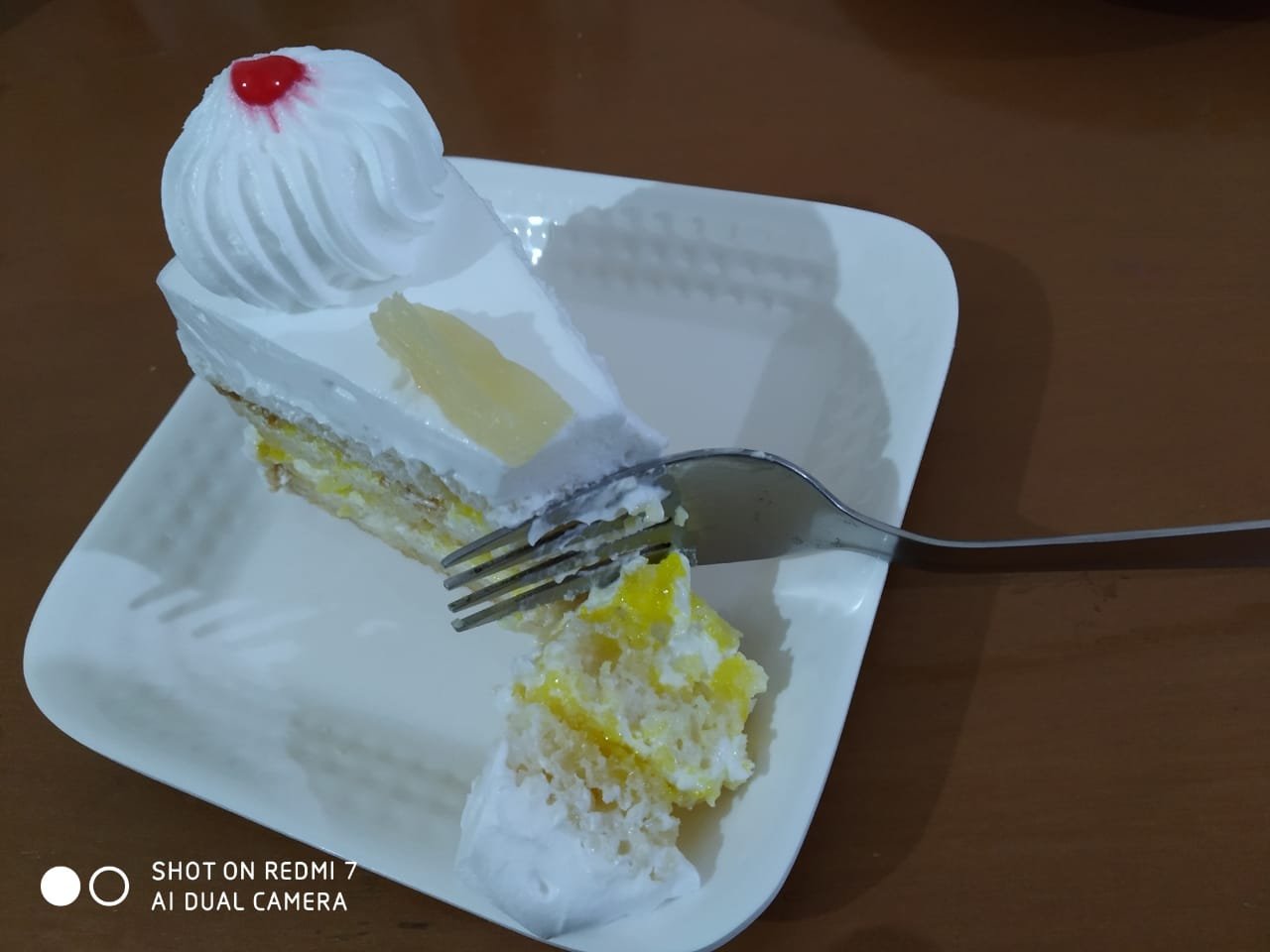 The Hot Dog was a Killer !!! Spicy, tangy, filled with cheese and spread over with tomato sauce. Worth relishing.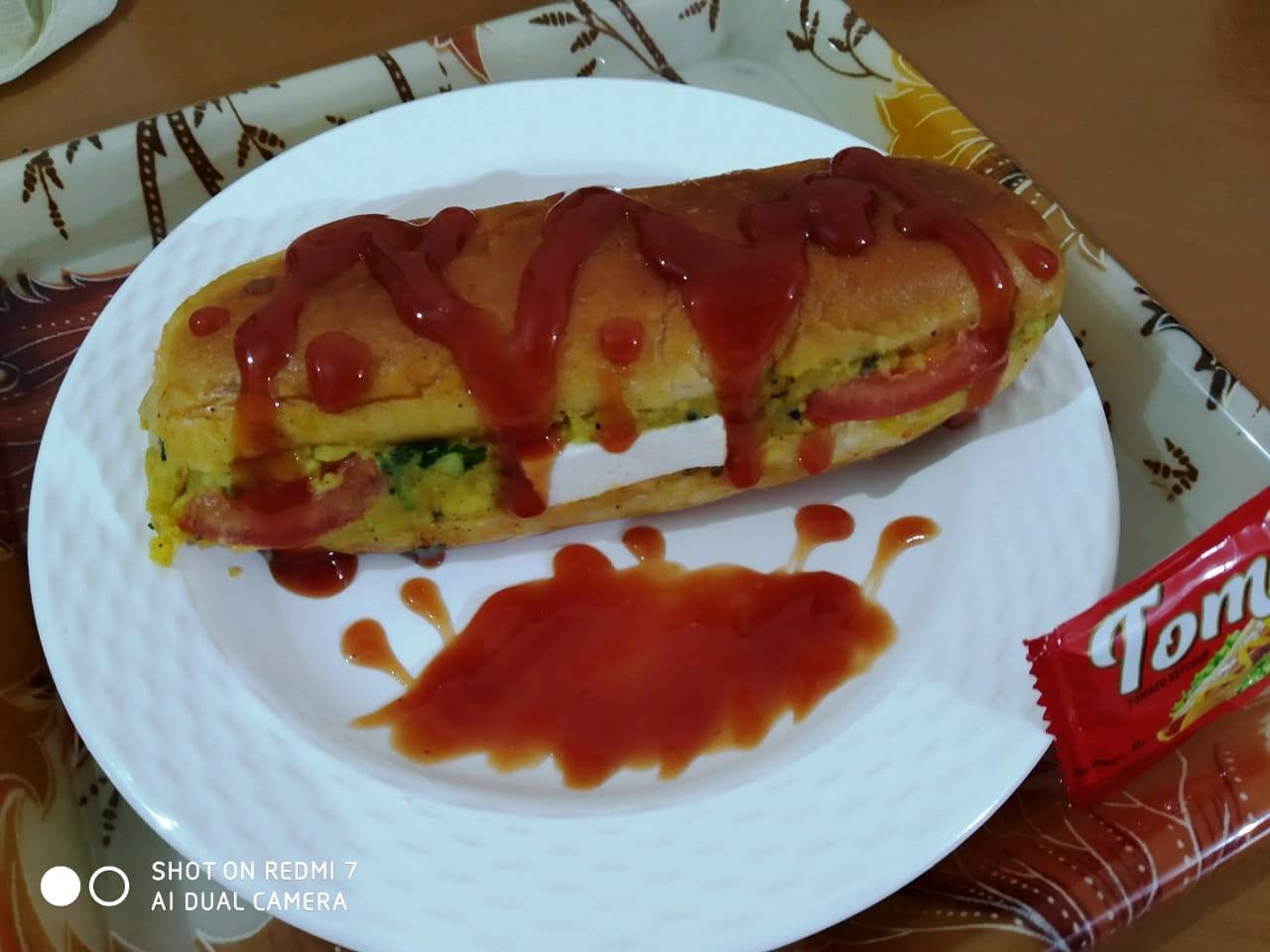 The Tombo Tomato Ketchup is much favourite at his Bakery Outlet !!!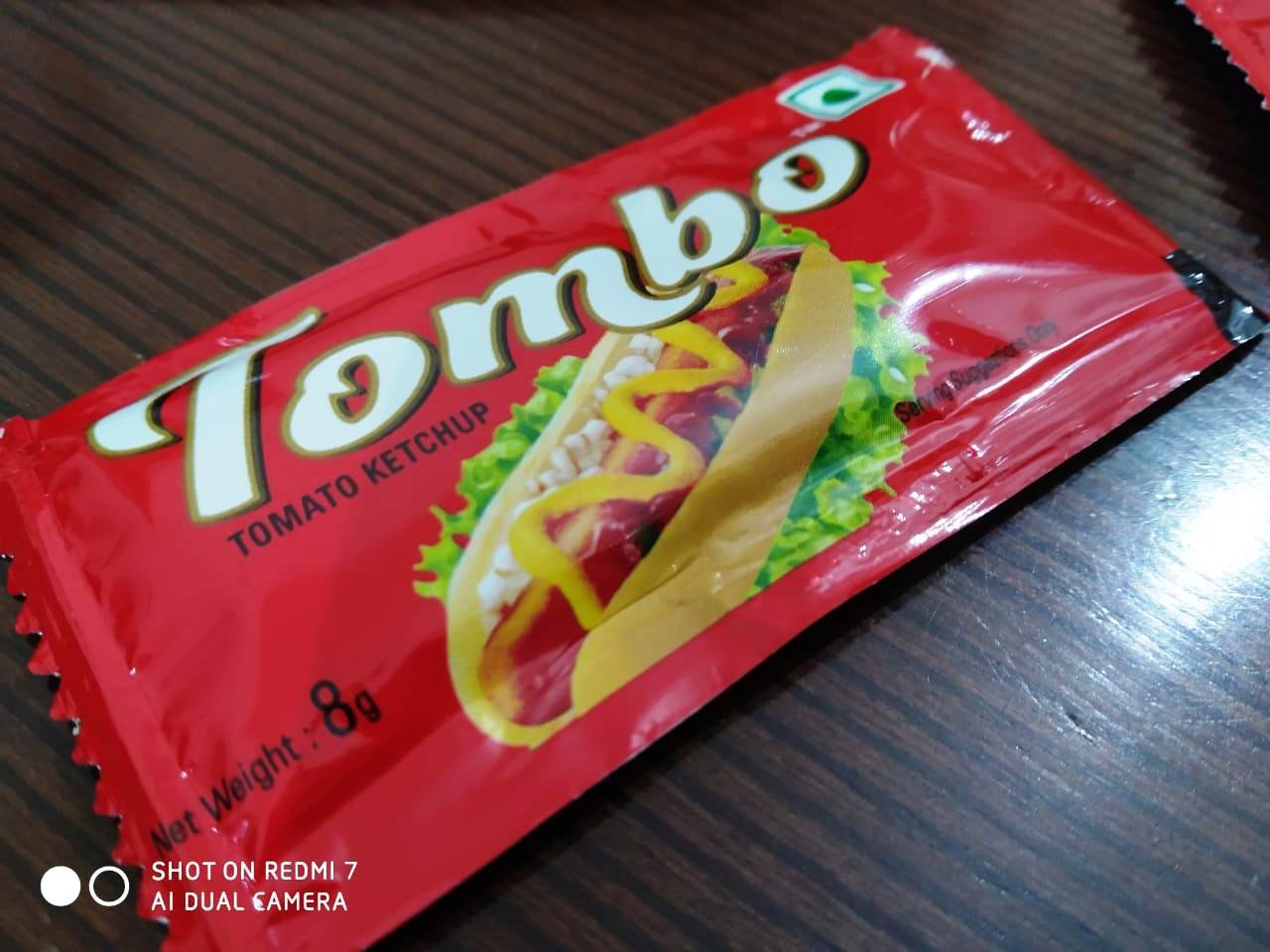 This Bakery Shop Chef is a very good friend of mine. The cake box that you see, I had assisted him sometime back to shortlist and finalize the latest design on the same, I just loved the simplicity of the design.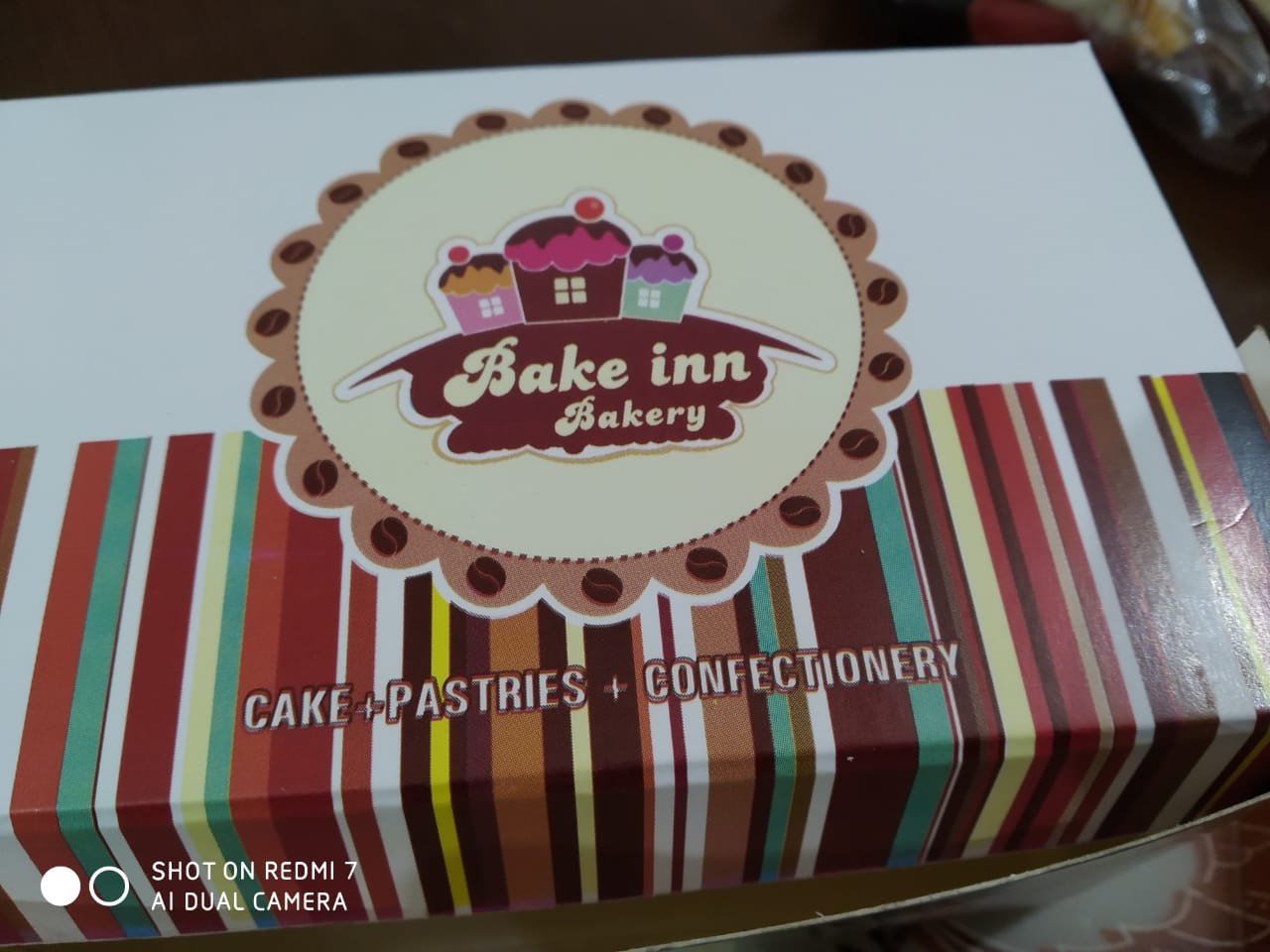 So, whenever we meet, I often tease him...Hey ! You know! I selected and finalized that ! LOl Yeah and he then nods his head in agreement! A dear friend of mine, he is.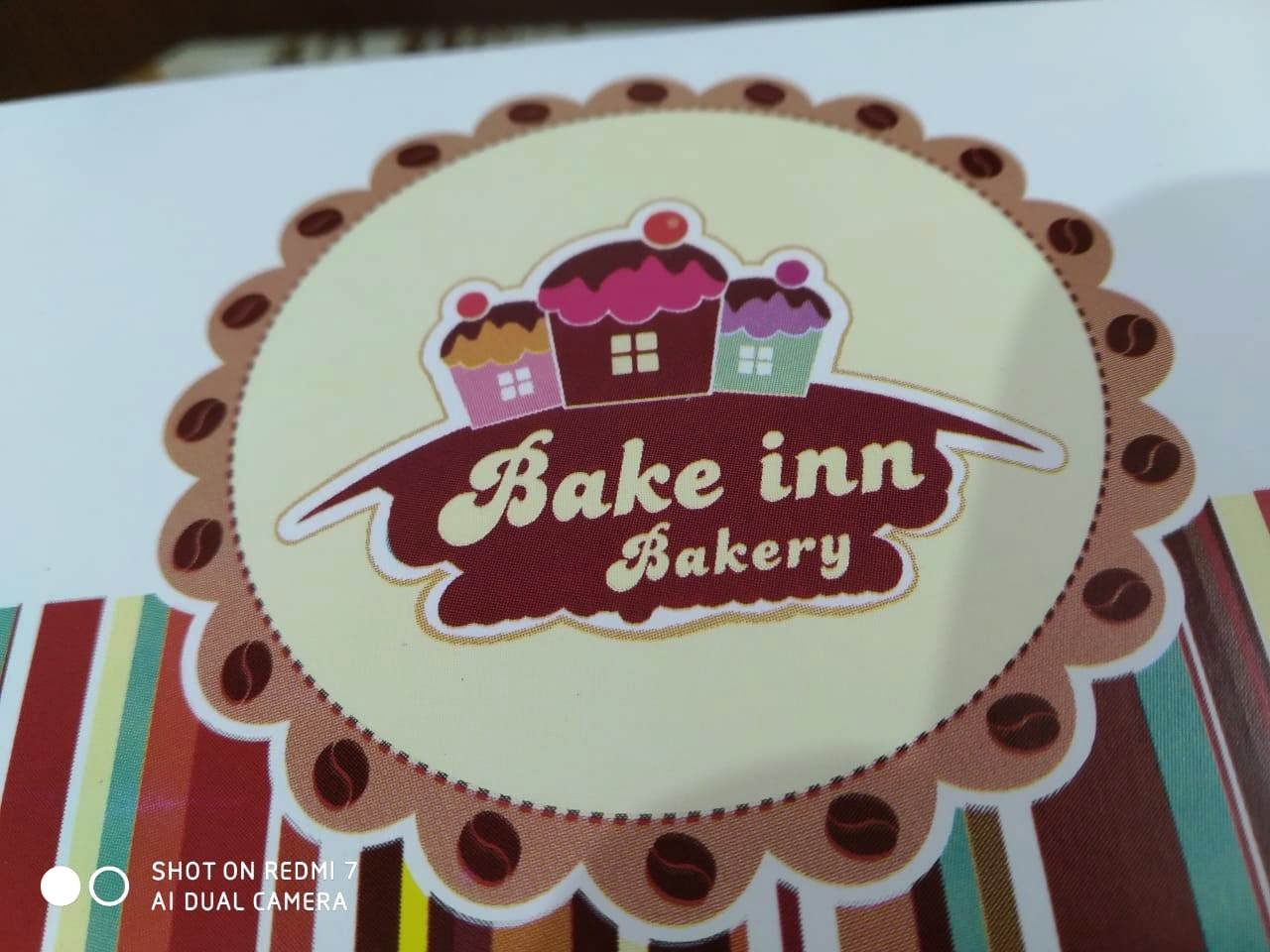 The color bars below look very impressive and half white gives it a very unique look and beautiful design.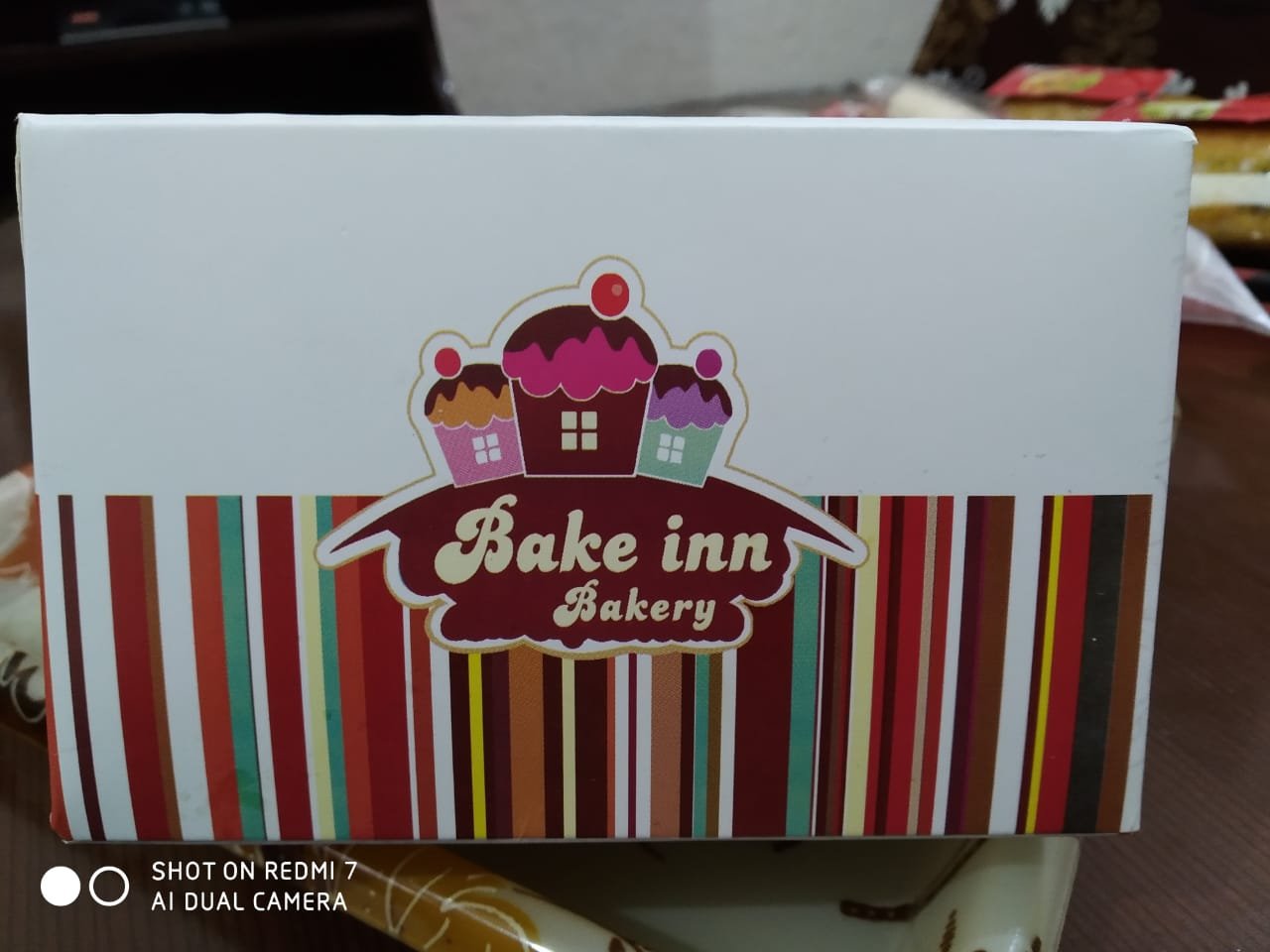 Thanks for watching. Hope you liked them.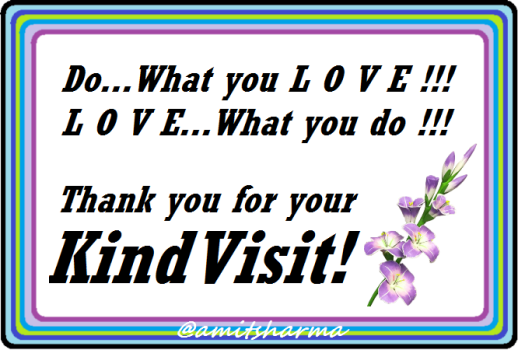 Thanks for the kind support from the @SteemFood community.
Thank You @steemcurator01, @steemcurator02, @steemcurator05, @steemcurator06 & @booming01, @booming02 for your kind support.