Assalamu Alaikum, how are you all? I hope you are all well. Padma can khichuri pickle!
It is a privilege to visit the ghats in the middle of Mars and see the infinitely beautiful form of the river as well as the life of the people on the banks of the Padma. What a beauty!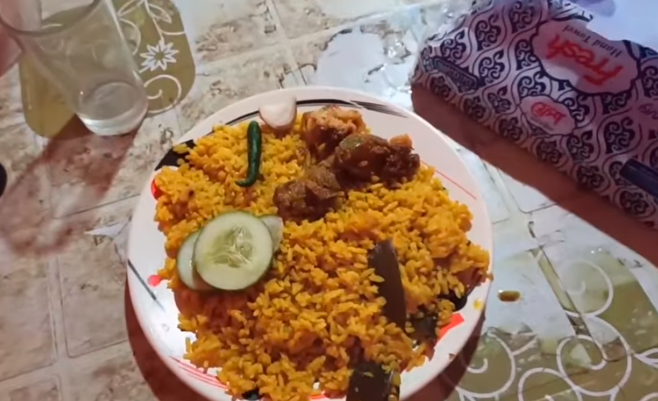 The water of the river Padma as soon as you open your eyes. Nothing else, just water. Arrive early in the morning. As soon as you enter the restaurant, your mind gets better, because I said it at the beginning. The breakfast menu consisted of khichuri, two-course mash, olive pickles, and fried eggs. That's why I said the menu, I can feel how even a simple breakfast can be memorable in terms of cooking and serving. Life on the banks of the river Padma is difficult for ordinary people. However, in the midst of so much hardship, they gave me a one-sided smile. The heart became full of sweetness.
Padma is a big river. Upstairs is a sturdy wide bridge. It can also be seen here. Apurba Mangal Majhir Ghat area seen with my river. There is no strong sound, no fast current, yet the Padma flows like this for eternity.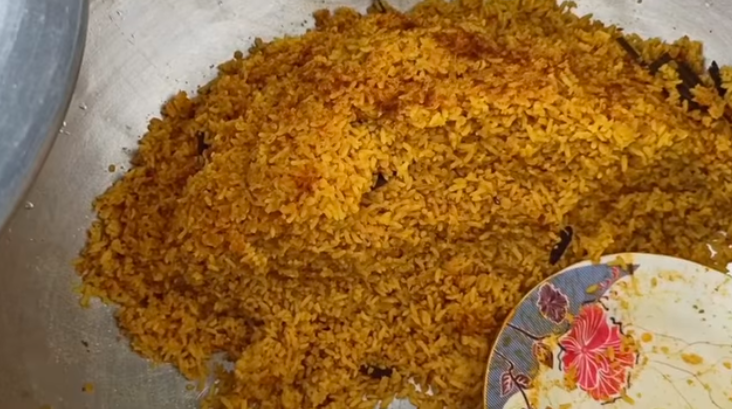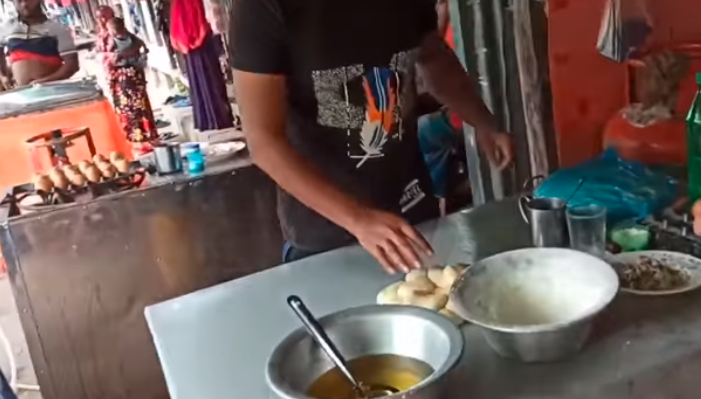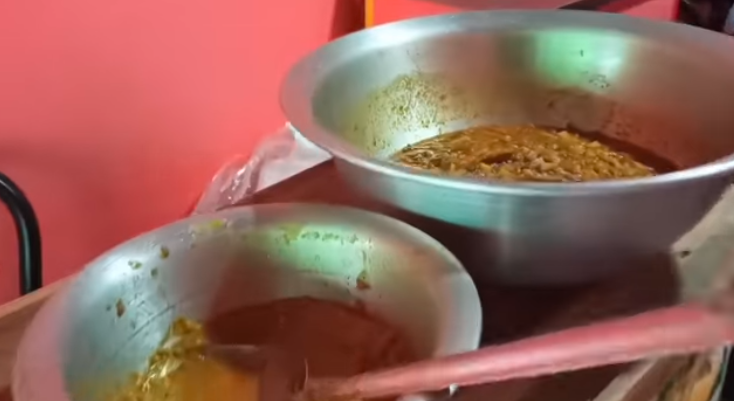 Goodbye Mars Middle Ghat.
The farewell tune rang out.
How to get there: You can rent a speed boat directly from the Mawa bus stand or naval terminal. If you match with many, the cost is 160 rupees. The service is closed after evening.