Hello, Holla, Bonjour, Salute
Today i wanted to share some bad news and of course we had a Good News.
---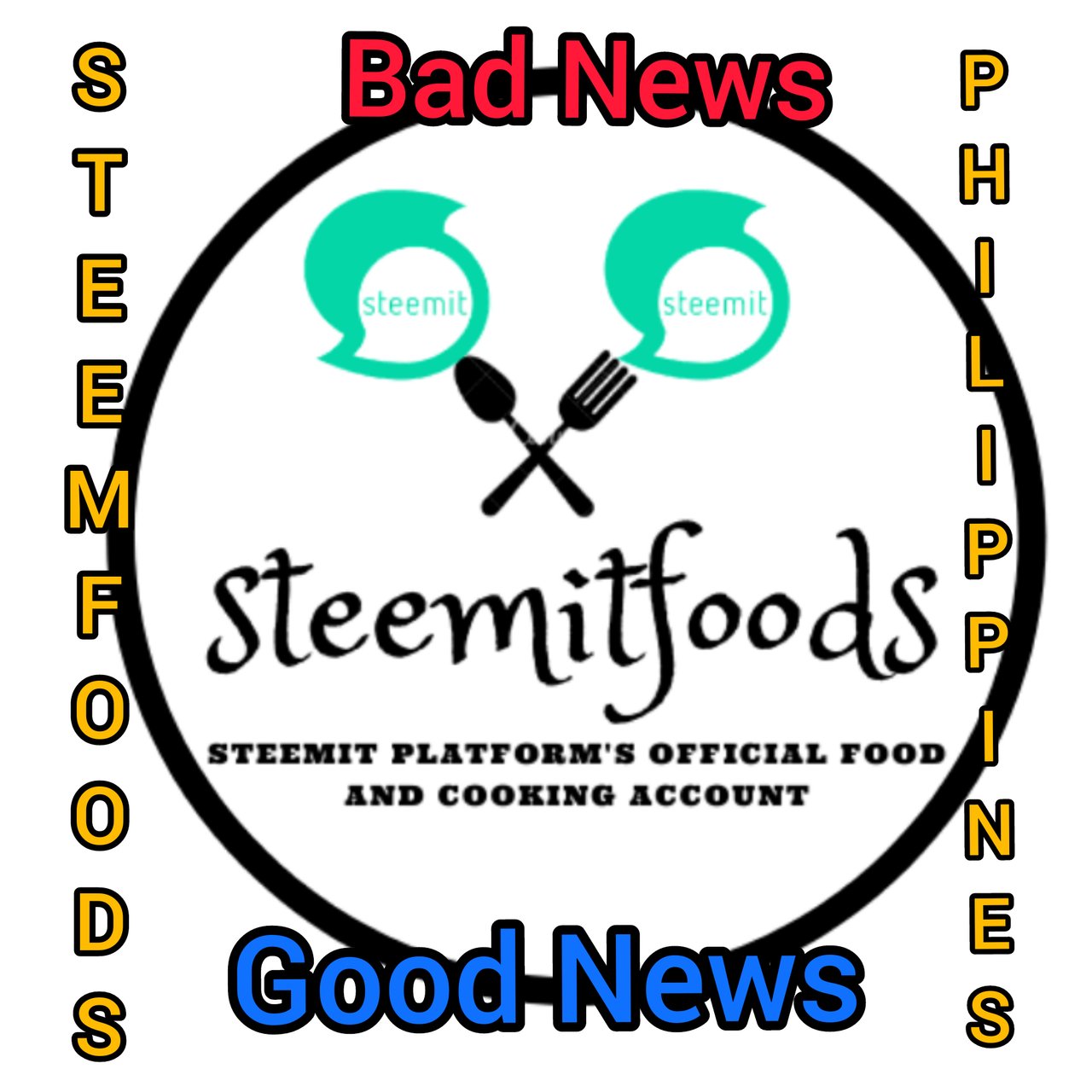 Last month i rent to my friend
@cjsdns
a total of 4,000 steem to power up my account to support my fellow country steemit users. Instead of supporting my fellow country men i decided to delegate some of my rented steem power to
@steemitfoods
because i was amaze and witness how
@alikoc07
run his community and support fellow steemians by curating good content at the
#steemfoods
Community by producing and sharing their good recipes and promoting their Favourite Restaurants all over the Globe.
Bad News
---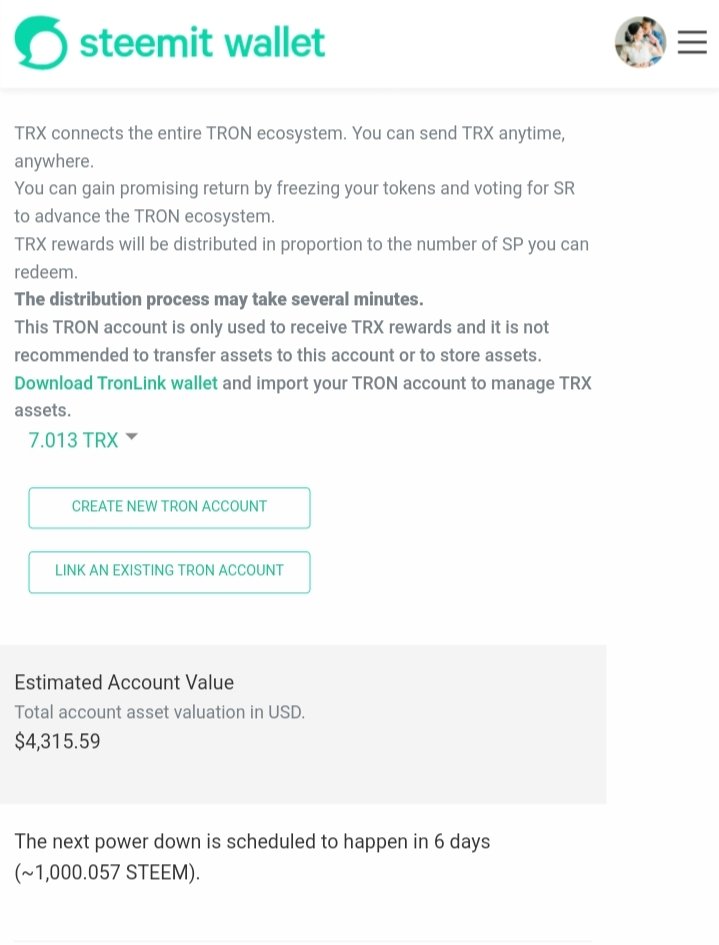 Suddenly
@cjsdns
. will withdrawn 4,000 steem i rented because he really needed to use it for some business, As a person who rented this amount of steem i can't do nothing but to follow the contract made by the person who allow me to borrow this huge amount of steem and time to time my account will be powering down.I pleased to him to pay the 4,000 steem weekly but he did not agreed he want to power down my account to get his 4,000 steem back as soon as possible.
Good News
---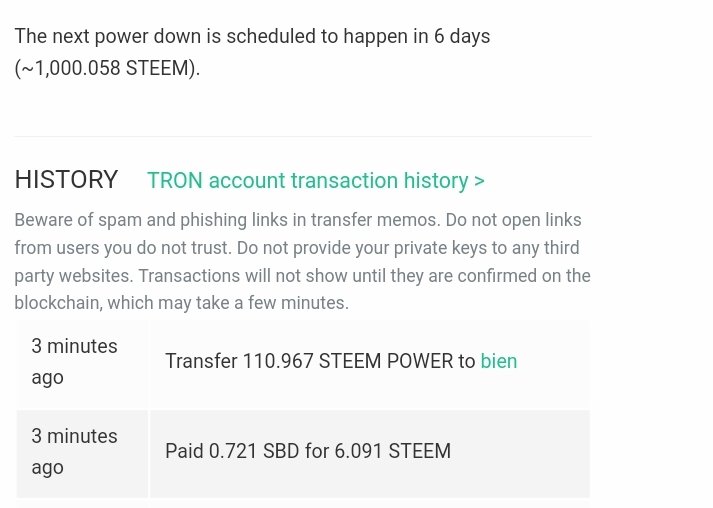 ---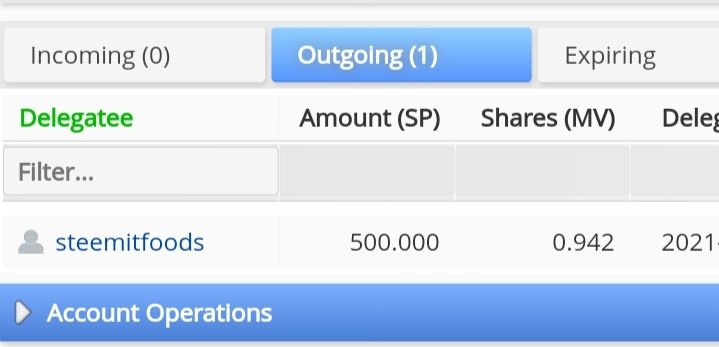 No need to worry specialy to
#steemfoods-philippines
whom i supported because i will be powering up my account using my SBD rewards given by
@steemcurator01
who had given me an endless support, but i will not power up for my self since i am a fan of
@alikoc07
i will power up my account just to delegate
@steemitfoods
for an additional curation rewards to all the people who always made a contents and shared their recipe at
#steemfoods
community. As you can see i already power up today a total of (110) steem and delegated a total of (500) steem power to
@steemitfoods
. I encourage Philippines users to produced content on steemfoods
@alikoc07
is working hard for all of us, if your post couldn't get an upvote doesn't mean it's not enough steemfoods founder trying to do his best to support all content as he can. Just be active and keep producing content on steemfoods and rewards will follow soon.
---
I encourage also all the Filipino specially to
#steemfoods-philippines
to delegate some of your steem power to
@steemitfoods
small steem power can help a lot if we unite as one the community will grow better let's build a strongest community here in
#steemfoods
.
---
Thank you as always to
@alikoc07
who made a hard work and great job as our founder in
#steemfoods
community, An endless thanks also to
@steemcurator01
who always support me an upvote so i can power up my account with an sbd rewards that he supported to me.🙏🙏
---
Have a wonderful day ahead and always be Blessed!