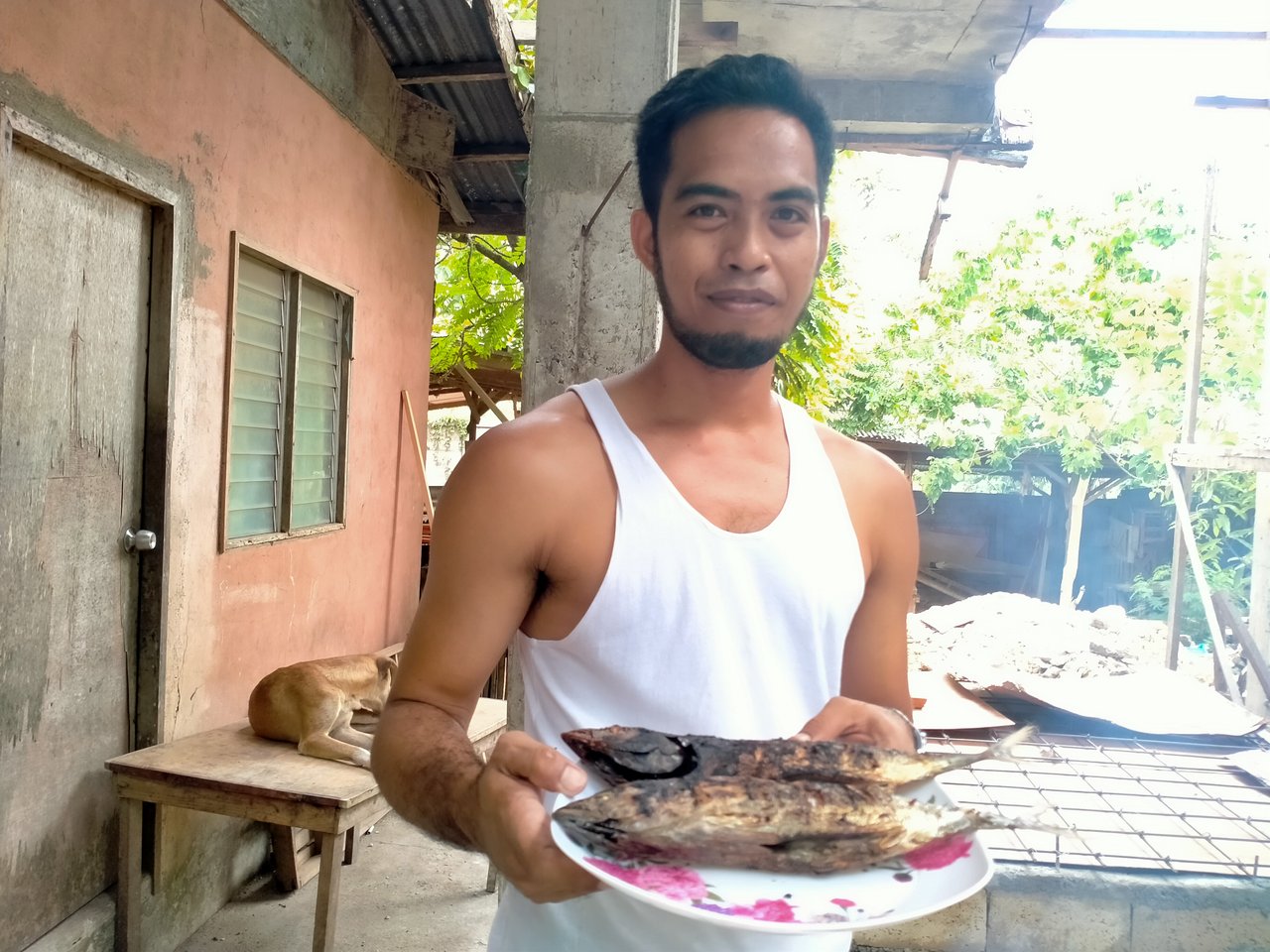 Hello,Holla,Bonjour,Salute
---
Good day food lovers today we are gathering together with my wife Family every Sunday we had our lunch together after a long day spending time at Church. When arrived at home my Mother in Law already prepared a miki pancit cantoon for our lunch so i take over on grilling the fish for our lunch, Every food or recipe we prepare has always been a process here is how to process my Grilled Fish.
---
INGREDIENTS
Fish
Salt
and small pieces of wood
STEPS
First clean the fish, after cleaning cut a small slice to the body about three to four cuts.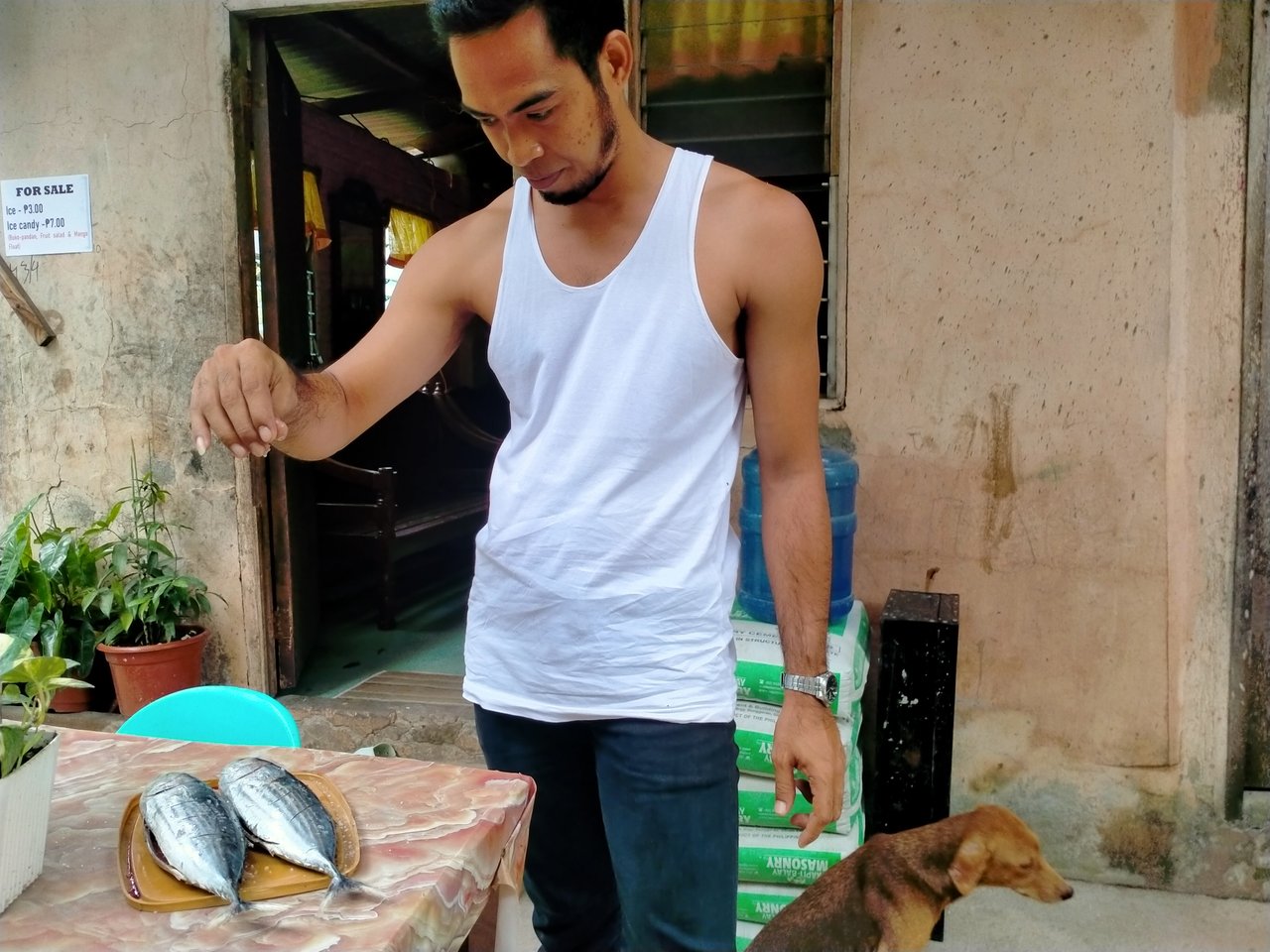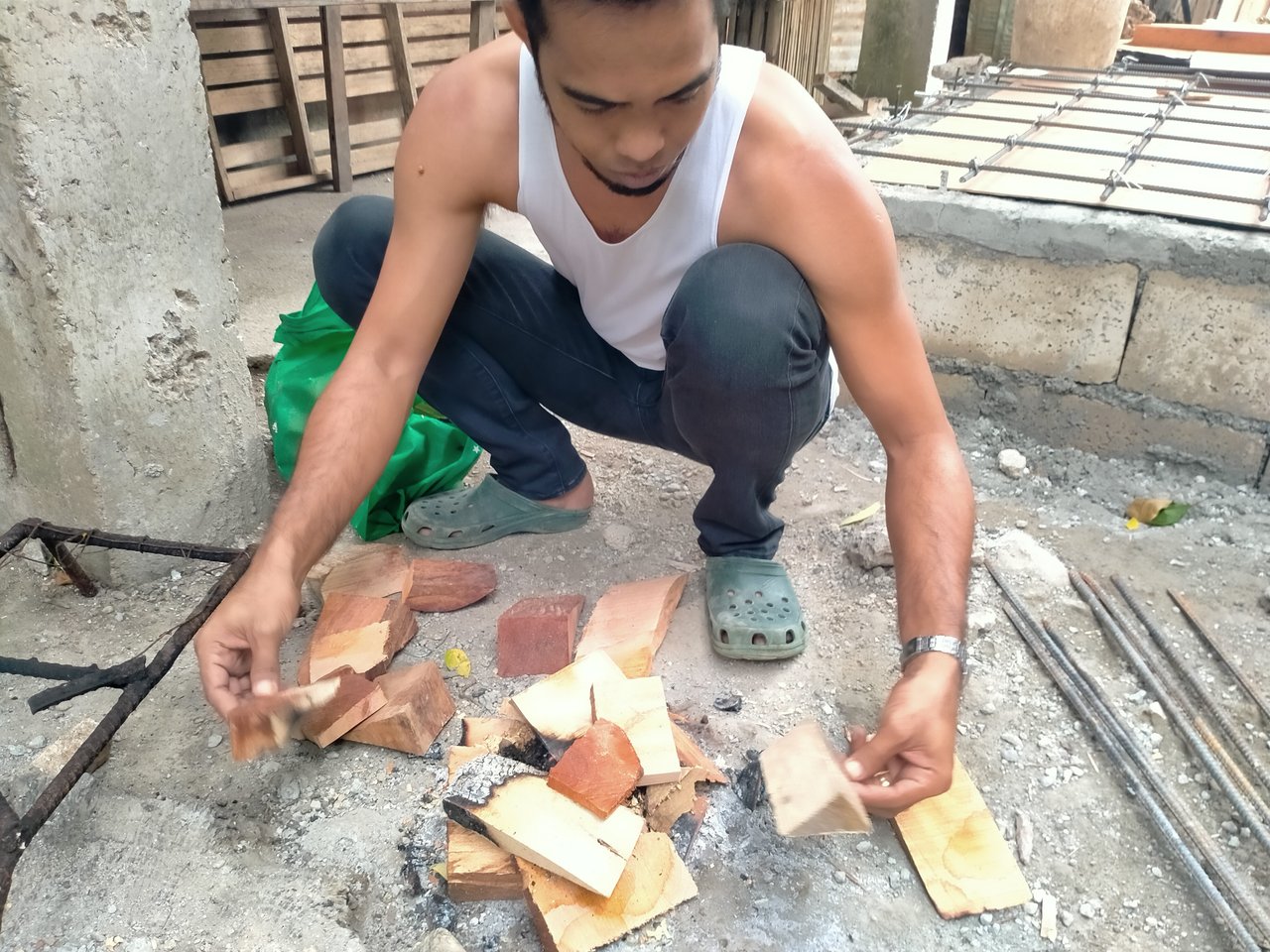 After cleaning and preparing your fish, make a fire to a small pieces of wood to make a charcoal fire.
---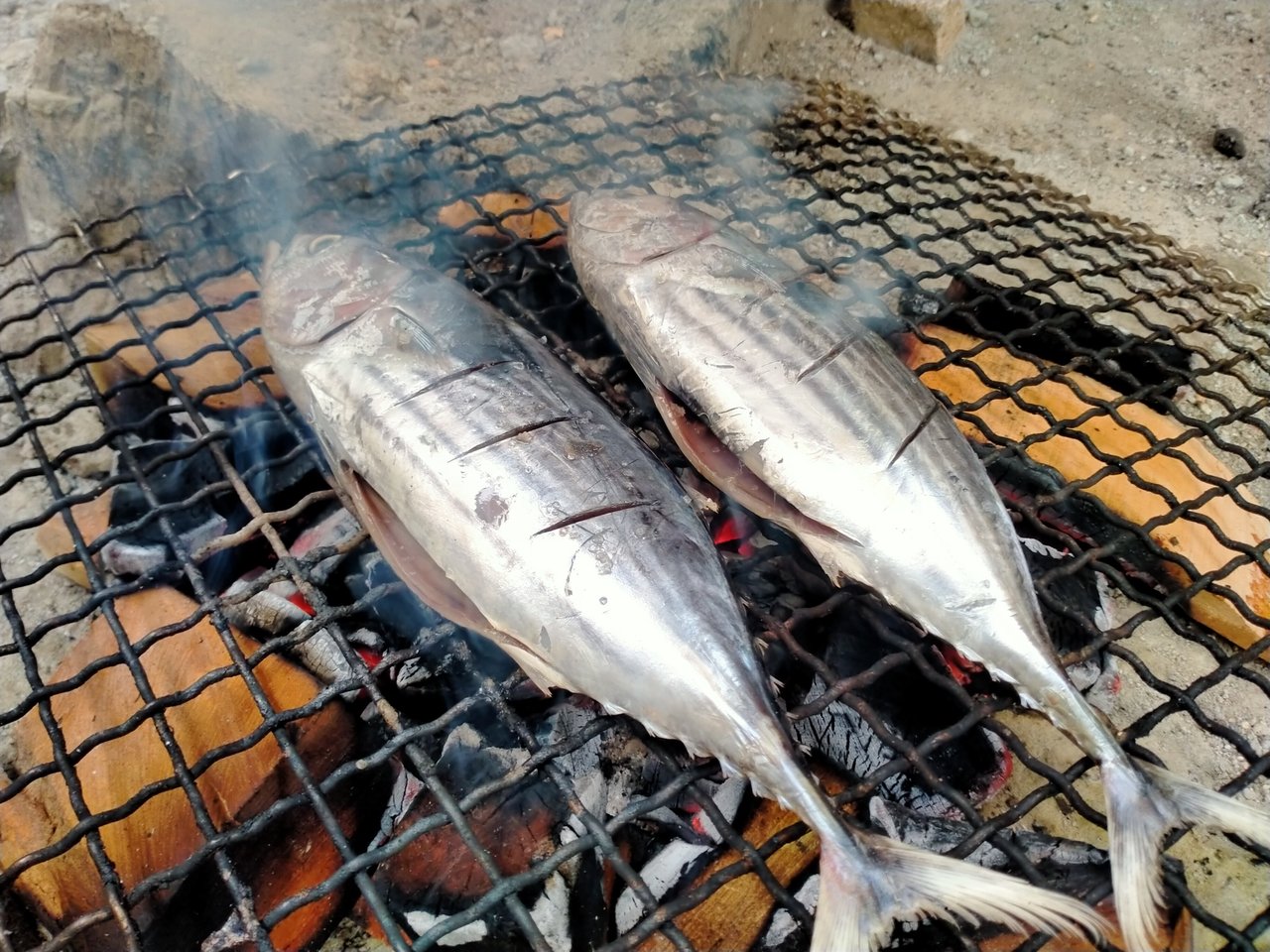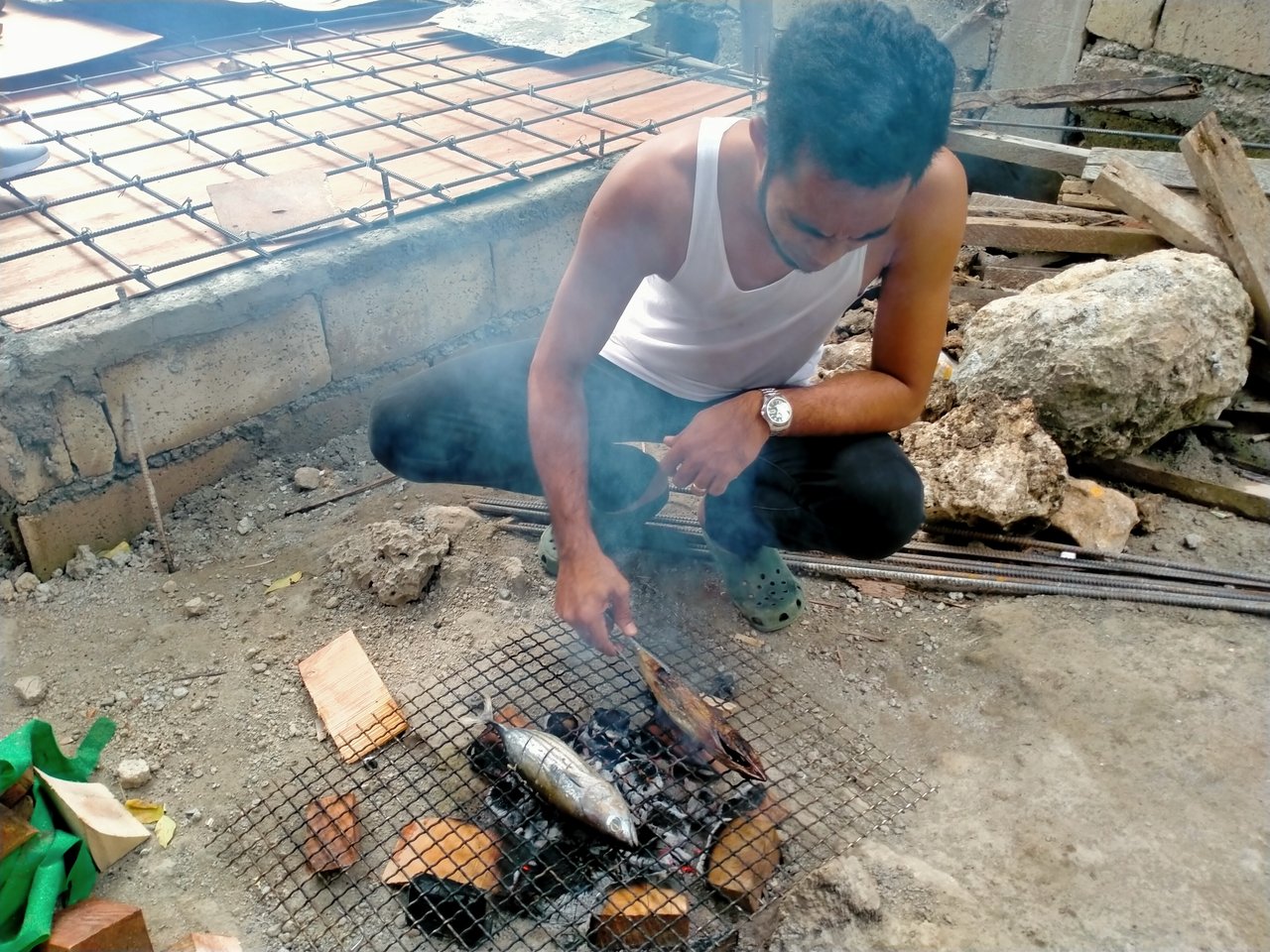 When you already made a charcoal put a screen then follow your fish and ready to grill.
--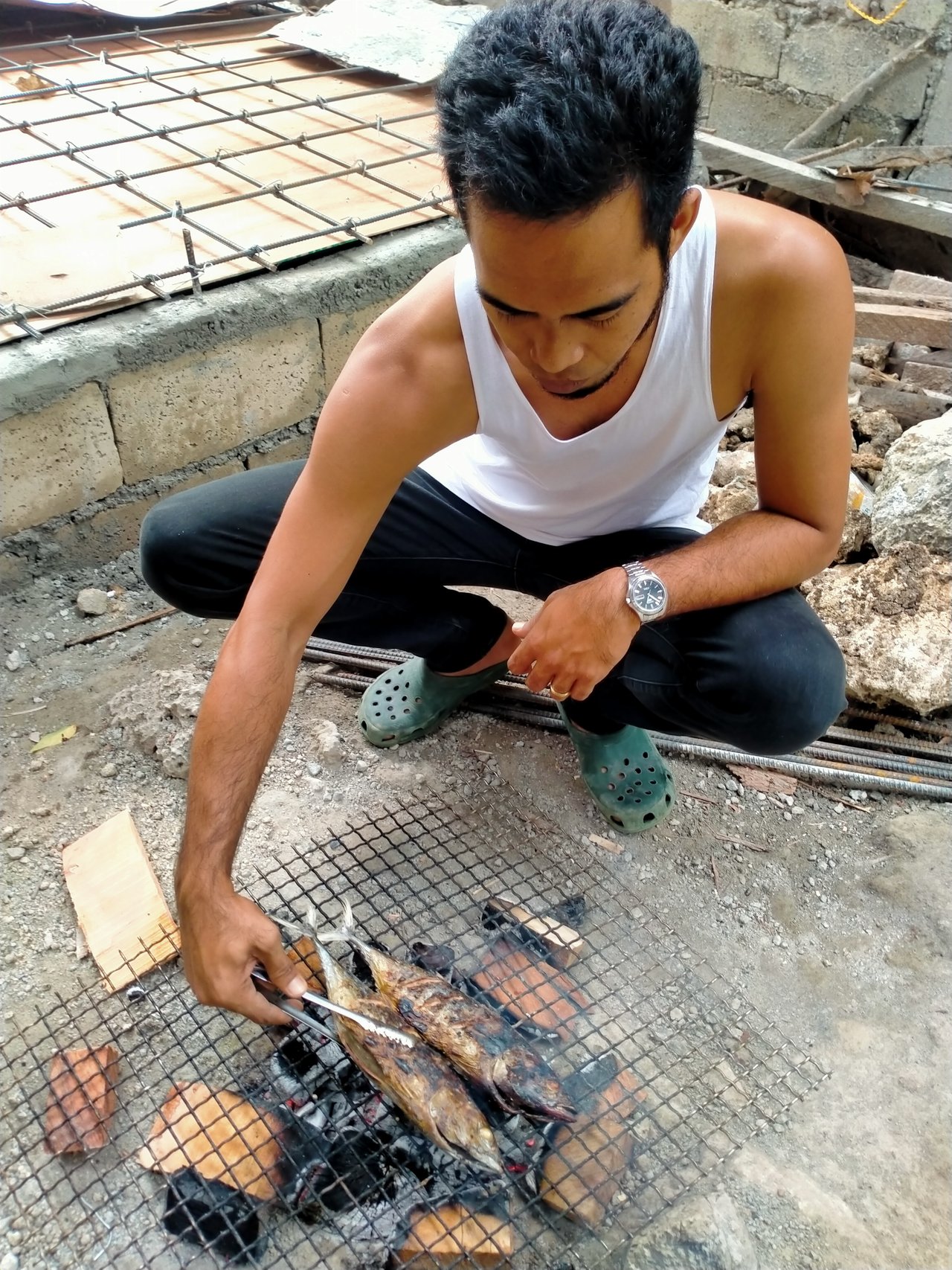 Check your fish after 5-7 minutes if the fish turns to yellow brown turn up side down to grill the other side
---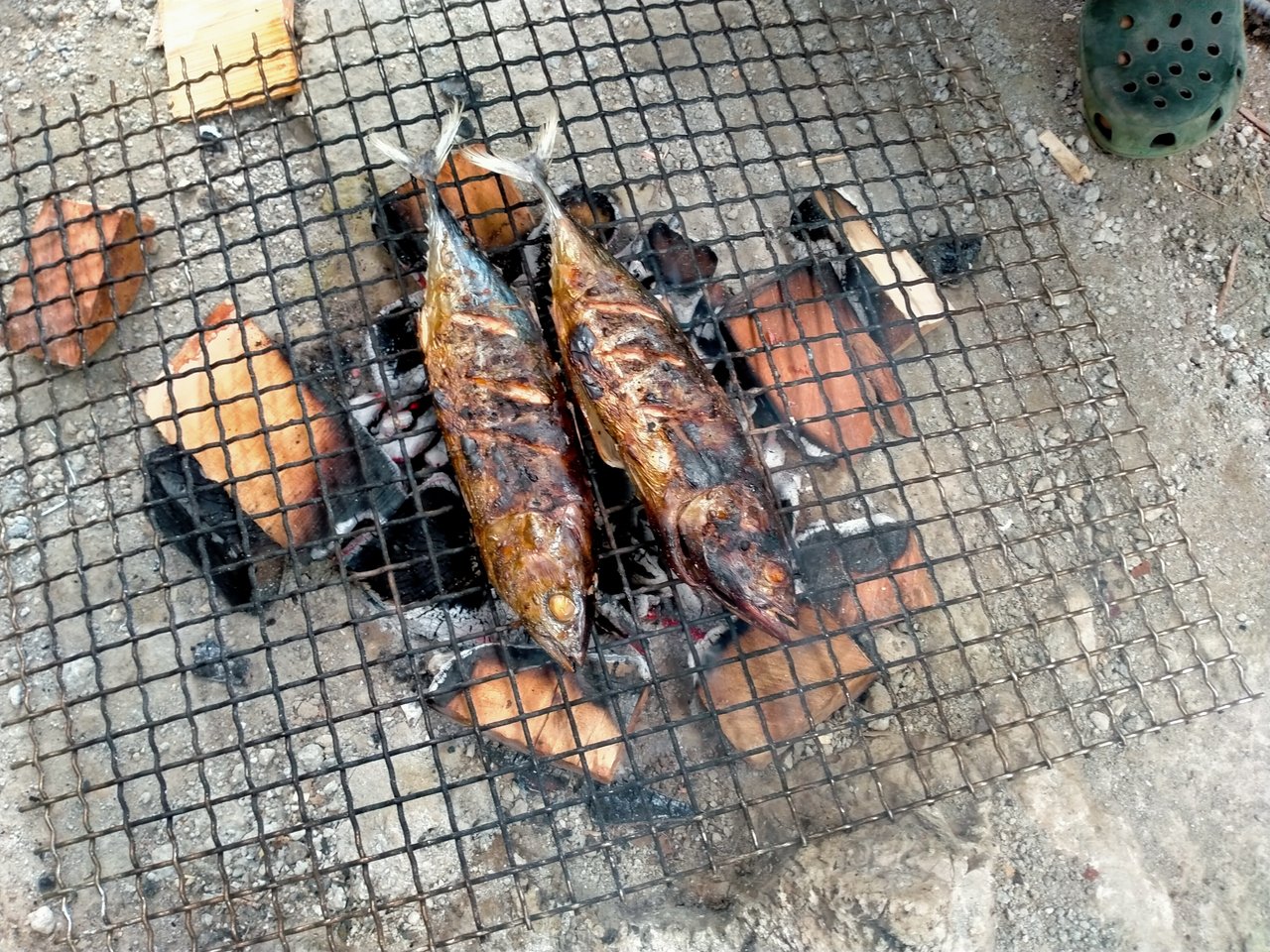 Wait another 5-7 minutes to get your grilled fish totally cooked well!
---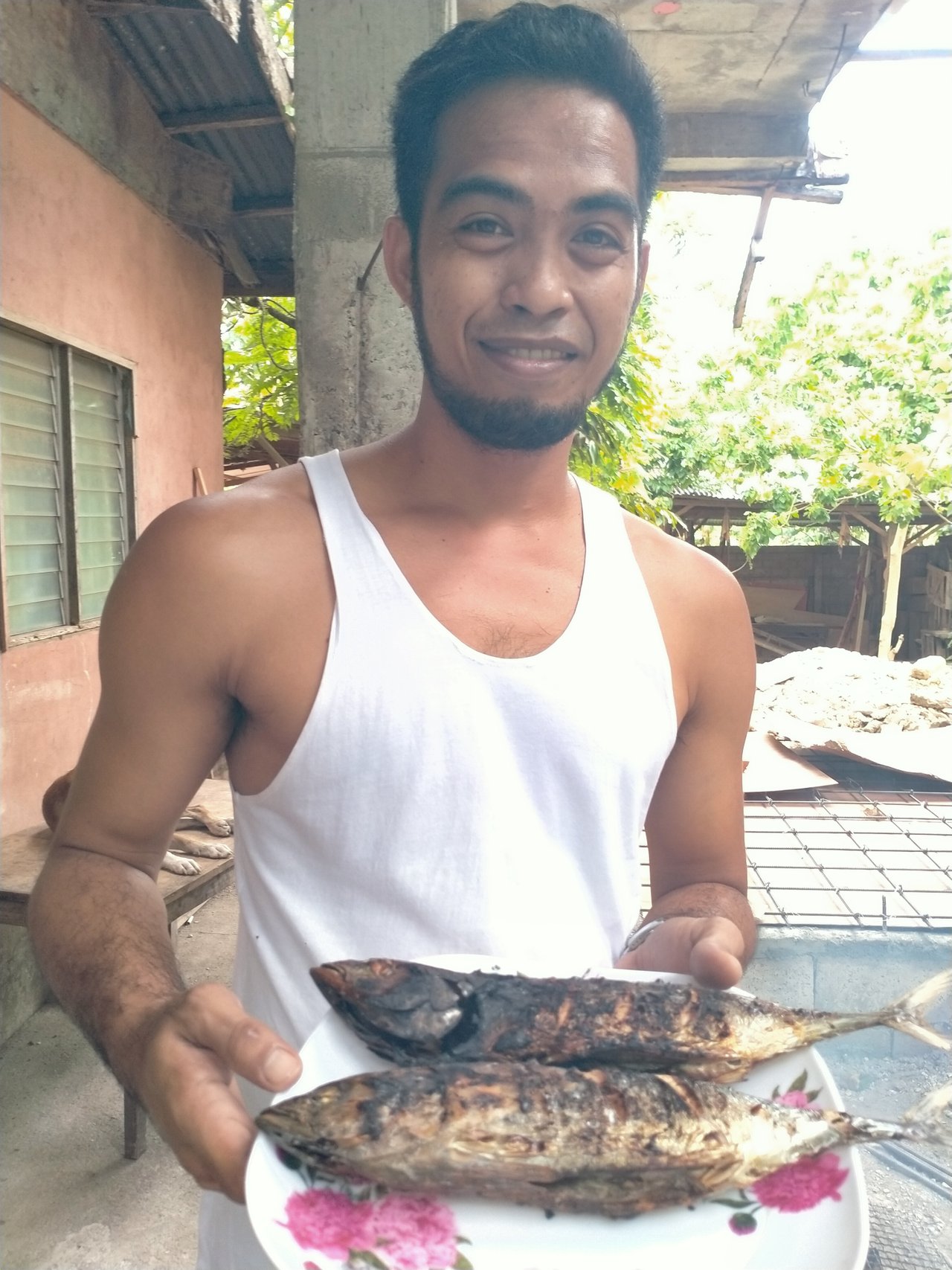 Your grilled fish is now ready to served and enjoy your own grilled fish.
Try this at home with your friends and family, see you on my next food blog!
---