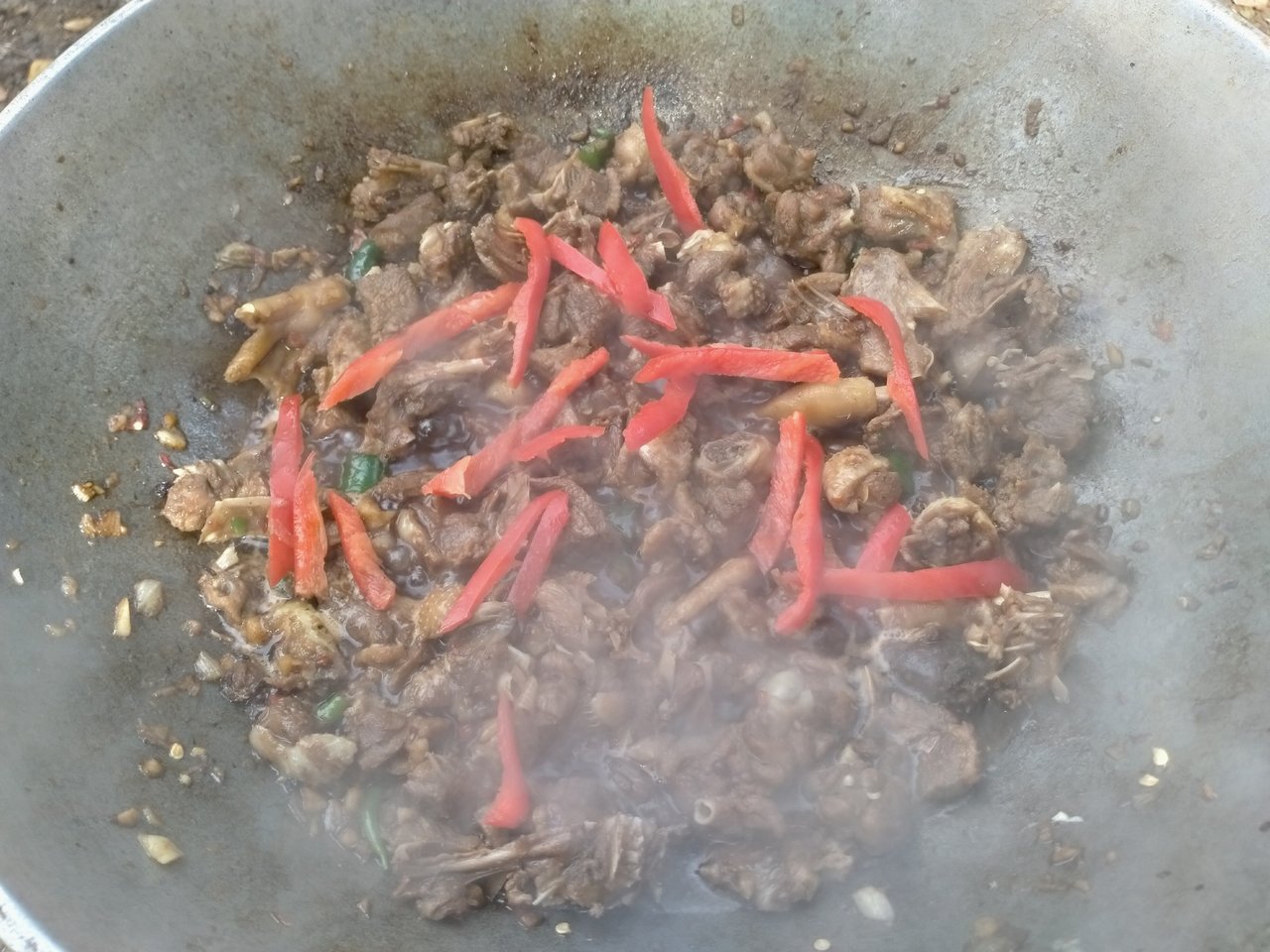 Good day SteemFoods lovers. Today i want to share my
spicy adoboo duck.
This week i tell my friends to play basketball with me and after our play i made a promise to them that i will cook them spicy food. When asking them if they like duck they all agreed so i buy one live duck then slayed and cook.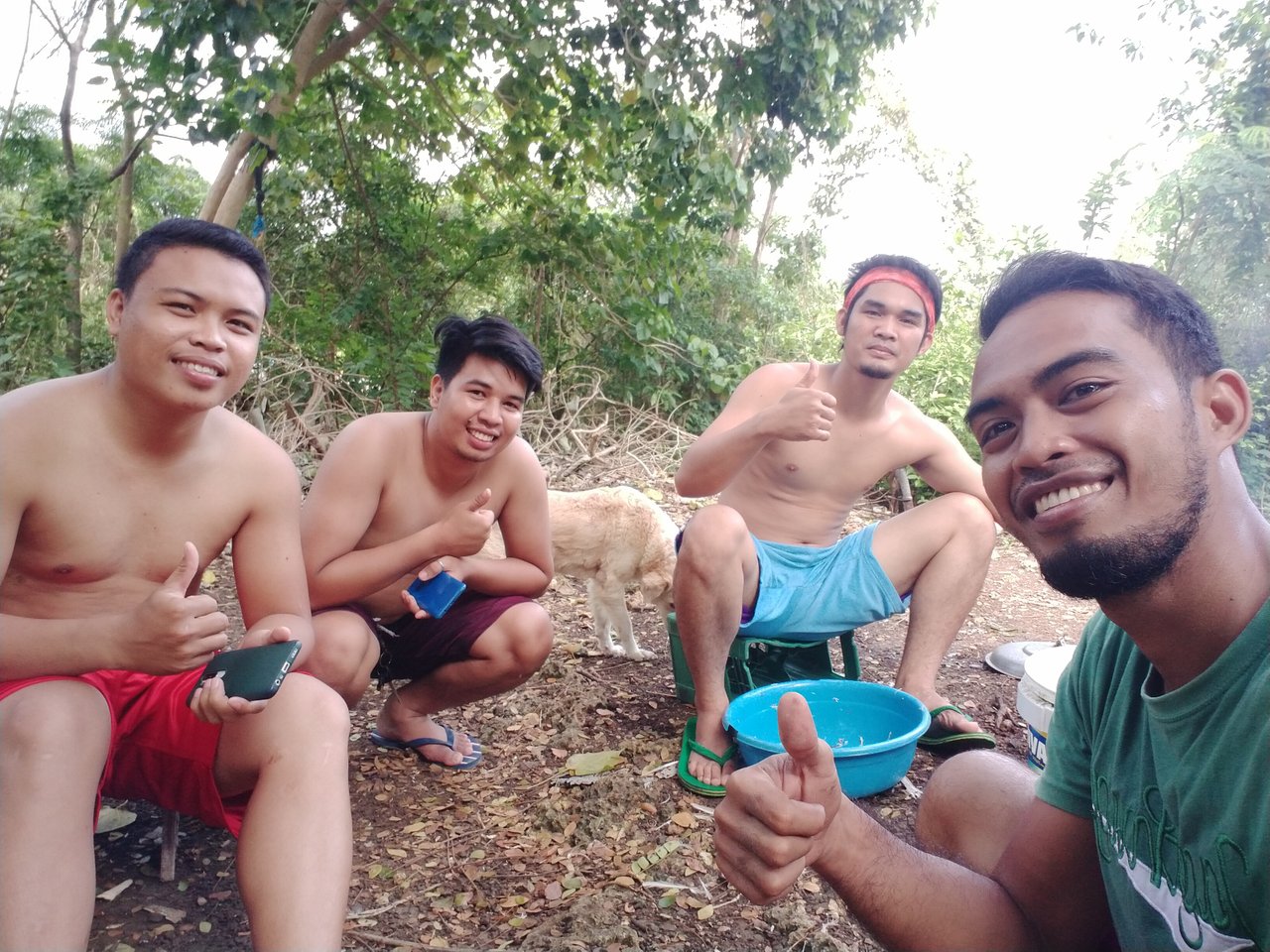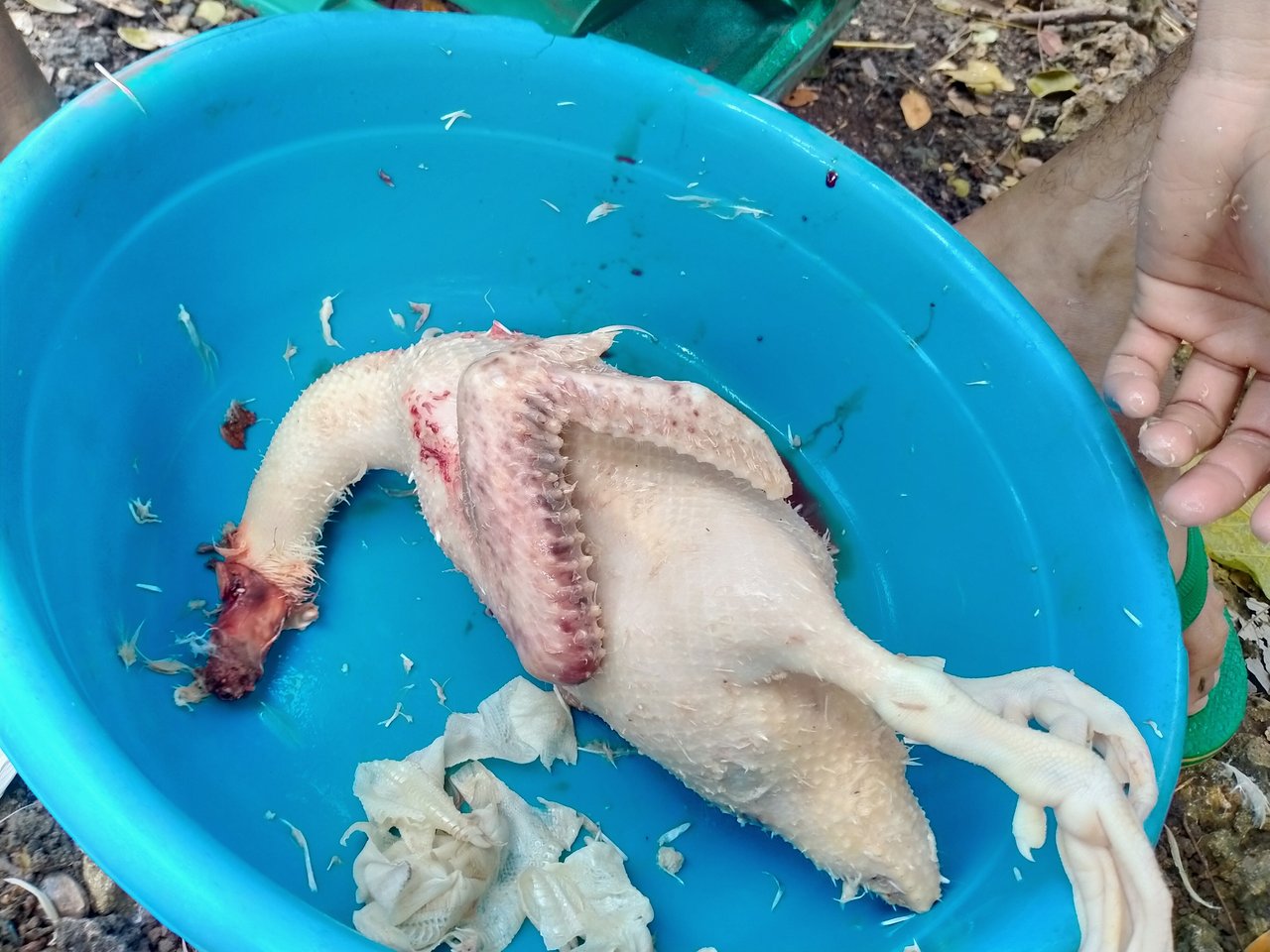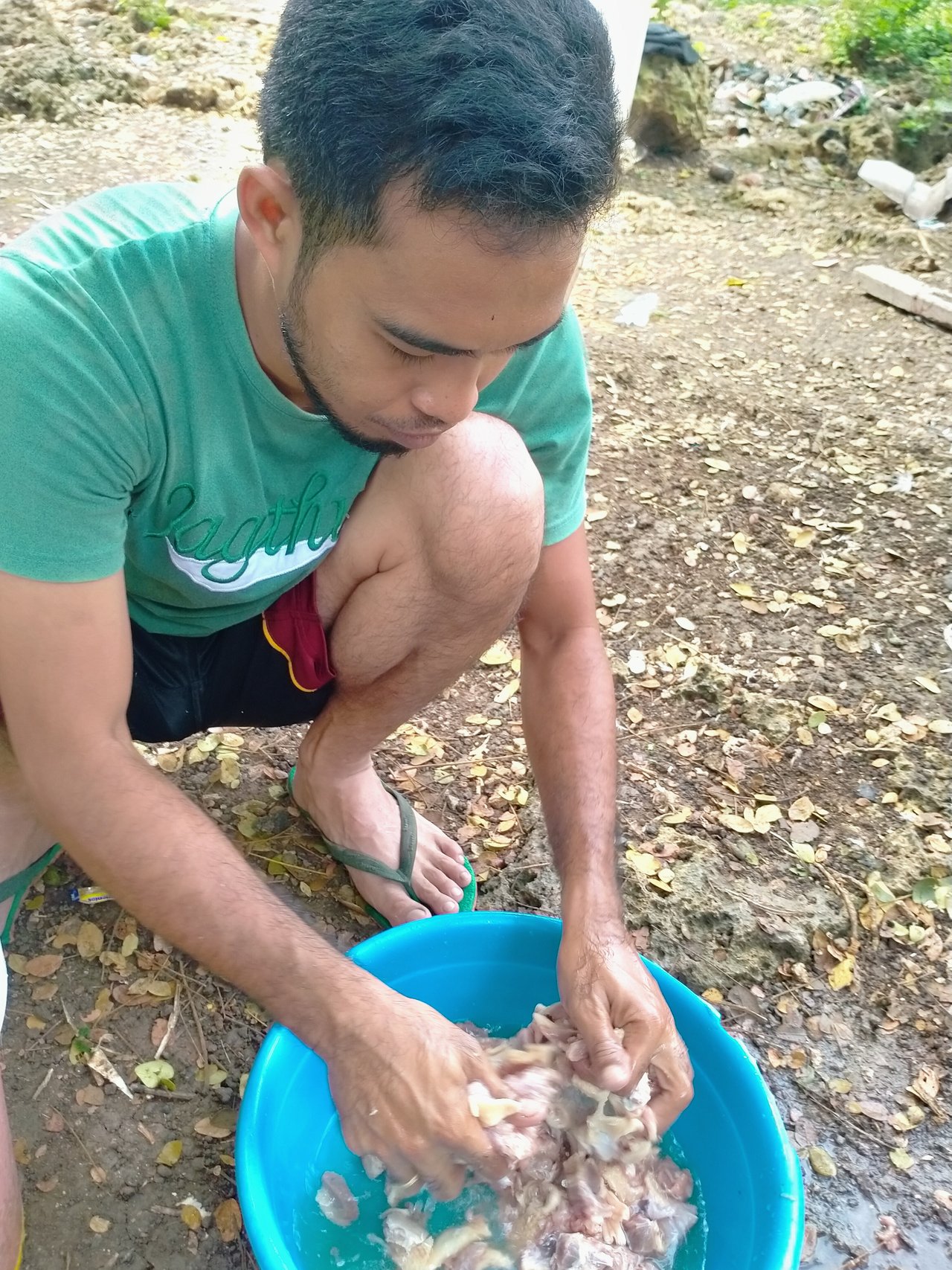 After slaying and cleaning the duck meat i chopped them into small pieces for a better size of "spicy adobo duck" (halang-halang) in the Philippines.
After chopping i prepared and chopped
Unions
Garlic
Spicy Chilli
Soy Sauce
Salt
Pepper seeds
Chilli pepper
And Soda (sprite)
First i put the duck meat to a pan with a natural fire and let the pan soaked the duck meat for 5-7 minutes..After that i put soda (sprite) to boiled the duck meat to let the meat soften fast.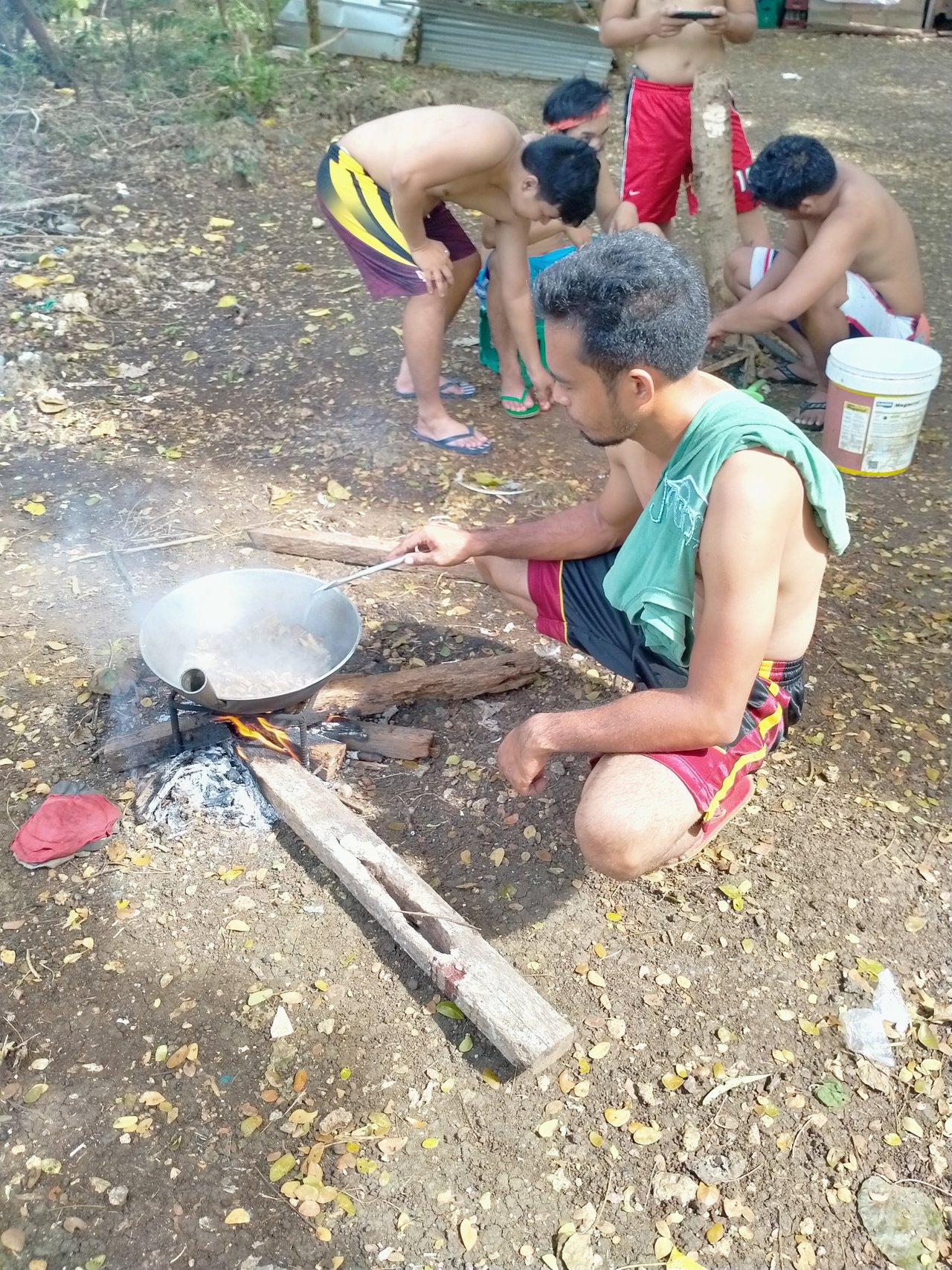 When the duck meat are already soft i transfer them to a tupperware for a while and start frying my chopped unions and garlic, after the garlic turns into golden yellow i put back the duck meat to a pan then follows with the seasoning and the spicy chilli.
Then mixed them all together and then wait for 8-10 minutes then it's ready to eat..😋😋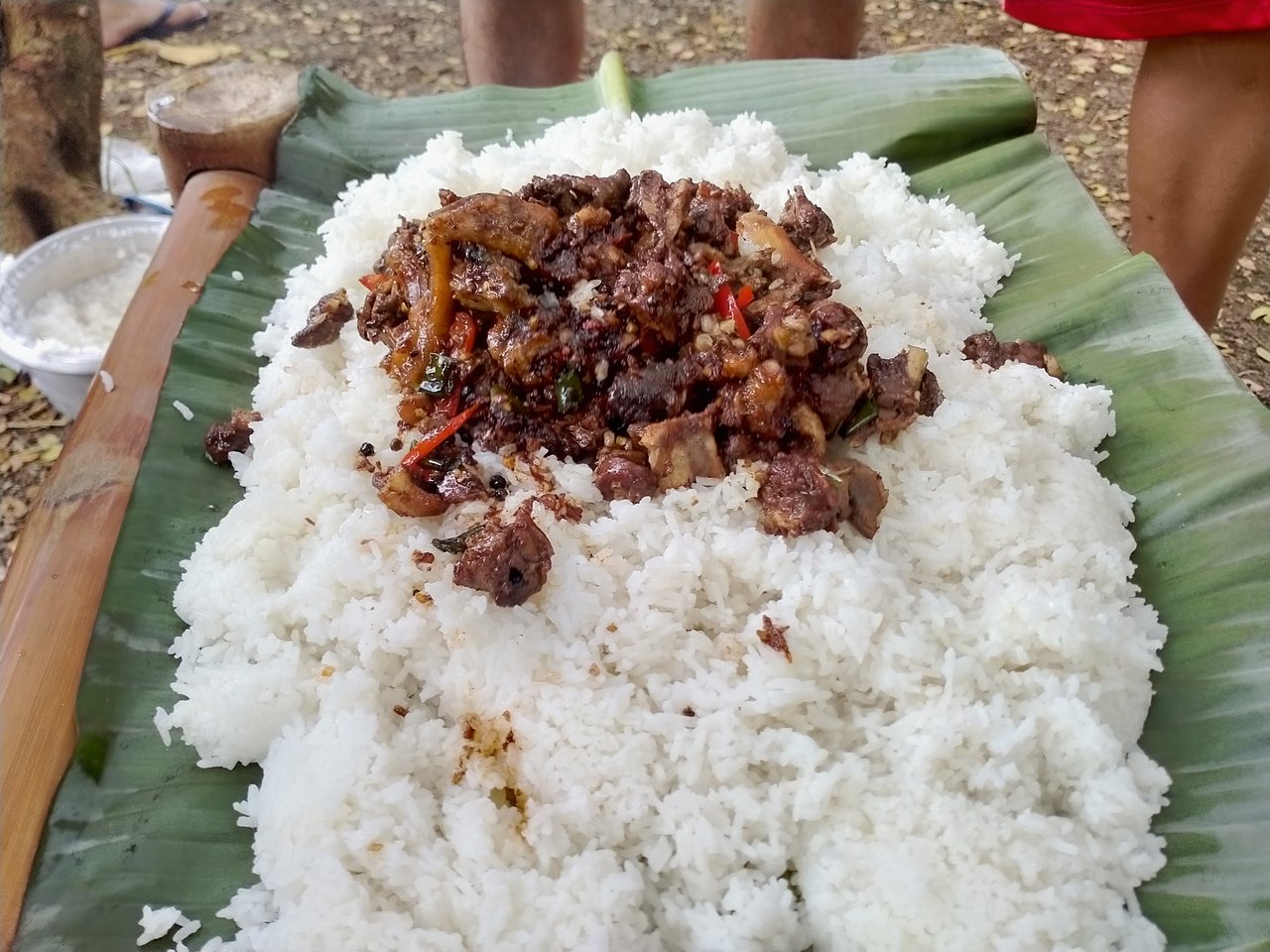 My friend also made his own raw fish to made our lunch more fun and bon apetite.
"LET'S EAT GUYS"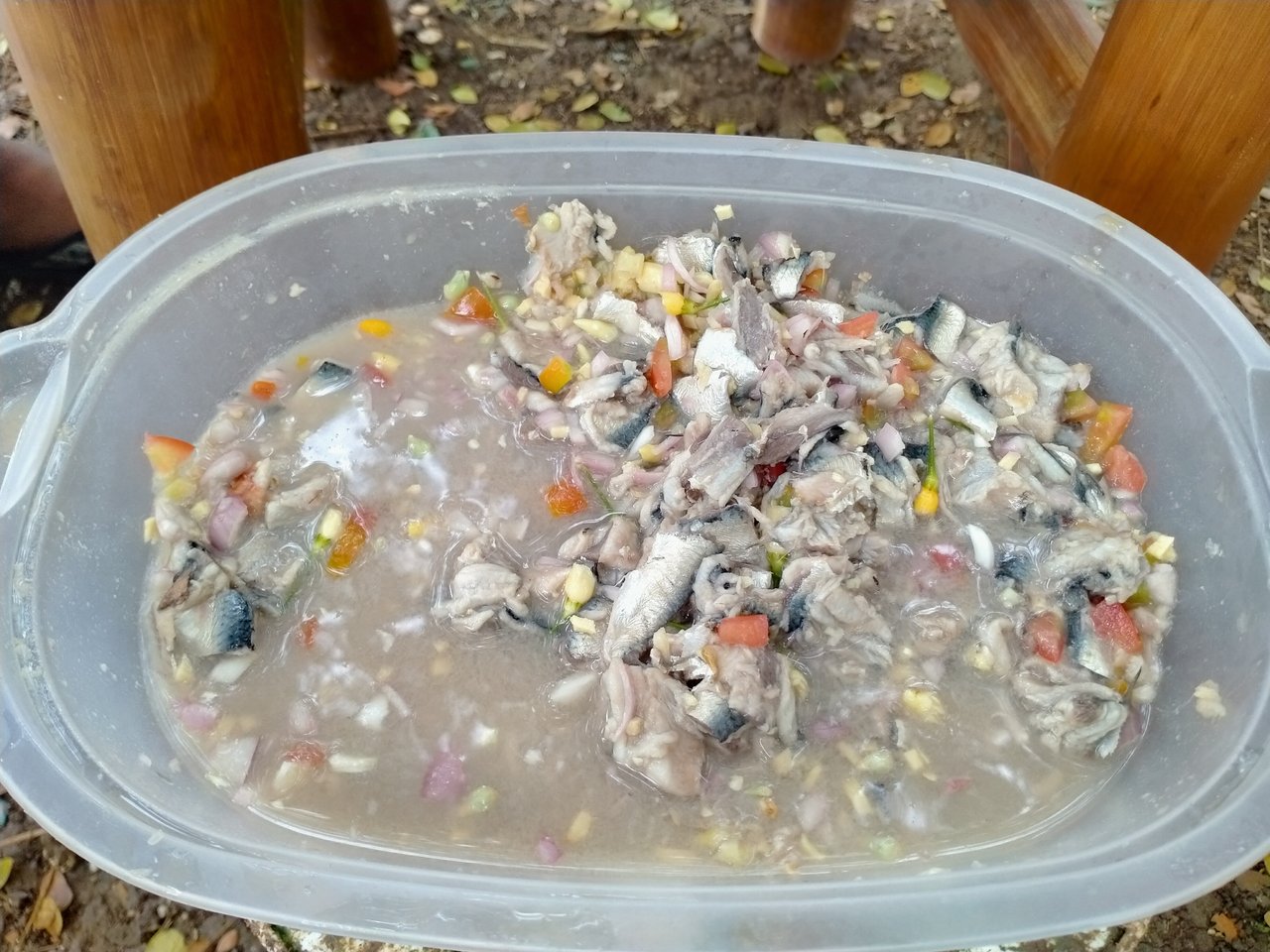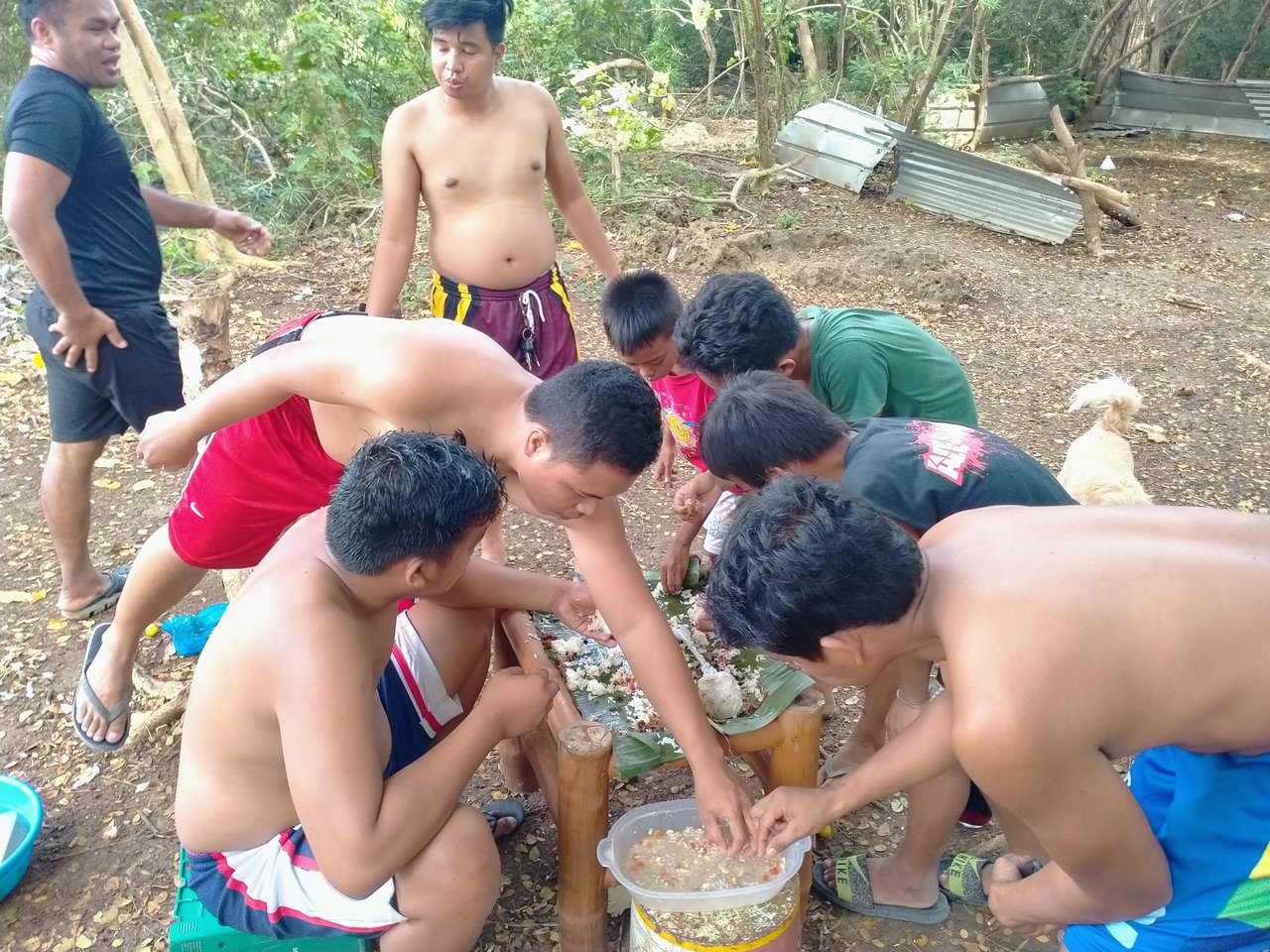 Thank you for reading and dropping by.
Thank you also to your warm support😍😍