Hi @SteemFoods !
Im a newbie here on Steemit and I would like to share a photo I took when I travelled to Brussels Belgium. This is a very delicious authentic waffle of Belgium and it tastes so delightfully very unique! Its nothing like what i usually eat in Asia. This one is sumptuous, the waffle itself is crunchy on bite. I can still remember how it taste! LOL 👍
Waffle price starts at only 1 dollar and you can choose a variety of toppings to choose from fruits, chocolates, nuts, whipcream, icecream, etc. and syrup to add. I reckon I had different type of waffles everyday when I visited Belgium for a few days.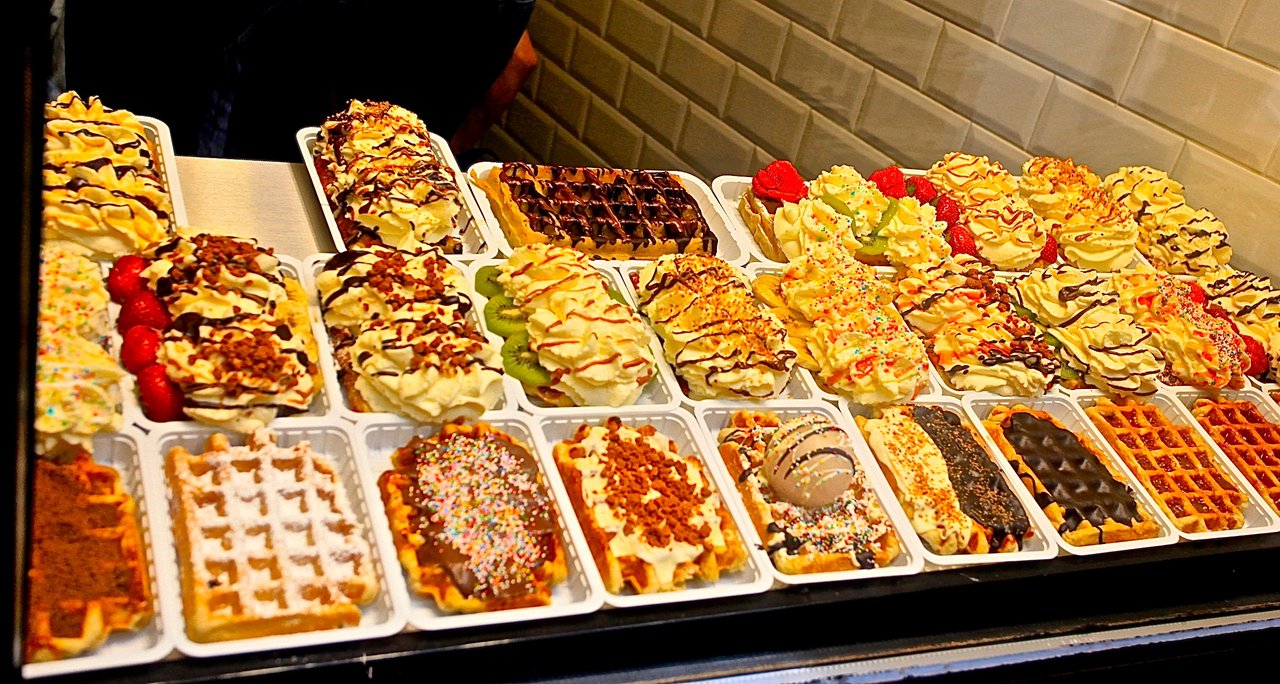 I hope to get the Best SteemFoods Posts of the Day.
How can i join & enter a contest? Does this post consider?