I want to share these photos I took at my favorite cake shop, MAISON DANDOY.
Not only this restaurant makes the best authentic Belgian Waffles but of course also is famous for their cakes, bread, confectionary and biscuits.
I love how freshly baked/cooked when they serve it. Like for example, their famous Belgian waffle, the crunchiness of the waffle is what the people want to come often I believe. Well, that's what i like about it! Its incomparable to other waffles I have ate. Other than that, every products they made has its own unique sumptuous taste from cakes, cupcakes to biscuits and others.
At Maison Dandoy, i learned that their speculoos recipe comes straight from their great-great-great-grandfather in a traditional way with real butter, brown sugar and handcrafted wooden moulds.
This is what the exterior of the restaurant look like, very welcoming!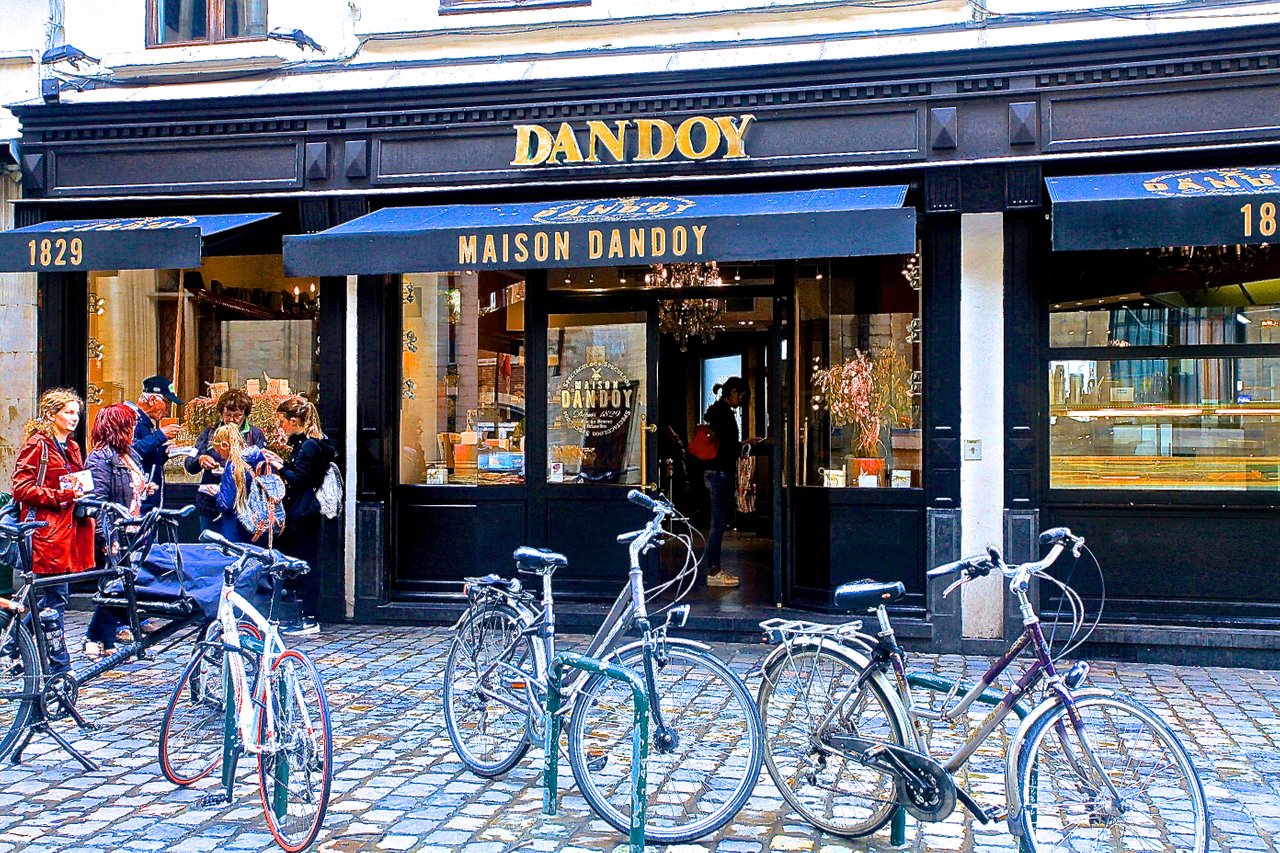 That's me! Taking a picture of the Maison Dandoy logo of the window pane, spectaculoos! 📸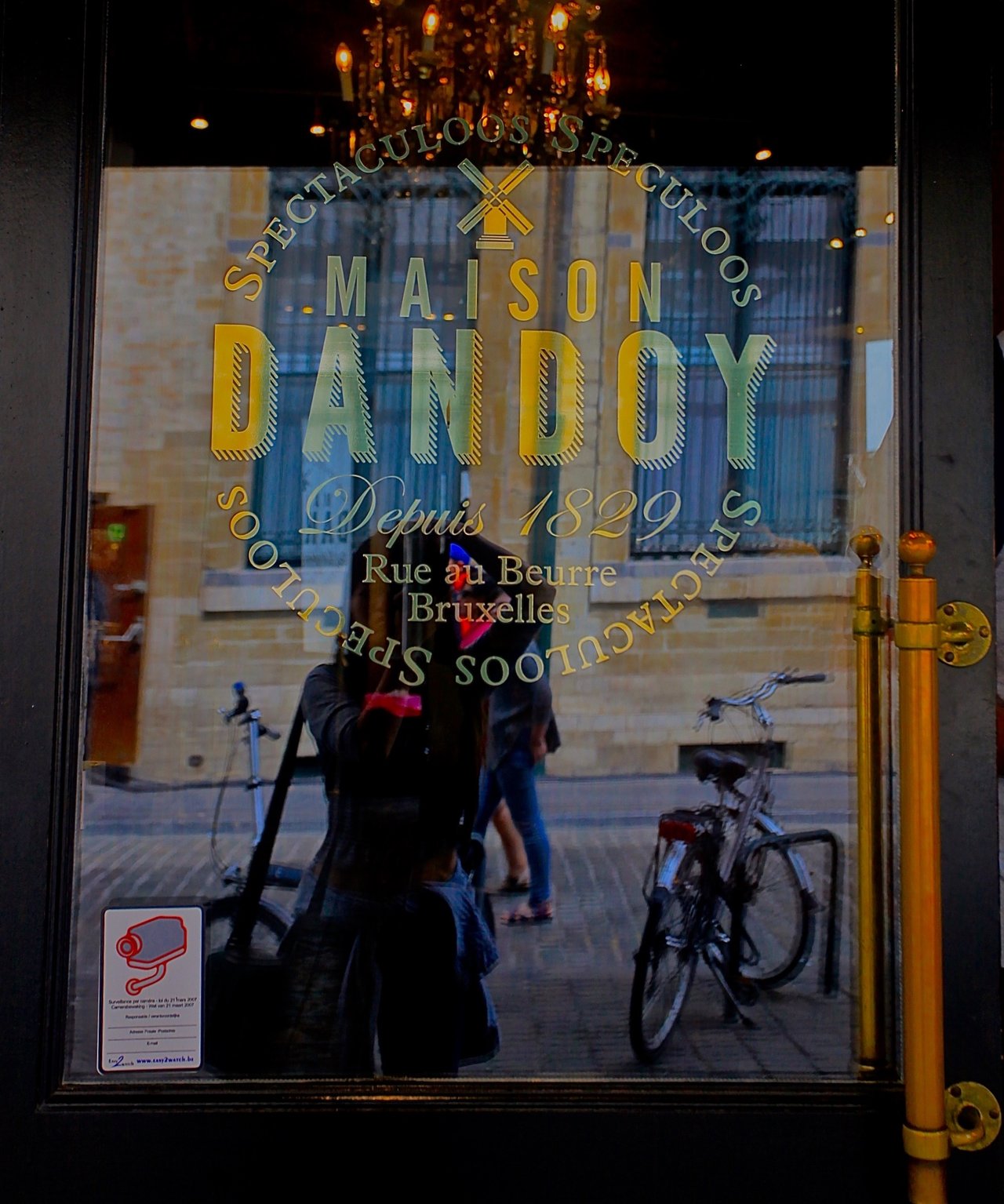 And this is what I binge eat 😝, the traditional Authentic Belgian waffle 😋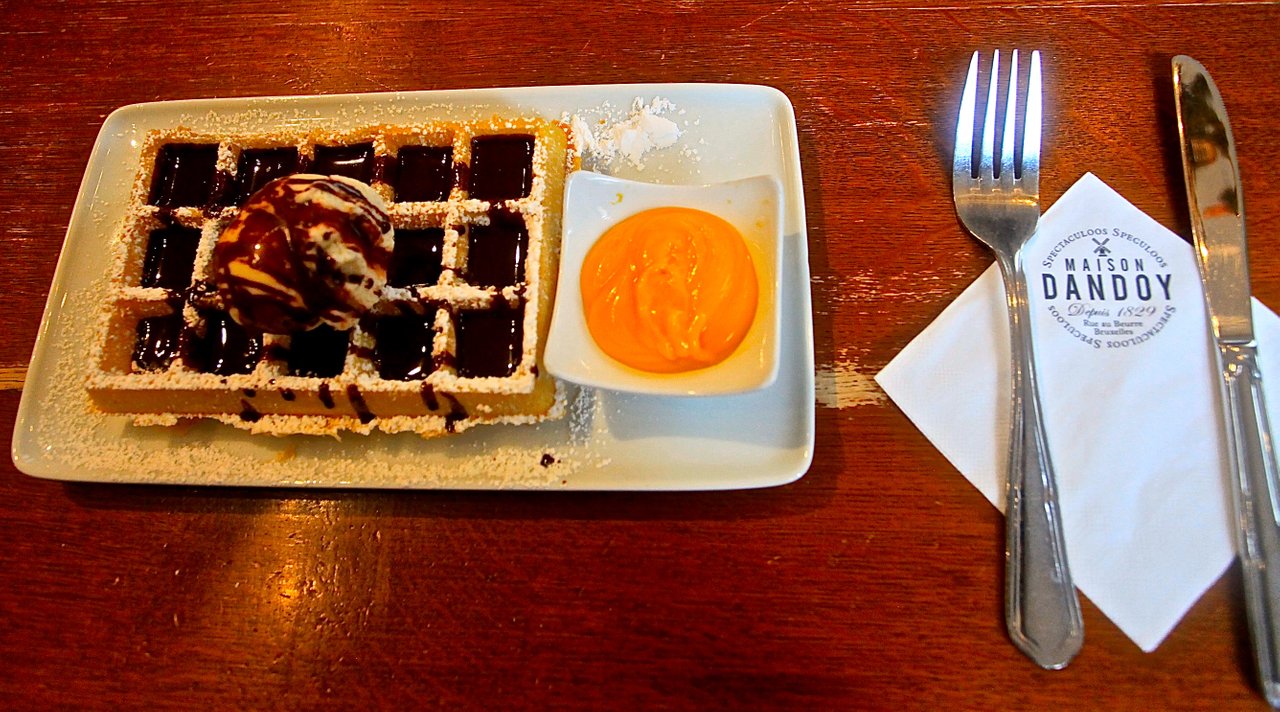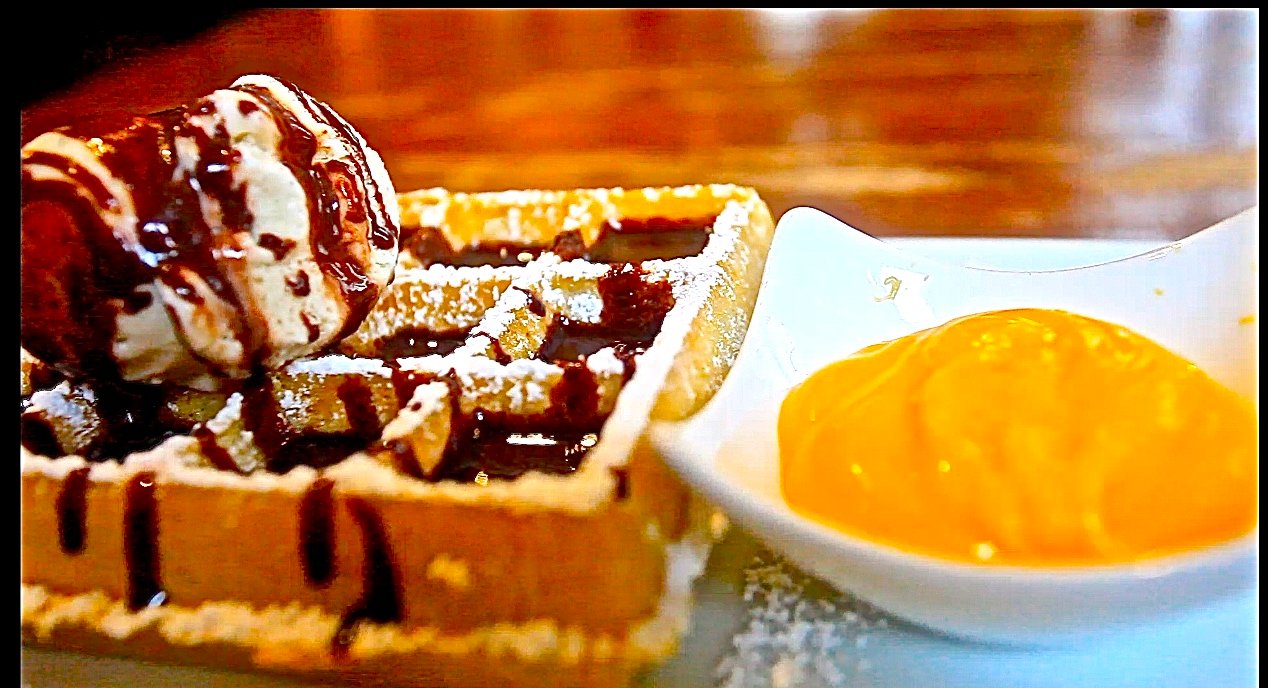 The chandelier gives the first floor a fantastic illumination of the restaurant 💡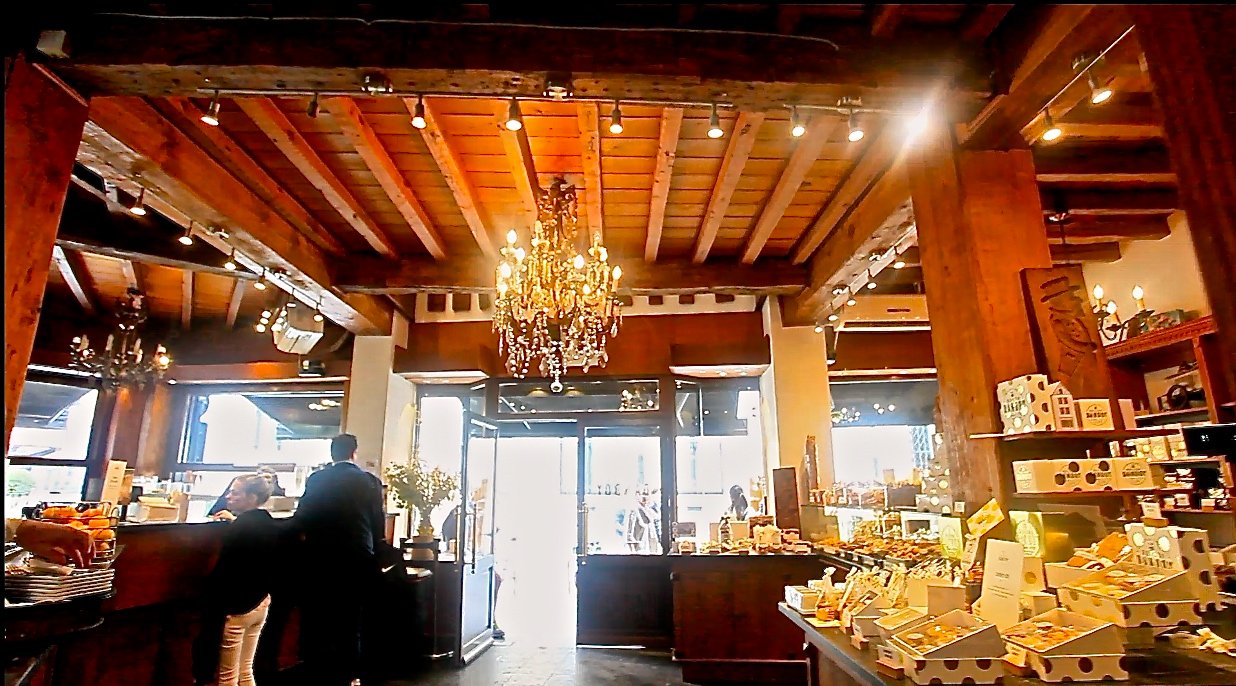 Breads, biscuits, cakes, confectionary 🥖🍪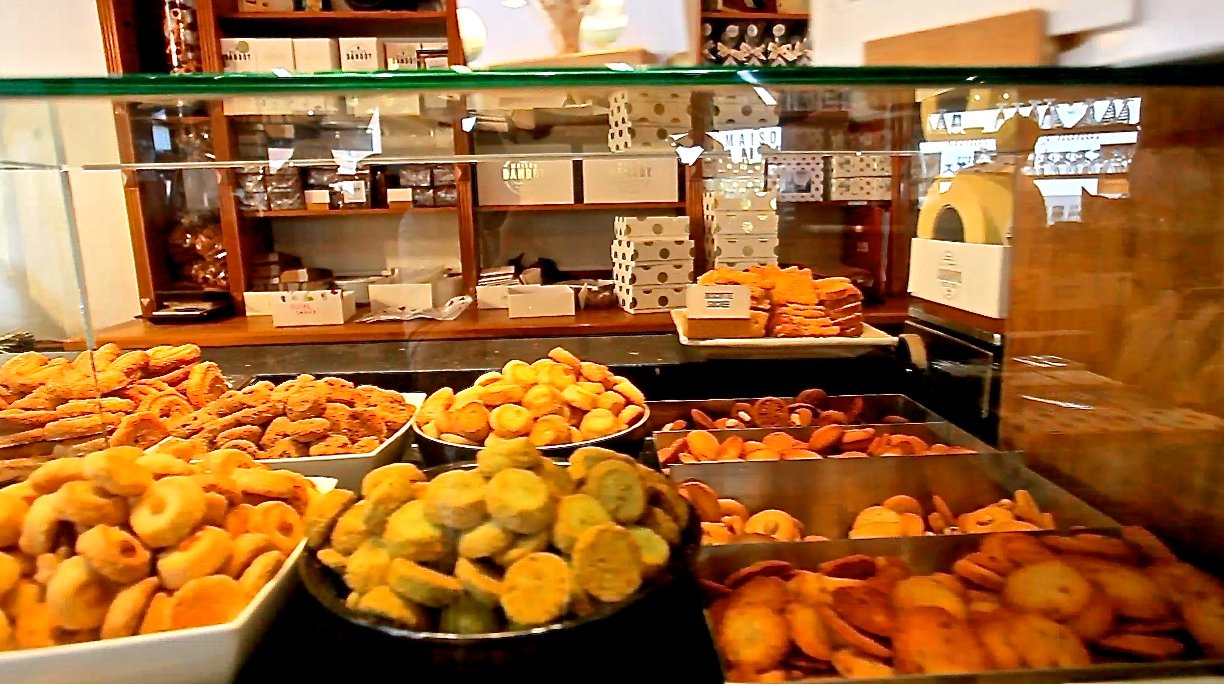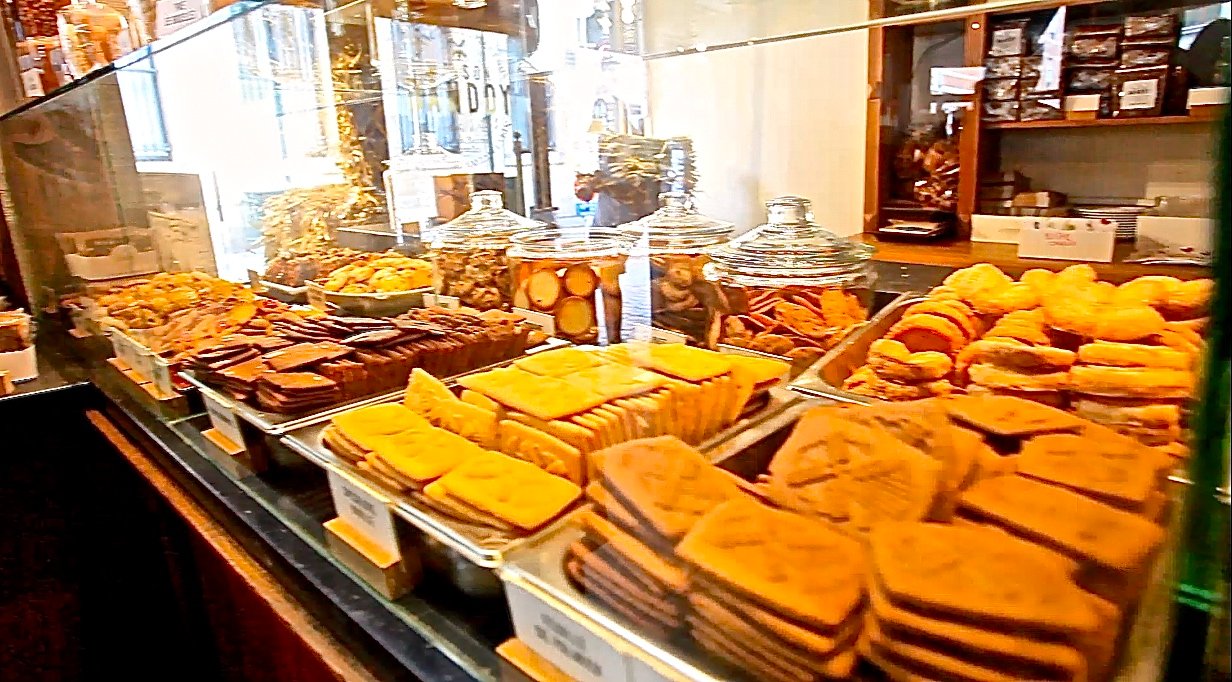 ...and for take out 🛍️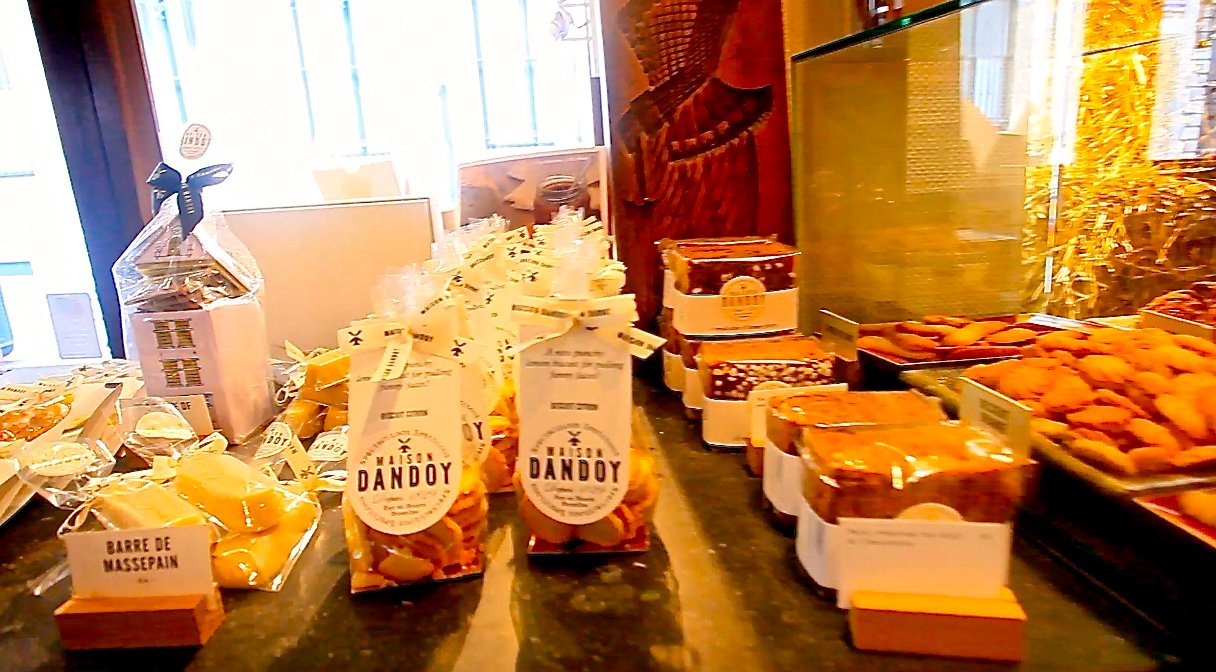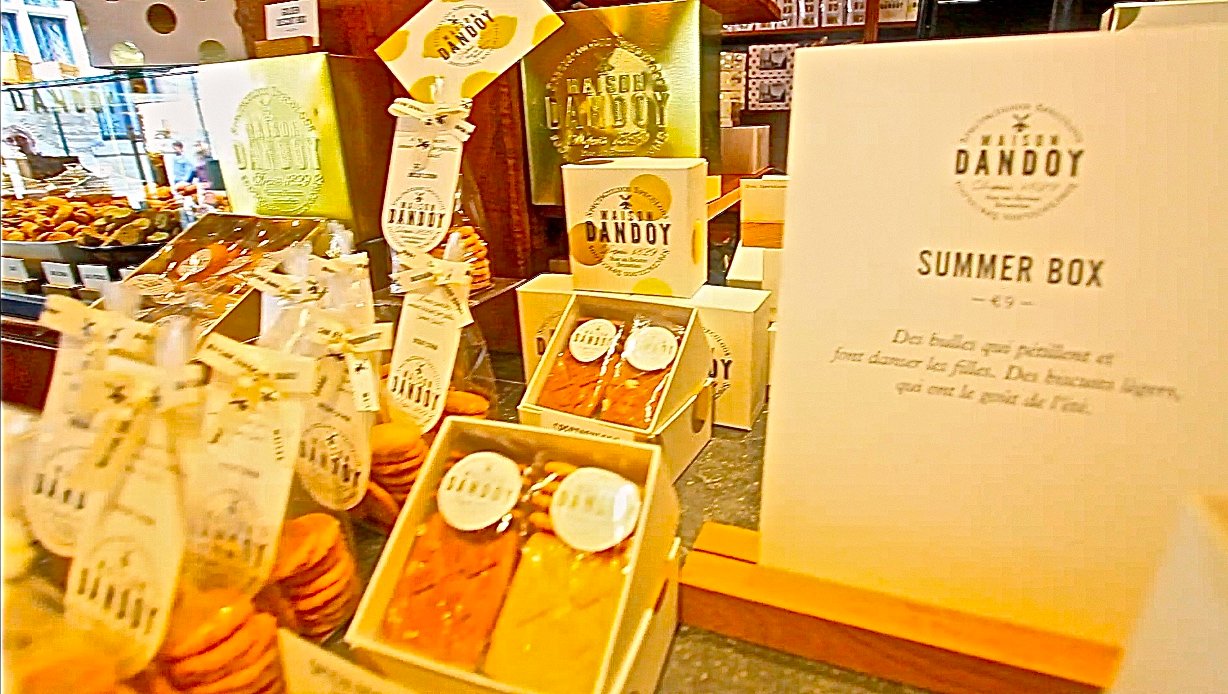 Nice box packaging of Maison Dandoy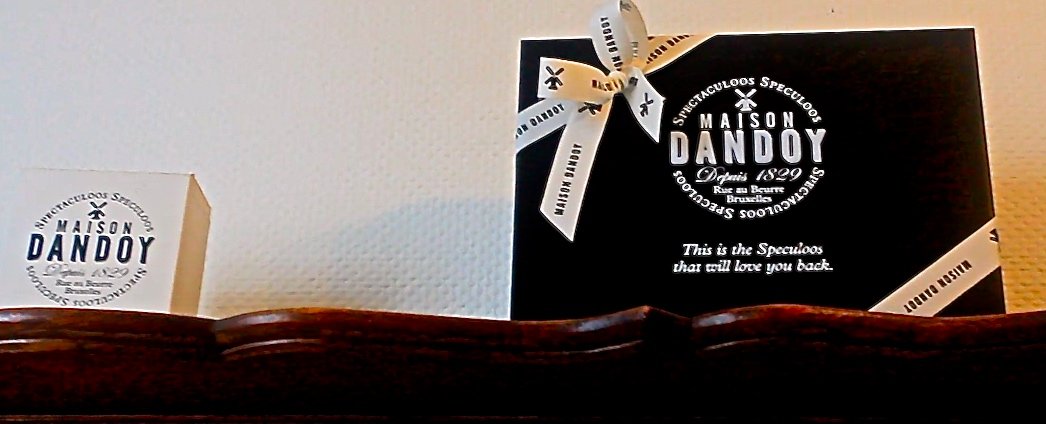 I can see my shoes 👟 on this photo 😝 at their narrow spiral stairs up at the 2nd floor of this restaurant.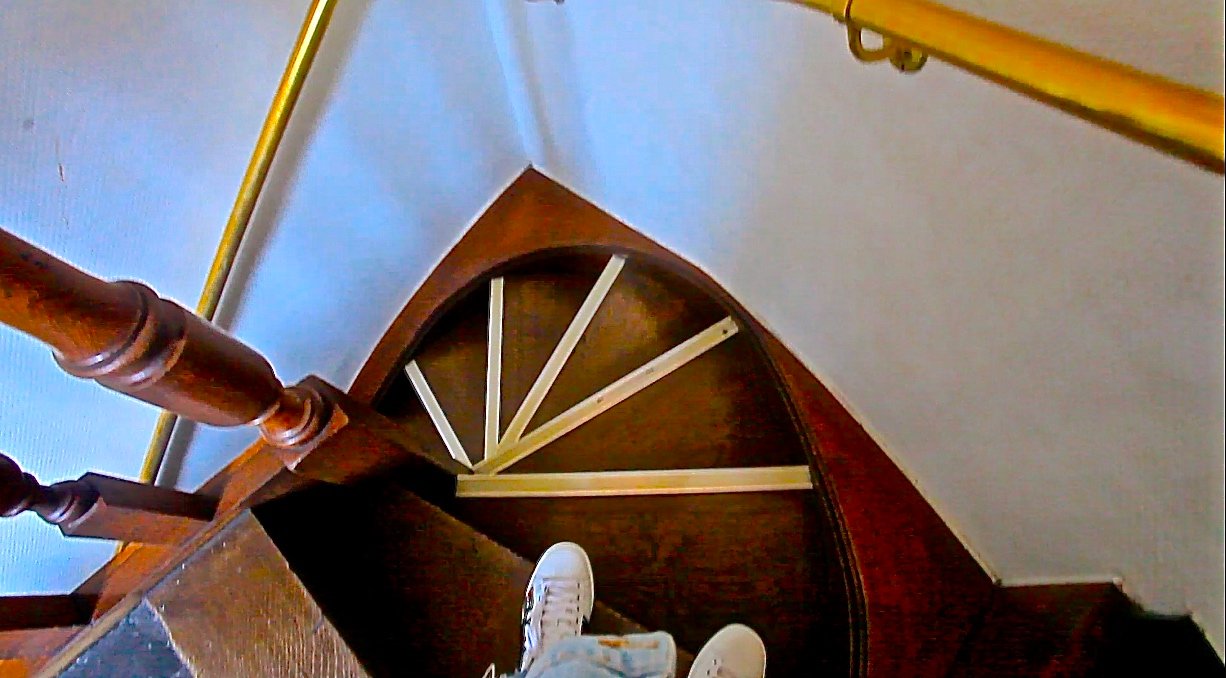 This is what the 2nd floor looks like, very classic!