Hello Steemians,
Foods are the most important need of the survival of human being. Therefore entrepreneurs introduce unlimited wants to fulfill the needs of hungers.
In Sri Lanka main dish is rice and curry. People are more likely to eat rice and curry for their major 3 meals of the day. There are variety of rices such as white rice, yellow rice, fried rice and etc. Curries consist vegetable curries, meat curries, cutlets, leaves and salads.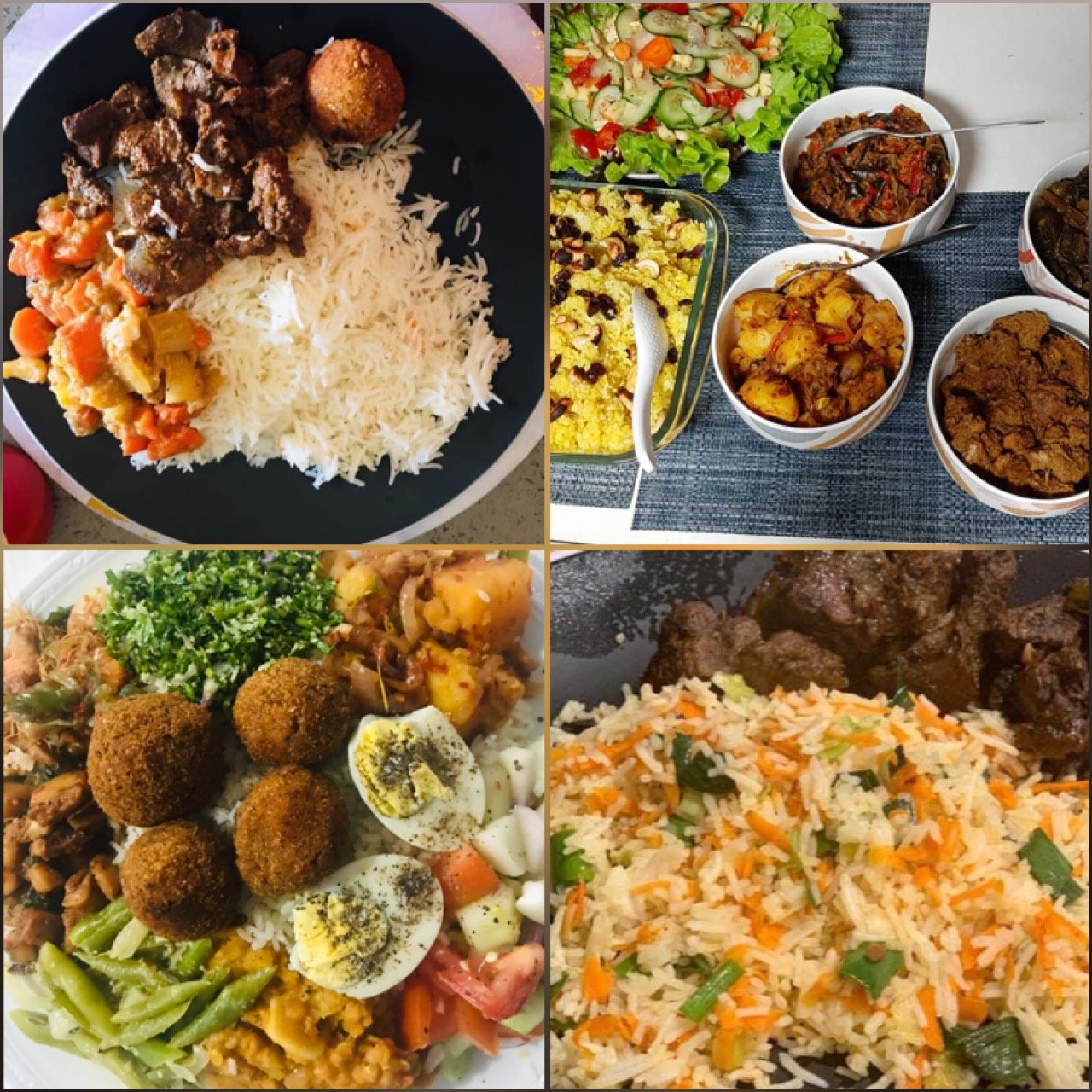 There are another dishes except rice and curries in Sri Lankan context. Most of the people made those for their dinner or weekend since families spend more leisure times at night or weekends. People make spaghetti, pasta, rotti, bread and pancakes.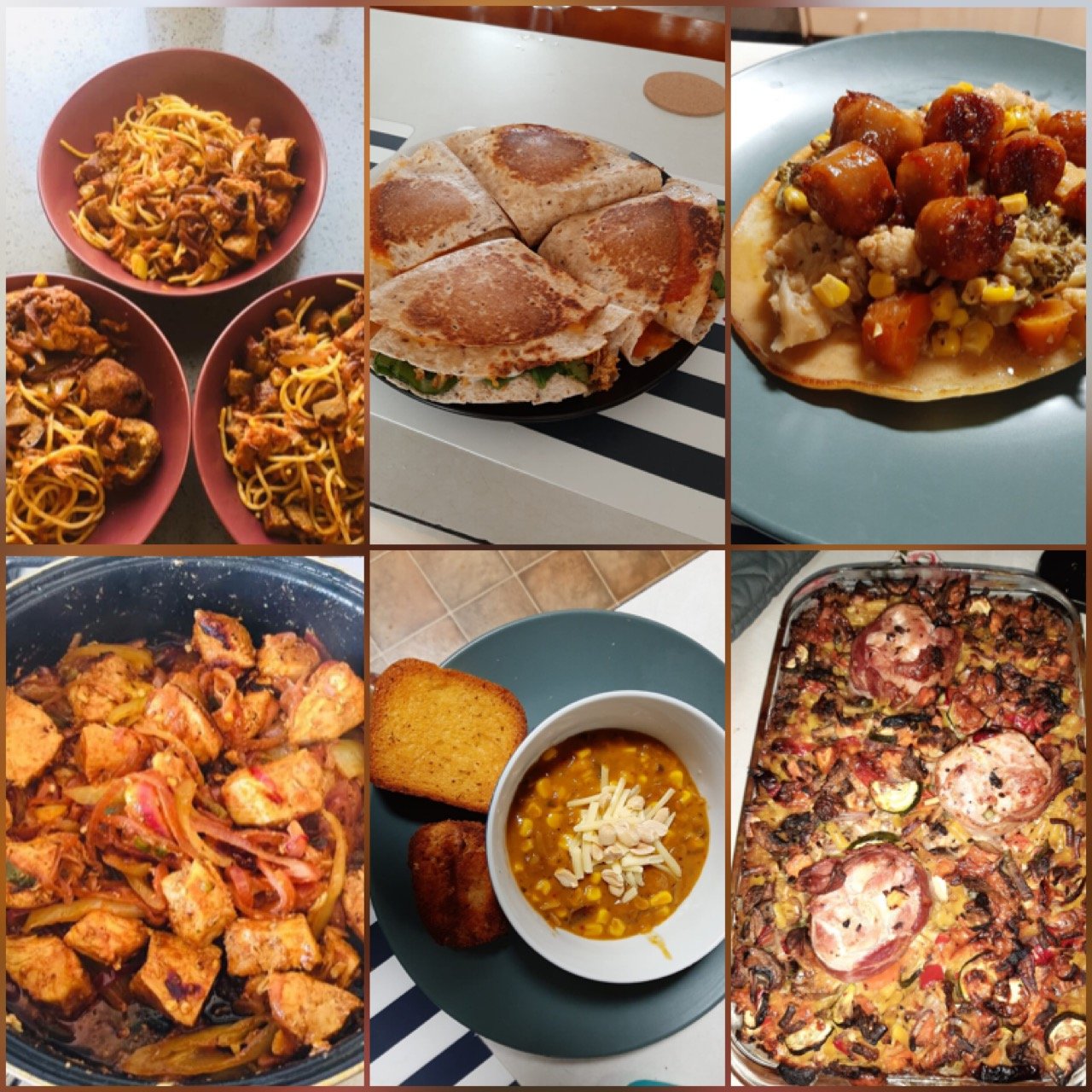 Even though fruits is the main dessert, there are other desserts like ice creams, watalappan, bread pudding and etc.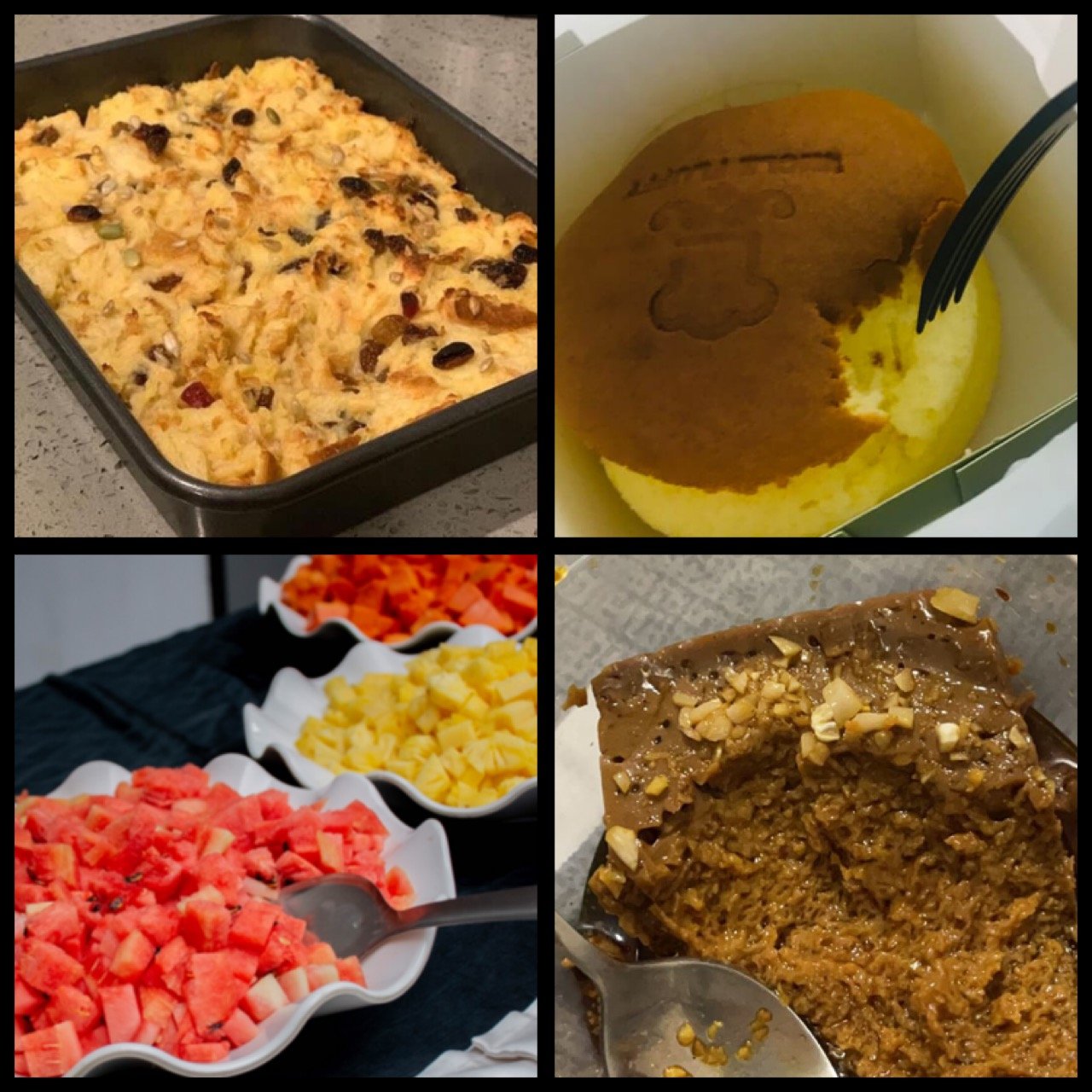 As a Sri Lankan there are great foods that we can serve for entire world.
Thanks for spending your valuable time to read my post 🙏🏻
Have a nice day !!! ♥️