Hello beautiful Steemfoods Family
Im maham ch its my first post in steemfoods. I am very hopeful everyone will be good and fine and doing best in your respected lives.
50 payout to @sf-charity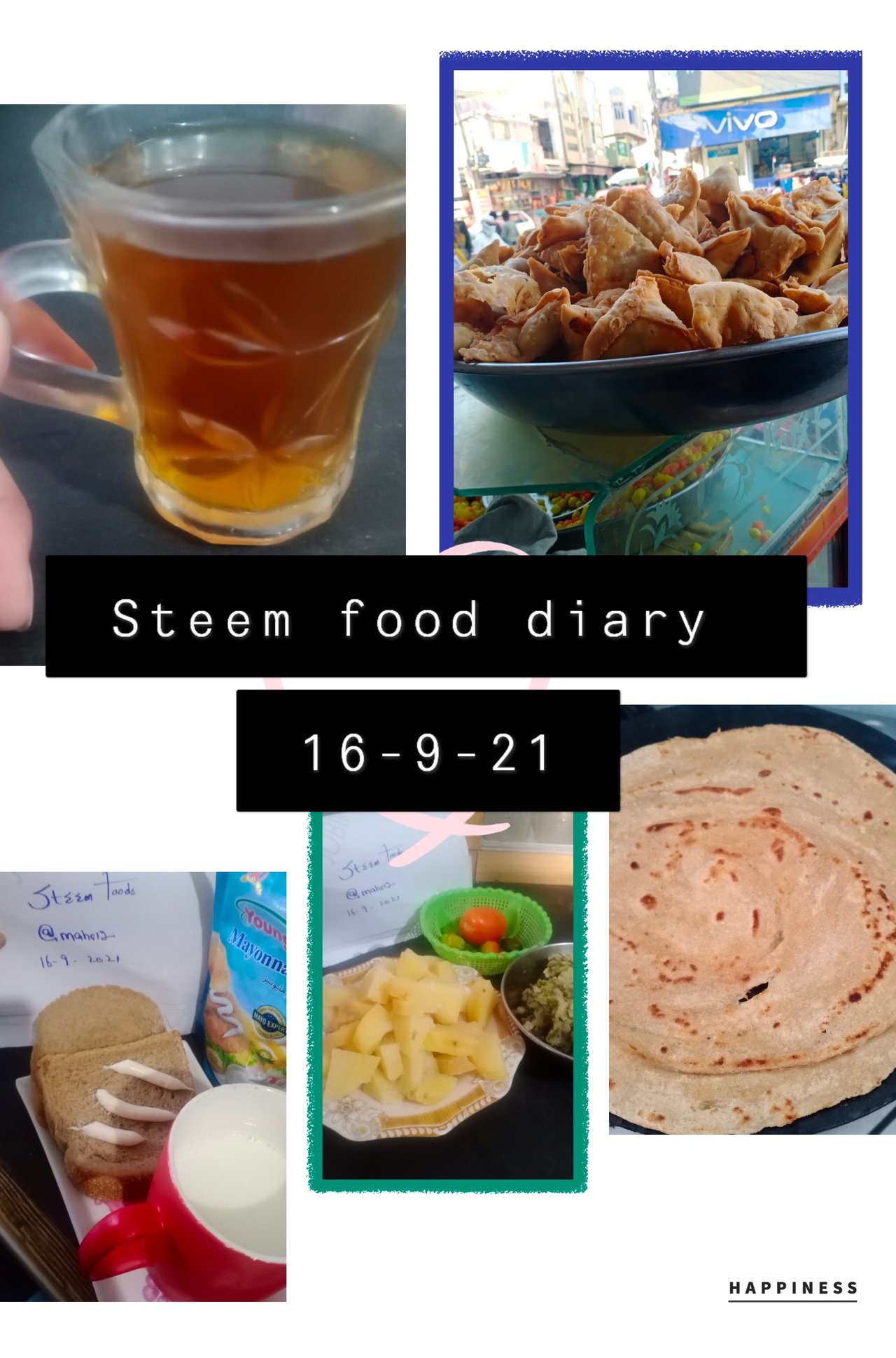 Morning
By the grace of God, i woke early morning offered fajar prayers, then recitation of Holy Quran, its makes my day,
Then i make my morning drink ,its very very natural and healthy for all ages.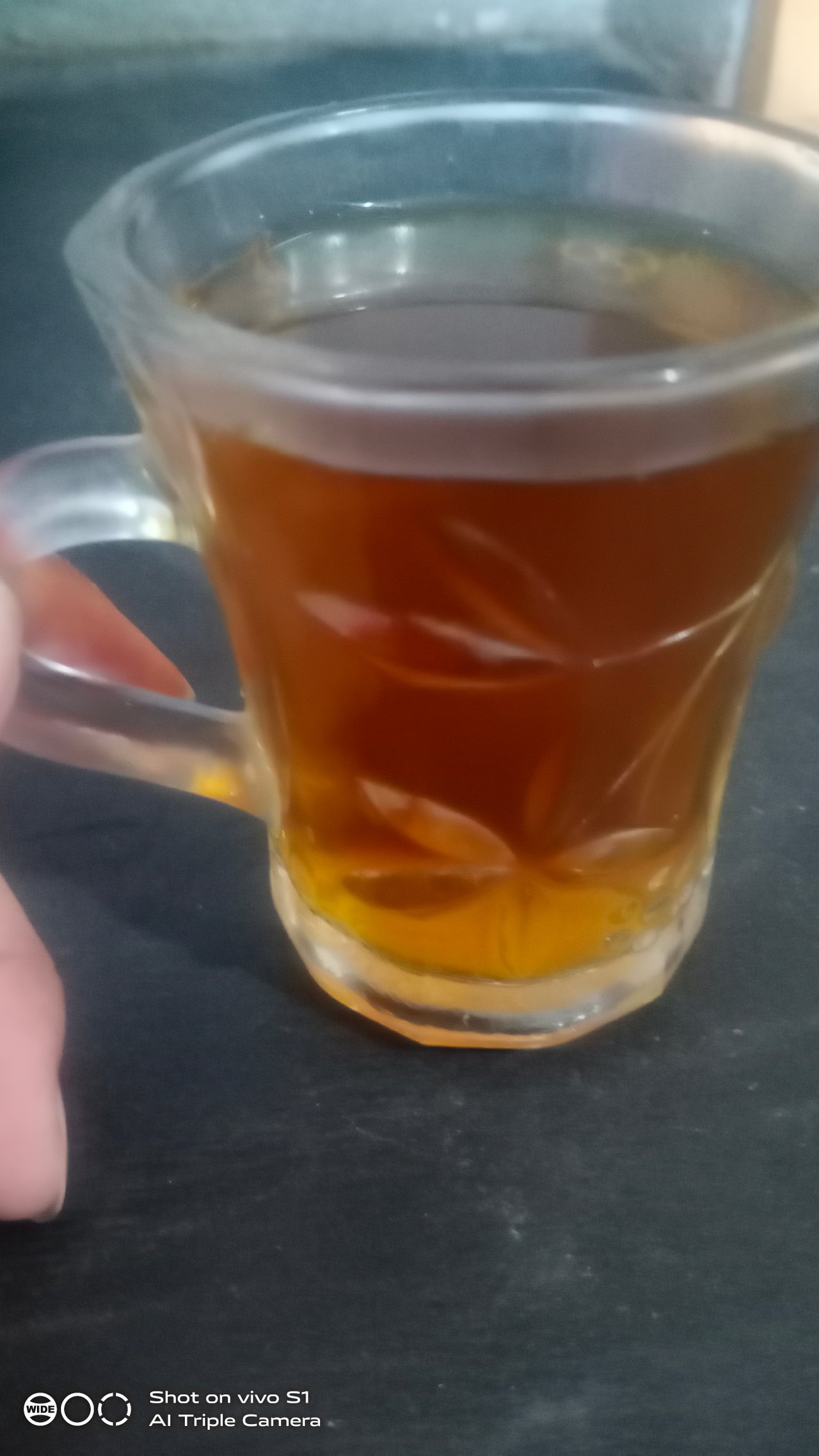 Ingredients
The indgredents are very common easily we can finds in our kitchen ,these as follows
2cup- Water
1 -Cardamom
10Tsp -Fennel seeds
Some Mint leaves
Add All items in water and boil it.


Keep boiling this water until its remain only one cup.


Then stains it, pour it into your favorite mug or cup and drink it sip by sip.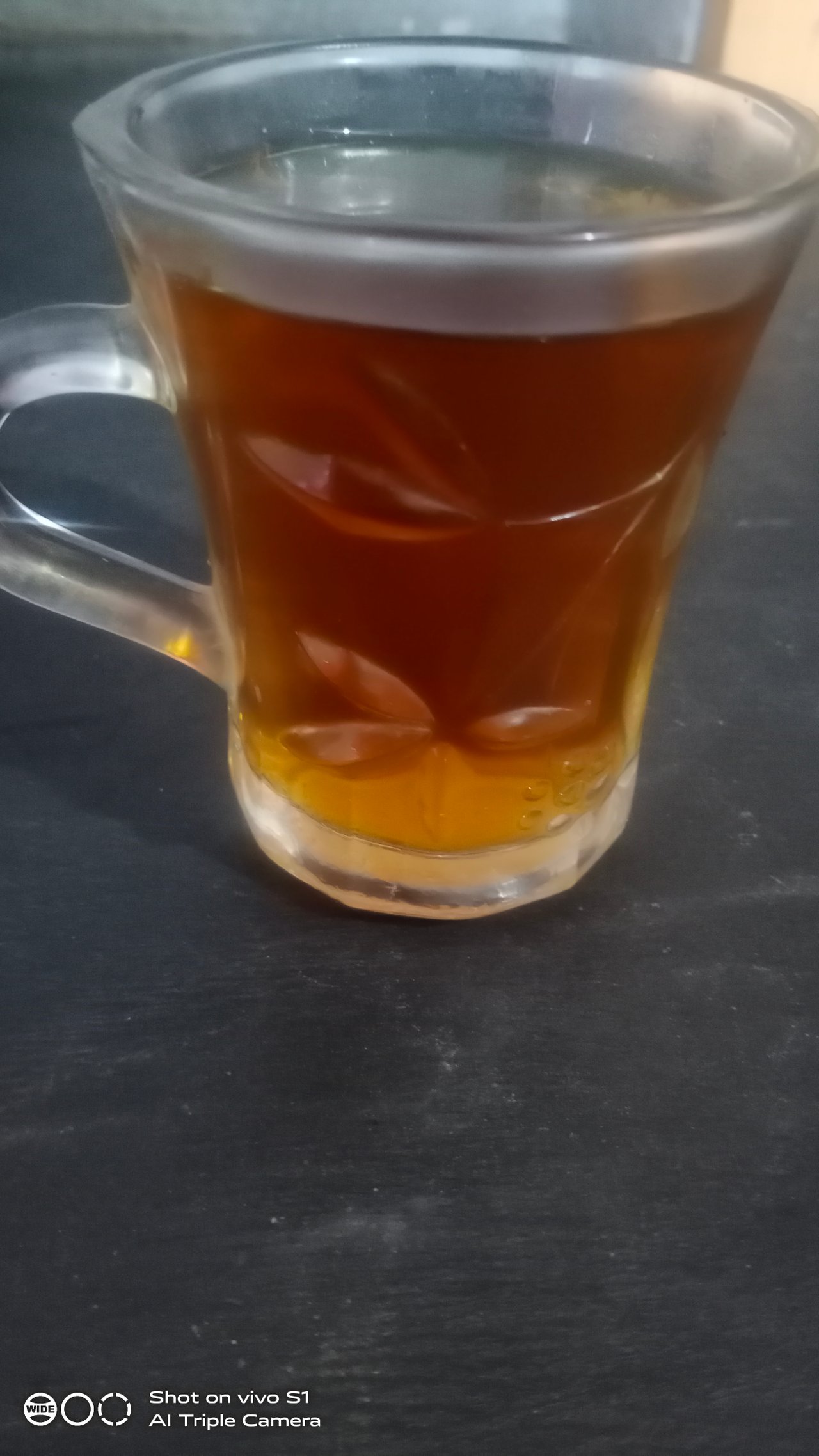 Benefits of this Tea
Mints
As its extracts of natural indgredents as mints leaves prevents from allergies, renders healthy skin, it permot digestion and also greatly help in weight loss.
Fennels Seeds
Fennel seeds boost our immunity system, also balancing harmons level, and also very beneficial for eyesight Fennel seeds also fight against acne and lower the skin products.
Cardamom
Cardamom is for body detoxification, also improves blood circulation, .I takes it as it is great breath freshener. It also good for treating coughs and cold. It also good for diabetes.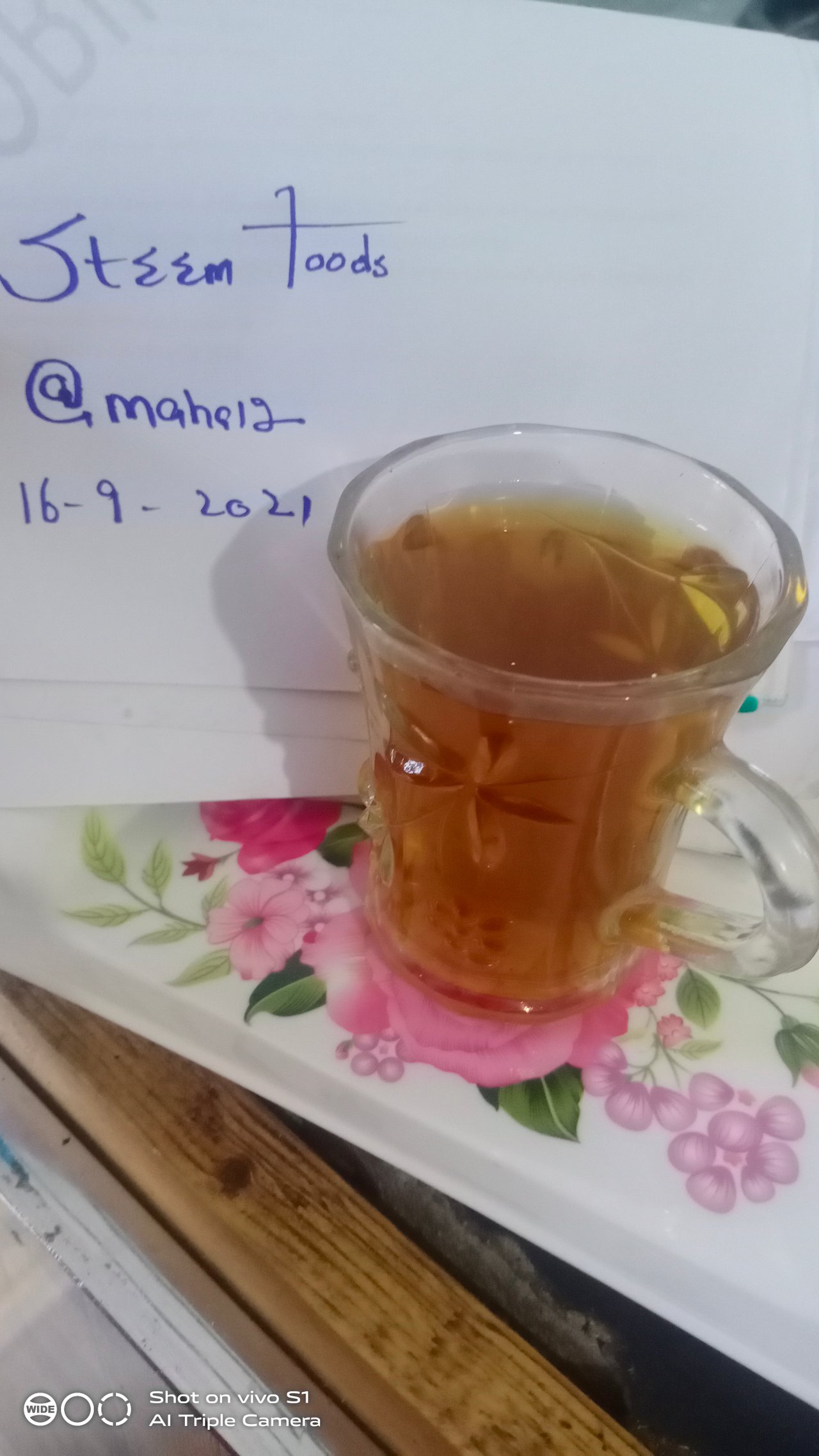 After getting free, as i am a mom, morning routine is very tough as now schools are open and un morning we Mom is in very Rush, preparing our cute kids for school, and prepare breakfast for them also have to packed their bags and keeps their lunch boxes, handover them water bottle.Its very active duty of us 😋😊
I am used to take breakfast after saying goodbye to them, in today's breakfast i took Diet brown bread with one mug hot milk .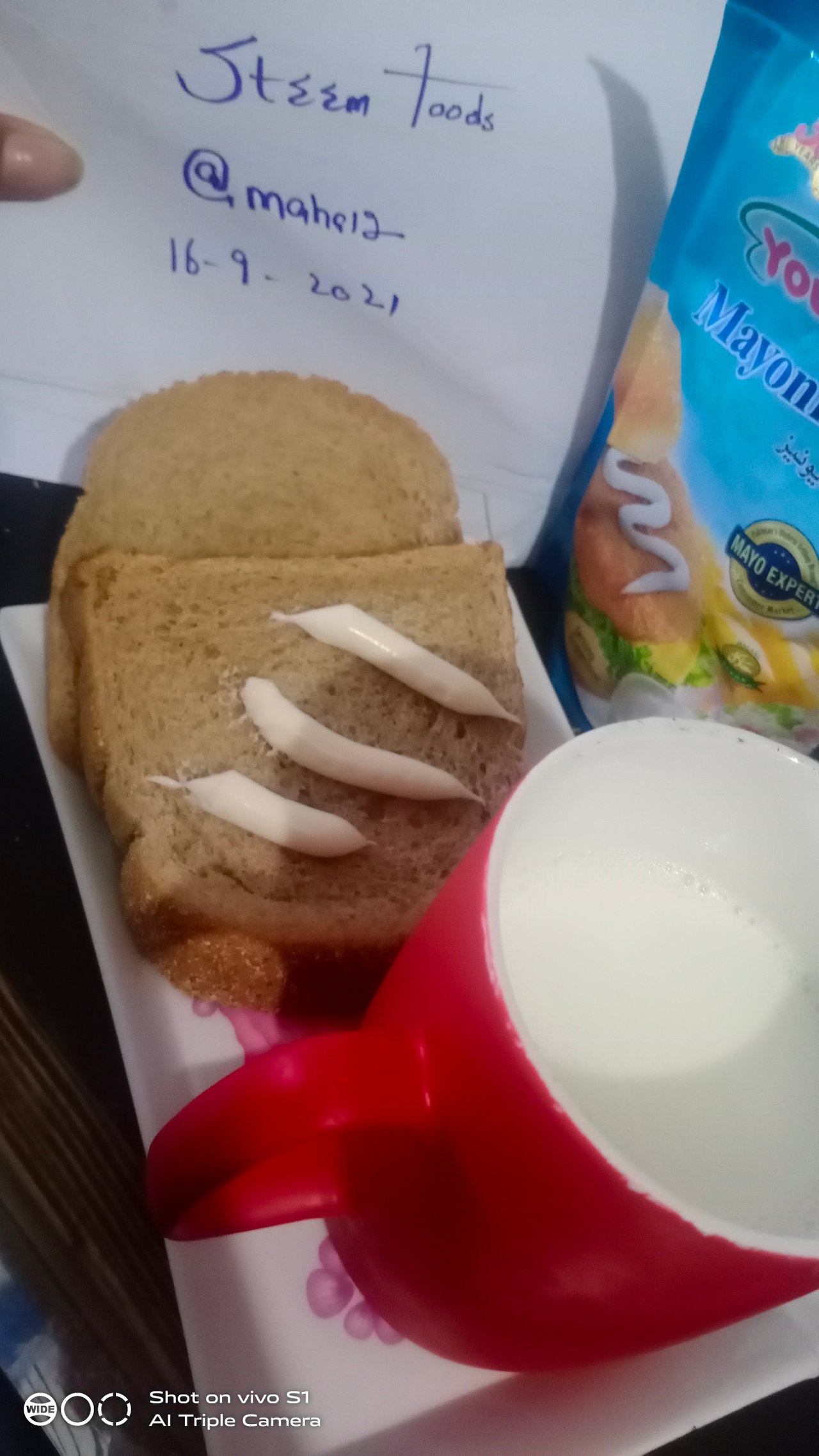 Afternoon
Its a busy day, infact i like this routine, today i go for shopping with my mother in law and bought some clothes and shoes, and we took lunch outside as i forgot to take my cell phone so i missed my lunch, but Next i will never forget it. .
At 5 pm i take evening snake with my daughter as its good time for tea and spend good and quality time with my kids.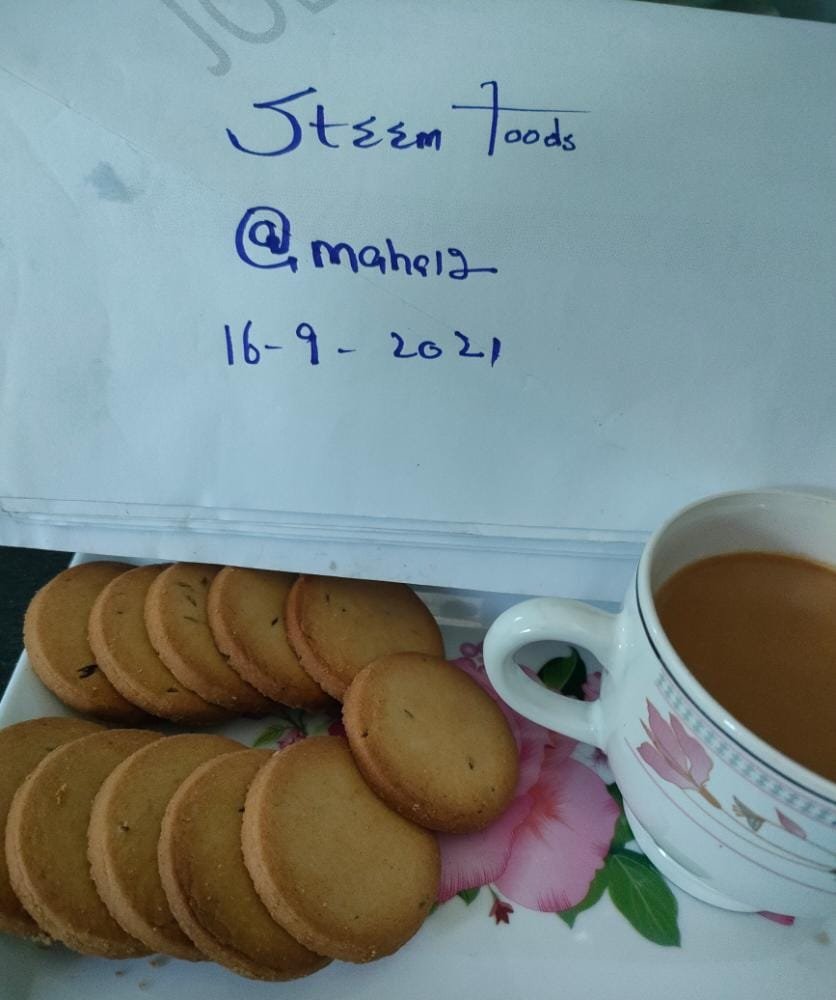 Towards night
I prepared dinner for my family, its veggies day, today i cooked potatoes and reddish.
As reddish are in antioxidants ,minerals, calcium and potassium. It improves blood pressure and reduce heart disease.
I ate this veggies with white floor chapati. Its super delicious and yummy .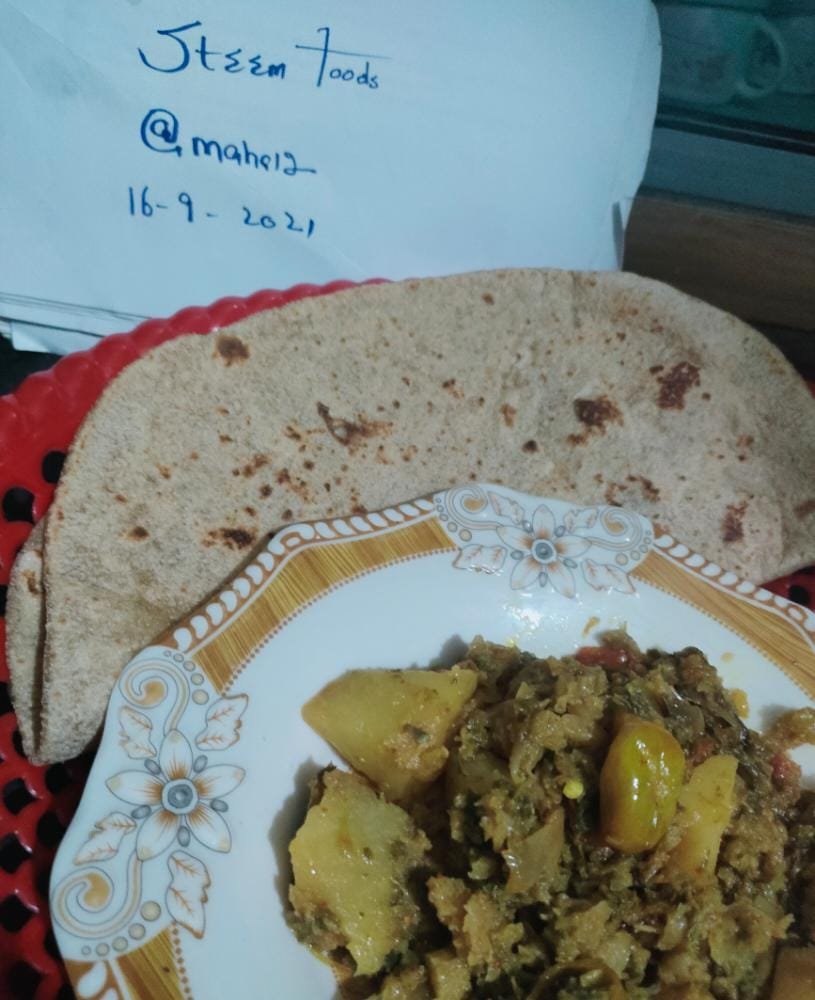 Before sleeping i gave a glass of milk daily to my kids and me also very used to it. Milk is full of health, its super fresh milk not packed one.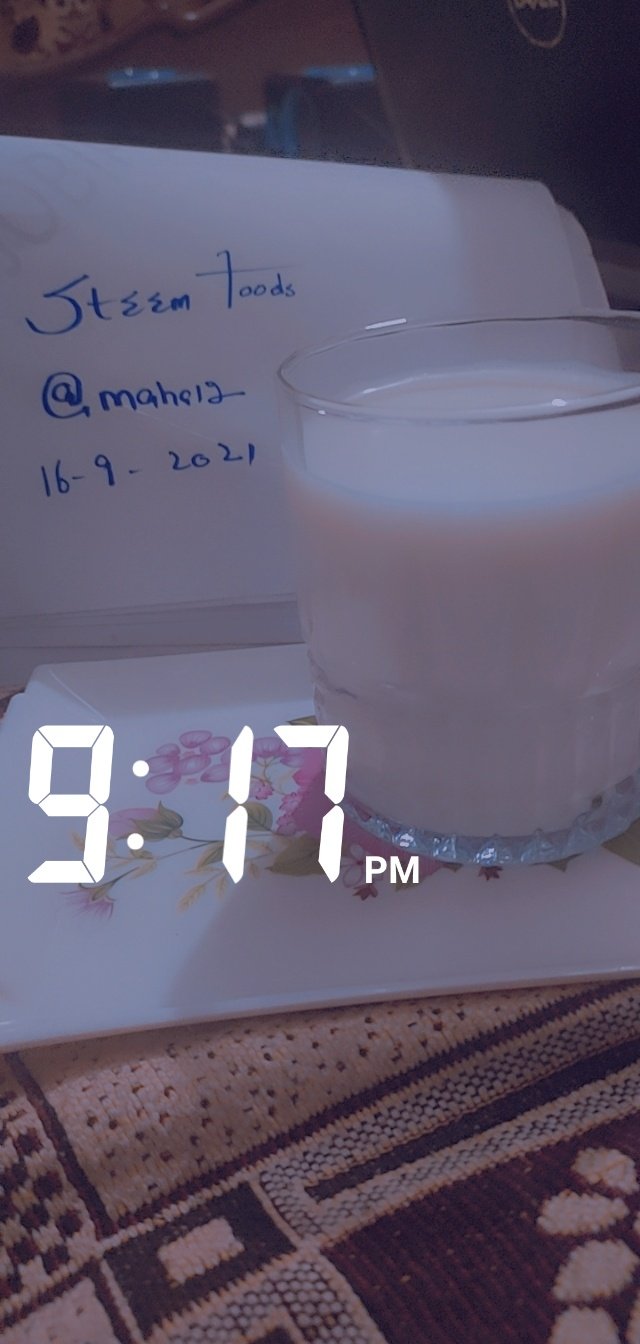 So its all my today food diary, feeling loved it to share it with you. So its all for now, will come with recipe of this potato and reddish dish. I hope you will love It.
So thankful to everyone and looking forward ...
##Take care..
Special thanks to
@suboohi mam