I leave a link for you to easily check my support for the #club5050 campaign!
---
---
---
Hello my Steemfoods Family!
How are you? I hope you are fine. Today I will be sharing with you what I ate all day. Writing food diaries is fun. I am particularly interested in food photography. It is an opportunity for me, frankly, it is a great chance to be doing what I love and making money!
MORNING
---
Breakfast is the most important meal for me! I wake up happy just to have breakfast in the morning. Breakfast hours are the times I enjoy the most and are the happiest. If there is pancakes for breakfast, I will fly with happiness that day! 🙆‍♀️🥞Today we wanted to have breakfast in a nice place. This is a very stylish restaurant. Also, everything is delicious! Our preference was for the mixed breakfast. Of course I also ordered extra pancakes.The venue is located in the Fişekhane event area in Istanbul / Zeytinburnu. Pretty stylish on the beach! I will be sharing location information for those who want to visit!
https://w3w.co/bavulu.evvel.kuyular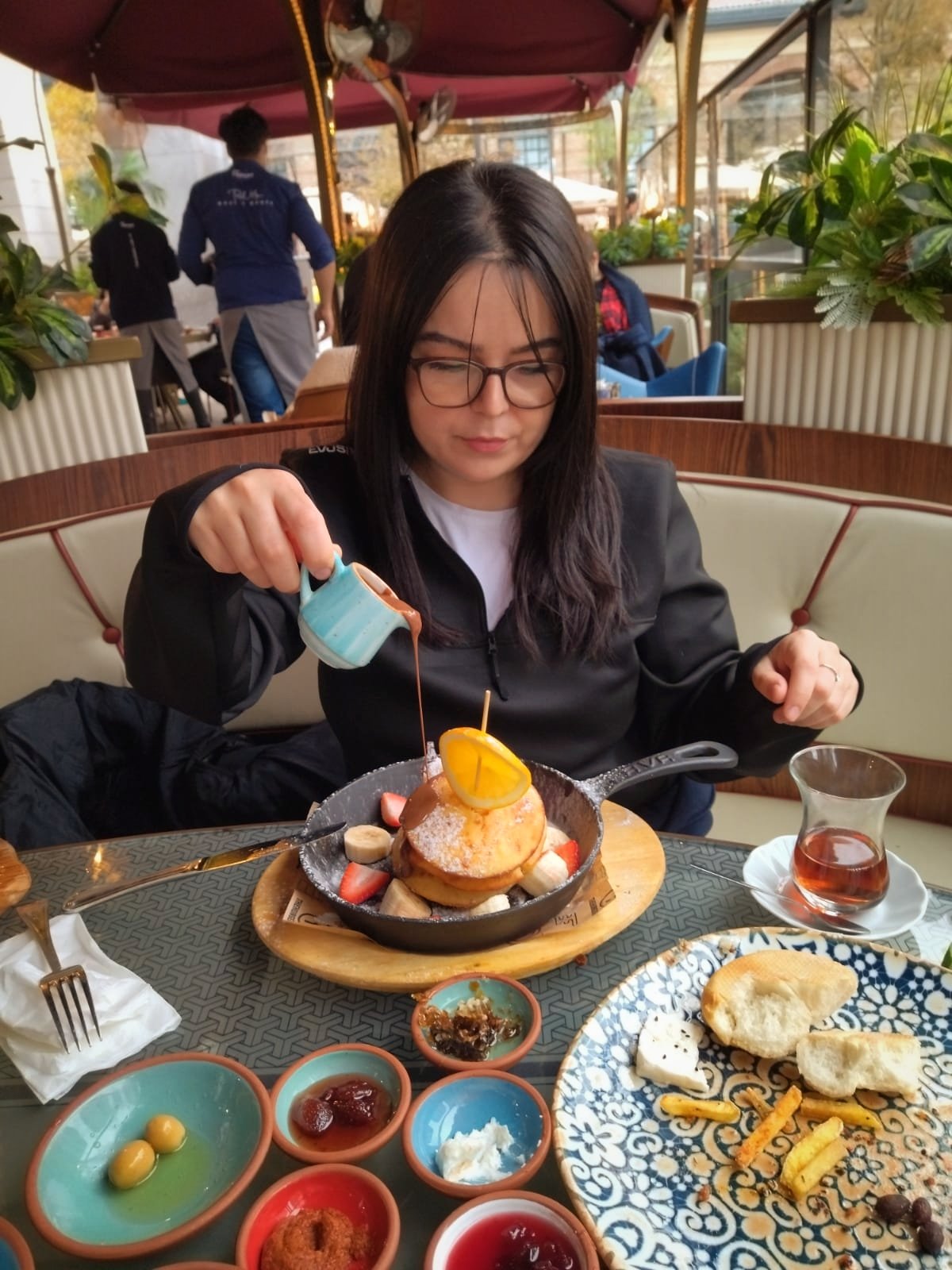 ---
---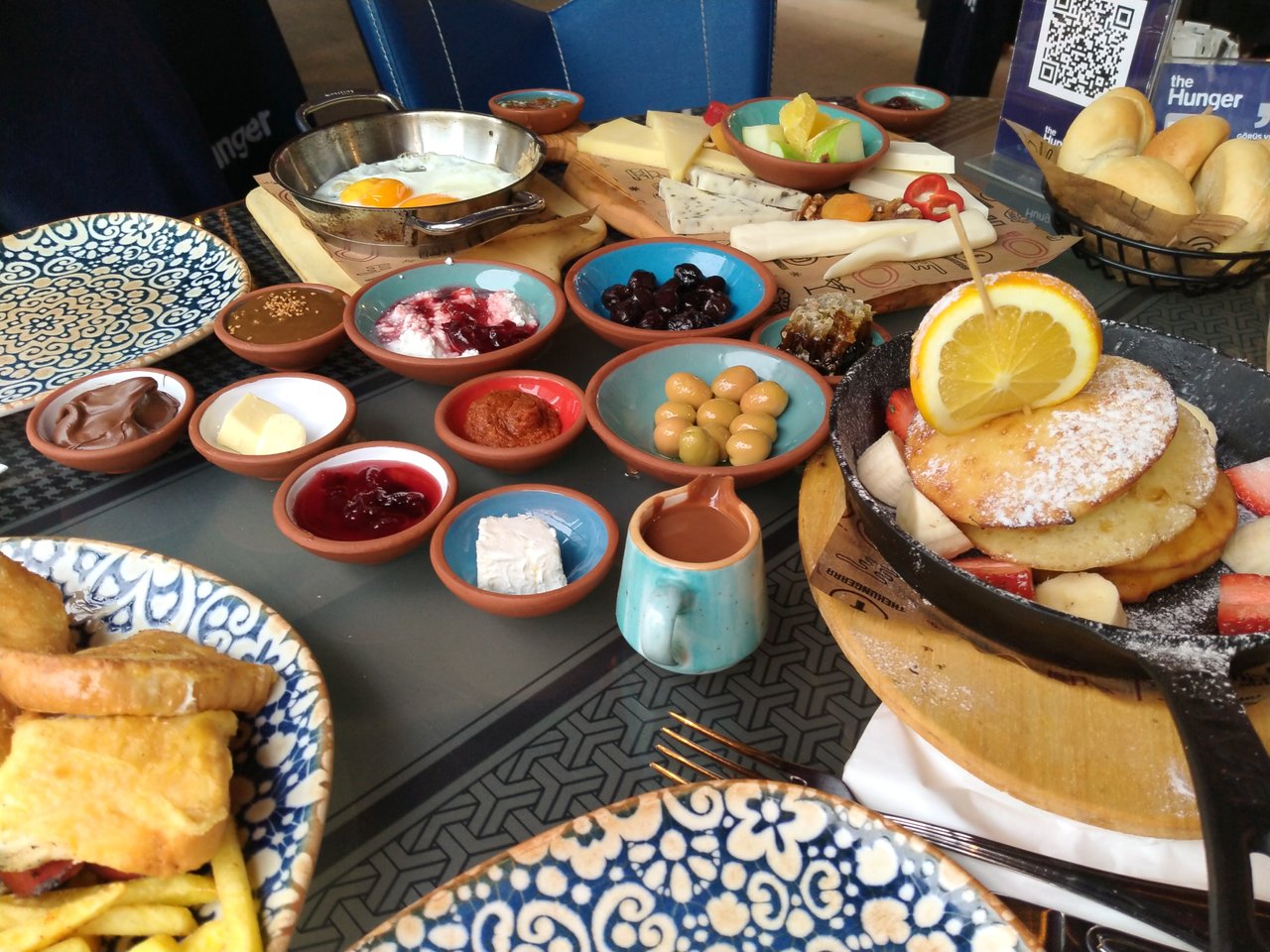 We paid a total of 250 TL for breakfast. (Approx. 4 SBD)
AFTERNOON
---
After a very enjoyable long breakfast, we left the restaurant full. I ate so much that I thought I wouldn't eat anything all day. We even went to another place after the restaurant, I couldn't even drink coffee there. I could only drink it with soda!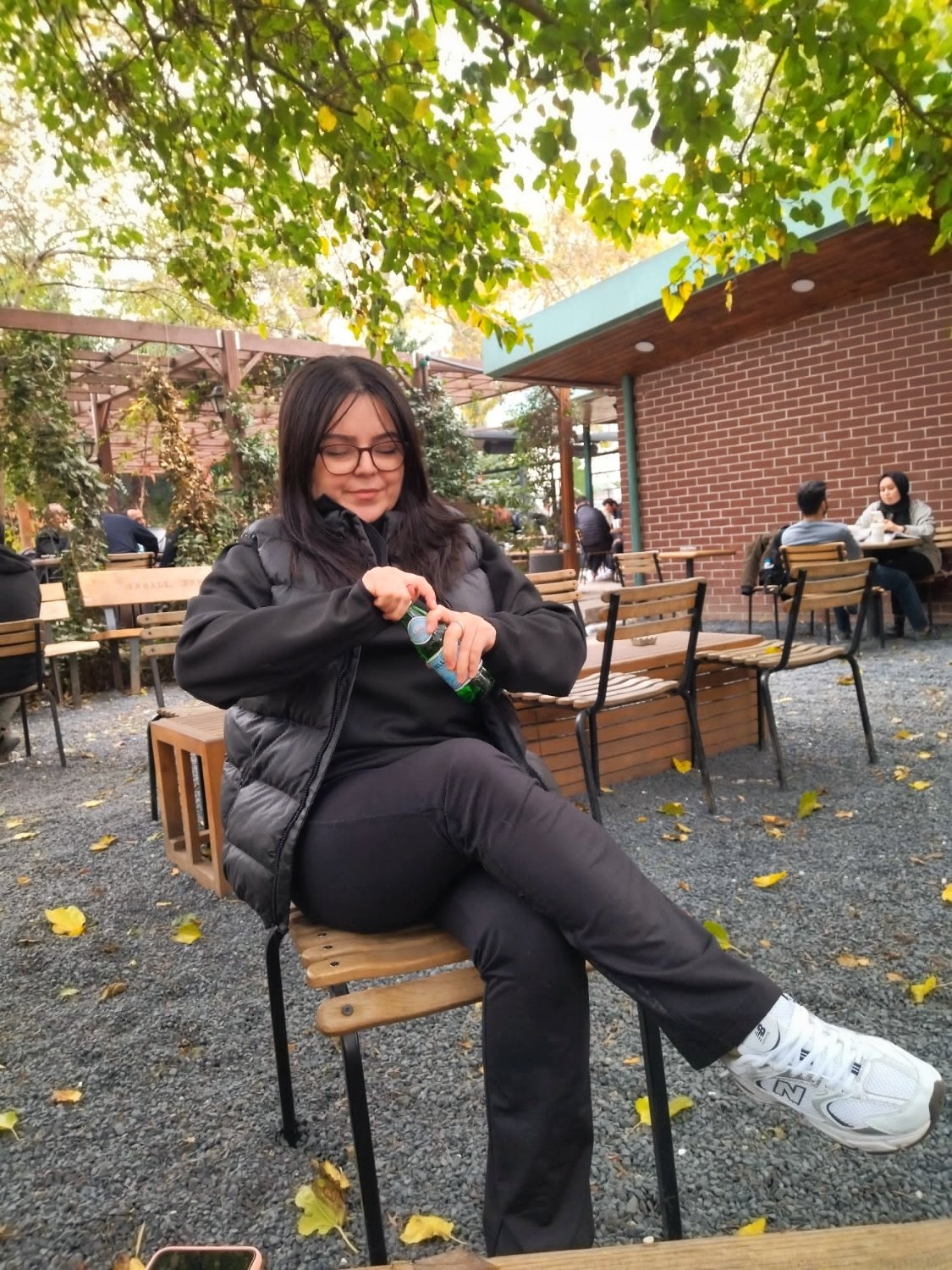 EVENING
---
Even though I said I wouldn't eat anything all day after breakfast, my sister came as a guest in the evening. I had to prepare some food for them. I had a little snack to accompany them. The food I prepared for the evening menu;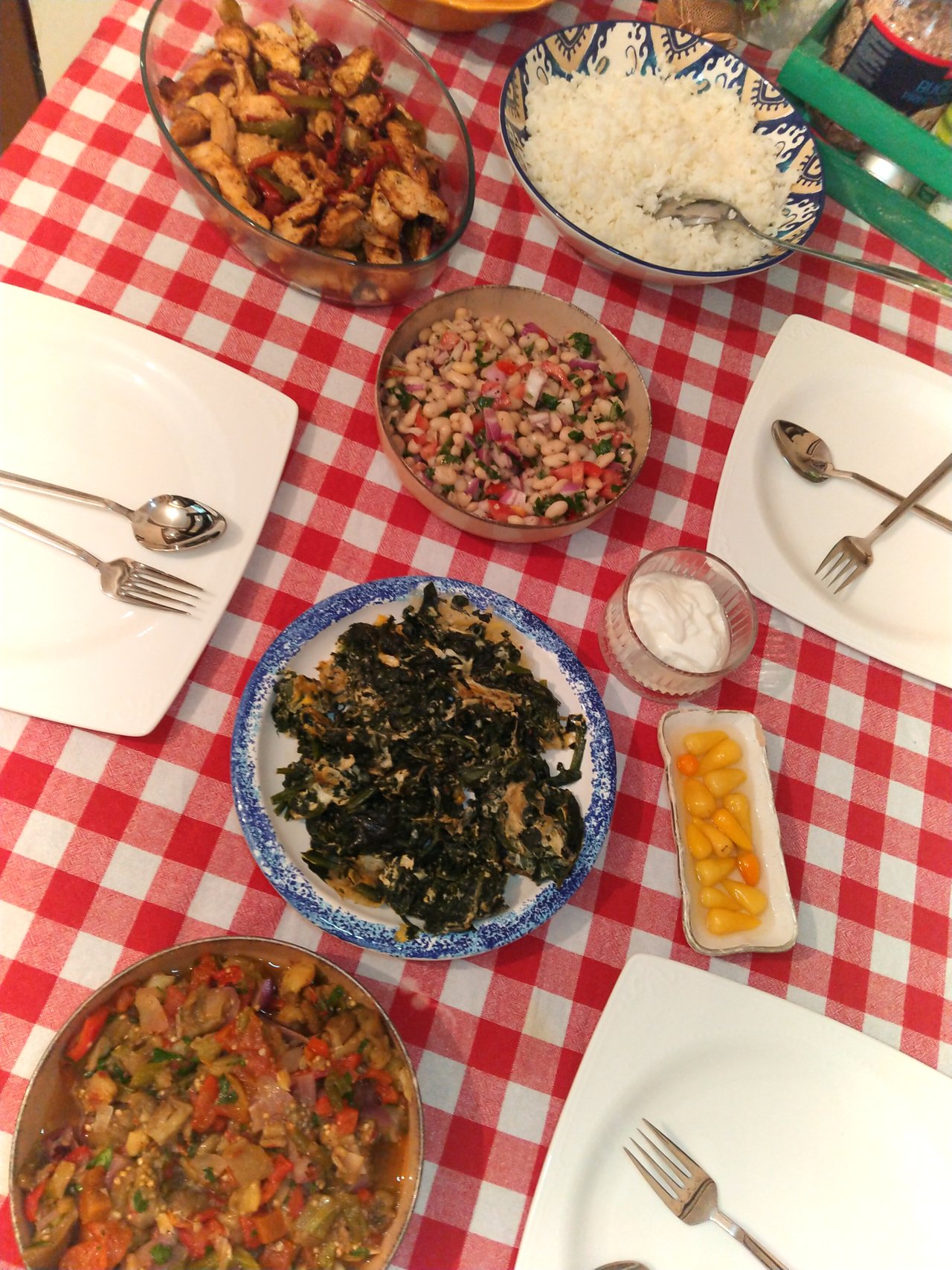 ✔️Chicken with Soy Sauce
✔️Rice
✔️Bean salad
✔️Eggplant salad
✔️Spinach with egg
It was a very satisfying and delicious menu. I cut ties with the kitchen for today. I don't even want to drink water!
I hope you enjoyed my diary and you enjoyed reading it. I wish you delicious days. 👩‍🍳
Goodbye!
---