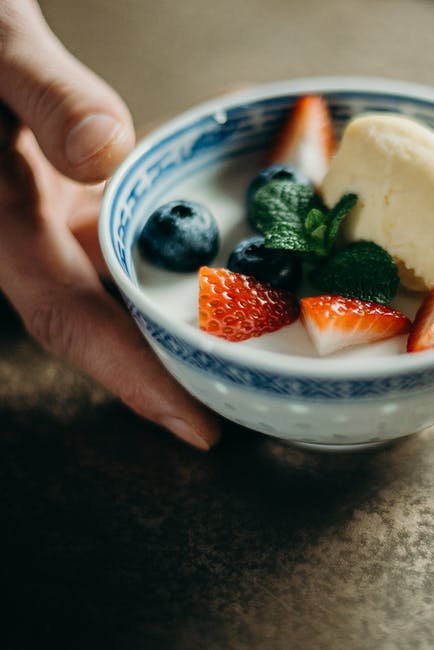 Yogurt Fruit Cocktail Salad A healthy salad with yogurt and fruit. And on a hot day this salad is very refreshing and easily digested. Moreover, it also fills the deficiency of vitamins in the body.
Ingredients
Sour yogurt: 1 cup
Mix fruits: 1 cup
mint leaves crumbly
Raw chilli powder: according to taste
Chili Flakes: To taste
Sugar: to taste
Salt, bit of salt: to taste
Fried cumin, coriander powder: 1/2 teaspoon
Steps
Step 1
Mix with all the ingredients in 1 bowl.
Step 2
Pour into serving dish and serve.