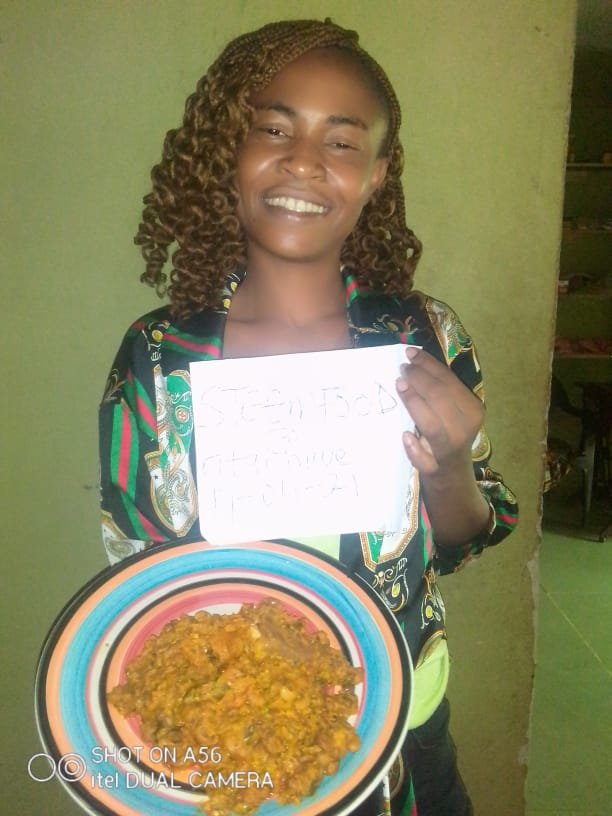 Hello steemians, I'm so delighted to be sharing my first recipe on this awesome community how on to make delicious beans...yea, beans
Is a very common and popular food in Nigeria. Cooking is one of my hobbies and I do it with so much joy. Let me start by list my ingredients.
1½ derica of beans
Fresh Pepper
Seasoning cubes
Salt
Onions
Crayfish
Frozen fish
Palm oil
Ugu( pumpkin leaf)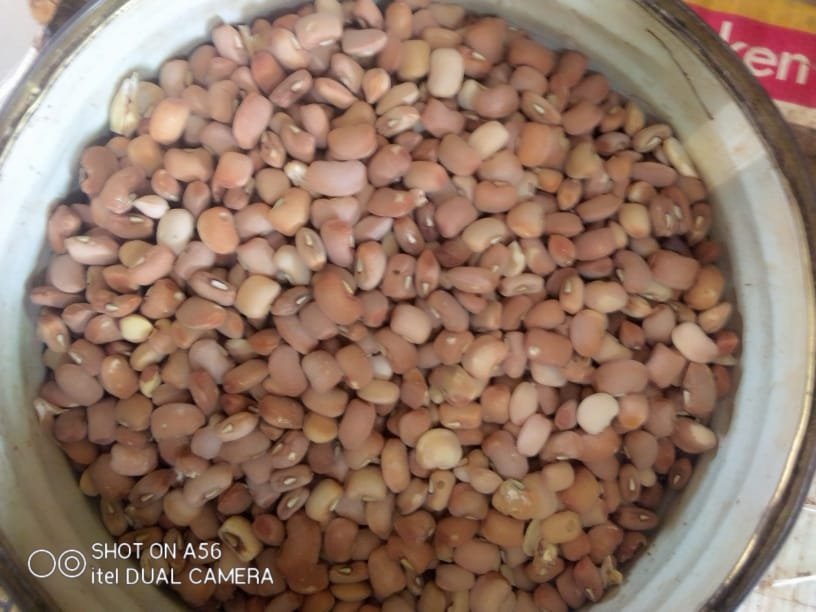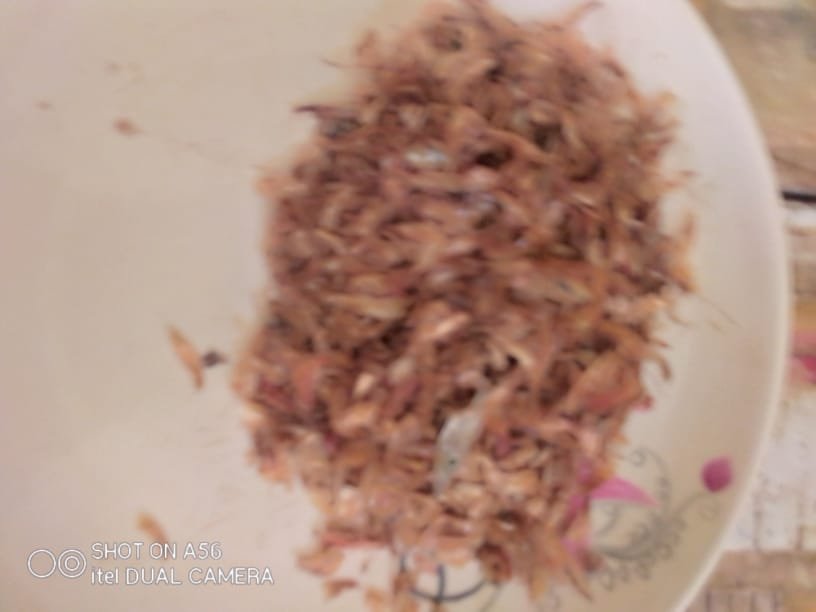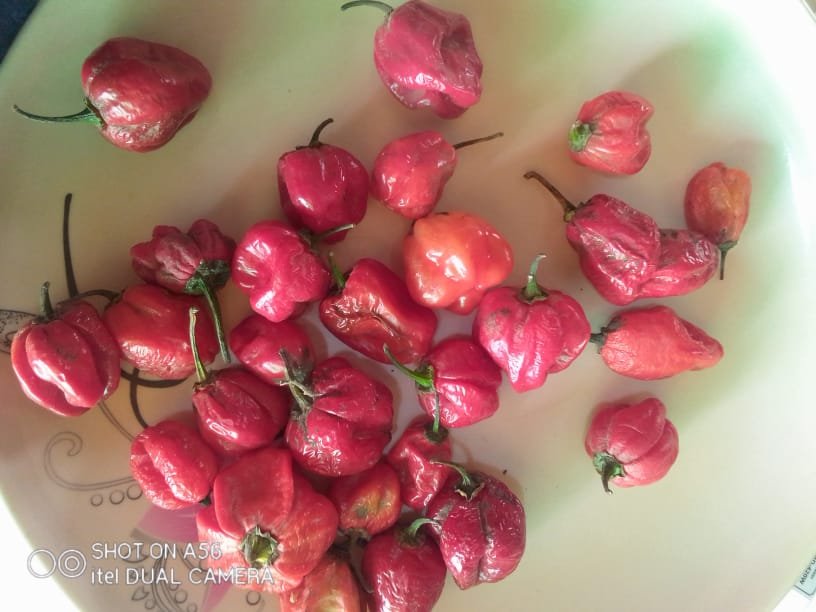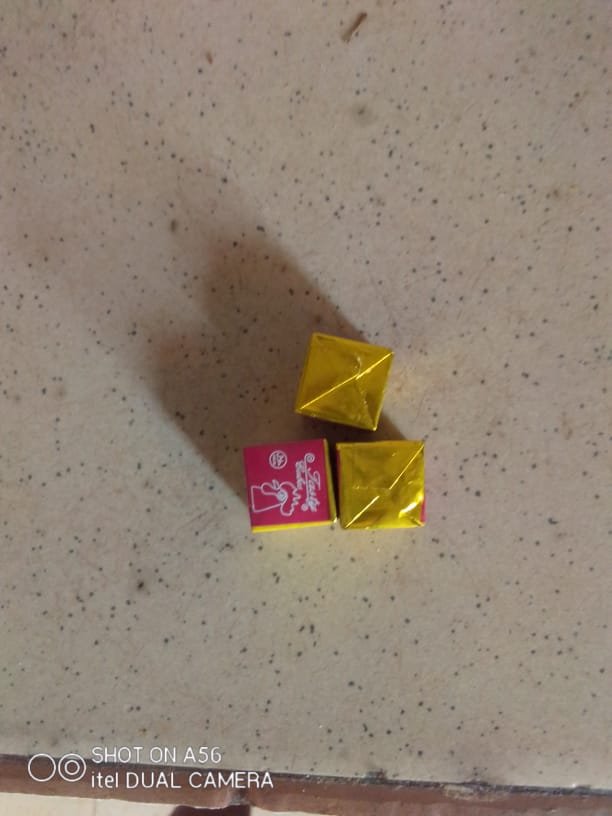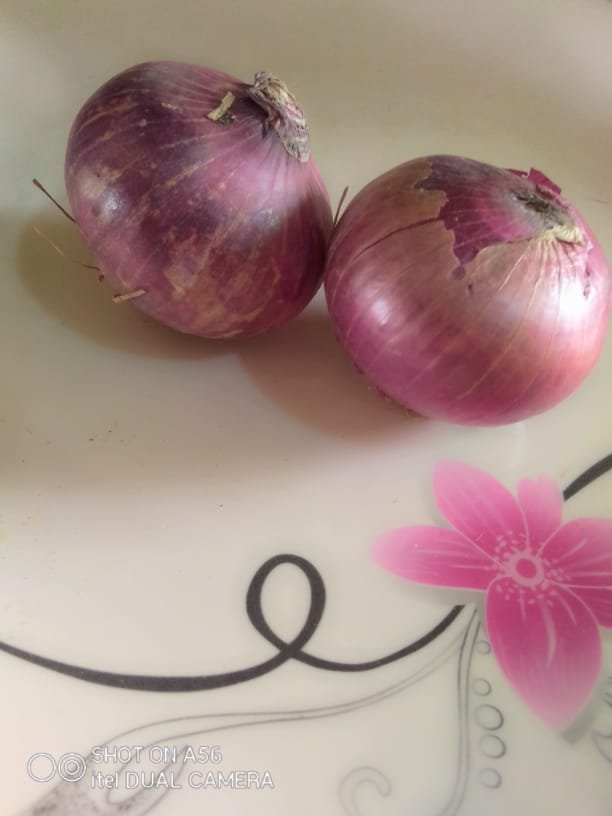 ![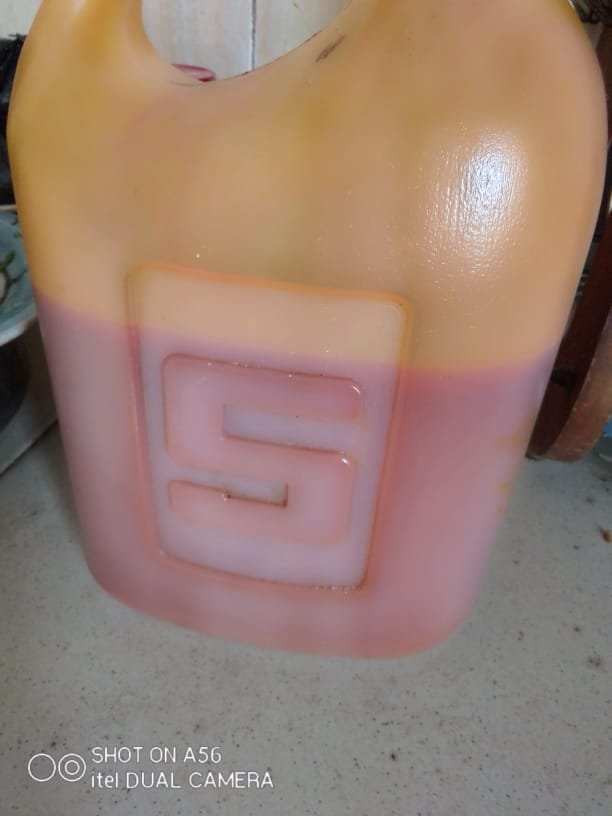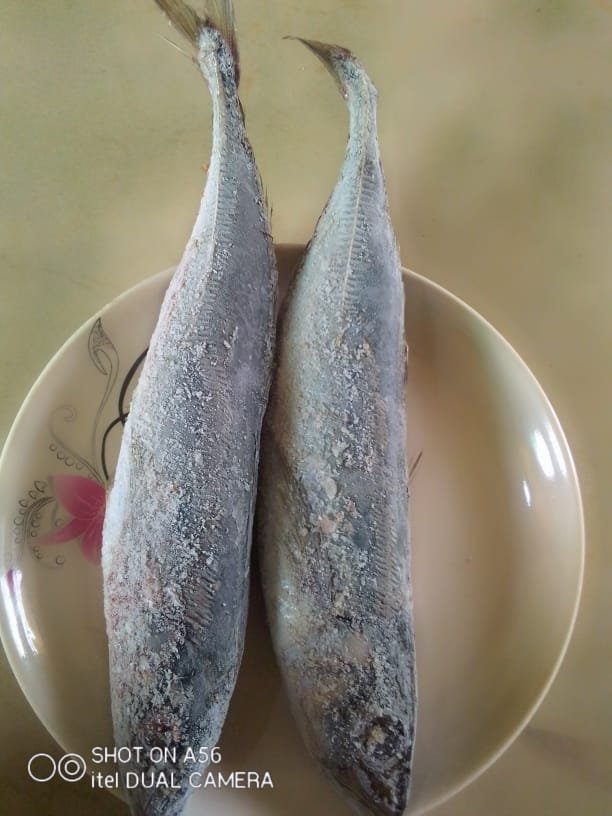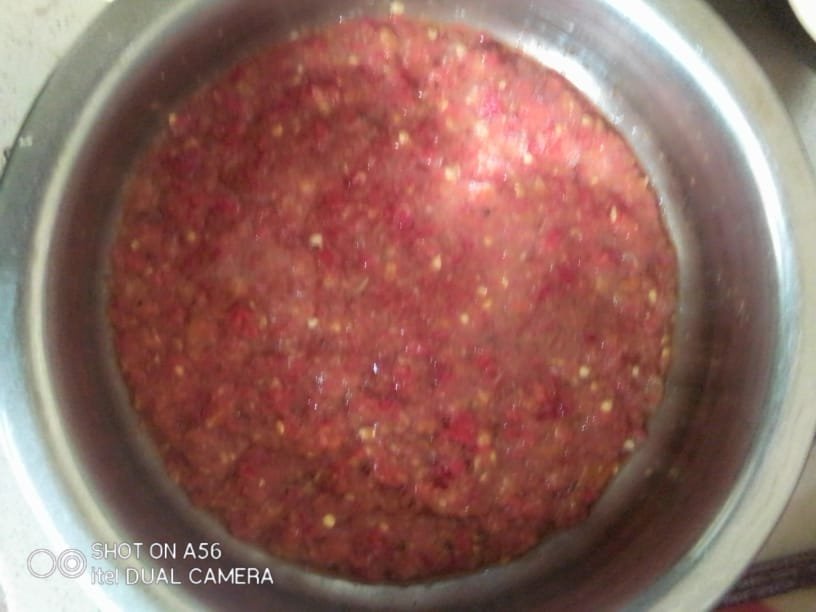 my blended pepper, crayfish and onions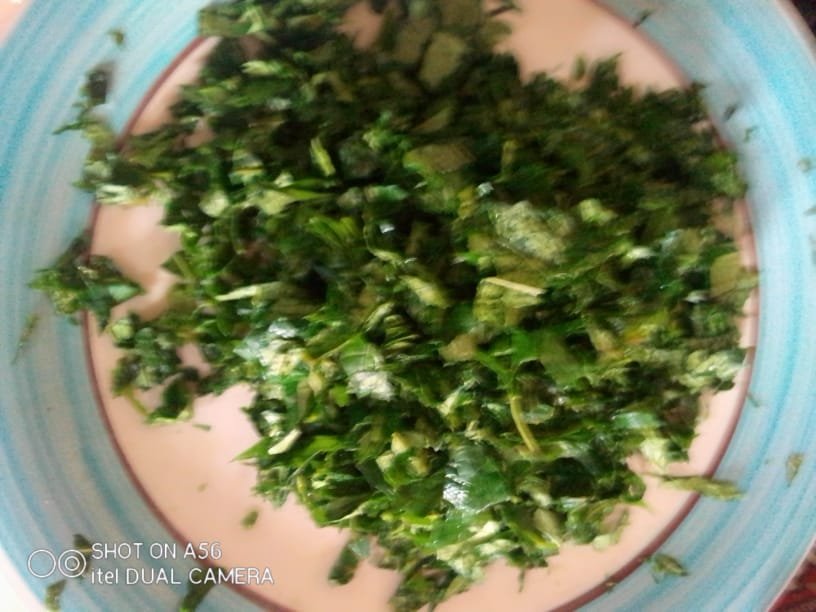 The first thing to do is to pick your beans. I take my time to pick my beans to ensure there are no stones. After picking the beans, wash it and put it on fire. Add just onions and leave it to cook for 30mins after which I add the frozen fish.
While it's still cooking, I blended fresh pepper, crayfish and onions. Sliced the vegetable.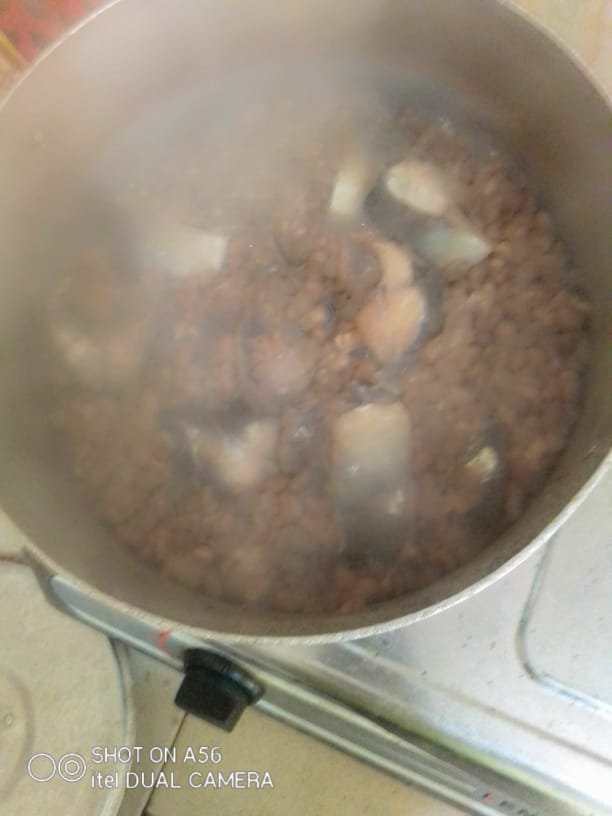 When it's almost soft enough to eat, I add my oil, salt, my blended pepper crayfish and onions, seasoning cubes and leave it to cook for 5mins. And lastly, I add my vegetable.
Food is ready...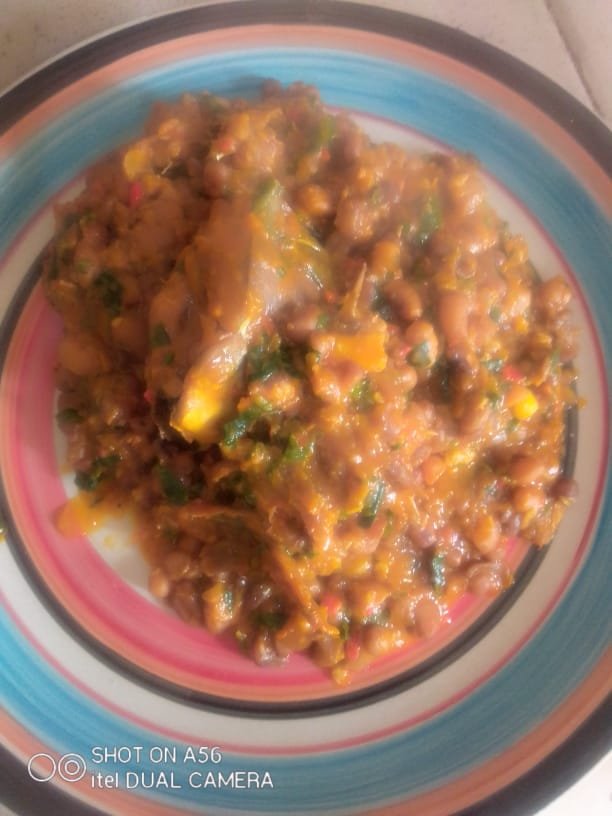 Hope you enjoyed my recipe. I had a great time sharing with you today.
Thank you.