Greetings friends.
Today I made a delicious and nutritious sandwich + a cup of coffee for my breakfast.
Breakfast is the most important meal of the day, it helps us start the day with lots of energy and what better way to start a new day by preparing this delicious and nutritious breakfast.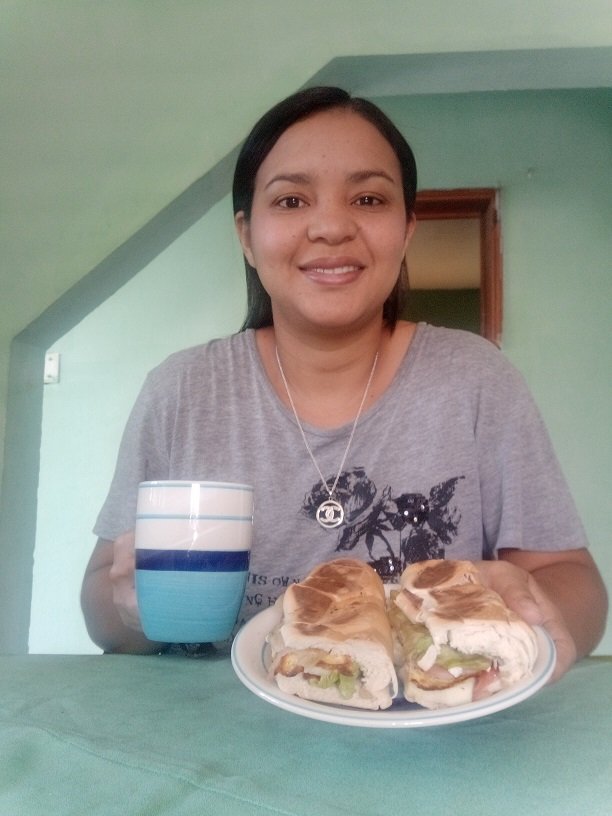 Ingredients:
✦Salty bread.
✦Lettuce, tomato, cucumber.
✦Eggplant cream.
✦Egg.
✦Cheese.
✦Ham.
✦Vinegar.
✦Salt.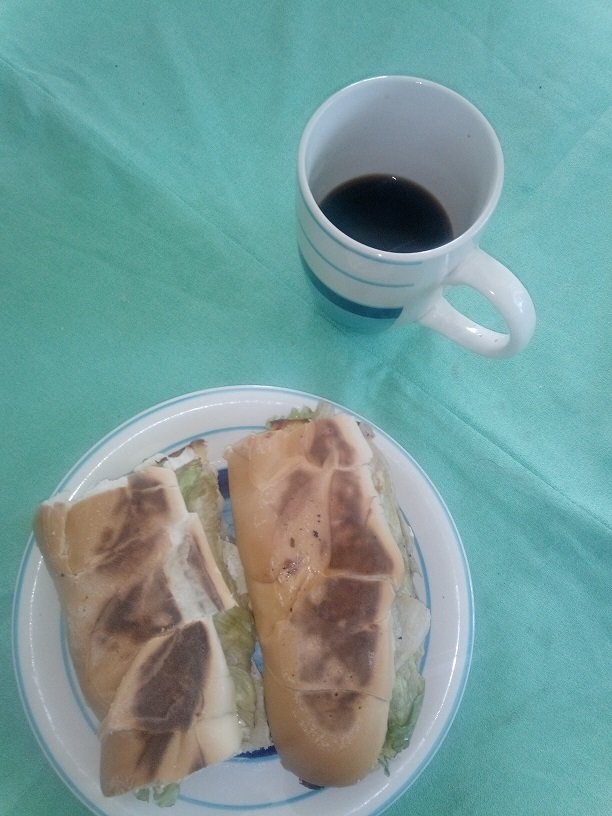 Let's start with this preparation.
1- Soak the lettuce in vinegar water. Then we peel the cucumber, wash it and then cut it into slices just like the tomato.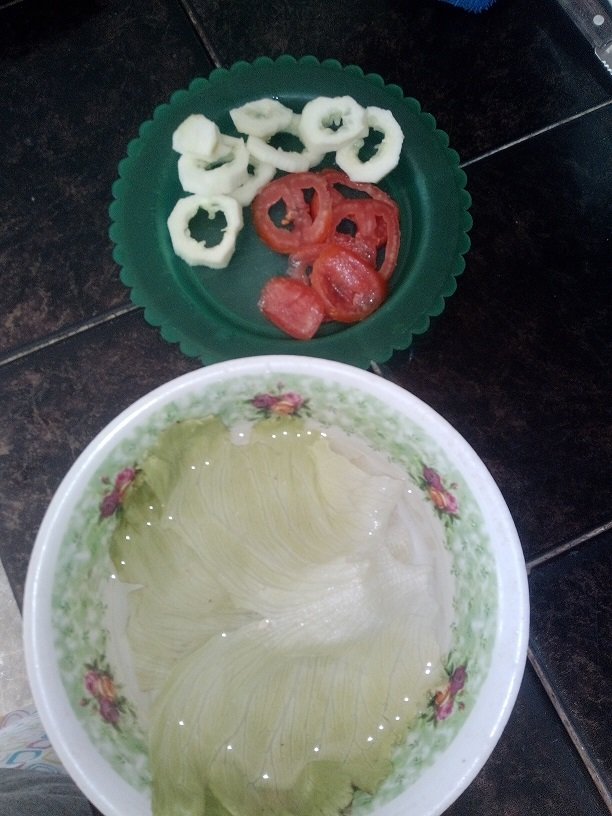 2- We beat the egg with a little salt and fry.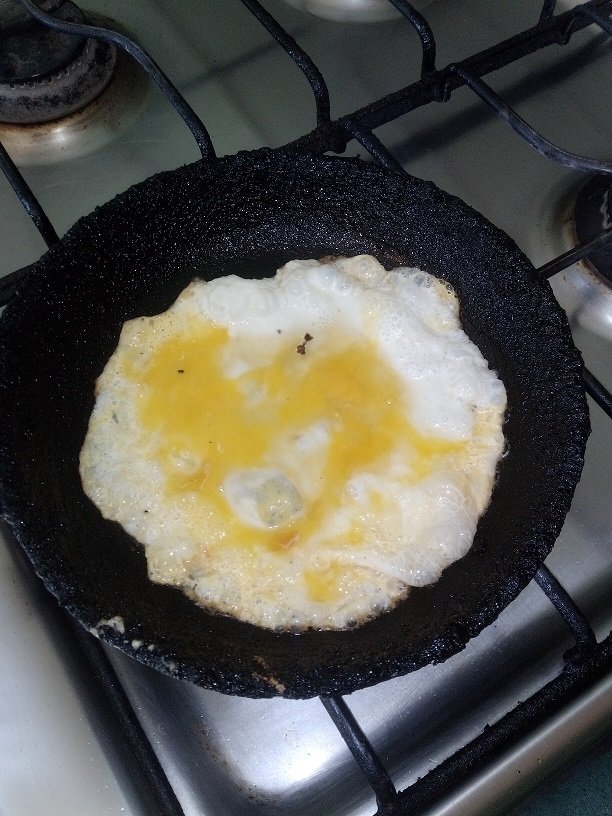 3- We open the bread in half and add the aubergine cream. We can also use pink sauce, butter, whatever you like the most.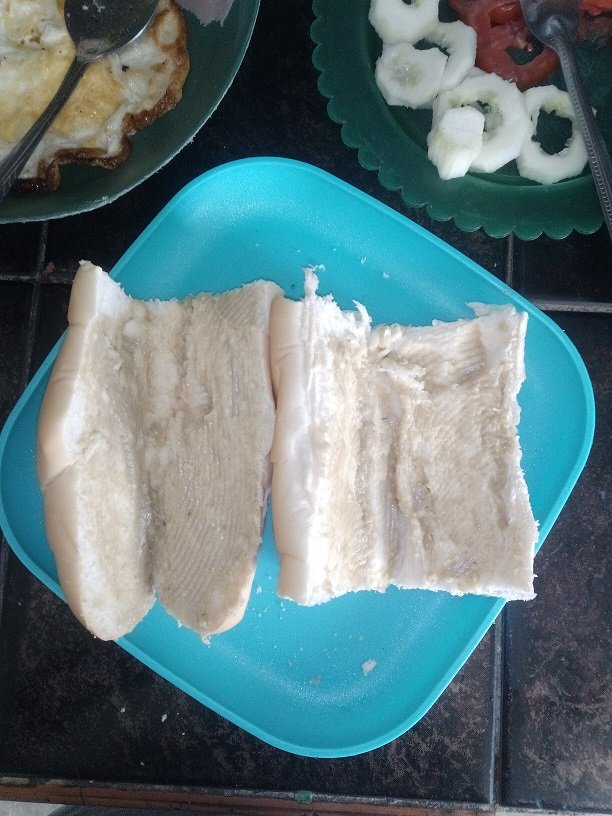 4- Now we fill the bread. We place the lettuce, tomato, cucumber, egg, ham, cheese and another layer of lettuce.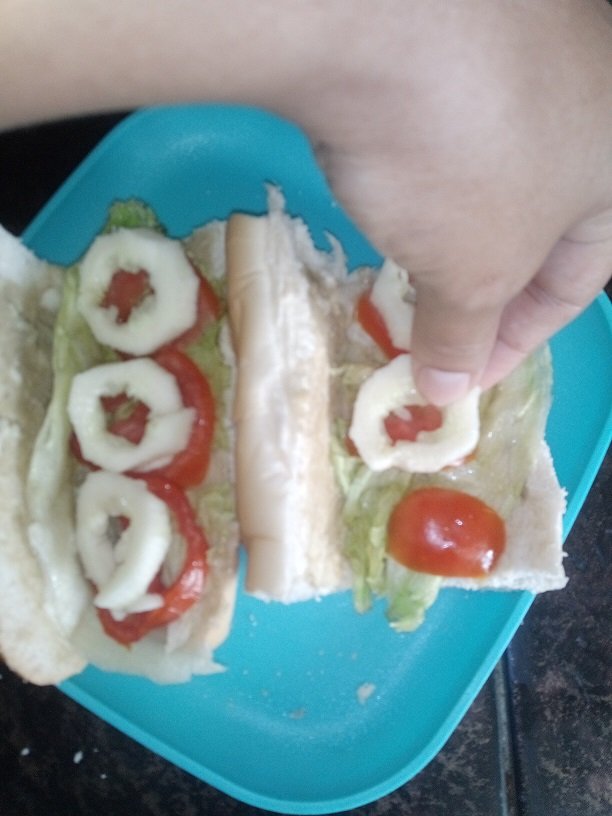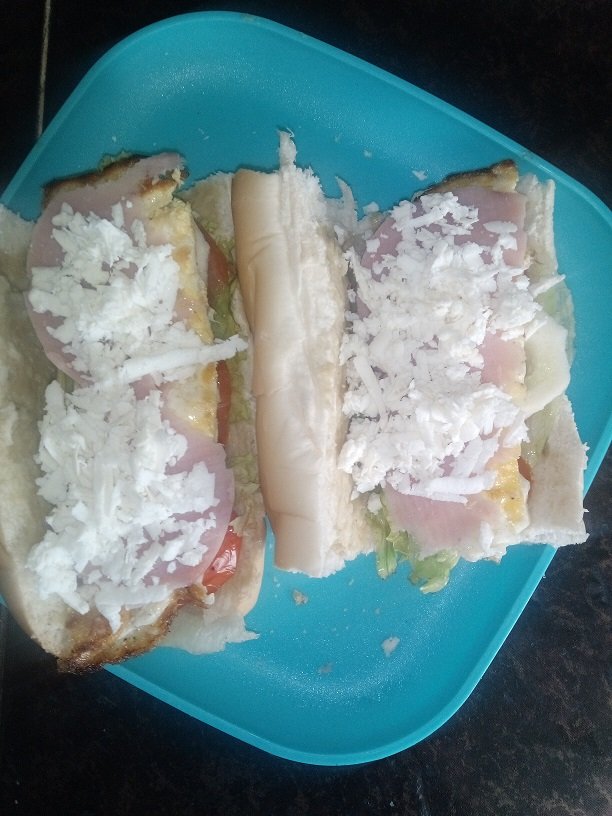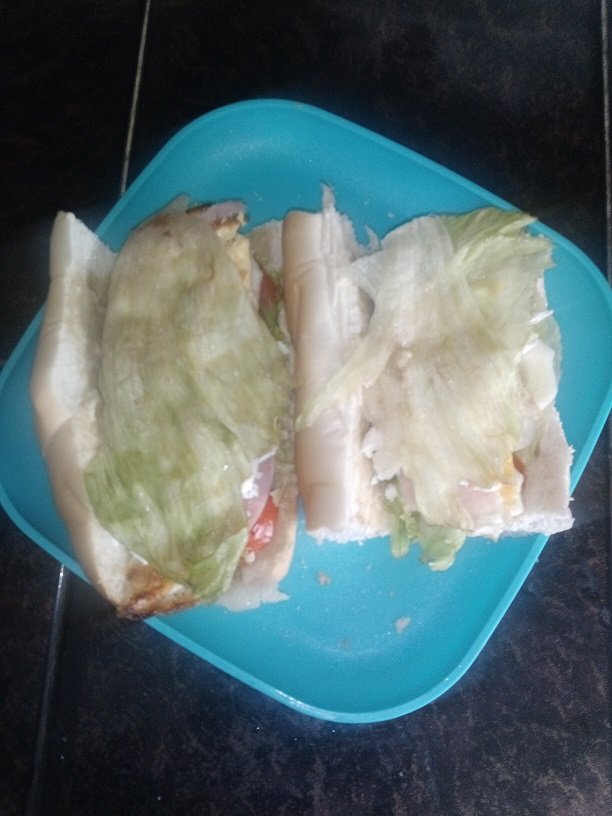 5- We heat a budare or a frying pan and toast the bread on both sides.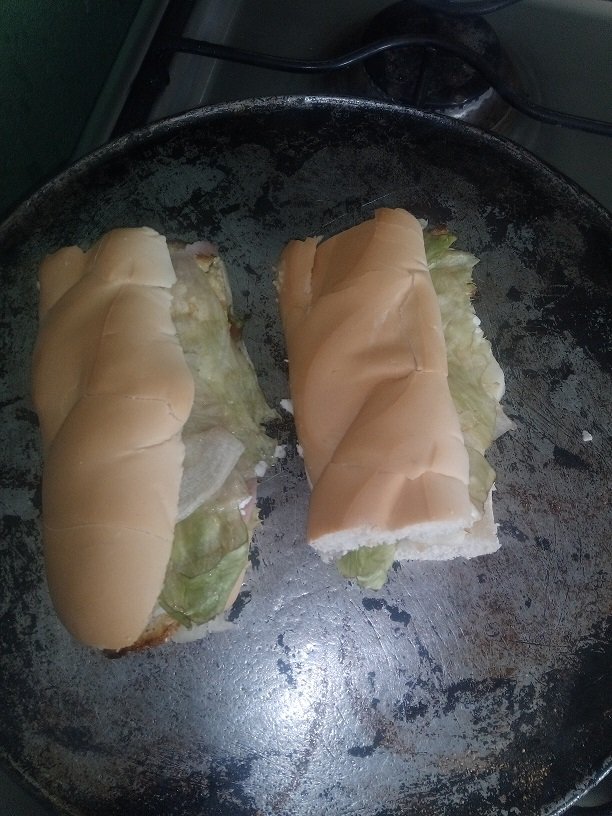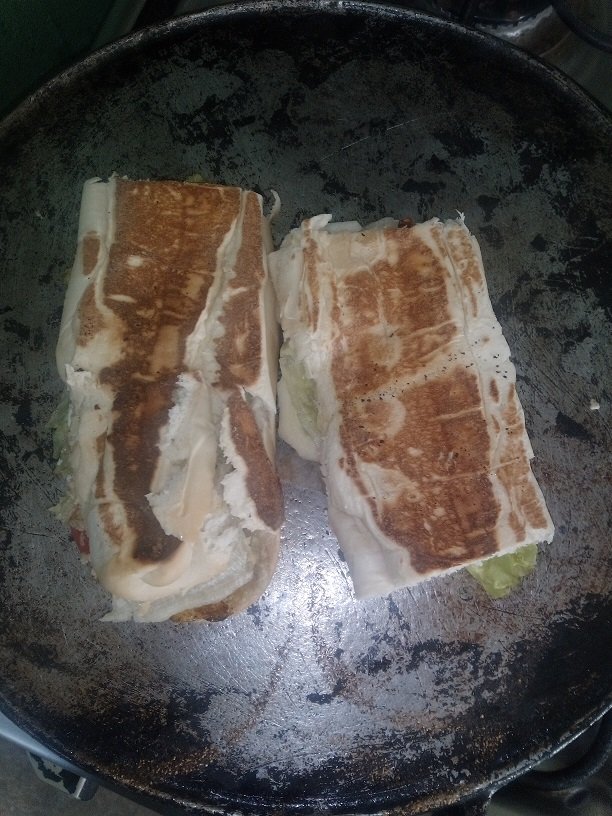 6- We serve the coffee and my delicious and nutritious breakfast is ready.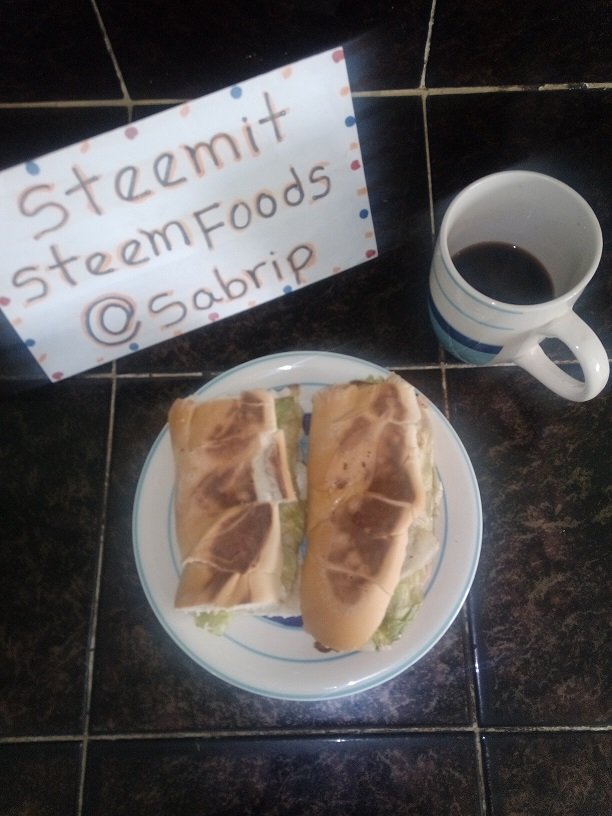 Bon appetit for me.
Happy day friends.