Regards.
Today I am going to show you how to prepare some garlic shrimp, it is a very easy, fast and very delicious recipe that we can prepare for any occasion.
We can accompany them with vegetables, rice, salad, cassava, with whatever you like the most, so make yourself comfortable that I am going to start with this fantastic recipe.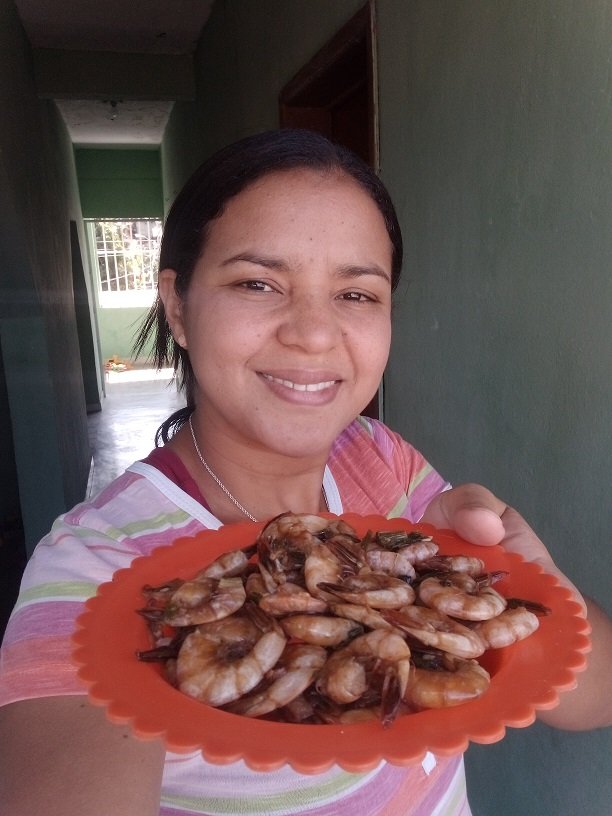 Ingredients:
Shrimp - 500 gr.
Parsley - 3 tbsp.
Butter - 1 tablespoon
Garlic - 5 cloves.
Salt and sauce to taste.
Let's get started.
We take a frying pan to heat and add the butter.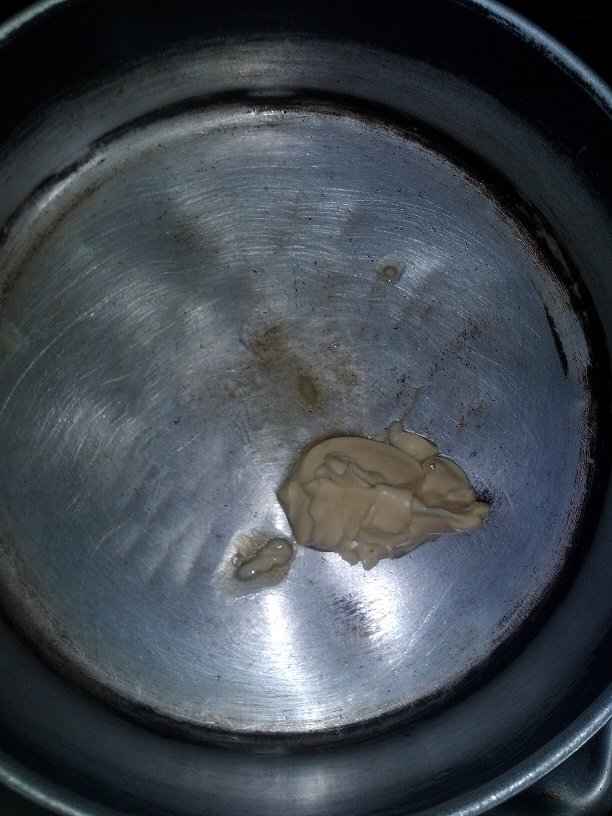 When the butter melts, add the parsley and crushed garlic. We stir and fry.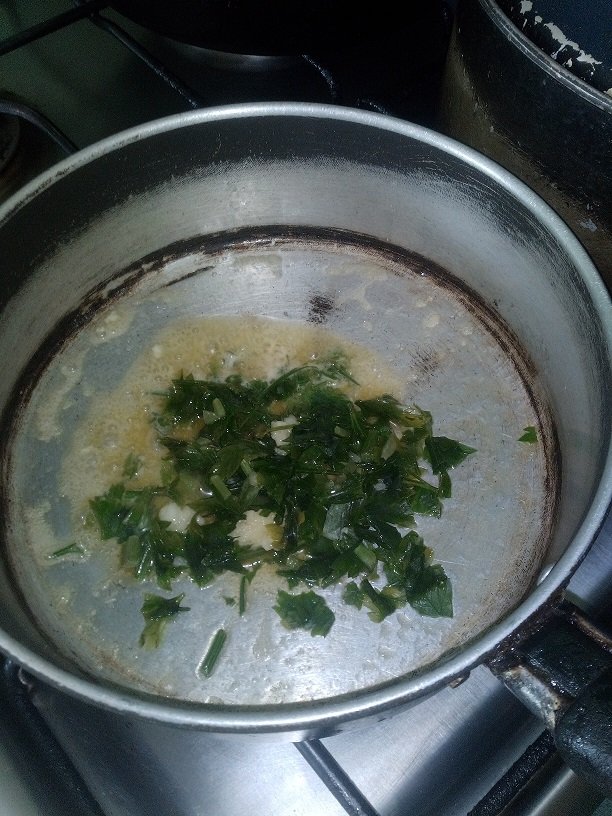 Then we add the shrimp, salt and english sauce. We stir, cover and cook over medium heat for 10 minutes.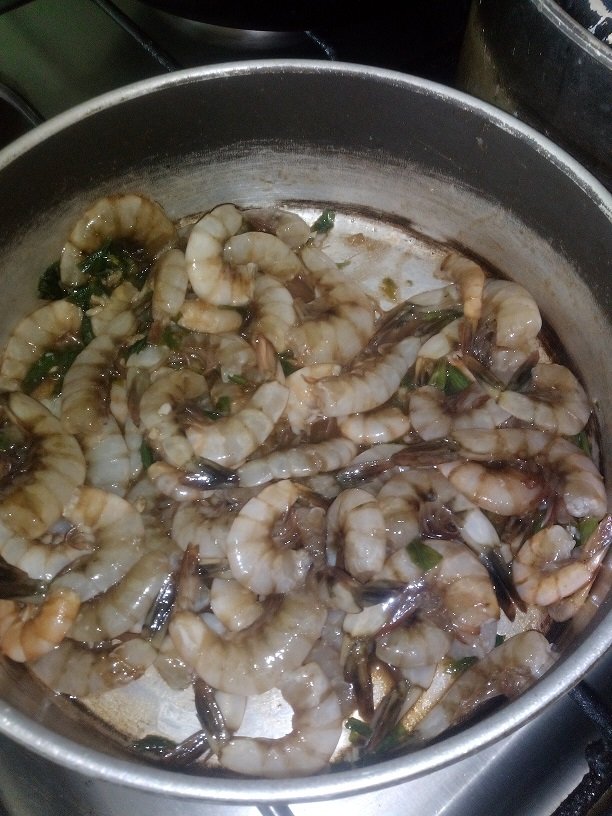 After a while, try them, if they are okay, turn off the heat. If salt is missing, add it and cook for a minute.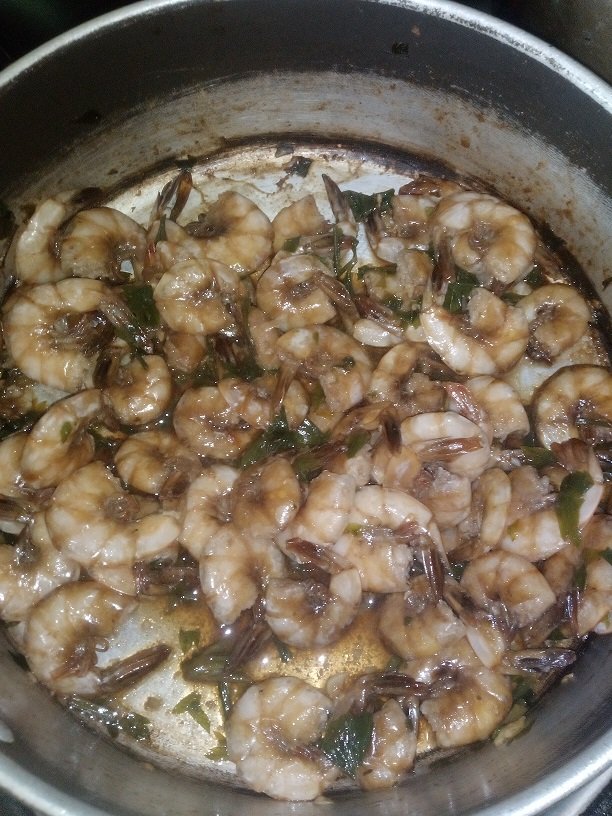 Serve and enjoy these rich garlic shrimp.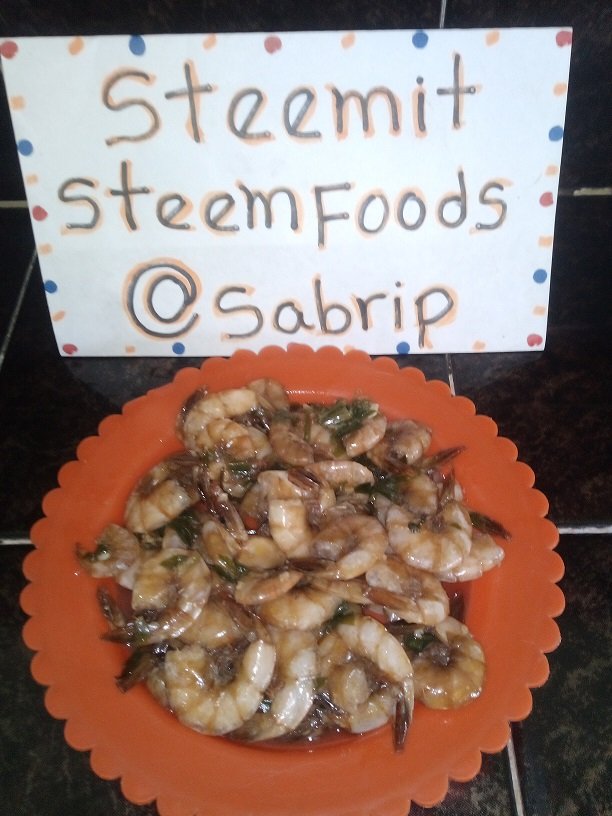 I hope you have enjoyed friends ... Have a good night.