Greetings friends of steemfoods.
Again I join the contest of the friend @ alikoc07 through the steemfoods community which is called Promote your favorite kitchen utensils store!
As many of us know, kitchen utensils are essential in the home, I am a fan of this type of purchase, that is why the store that I am going to promote is called "American Oriental C.A".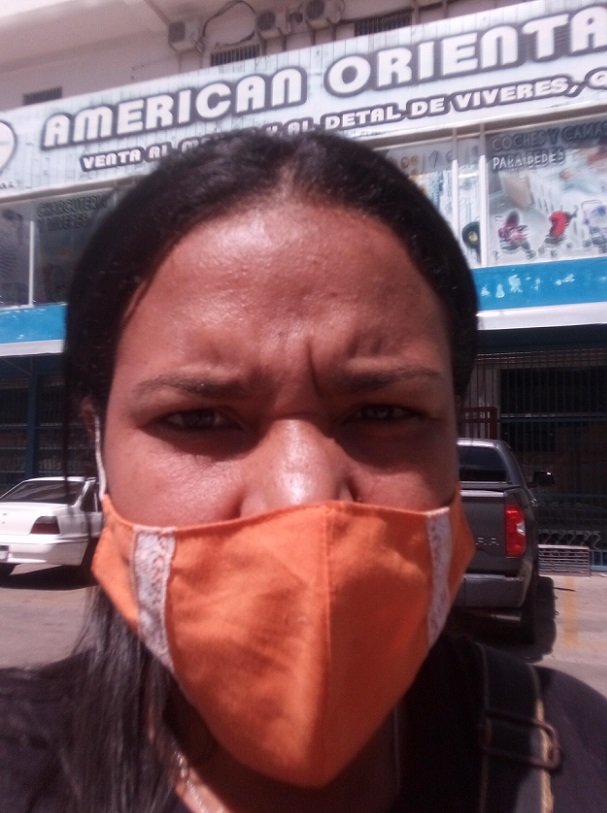 "American Oriental C.A" is a small supermarket that is located in Puerto La Cruz, Anzoátegui state. There they sell everything, food in general, cleaning products, beauty products, dishes, sweets, liquors and of course kitchen utensils.
In the utensil aisle we can find a wide variety of products, stainless steel ladles and forks, wooden and plastic paddles, coffee strainer, kitchen towels, strainers, pots, pans, plastic and glass containers and glasses, grater, thermos of coffee, among other things.
Prices vary according to the product. I could notice that the prices go from 1 dollar and up. The good thing is that there is a variety, the store is very clean and the workers are very friendly.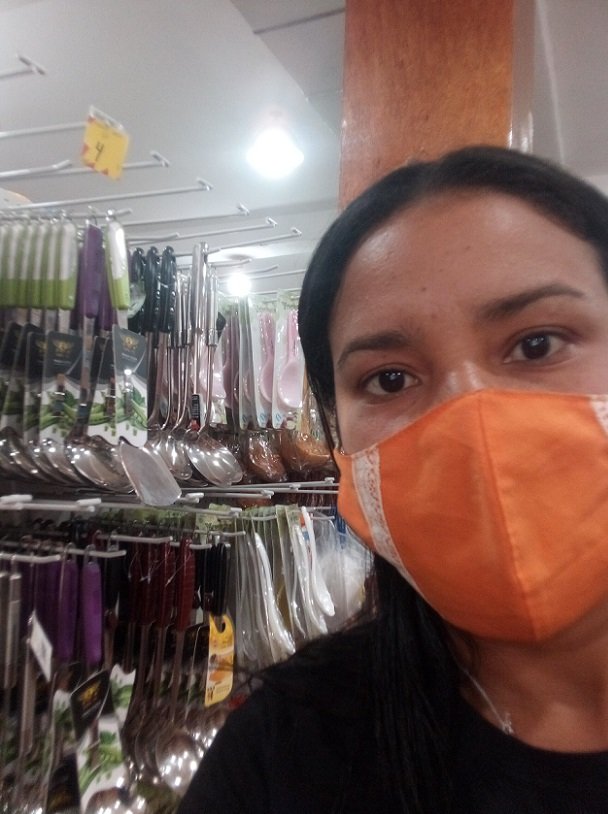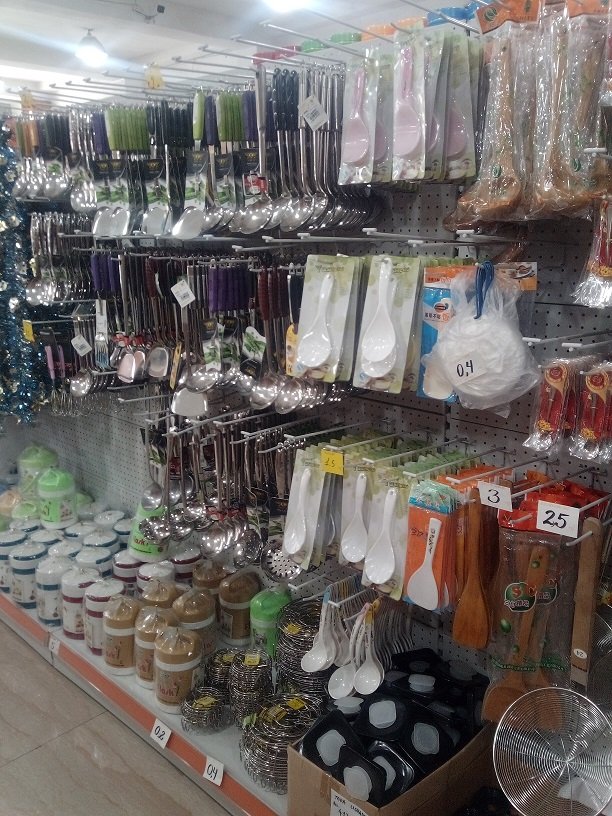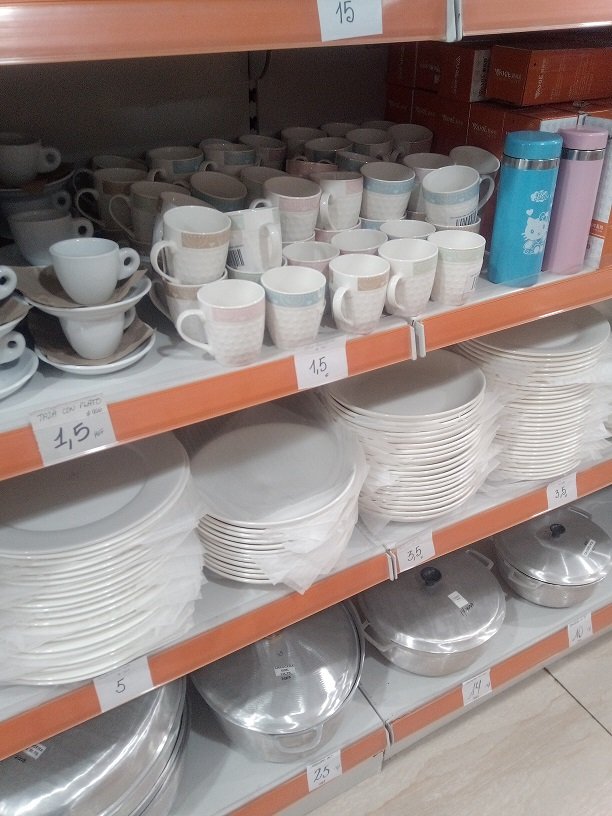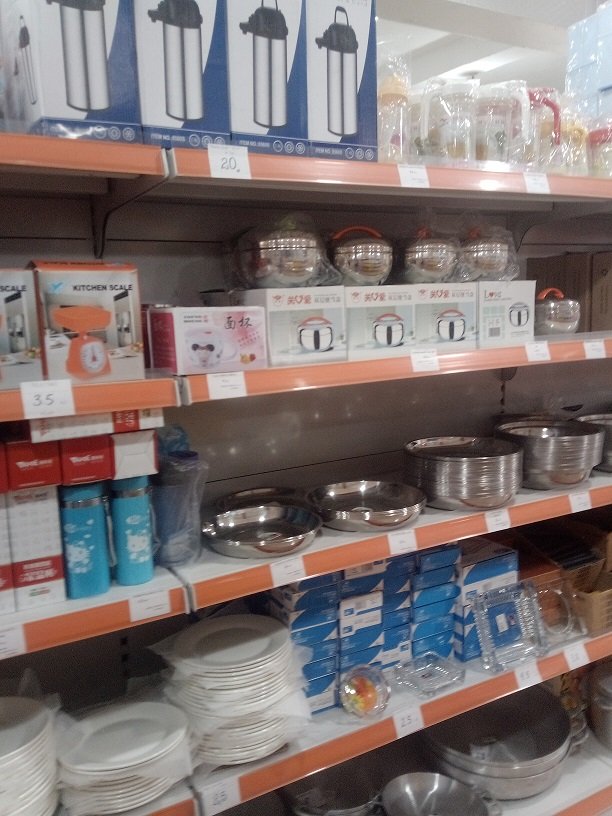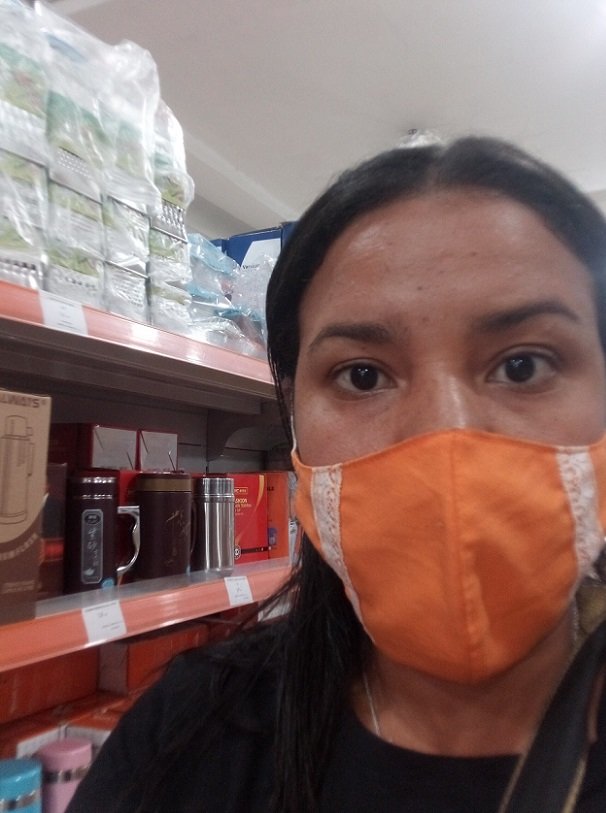 I hope you enjoyed it, it was a pleasure to have participated.
Grateful to our friend @alikoc07, to the @steemFoods Community, @steemcurator01, @steemcurator02, @steemcurator05 and also to the new healing team @booming, for their unconditional support.
I invite you to participate, here is the link:
https://steemit.com/hive-148497/@steemitfoods/steemfoods-contest-13-or-promote-your-favorite-kitchenware-shop-or-biggest-awards-ever