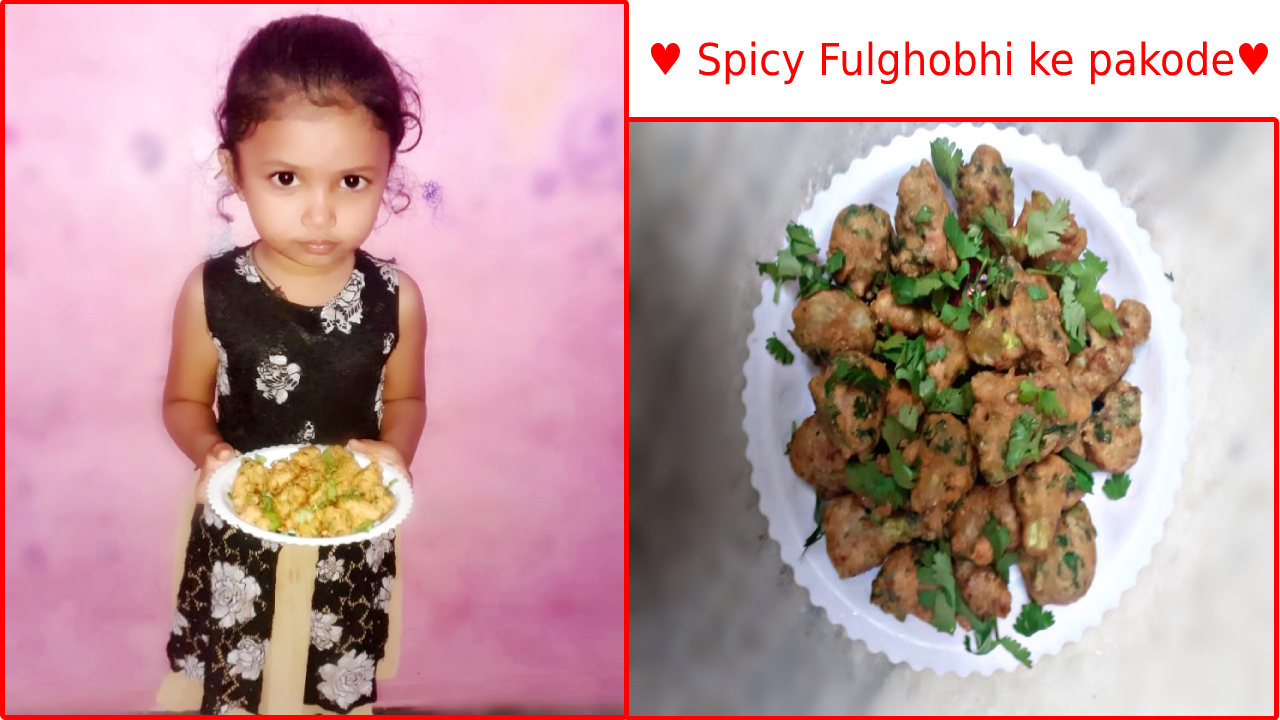 Hey steemfood community first I want to say sorry for not sharing a content regularly. My daughter not eat spicy things but she likes all types of fritters. So today I am tried totally new recipe which is called "fulgobhi ke pakode" in india. I have not tried it before.
You can say it's cauliflower's fritters. Well, I am made it for two people but if you want to make it for more people, you have to increase the quantity of all ingredients. If you have no idea about it, let me know in the comment section I will send you ingredients quantity charts for specific number of people.
I made it little spicy because of more taste because I love to eat spicy things. I was not able to eat spicy things but I am used to eating spicy now.

---
| Baking soda | Rice flour | Coriander | Salt |
| --- | --- | --- | --- |
| 1 tea spoon | 1/4 small bowl | 1/4 small bowl | According to taste |
| Green chili | Cauliflower | Gram flour | Cooking oil |
| --- | --- | --- | --- |
| 3 Green chili | One bowl | Half bowl | As Requirement |
---
So I have listed all the ingredients above and all ingredients are common and available in every kitchen so it is not tough to make this recipe. and it's better for breakfast.
Because it is not difficult, You can make it anytime you want when you feel hungry. Here are the images of all ingredients with the quantity. As i said, I have made for two people so quantity is according to two people.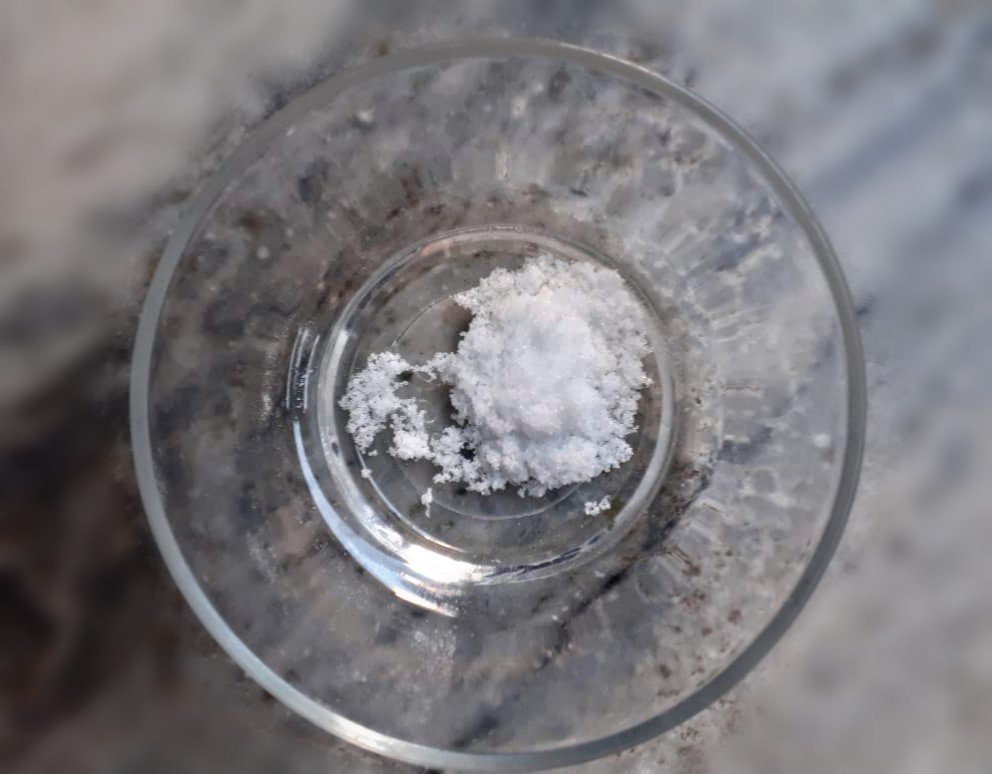 Salt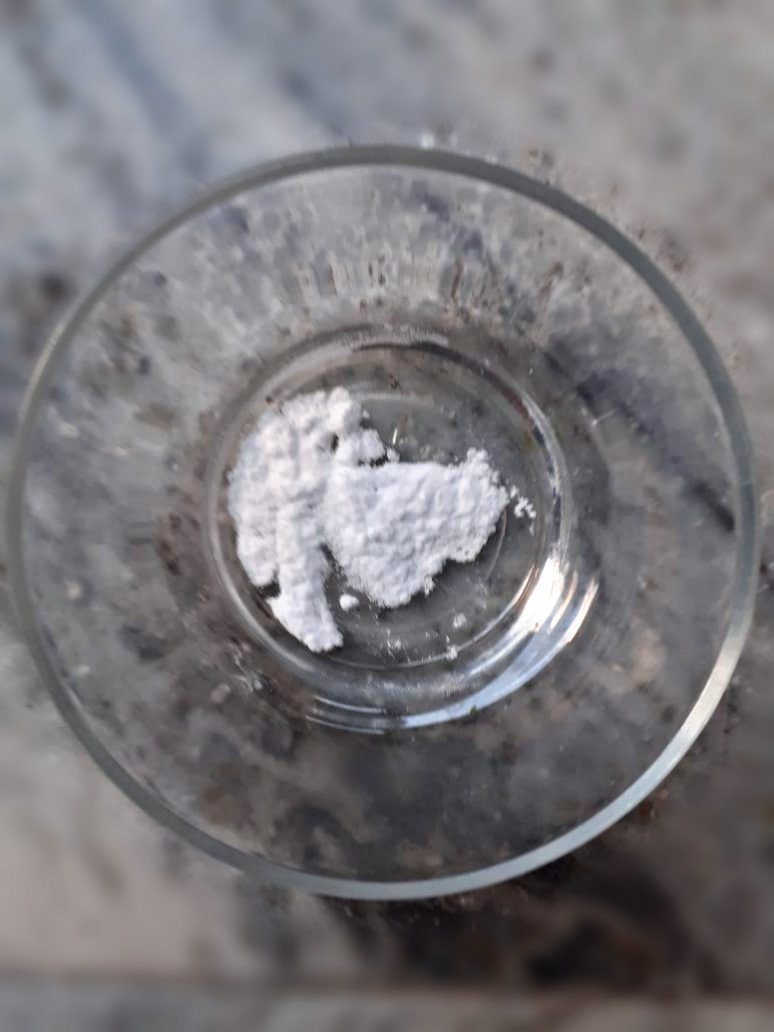 Baking soda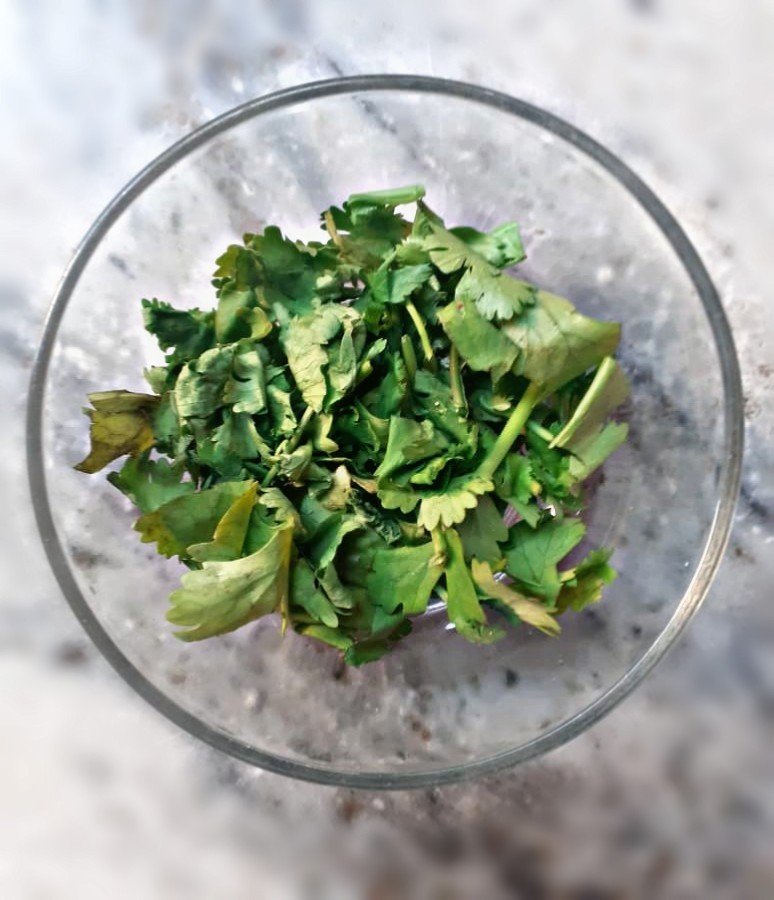 Coriander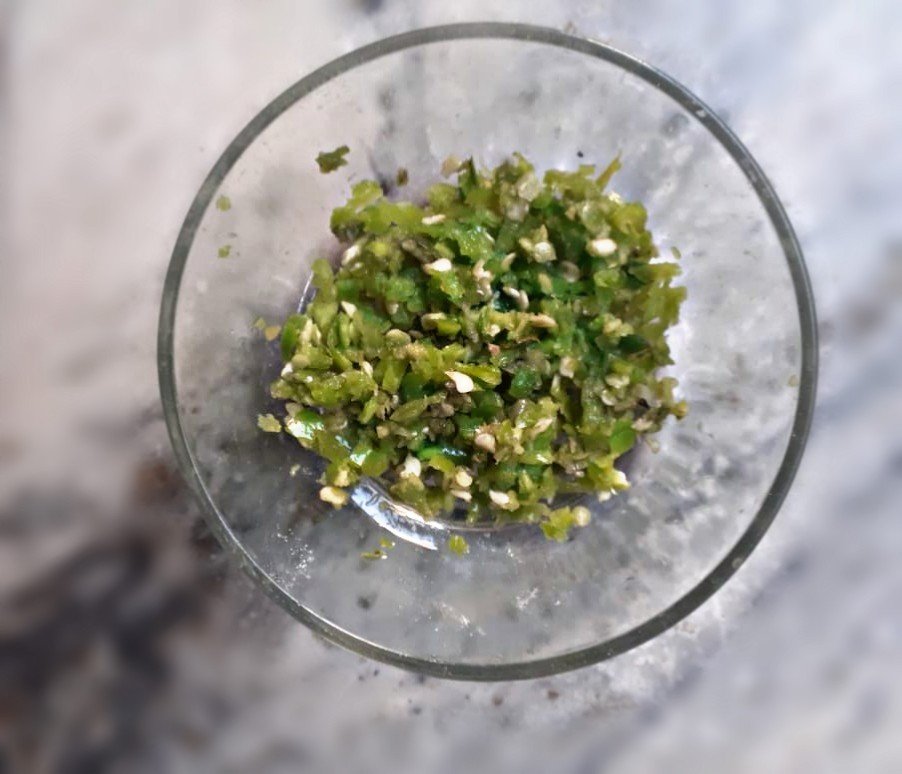 Green chili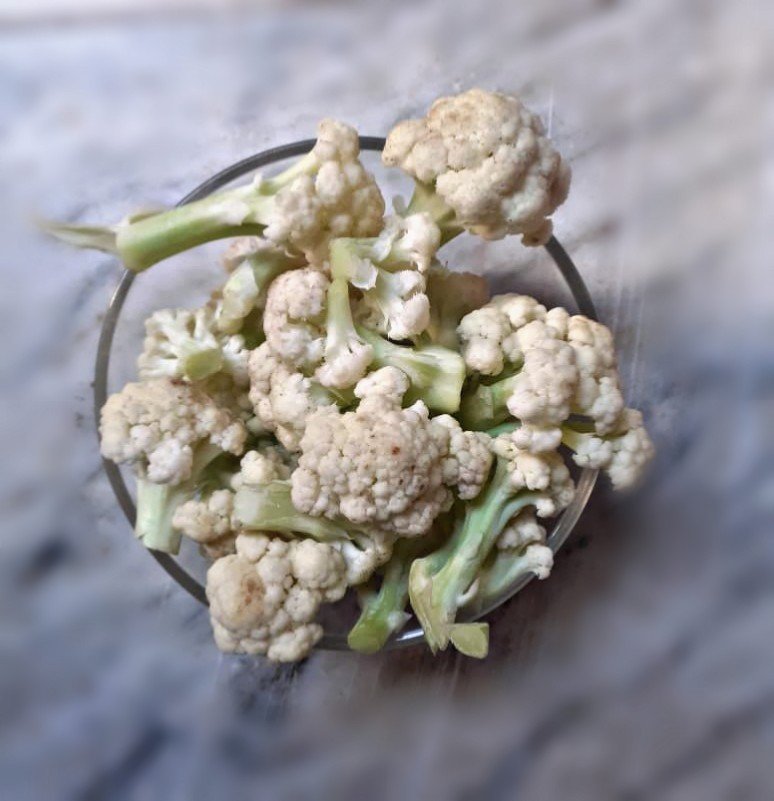 Cauliflower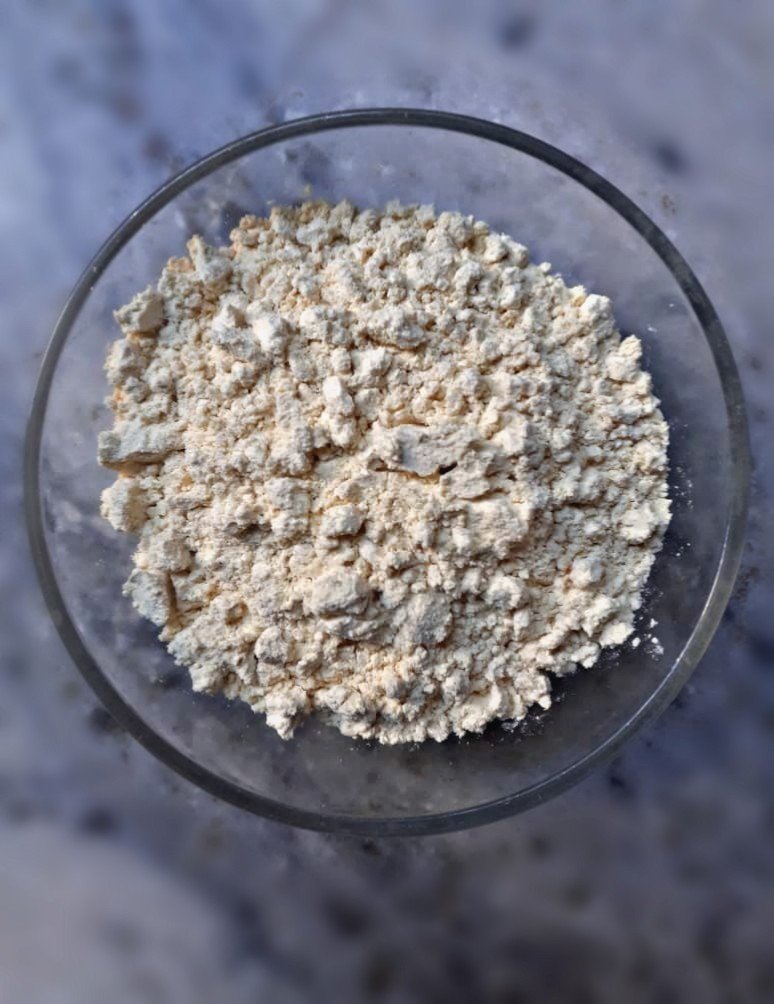 Gram flour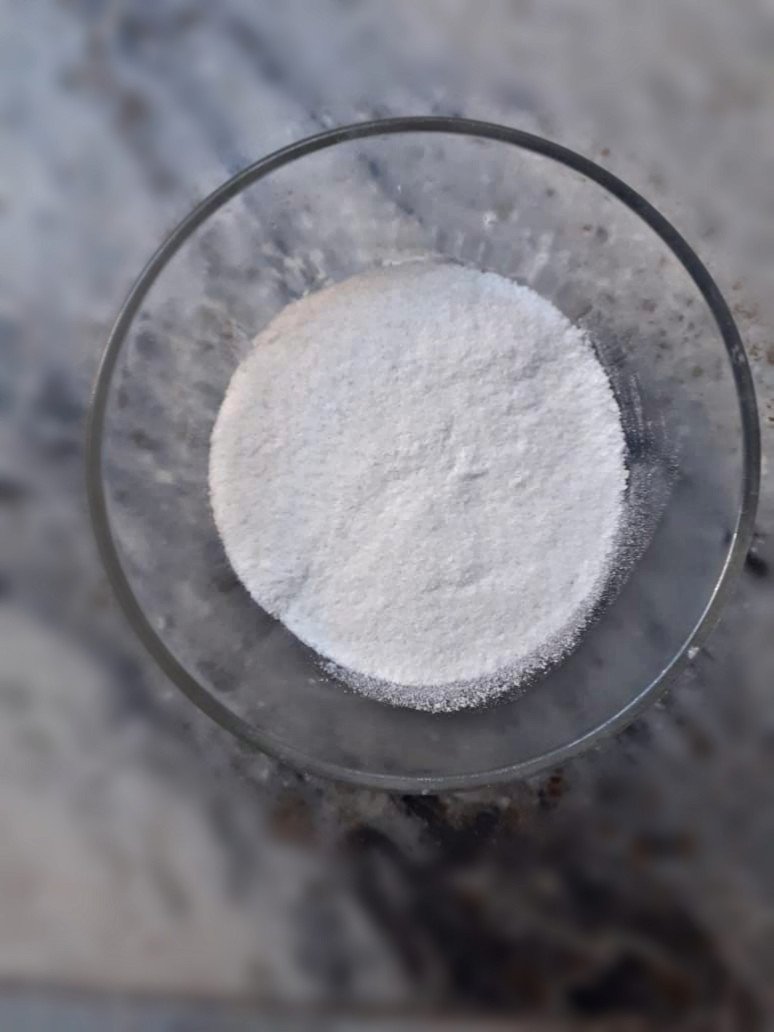 Rice flour

So I hope everything is clear in ingredients now here is the tutorial of making fulgobhi ke pakode. First of all mix all the ingredients properly and Let it be for 5 minutes And yes one more thing that make sure you have grinded your green chilies. Use grinded green chillies when making paste.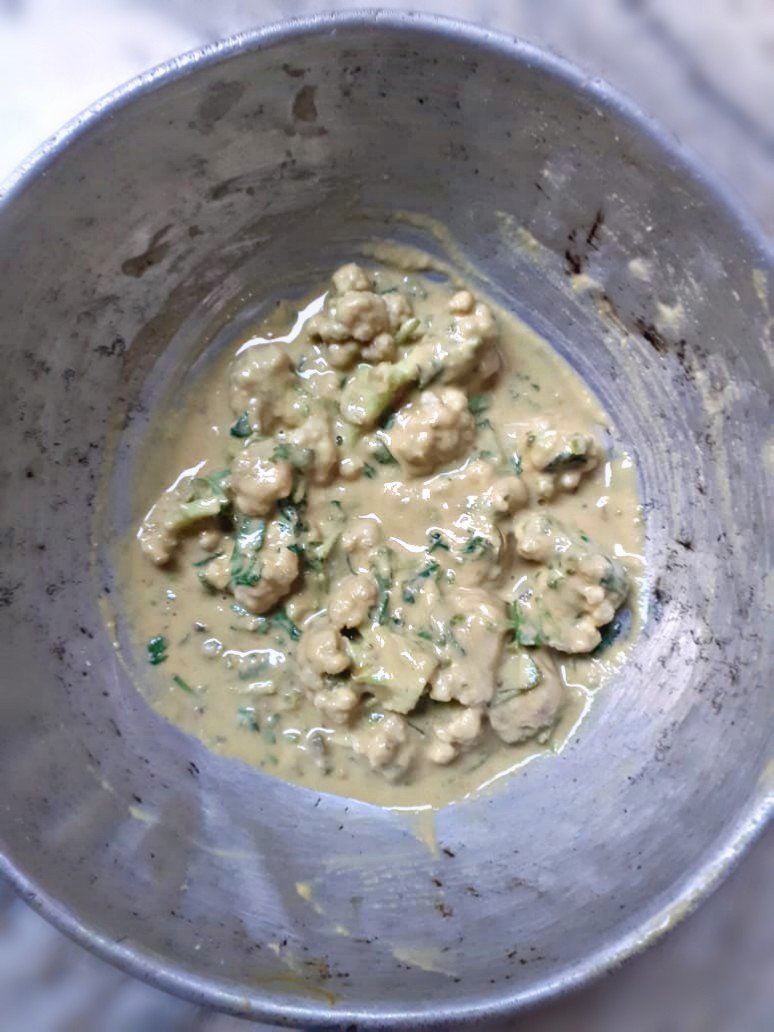 After 5 minute start your gas stove and put the pan on the stove and add cooking oil because you are frying small amounts of that mixture.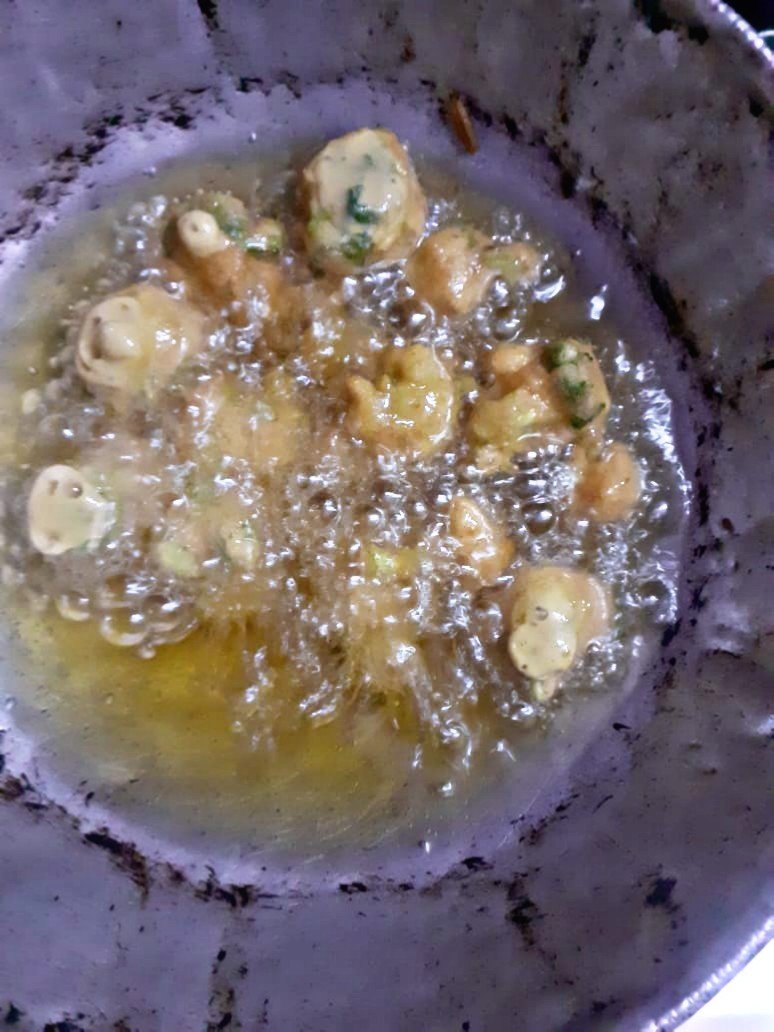 Fry it in small pieces until all paste will over. So your "fulgobhi ke pakode" is now ready. If you are trying to make it and facing any problem then let me know in the comment section, I will reply you as soon as possible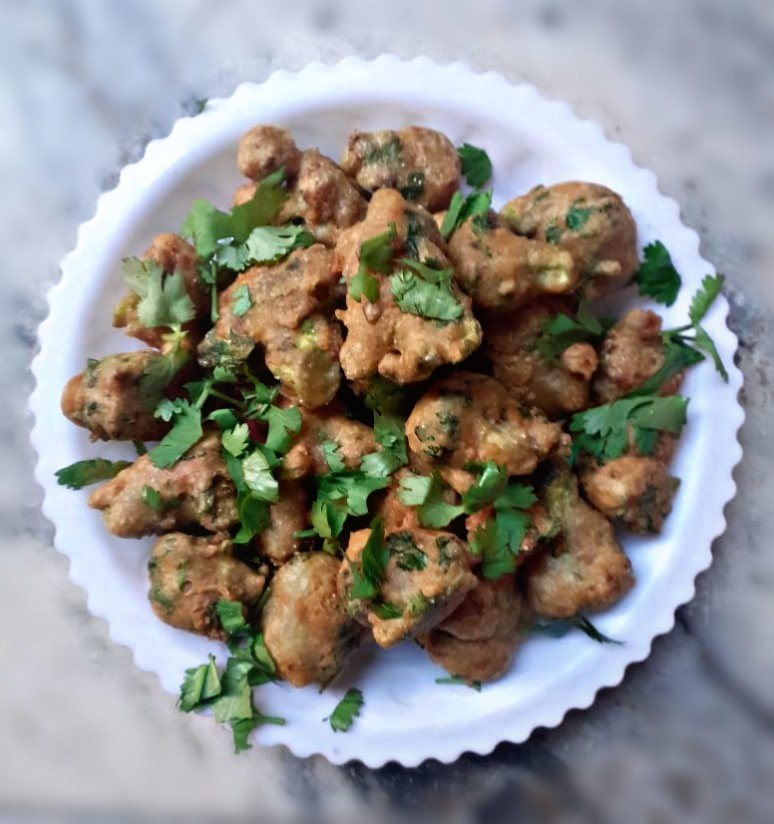 Have a nice day ahead
100% power up post