How is everyone? Hope everybody is doing well. I
I am from bangladesh. Now I will share how to cook Chicken roast by@sajjad26 .It is my first post @steemfoods community. A lot of thanks @steemfoods community admit who varified my account 🇧🇩
I hope you all understand and try to cook like me.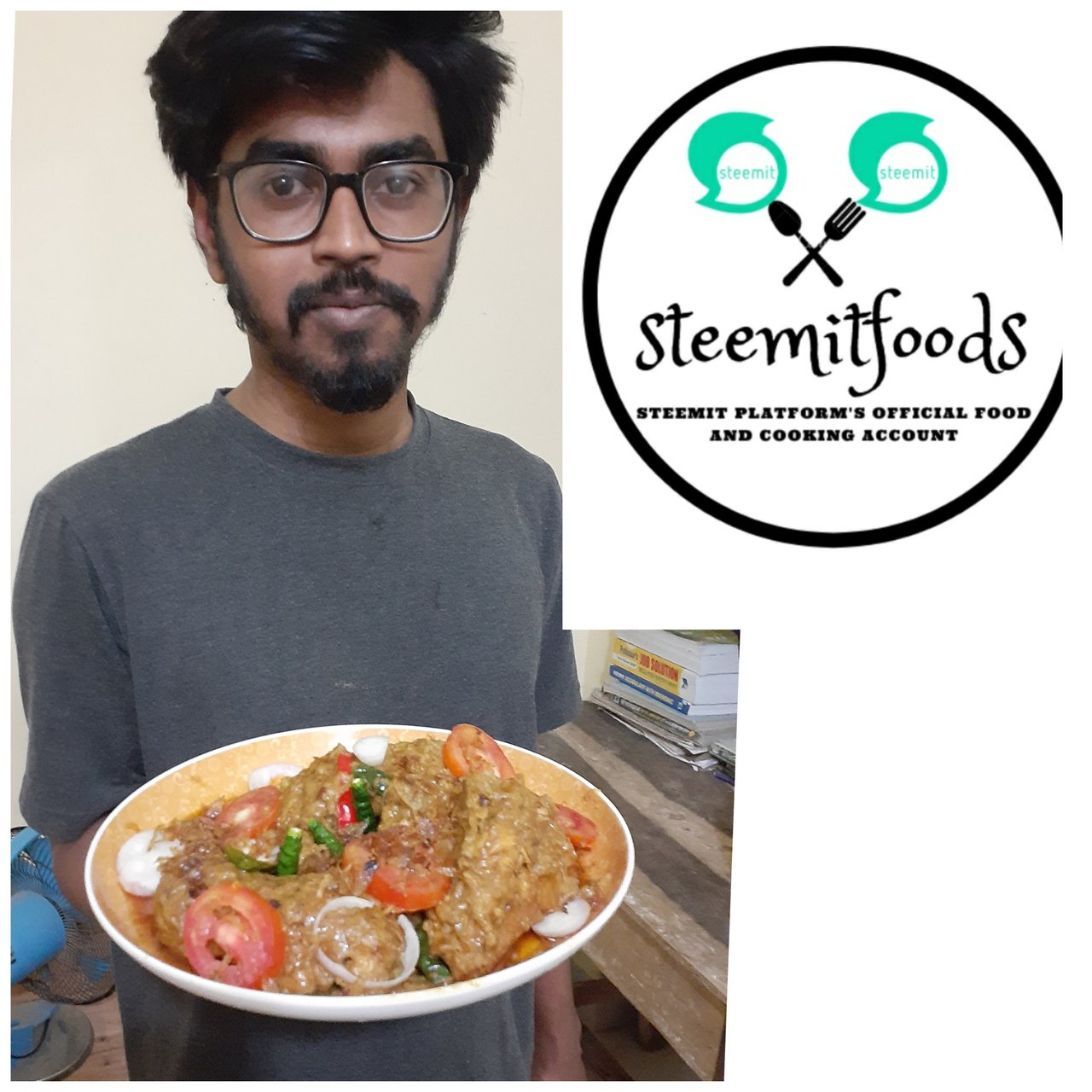 Essential Ingredient for chicken cooking roast
Chicken 1.3g
Onion . 5g
Amount like salt.5spoon
Ginger 3 spoon paste
Dried chilli powder 2spoon
Turmeric powder 3spoon
papper . 5g
Garlic paste 2spoon
Sauce 3-4 spoon
Cumin powder 2spoon
Cinnamon 6/7piece
Cardamom 7/8
Cloves 10/12
Bay leaves 8/10
Sour yogurt. 200g
nuts .20g
Powdered milk. 50g
Let's go cooking chicken roast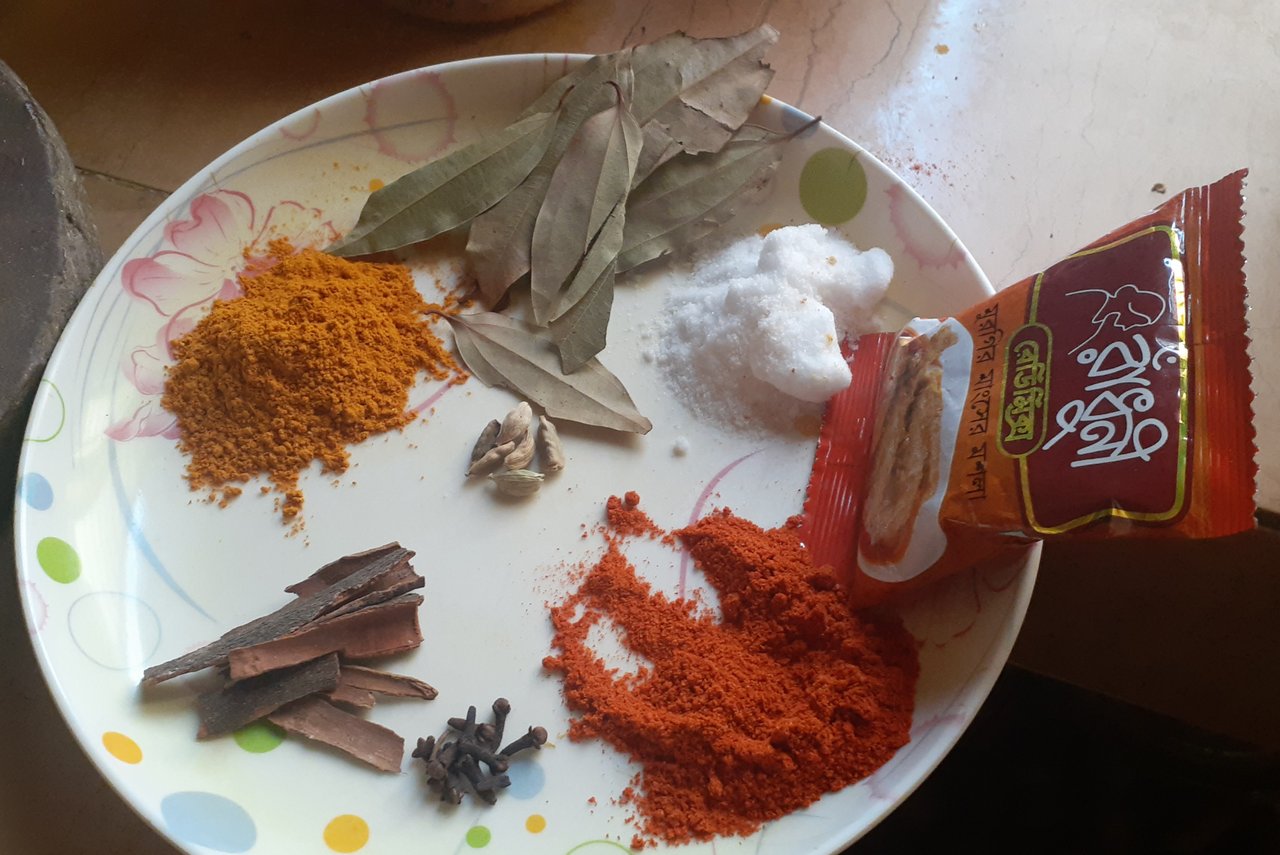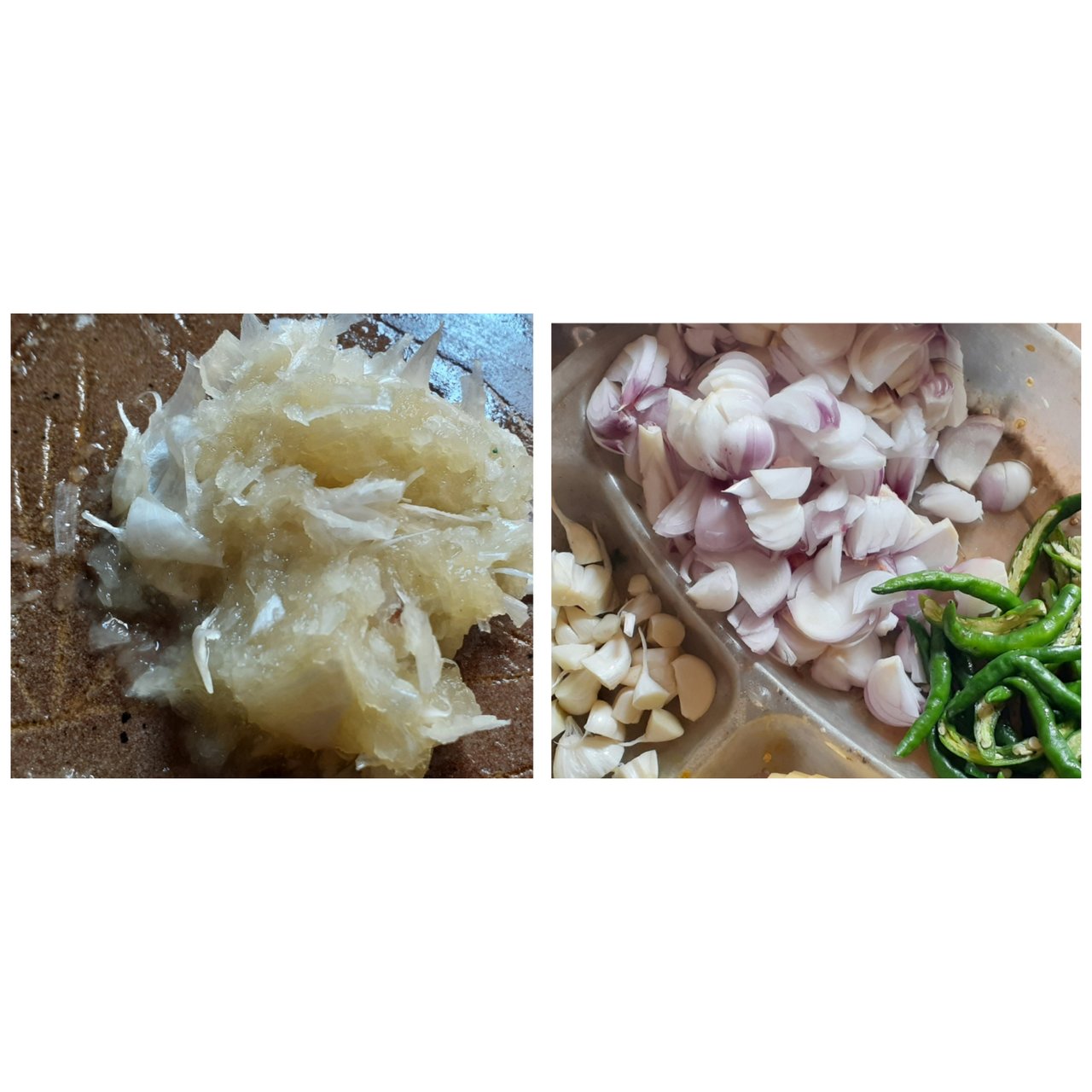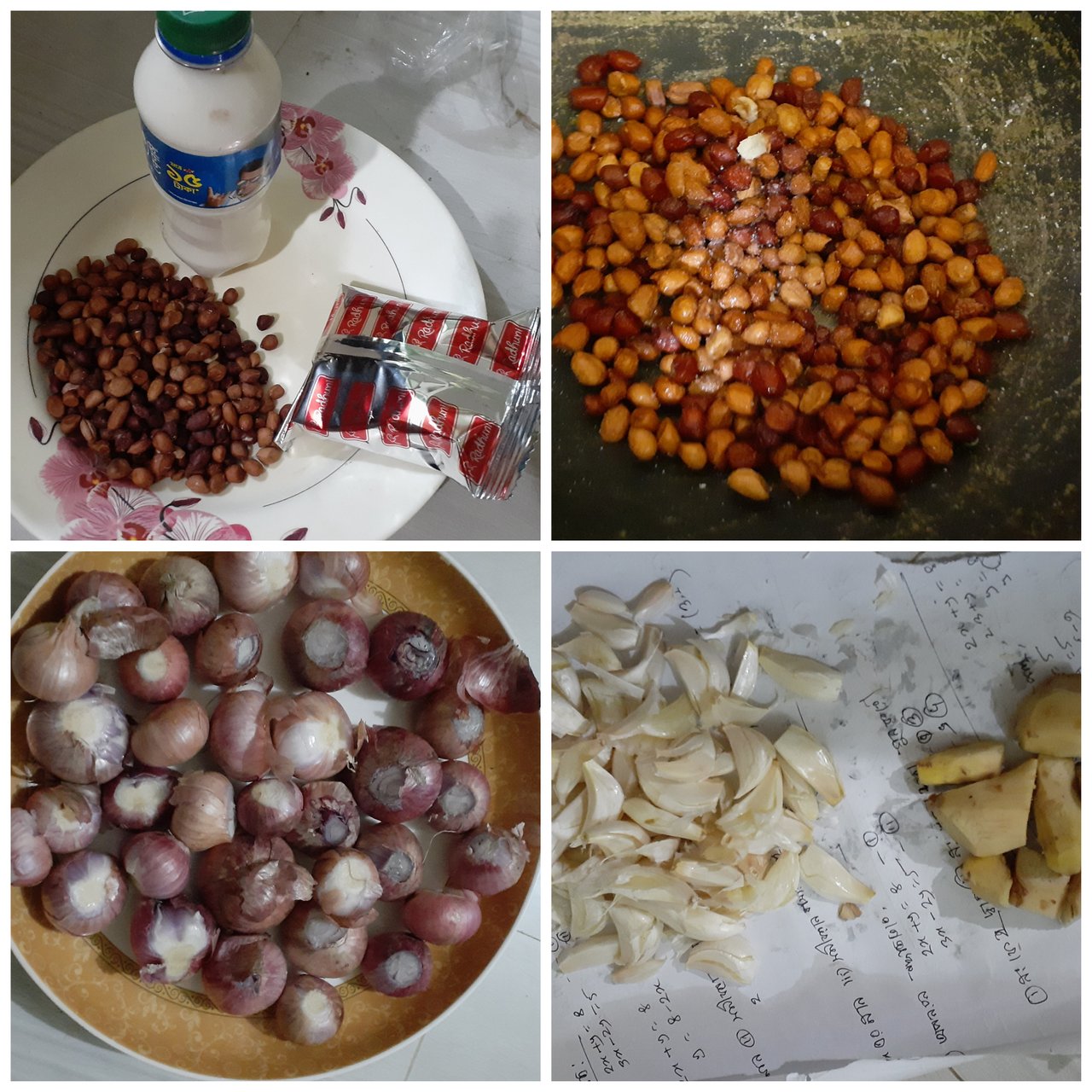 ★All ingredient need near my hand and all species collect and paste as well as piece.onions, garlic, ginger,nuts have to paste for cooking chicken roast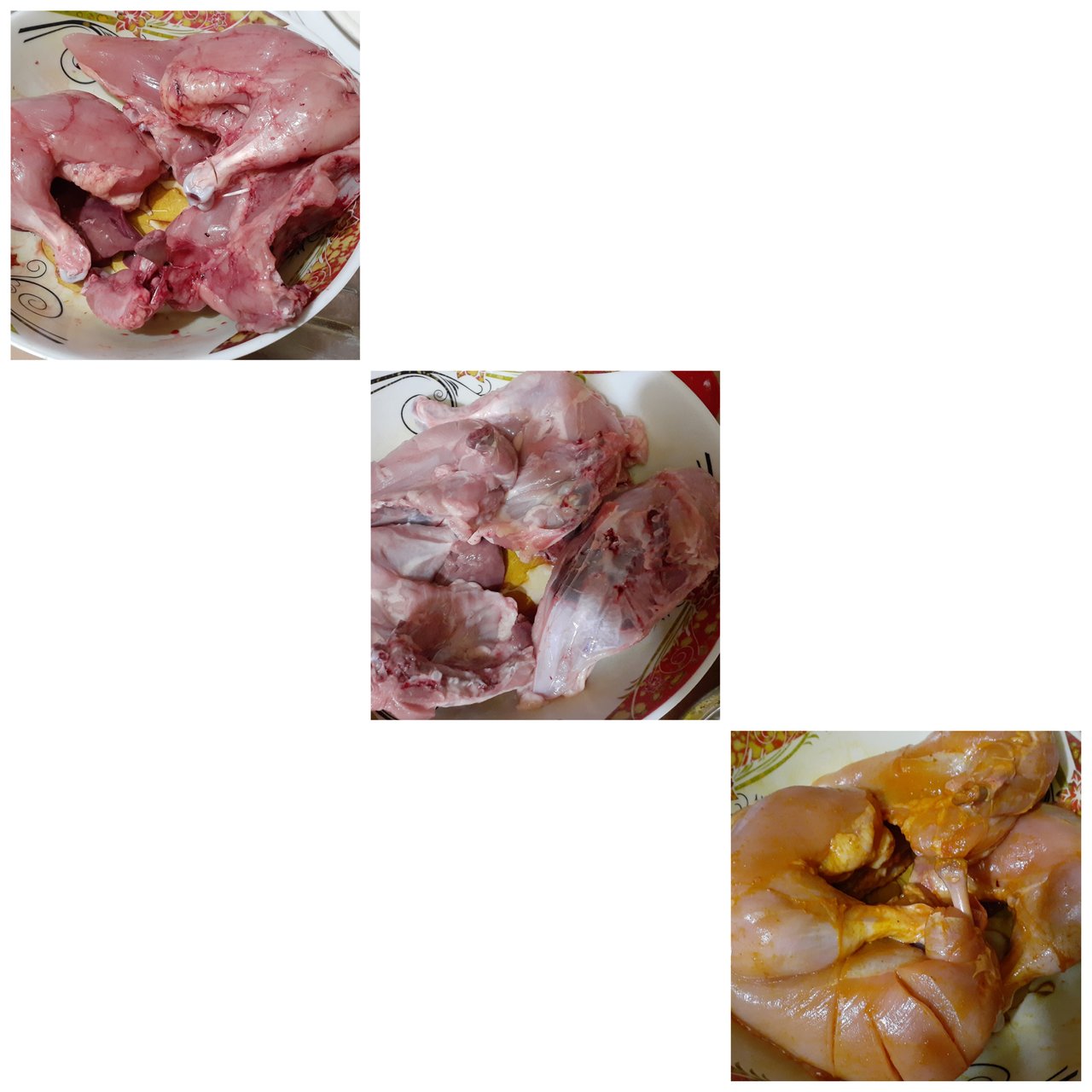 ★chicken cut 4 piece. no need to small piece,, middle piece is the best for chicken roast. than wash the clean water and mix Dried chilli powder , Turmeric powder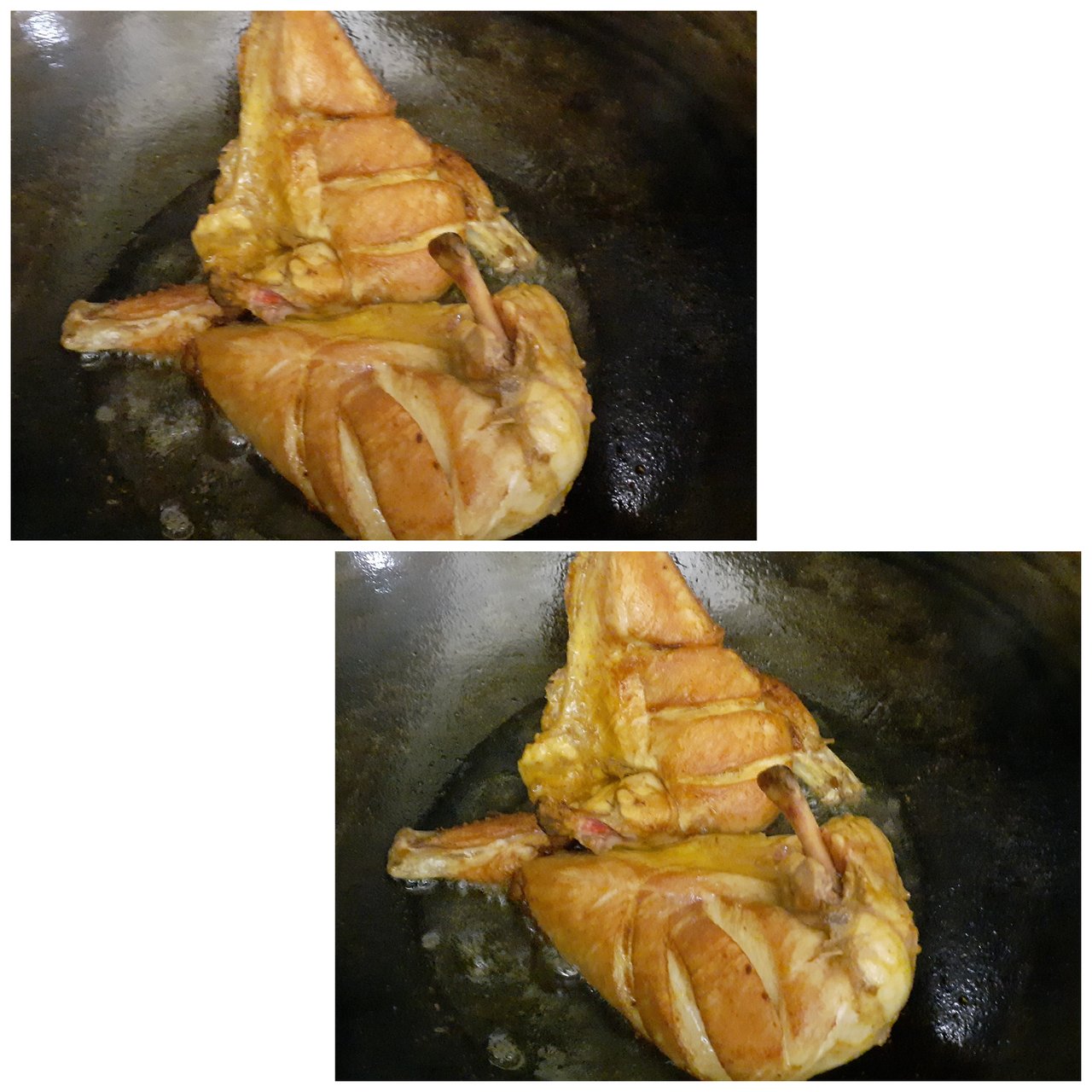 ★after mix both powder than fried chicken nicely minimum 15-18 min fried chicken than you can see chicken some what red colour than pick up from oil.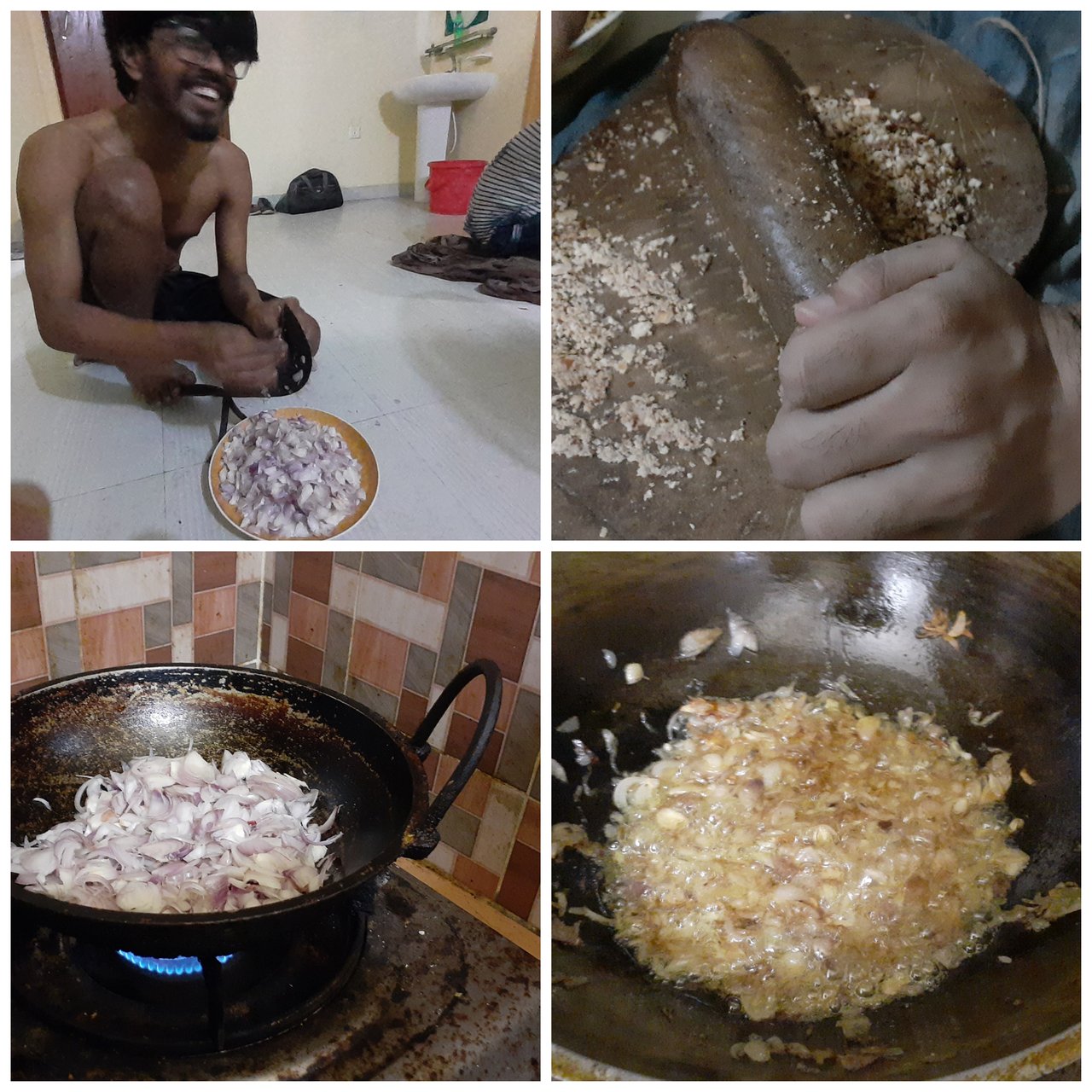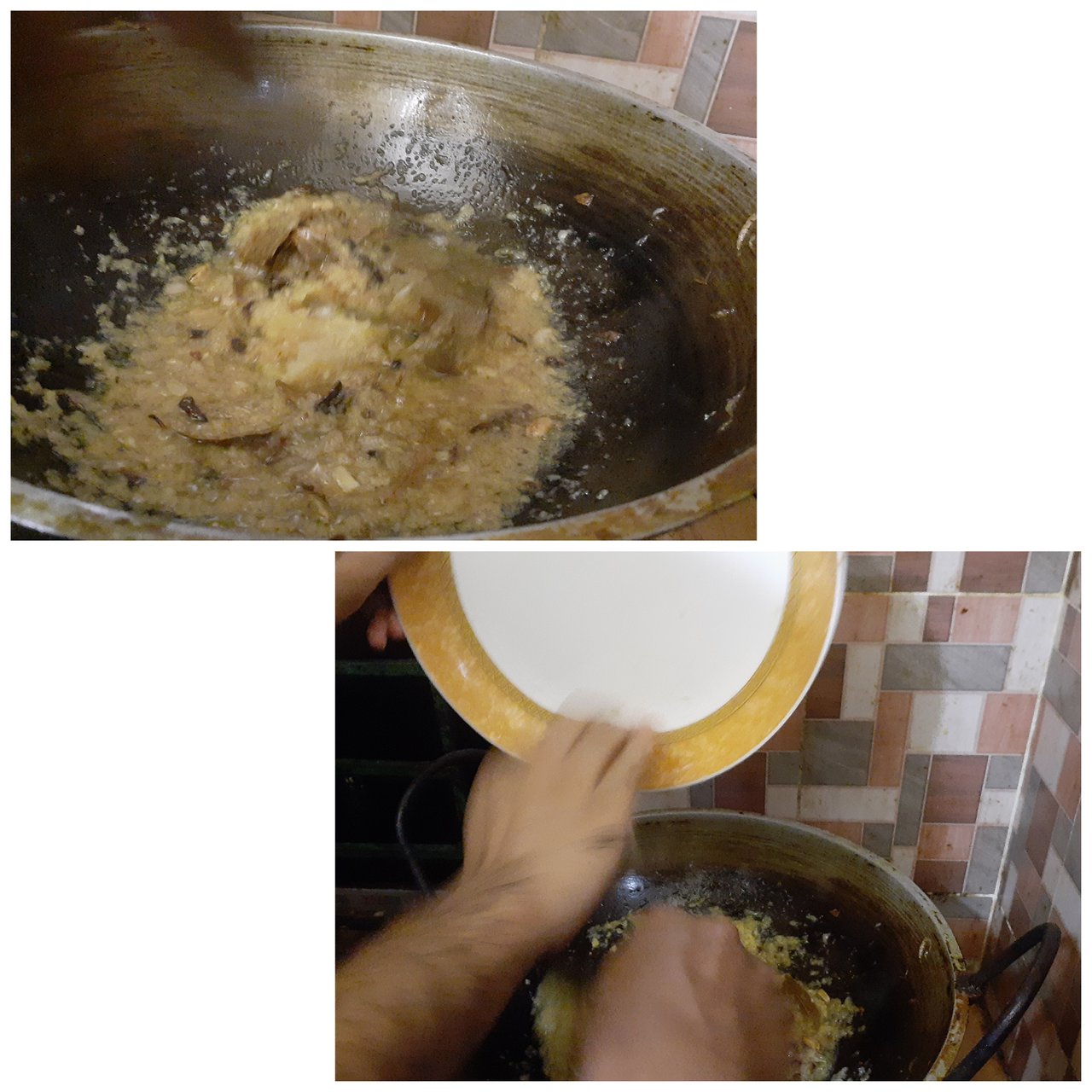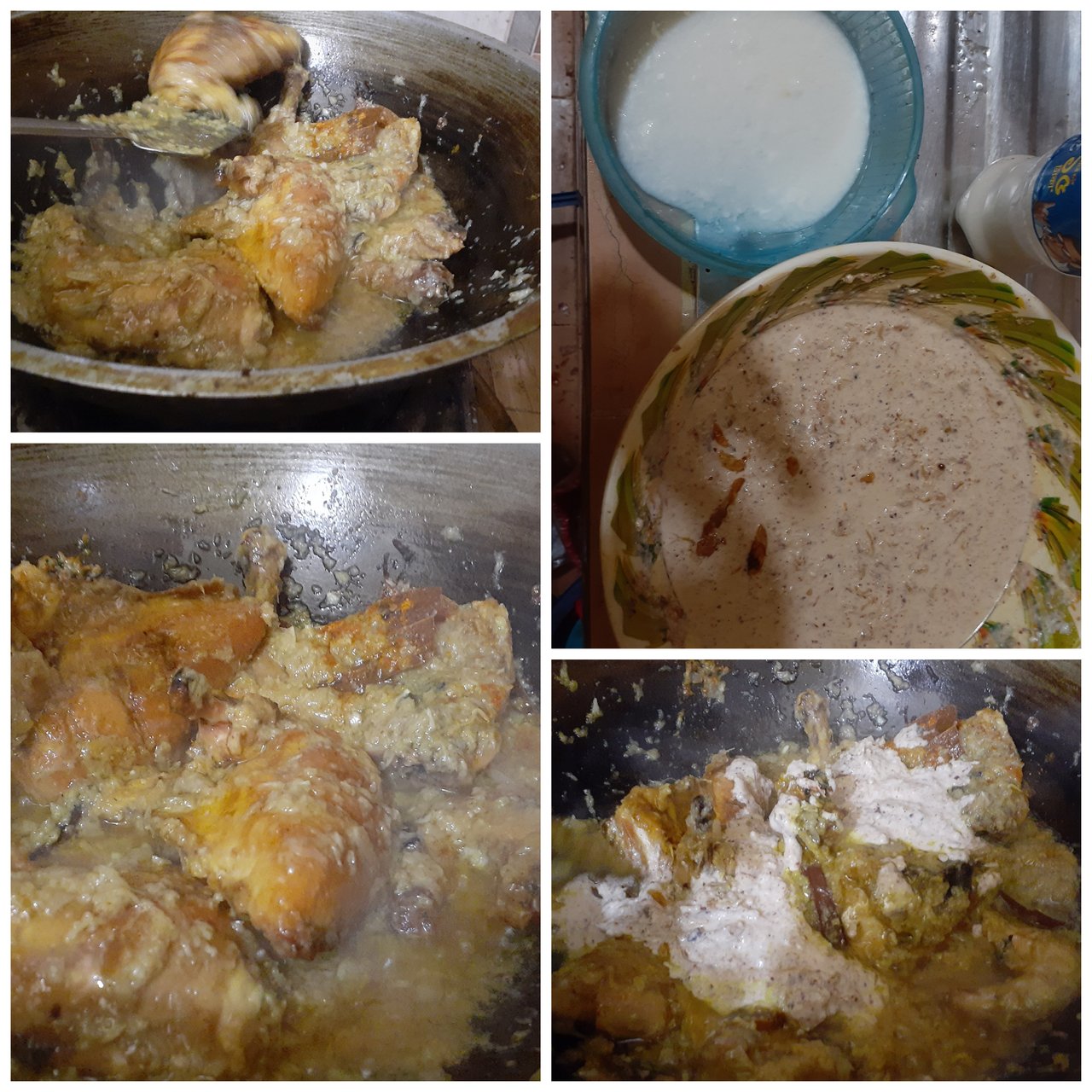 ★poured oil in the pen than poured onions,garlic, ginger paste,chilli, turmeric powder and 4-5min stove fully than poured children piece in the pen. 5-6 min wait and Stir with a spoon nicely have to poure nuts paste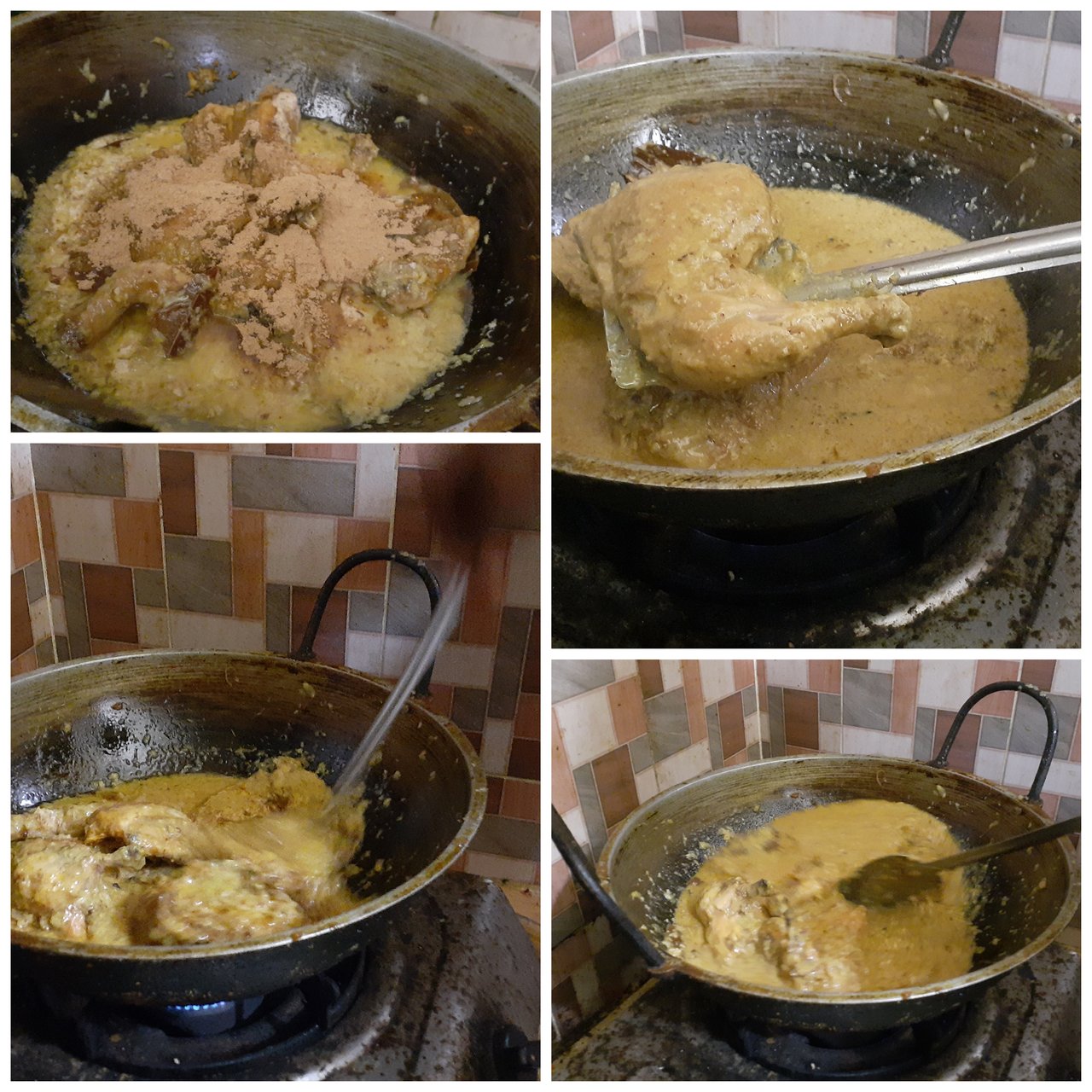 ★now you use the roast species and use.200 mili Sour yogurt poure on chicken roast string nicely and mix this ingredient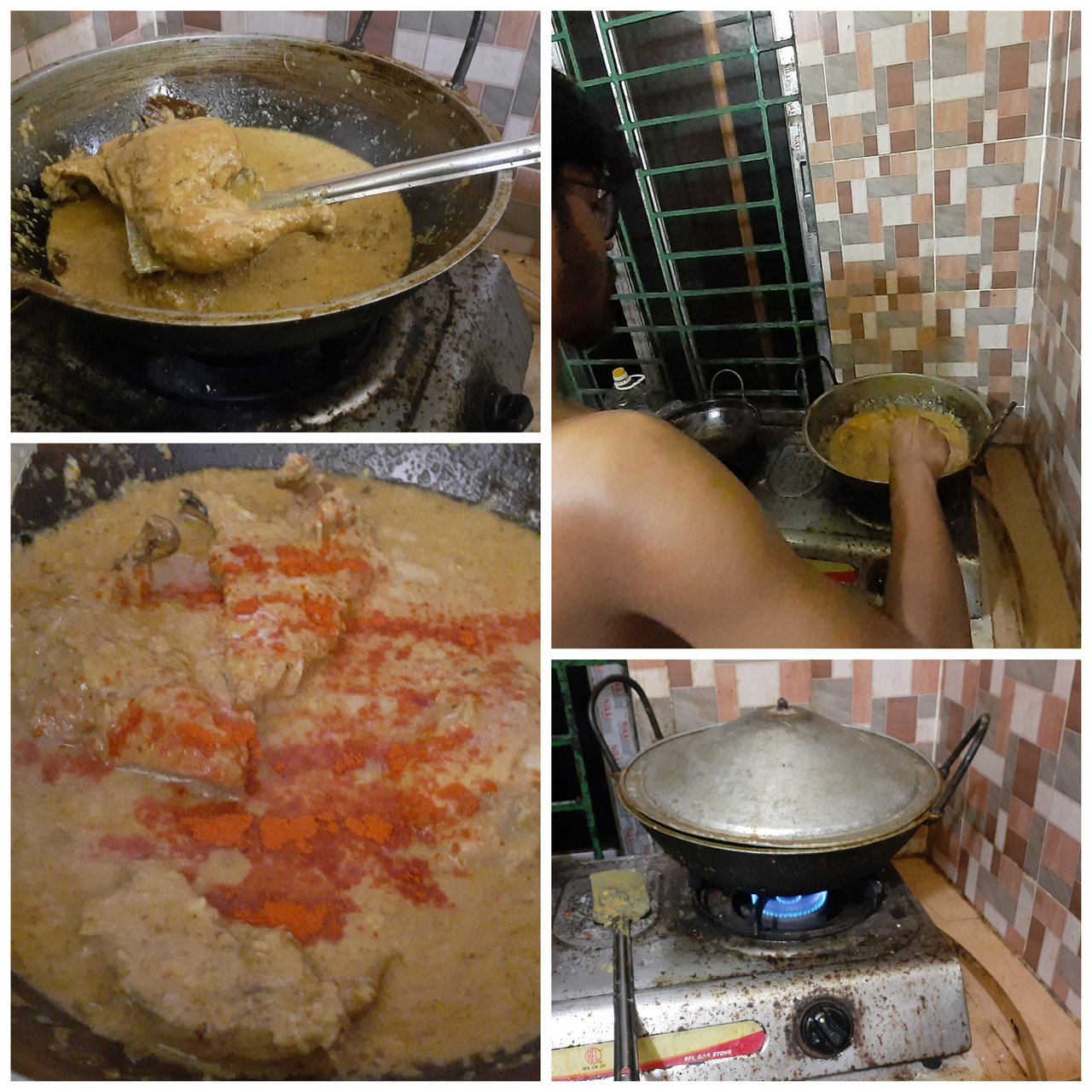 ★ after mix ingredient than you have to give sauce.if you give the sauce the roast will be delicious and see more fine. need to use tomatoes sauce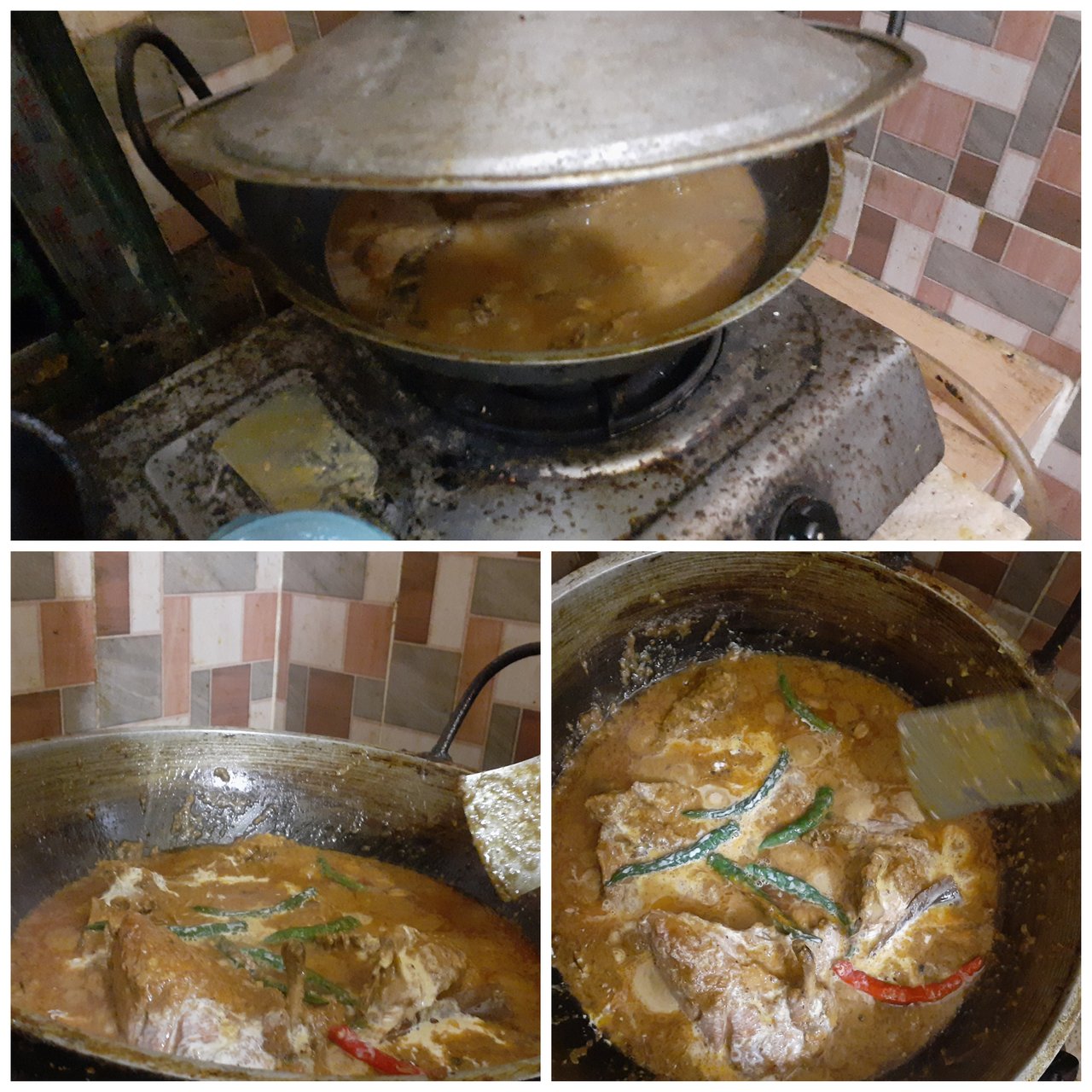 ★ After 30 min roast cooking is finished than you taste and check the salt amount it is okey or not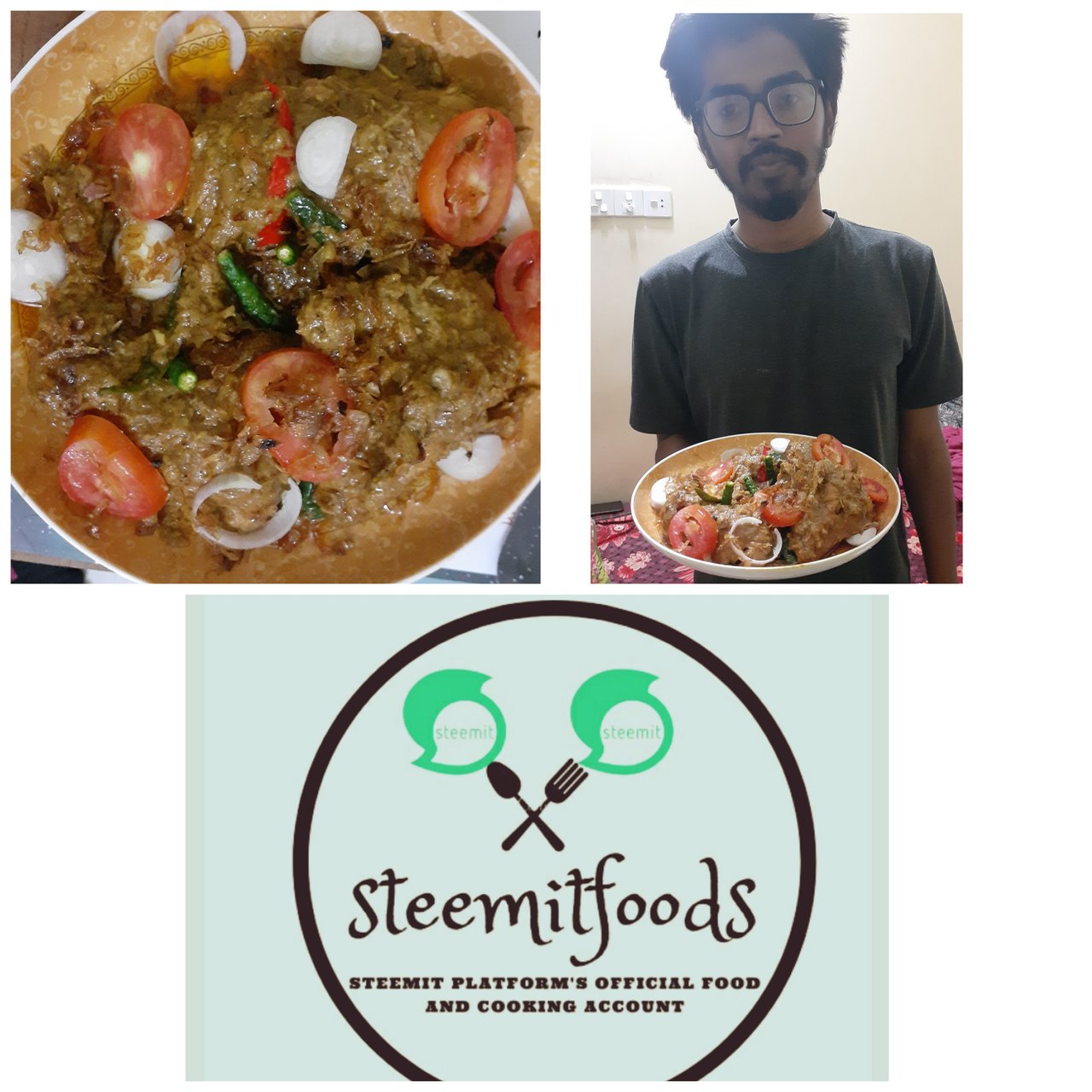 Thank you everyone for reading and support my post🥰
Need support
@alikoc07
@steemfoods
@steemcurator1