Hello my dear all Foodies...,
I'm really excited to share my * Orange-Lime Cocktail* recipe with all of you. This was my 2nd time making a cocktail. Well, actually it's kind of fun making cocktails by adding different flavors. So, let's see how I prepared my cocktail.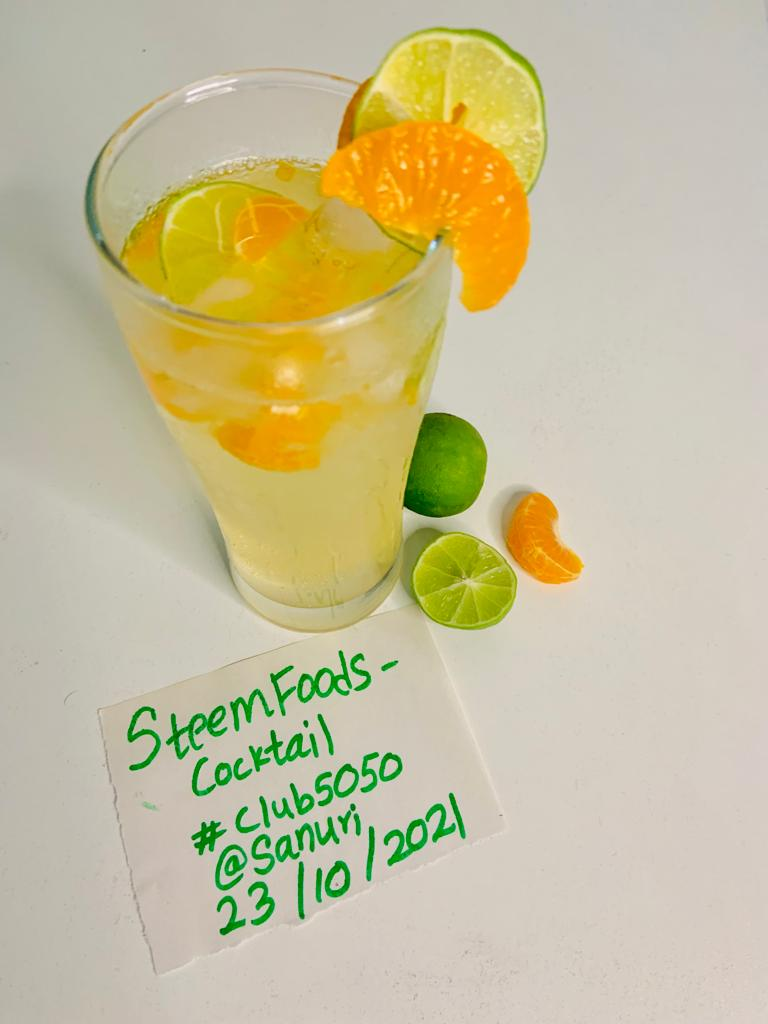 ---
Ingredients
Orange
Lime
Sprite
Sugar
Salt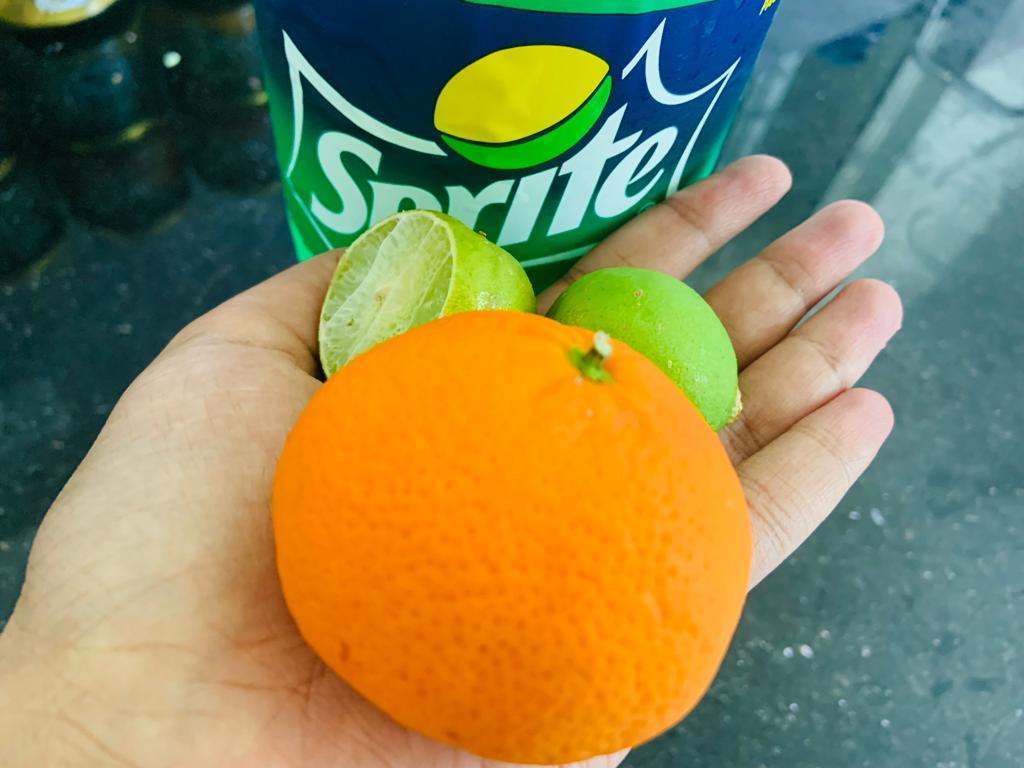 The main ingredients here is, orange. First, peel off the orange and put it's pieces into a bowl/jug. Then, add lime pieces.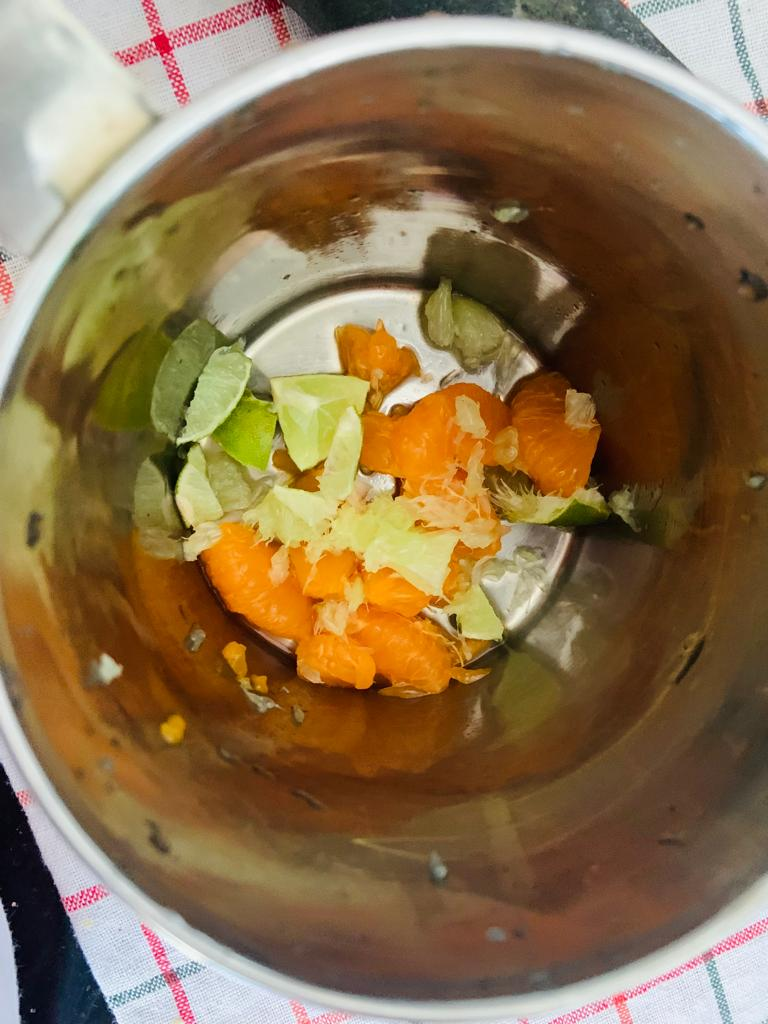 Add a bit of salt and sugar to your taste.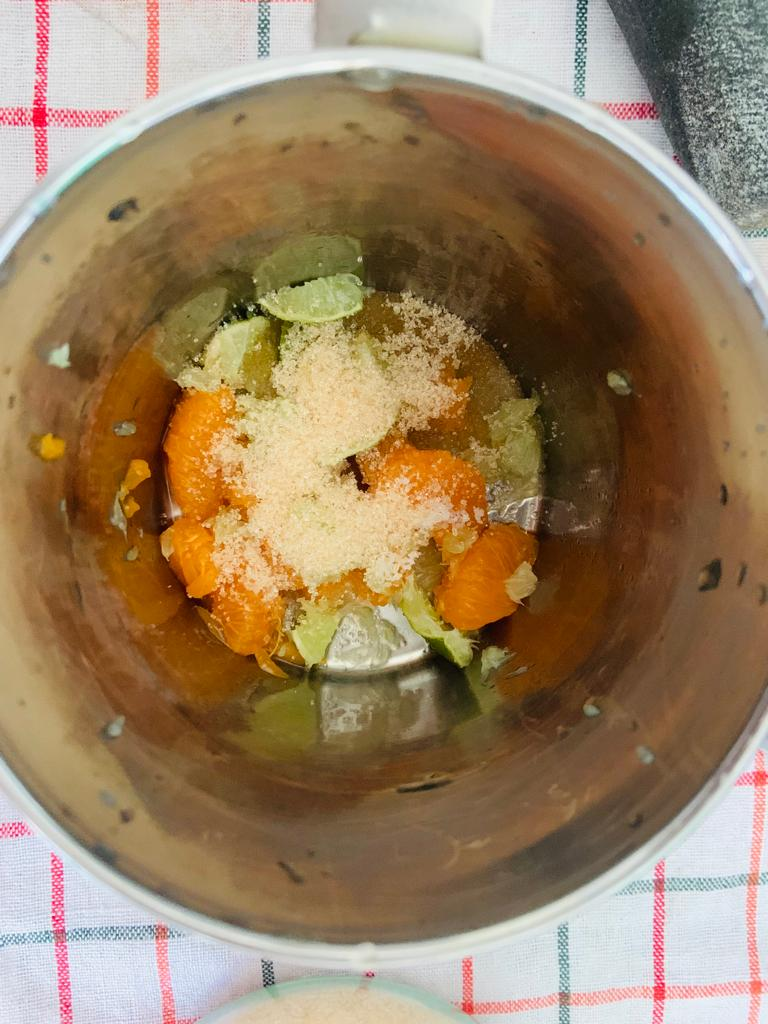 Finally, mix all them together and add sprite to it.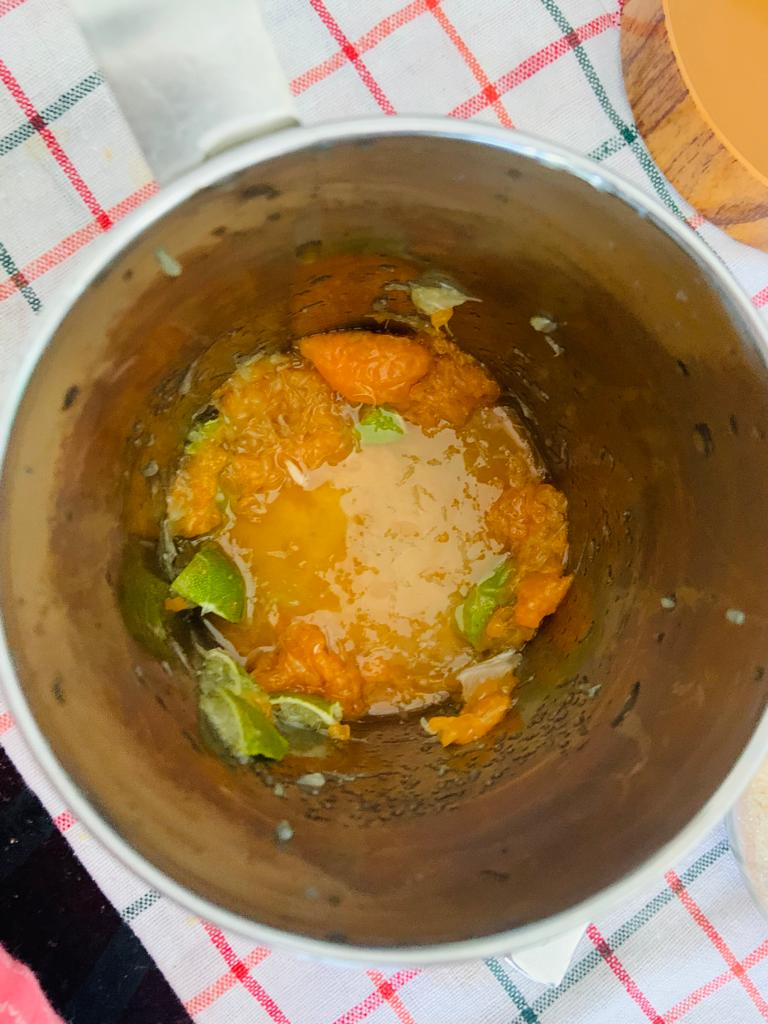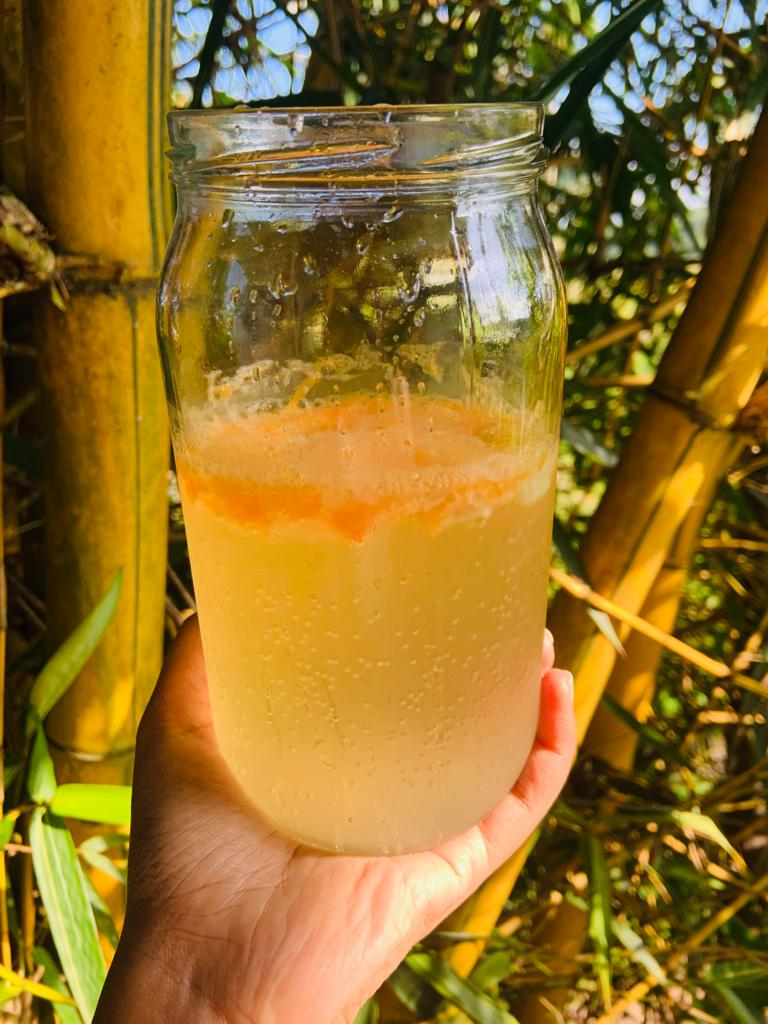 Then, get a glass and fill it with some ice cubes. Also, add some orange and lime pieces around the glass.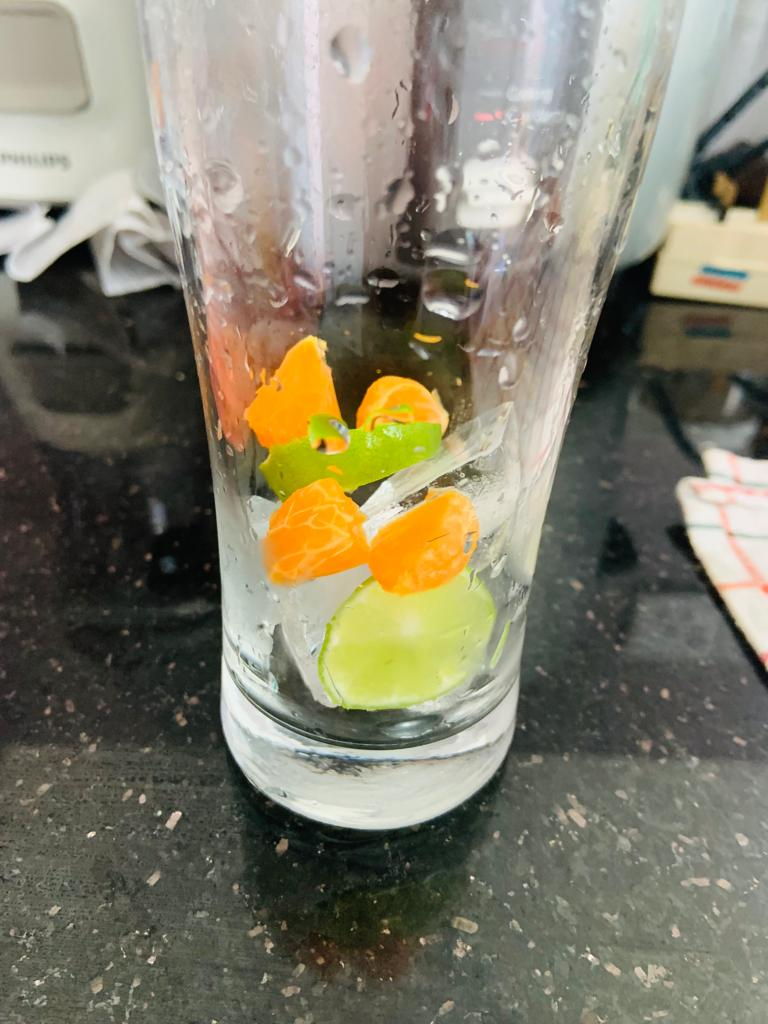 Finally, pour the drink into the glass. Here we have a delicious, refreshing Orange-Lime Cocktail!Look how I capture my glass of * Orange-Lime Cocktail*.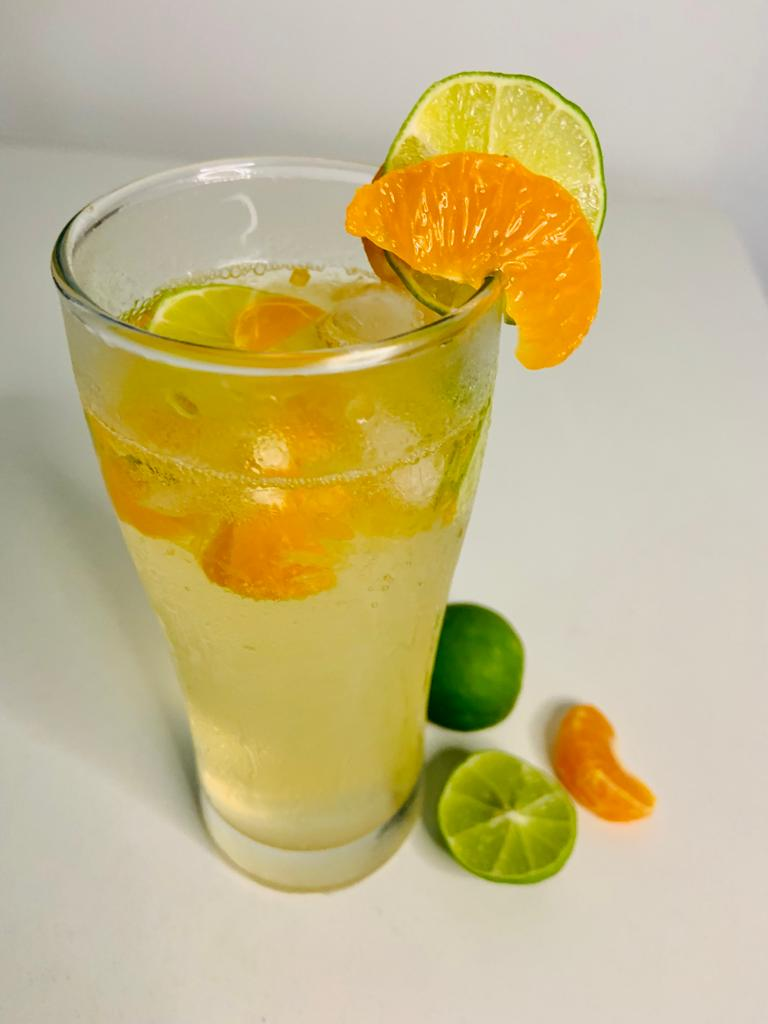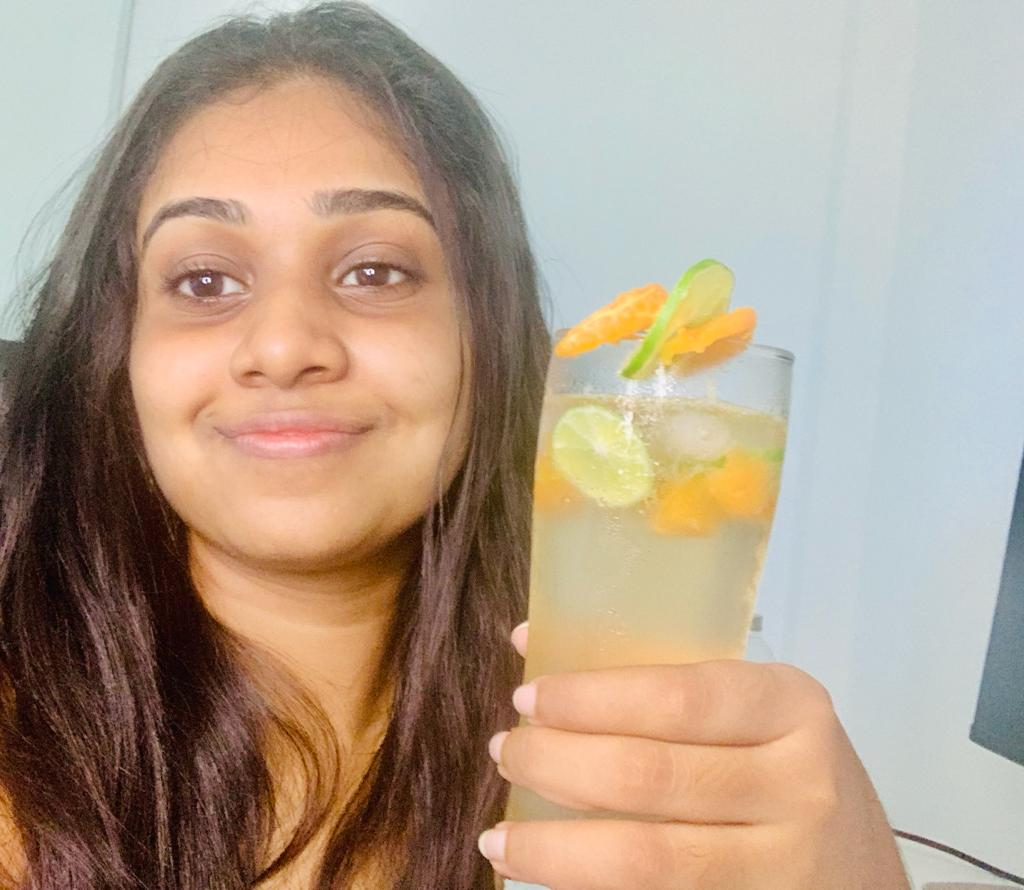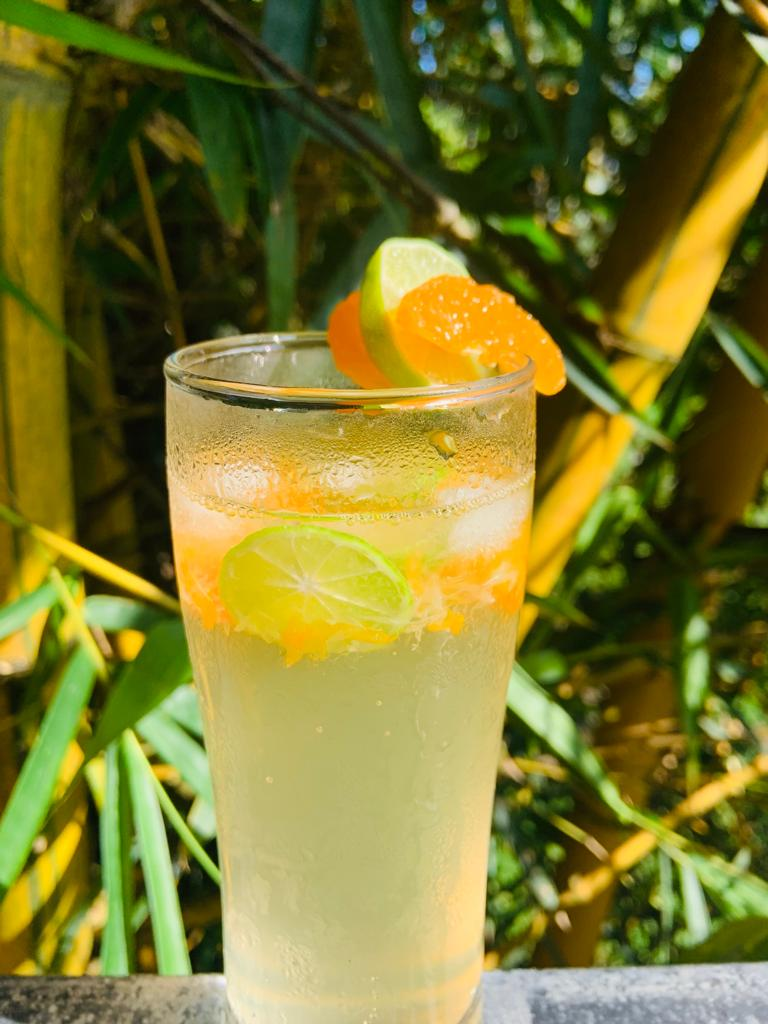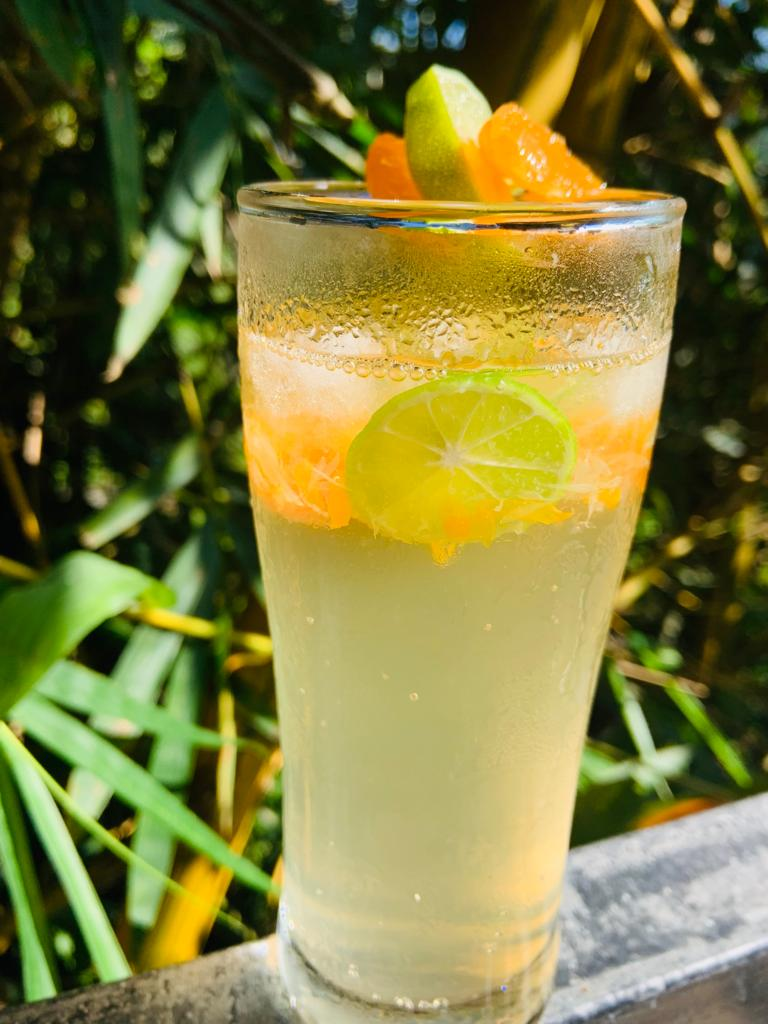 Hope you all enjoy my Orange-Lime Cocktail recipe.
Have A Great Day!
🍊