Hello Foodies...,
Welcome you all to another day of my Food Diary. It was the end of the day of the week. So, I had some satisfying meals for the day.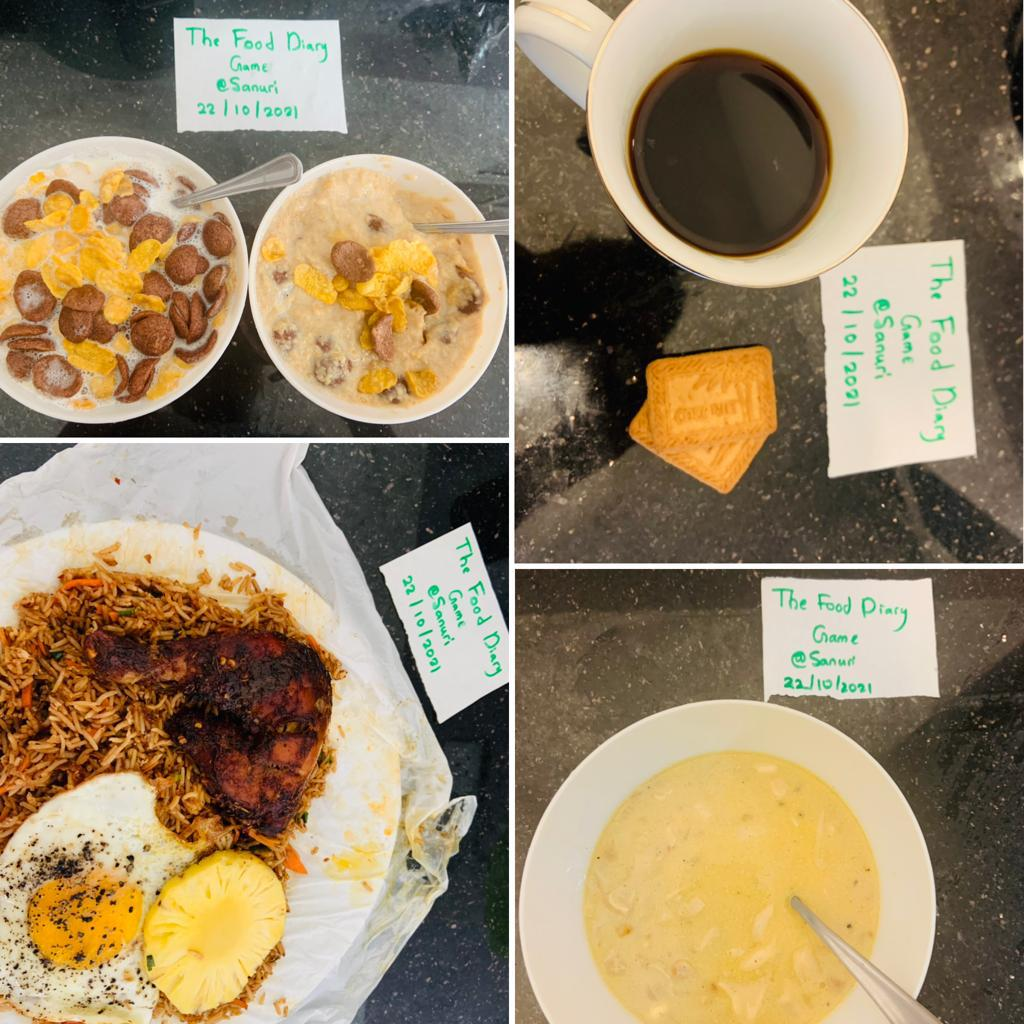 ---
In that morning I didn't have my usual scrambled eggs for breakfast. I had some cereal for the breakfast. Well, actually it was a combination of many kinds of cereal. It was 3 different kinds of cereal in one bowl.
Ingredients
Milk
Nestum
Cornflakes
Chocopop
First, I pour milk into my bowl. Then, I added all 3 Kinds of cereals to my milk bowl. With the combination of all these cereals, my breakfast was super satisfying.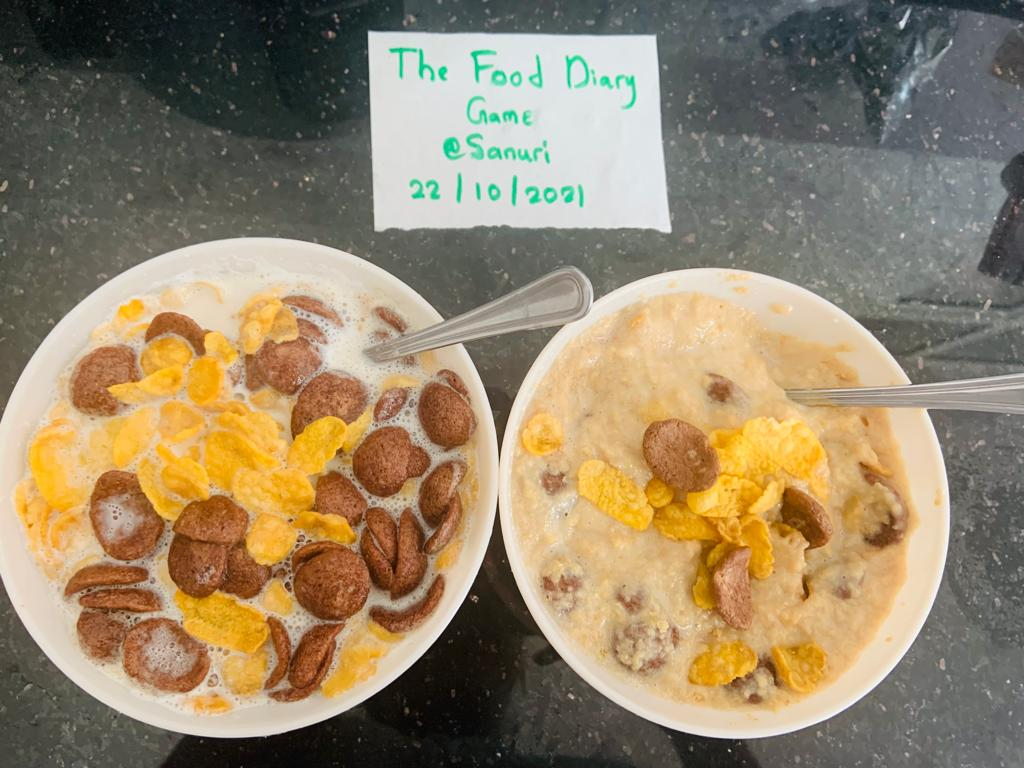 ---
After breakfast, I spent more time cleaning the house. I was tired already to making lunch. So, my husband ordered the food outside. So, we had Nasi Goreng for our lunch. This delicious rice was with a slice of pineapple, chicken, and egg. The taste was delicious. Kind of satisfying meal!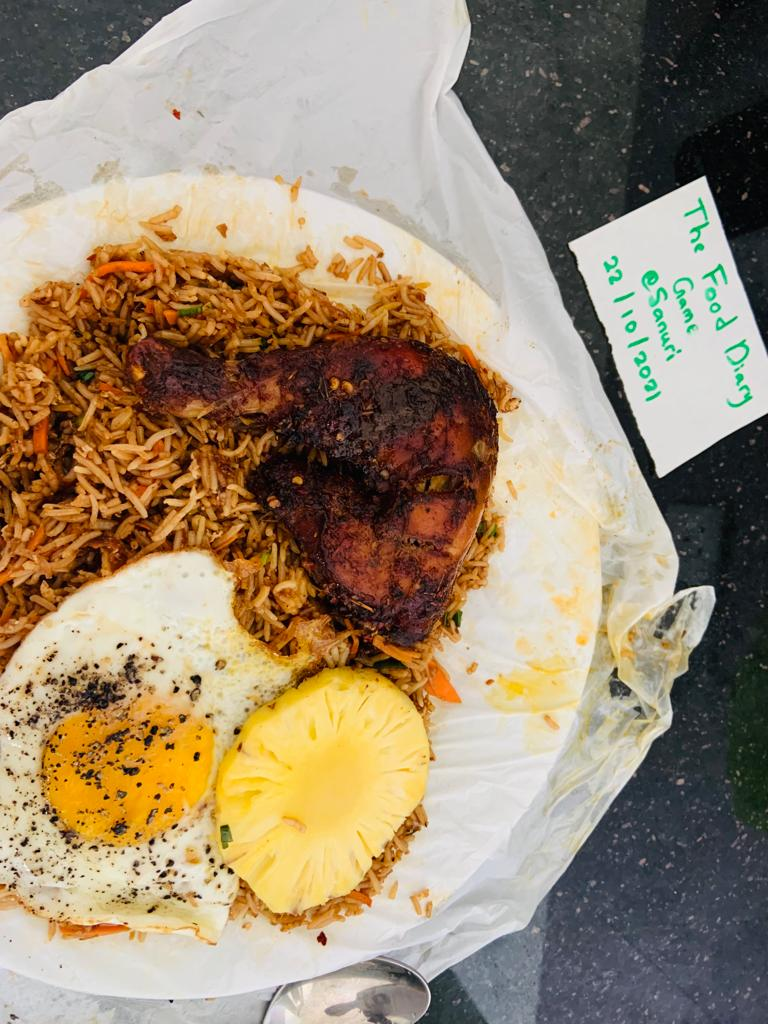 ---
In the evening, I had a hot cup of tea. I asked my husband to make the tea. Finally, he made it in his own way. Well, it was too bitter. But ok that was his 1st time. He will learn😅.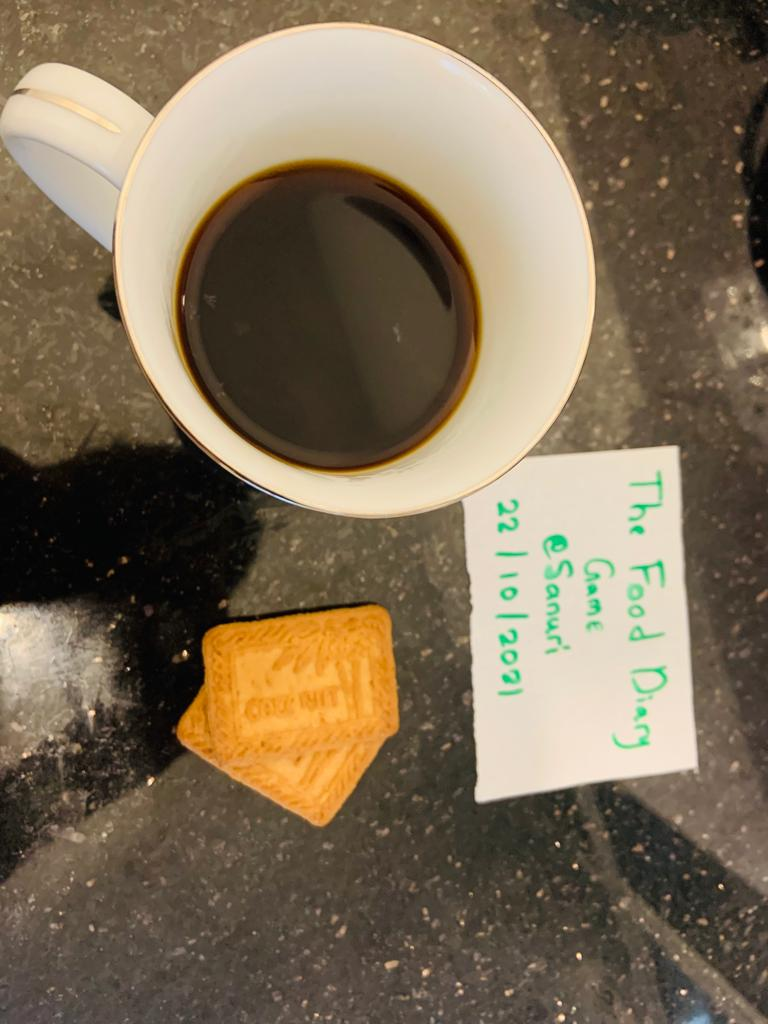 ---
My dinner was a kind of special one. I made a Creamy chicken & mushroom soup. The taste was amazing. I really enjoyed it.
Ingredient
Chicken
Mushroom
Fresh milk
Corn flour
Cheese
Onion & garlic
Butter
Salt & pepper
First, I added some butter to a pan & then, put onion pieces & garlic into It. After a few minutes, I added boiled chicken pieces and mashroom. Add some salt & pepper to your taste also. A couple of minutes later add some chicken broth and fresh milk to it. At the end add some cheese.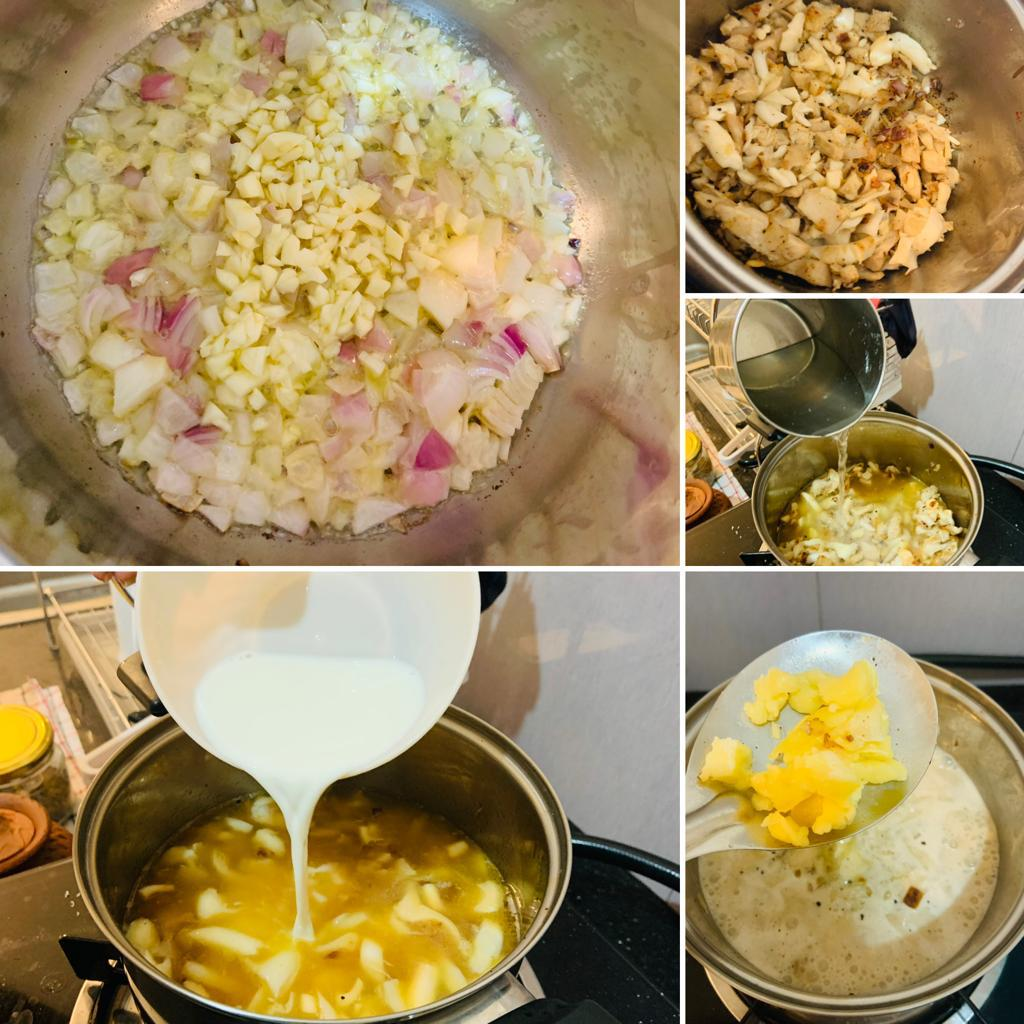 Well, here we have a perfect Creamy chicken & mushroom soup for our dinner.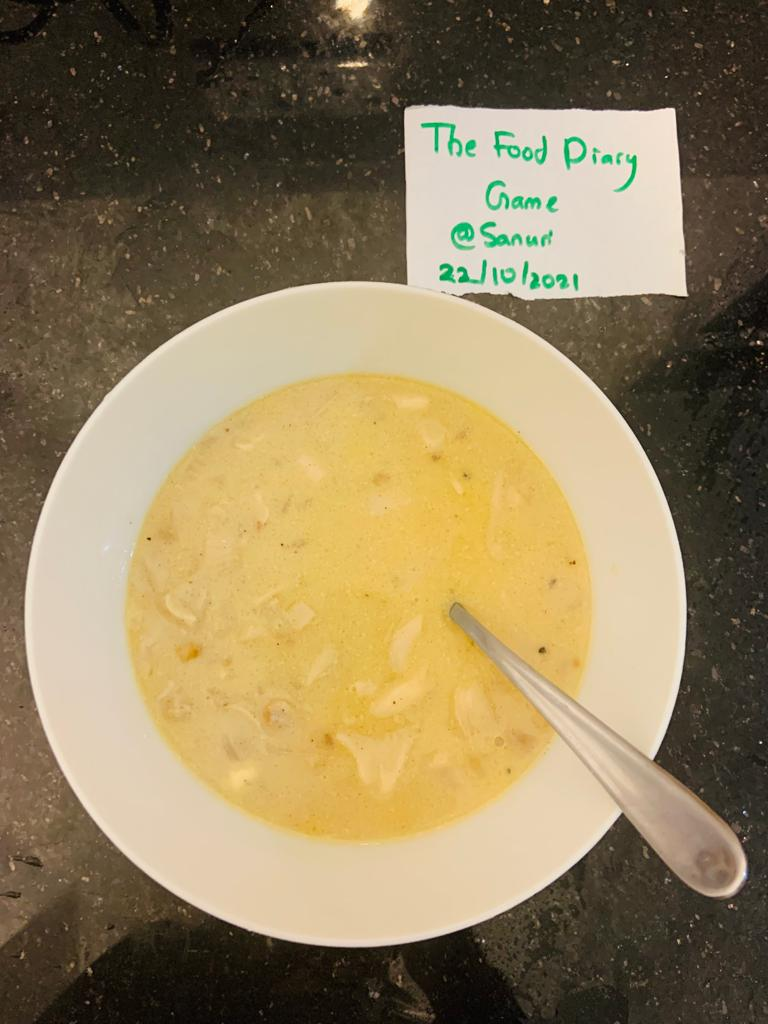 At the end of the day, I felt so satisfied with the food which I had had all day! Yeah, it was a satisfying food day.
Hope to see you soon in my next food diary!
Have A Nice Day All!!!
🍵