Hello All...,
Today I'm going to share my Sunday food diary. I know, I'm a bit late to write about it. As I've been busier these days with some new things in my life. But never forget to capture my foods every day. Anyway, hope you'll enjoy it.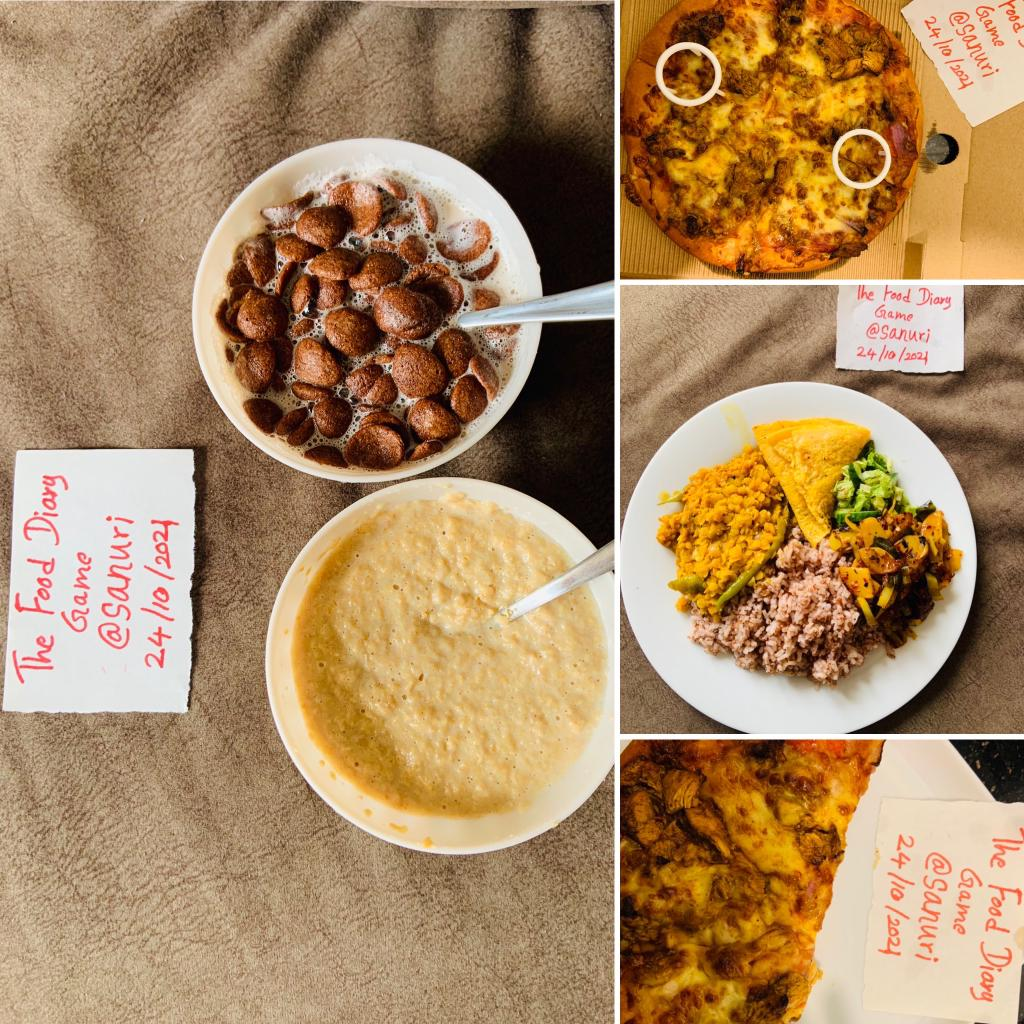 ---
It was Sunday. So, I woke up a little bit late. But didn't forget to take my cup of coffee. Then, I thought to make something for my breakfast that I can easily make. Yeah, It was Cereal! I have different kinds of cereals. I prepared Nestum for me and Chocopop for my husband.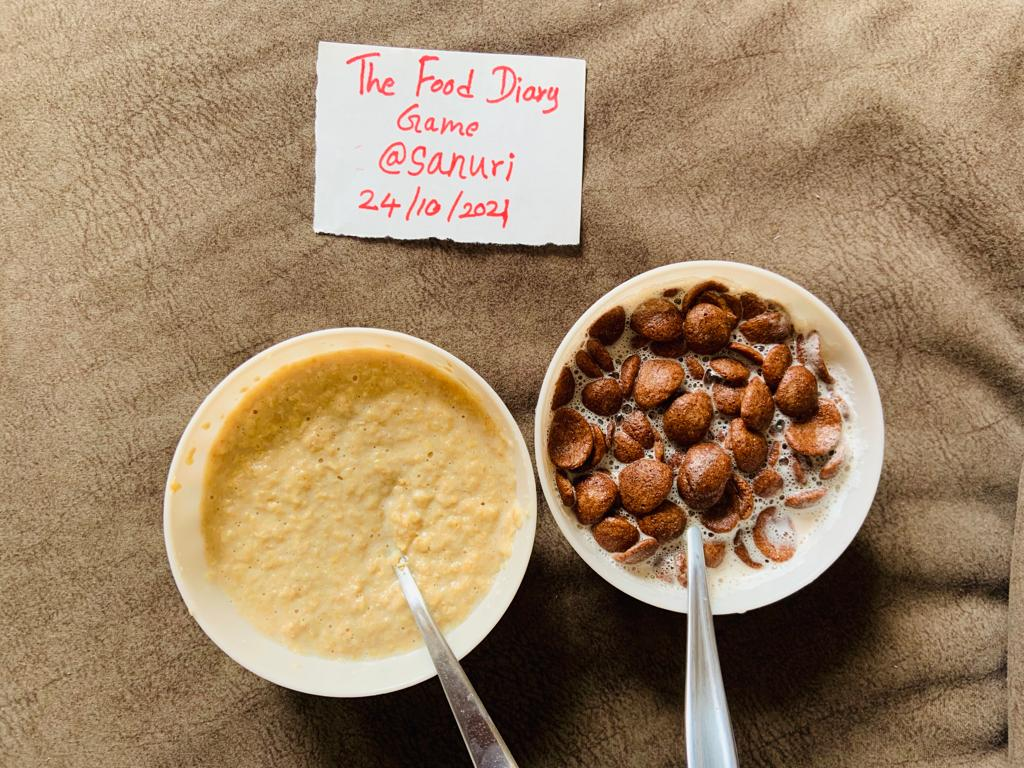 It's easy to make by adding cereals to a milk bowl. I really like this kind of breakfast.
---
On that day I prepared three curries and a cucumber-lettuce salad with red rice. It was so delicious and healthy.
Ingredients
Red rice
Dhal
Eggs
Potatoes
Cucumber & lettuce
Onion
Spices
If you have read my earlier articles, you probably know how to make these curries. Easy to make too. Look at my lunch plate with red rice, dhal curry, fried potato curry, omelet, cucumber-lettuce salad.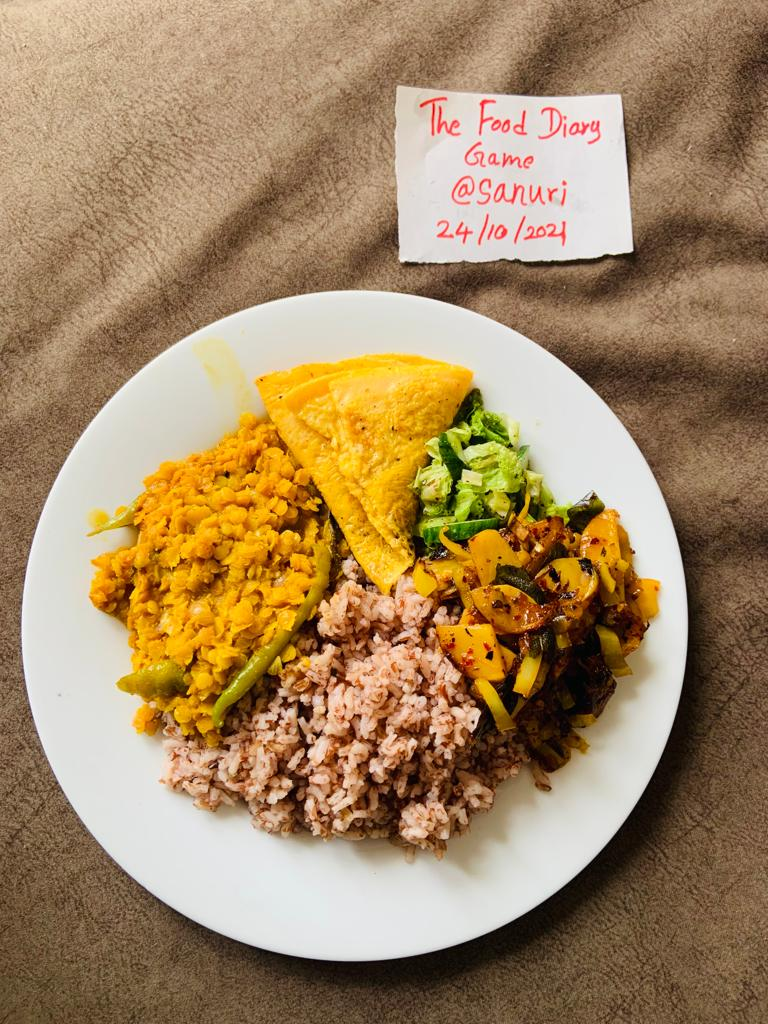 ---
There was a cricket match which our country also played. So, I felt lazy to make dinner as I wanted to watch the match. Then, we ordered pizza from the pizza hut. The cost was about Rs. 1100.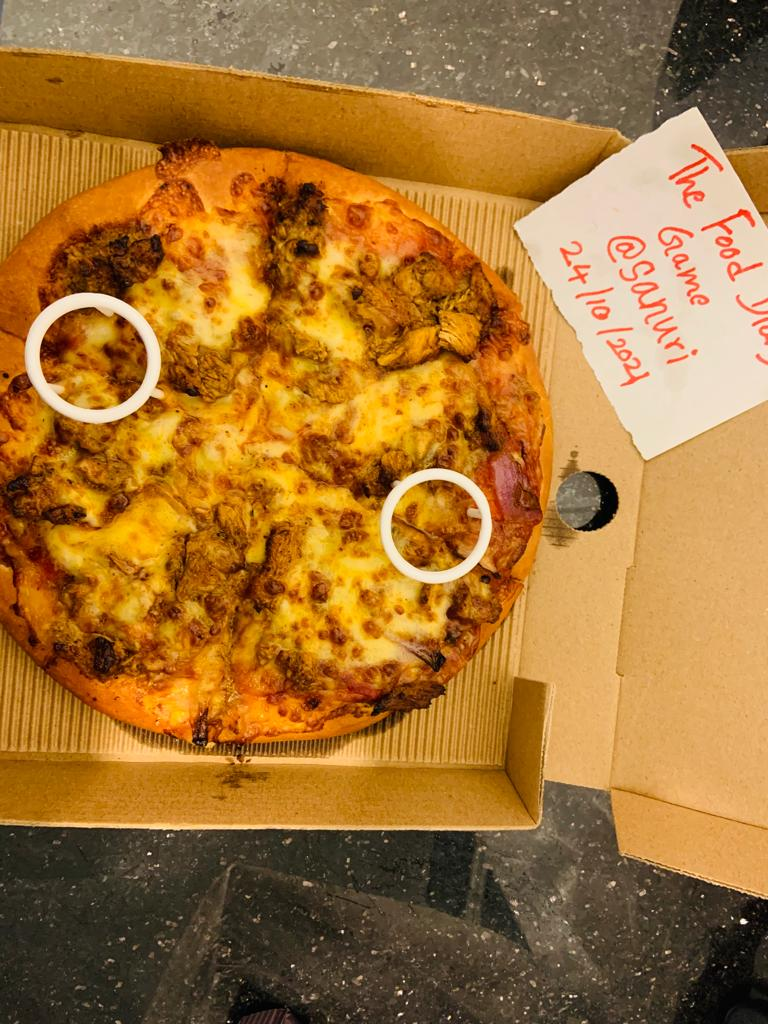 I really love to eat pizza while watching a match. It was a black chicken curry pizza & it was so delicious too. I really enjoyed that moment eating pizza while watching the match.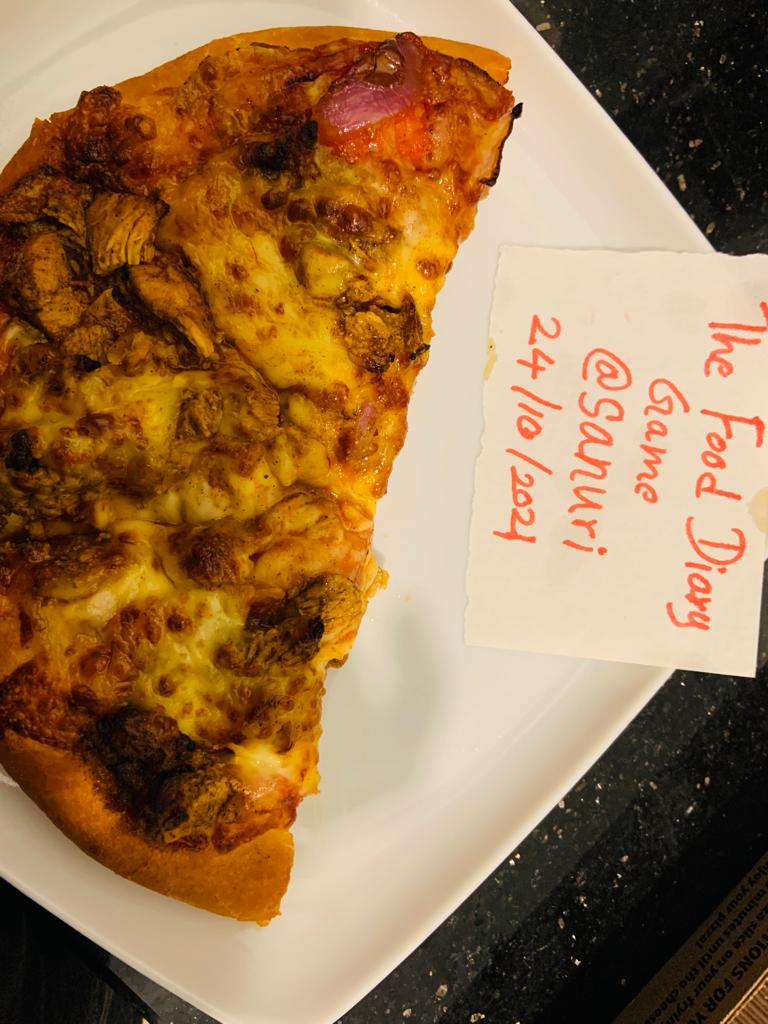 ---
It was such a fun and relaxing day with all these yummy foods.
Hope to see you soon in my next food diary!
Have A Nice Day All!!!
🍕