Hello Everyone,
I'm here to share my Food Diary with you guys, again. The day was filled with my own cooks. Hope you guys will enjoy this.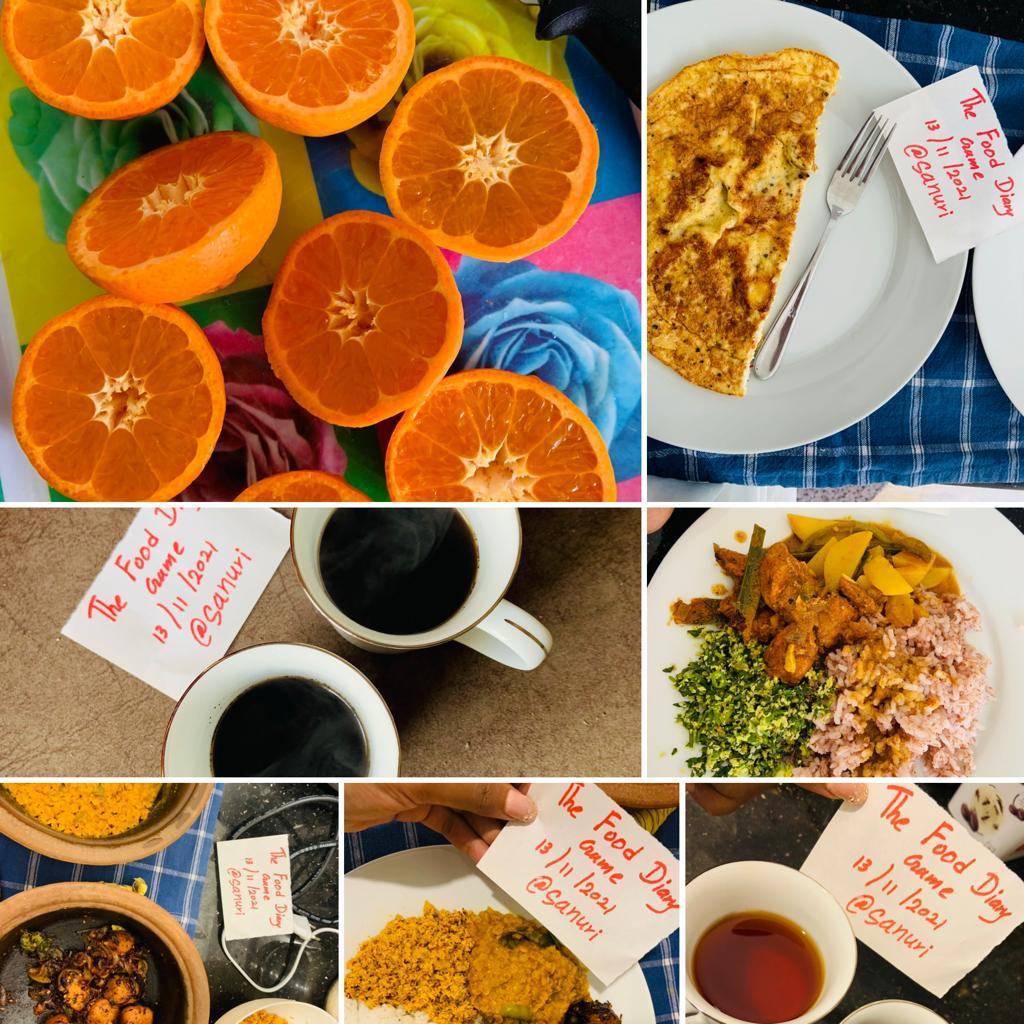 ---
My day was started with a hot cup of coffee. I usually take it at about 7 AM. It gives me like energy to my whole day.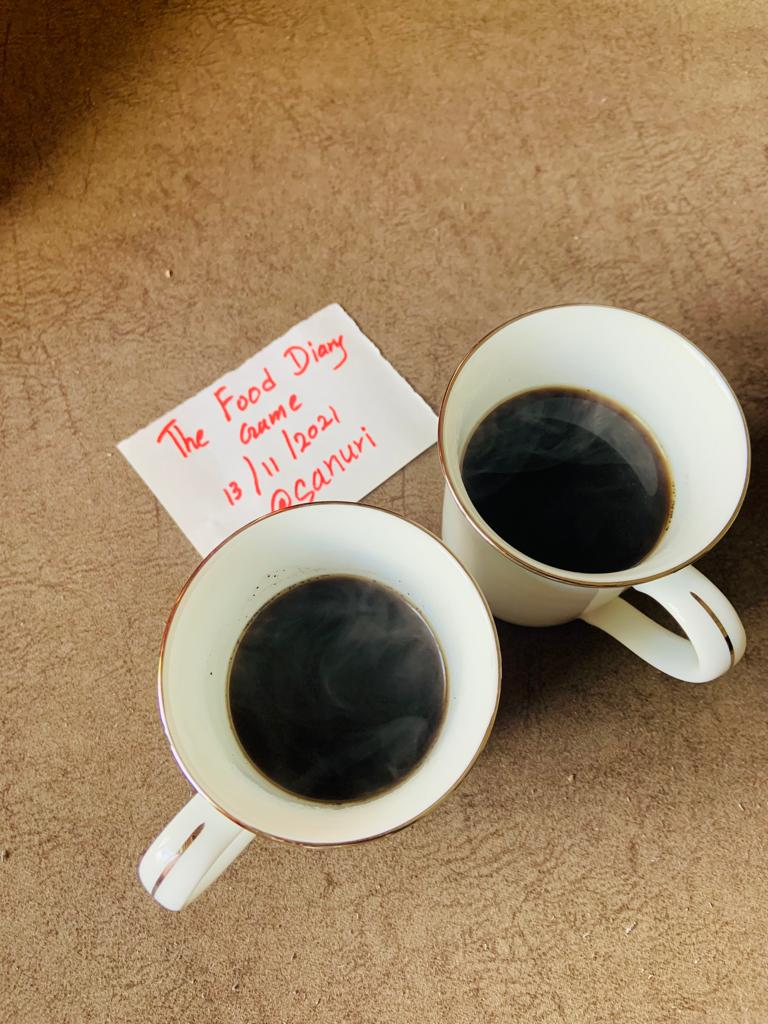 Then I made a cheese omelet for my breakfast. Also, I added some salt, pepper, and chili powder to my taste.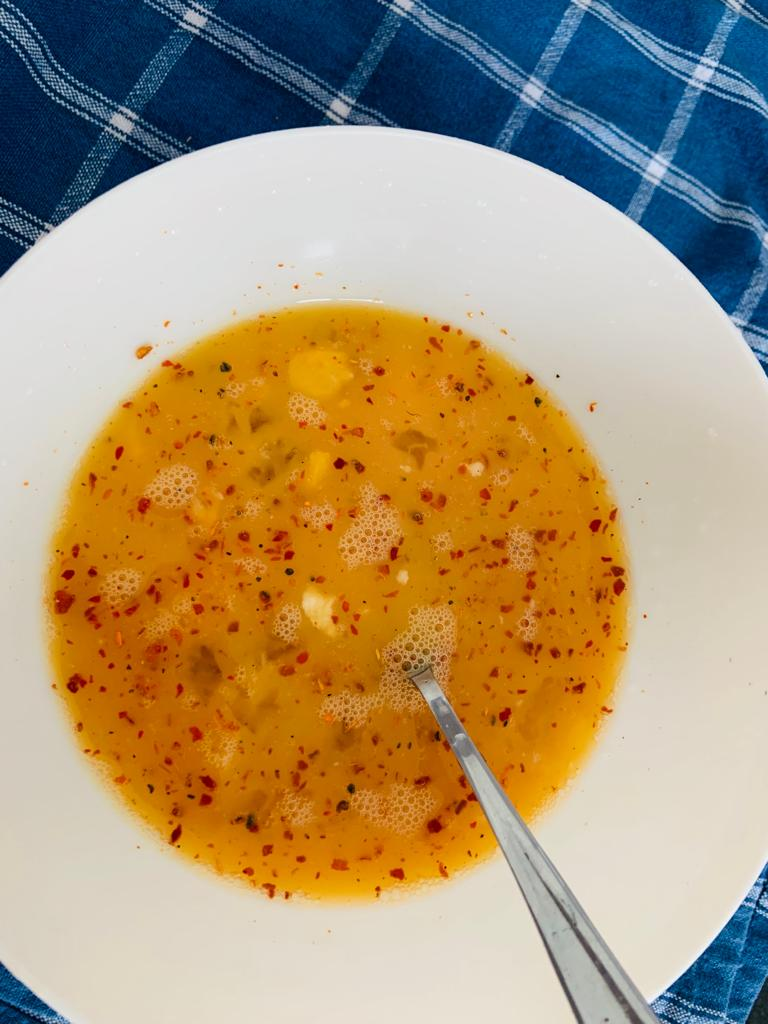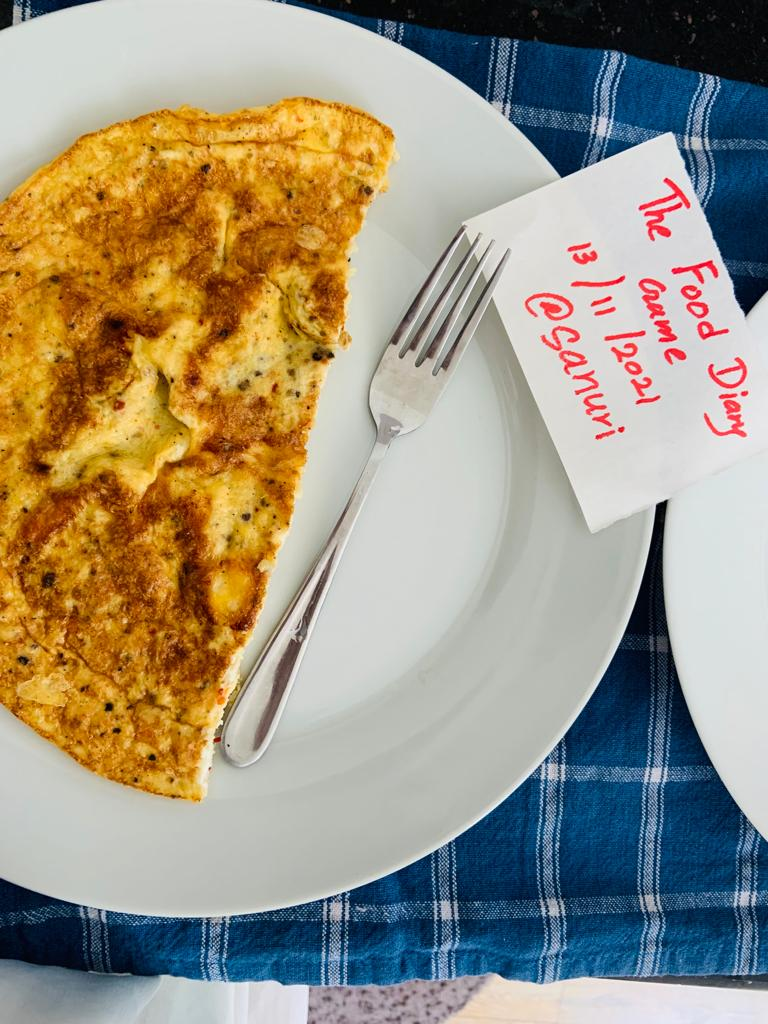 I found some small oranges and I used those to make juice. After having my omelet, I had this orange juice. Here I added some sugar, water, and a bit of salt to it.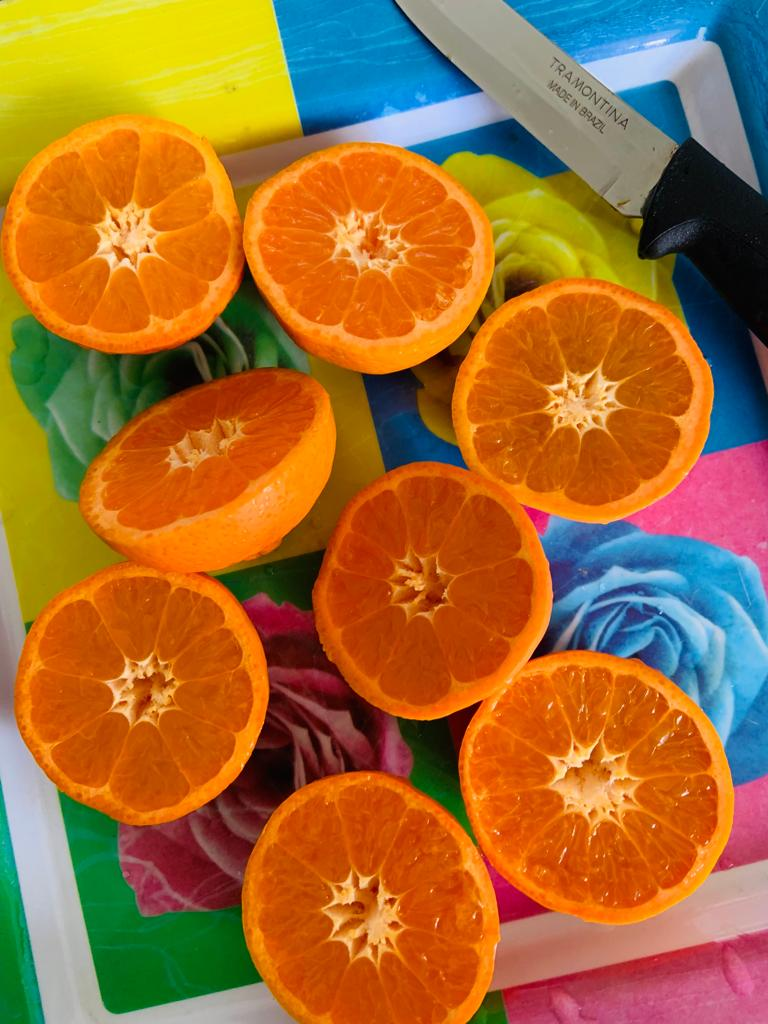 ---
We always take rice and curries for our lunch. So, I cooked red rice with potato curry, chicken curry, and mallum. This combination is full of nutrition. A perfect lunch, I must say.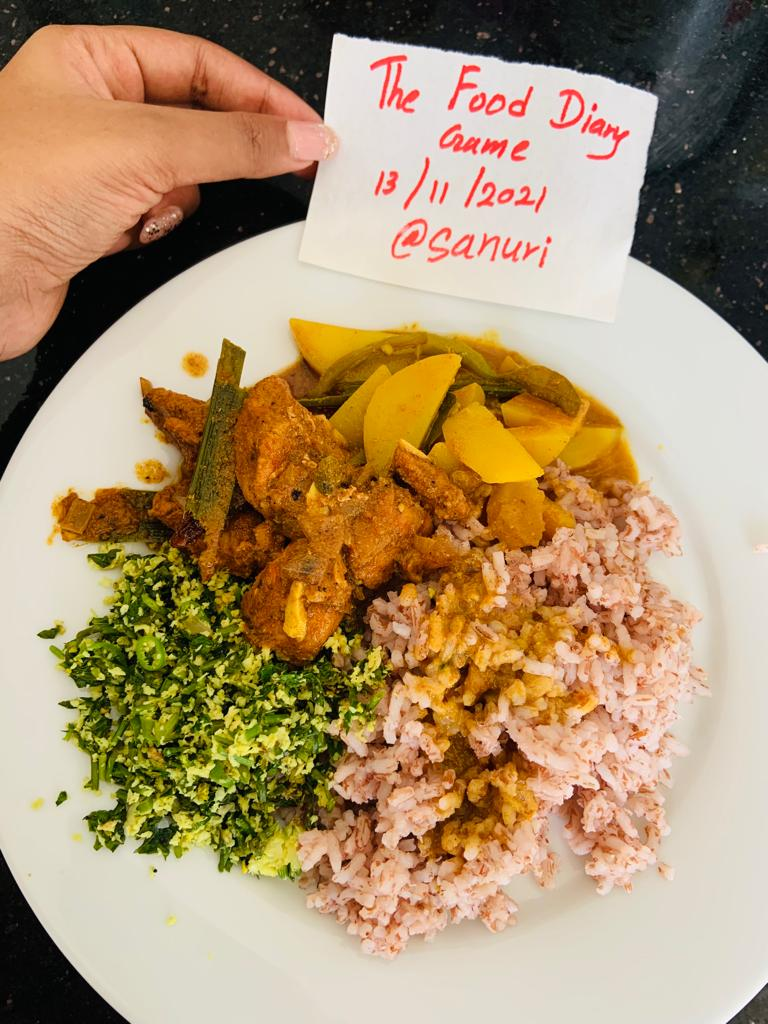 ---
Time is running so fast. It was tea time. I made hot ginger tea for me and my husband.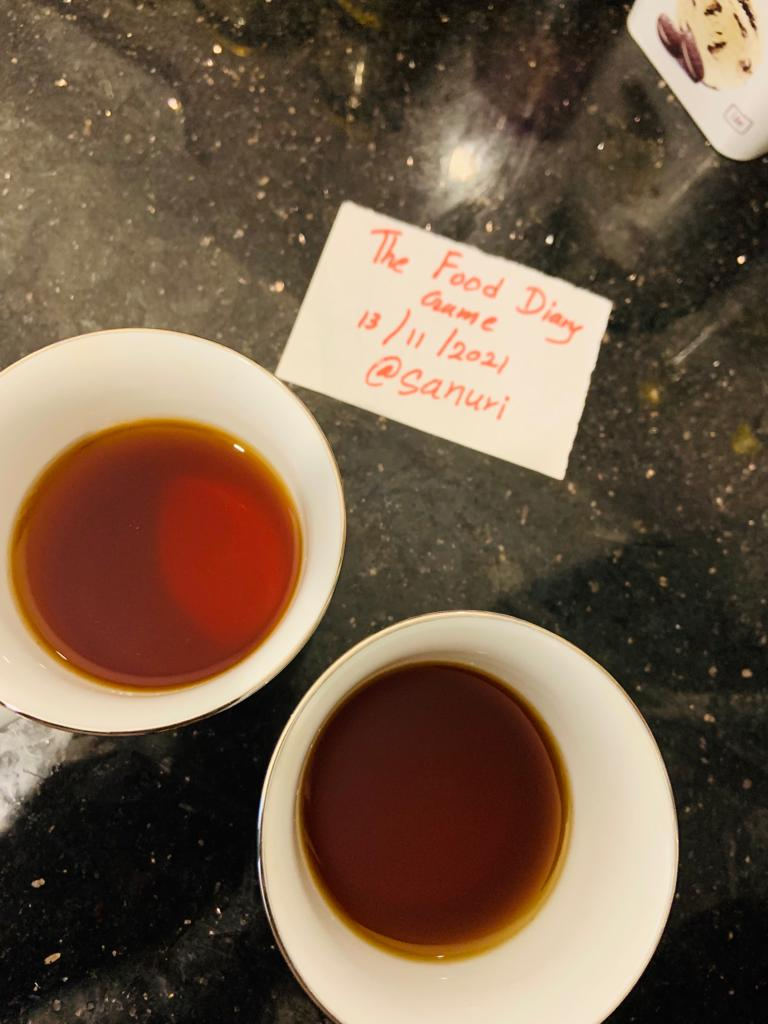 ---
Dinner time has arrived. I usually cook something quite different from our main meal. I mean rice. Yeah, it's boring to eat rice and curries twice a day. But I had to cook rice with some curries for dinner as I hadn't many ingredients to cook another dish for dinner. So, I cooked white rice with meatballs, dhal, and coconut sambol. It was the best combination and I can eat it as much as. The taste was super delicious.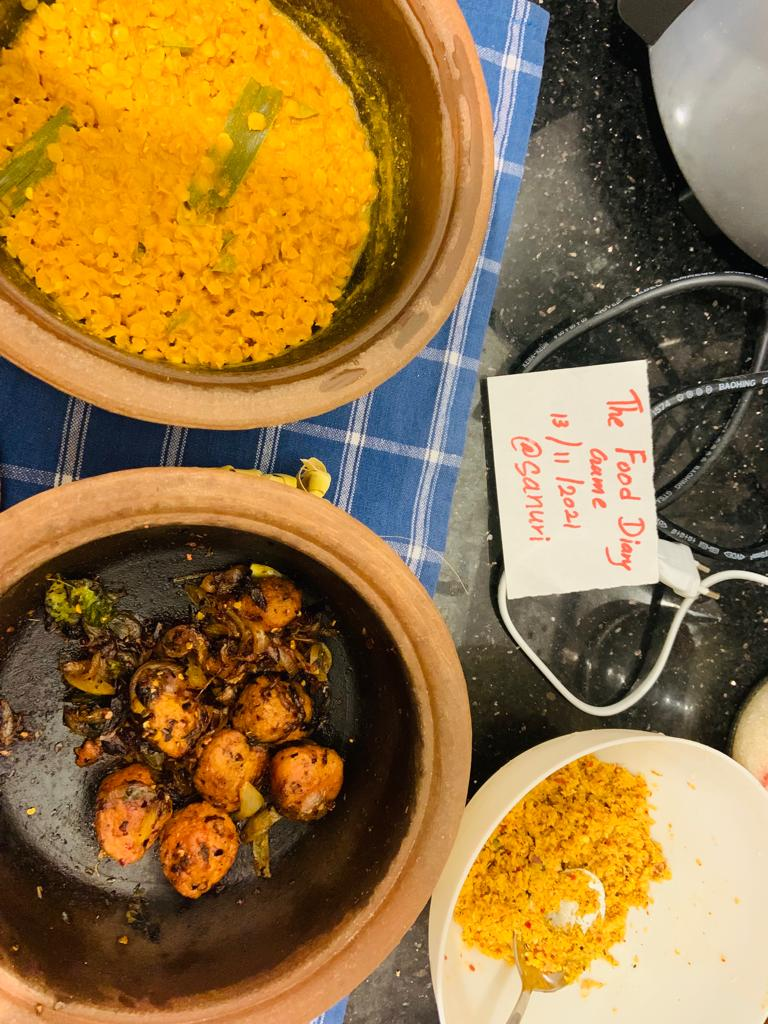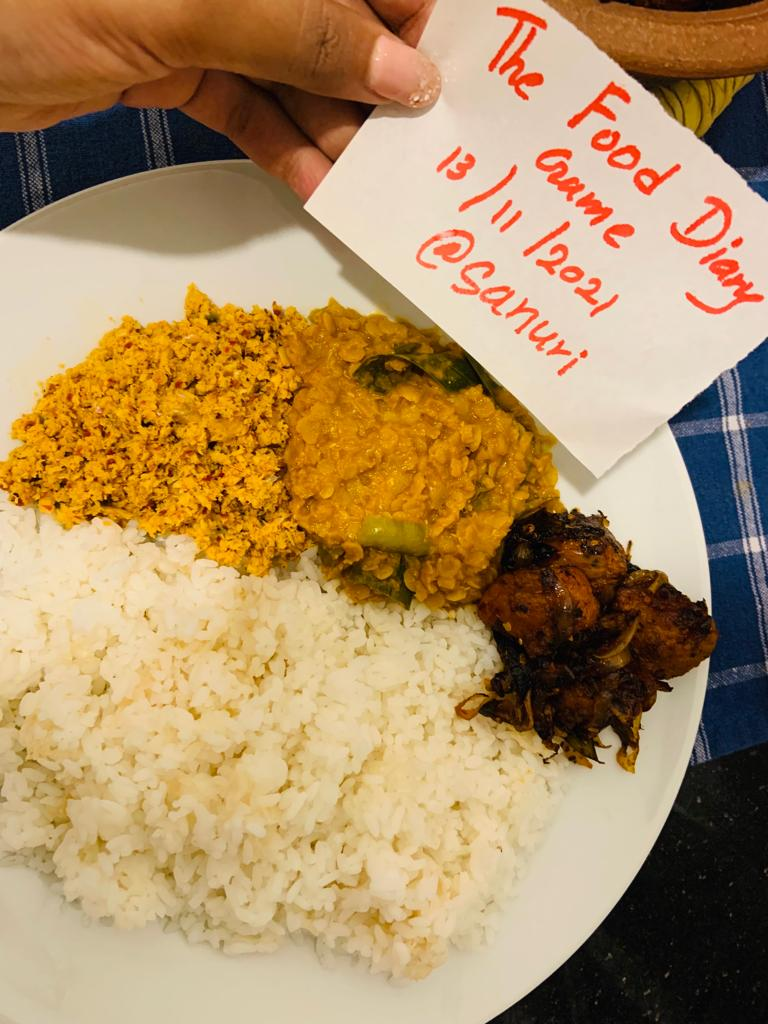 ---
So, I cooked all day and I felt so happy as all my meals were so delicious!
Hope to see you soon in my next food diary!
Have A Nice Day All!!!
🍋