Hello Foodies...,
If you have read my last blog, you know I'm away from home for a few days. So, it is the 2nd day of my journey. We keep visiting beautiful places and do many activities while staying in hotels. However, this is the last day at Jetwing Kandy Gallery hotel.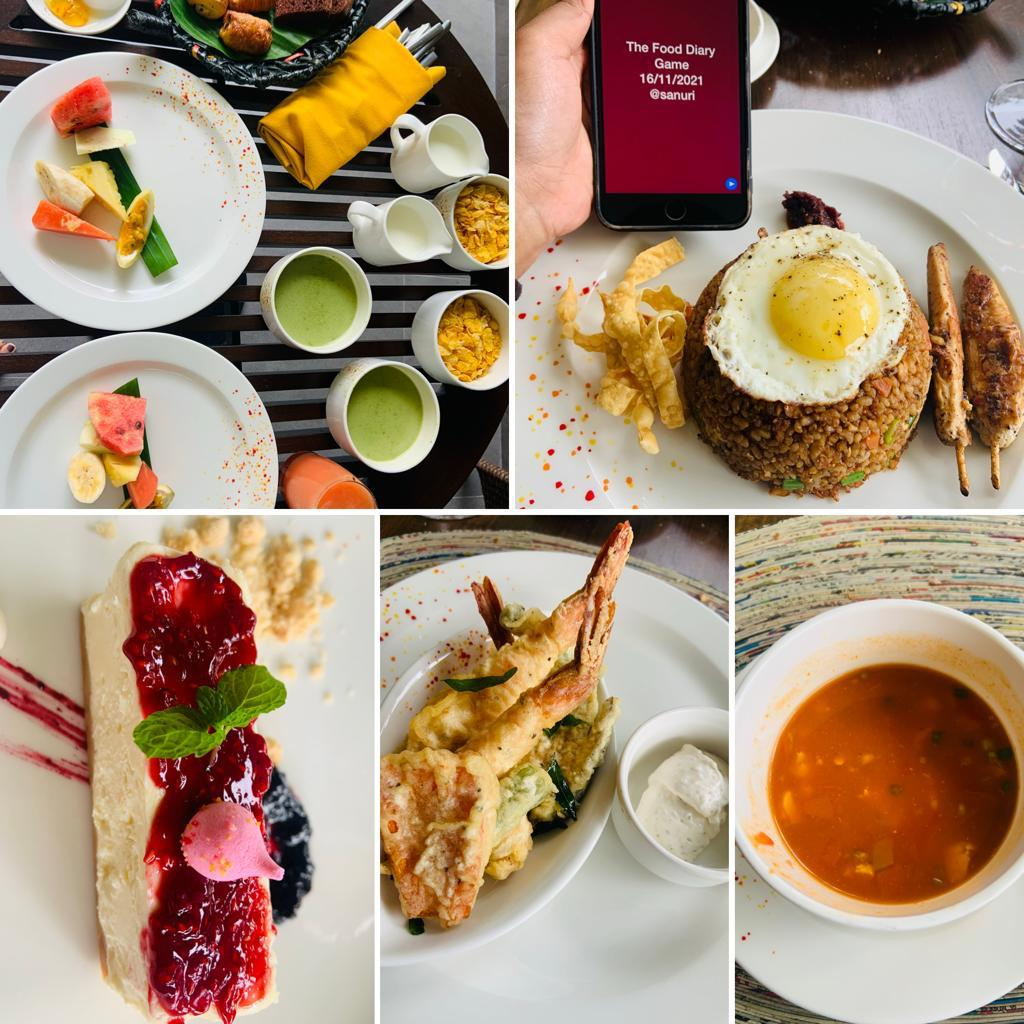 ---
It was about 9 a.m. when we got up. So, we asked to serve our breakfast to our room. Actually, it's great eating breakfast while enjoying the beautiful view surrounding our room.
First, we had our morning tea.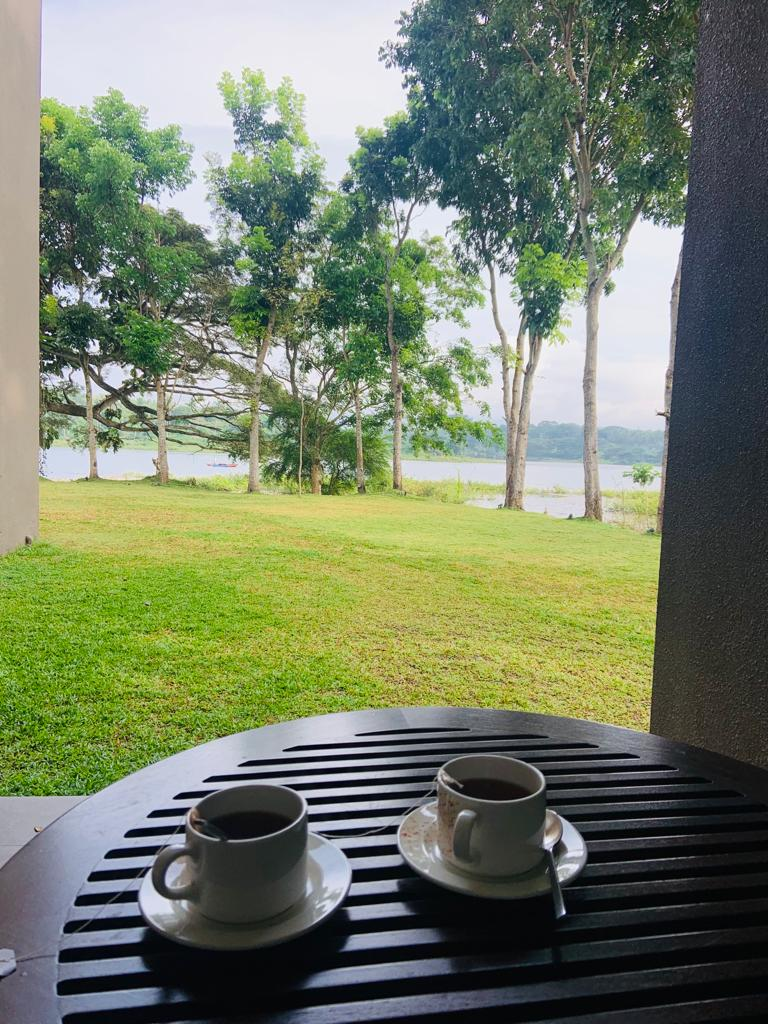 Then, we had our breakfast. It contained many kinds of food. A fruit platter, buns, cornflakes, papaya juice, and green leaves porridge. What a perfect breakfast.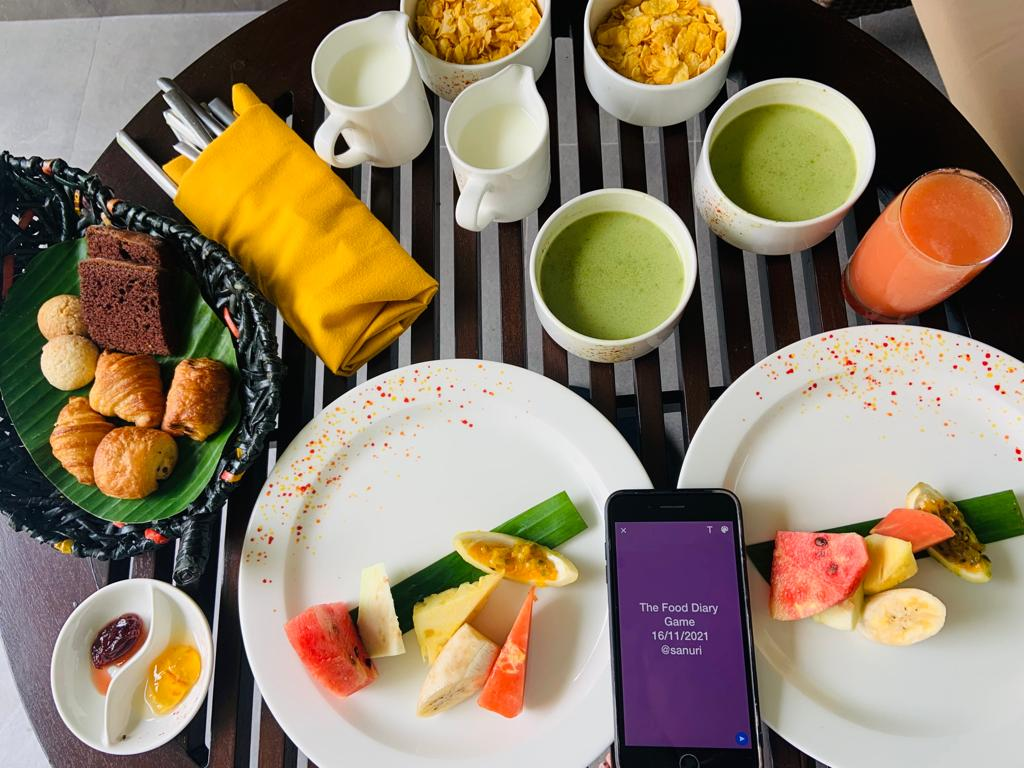 ---
We went to the hotel restaurant at about 2 p.m for our lunch. It was a set menu and started with fried prawns and vegetables as a starter.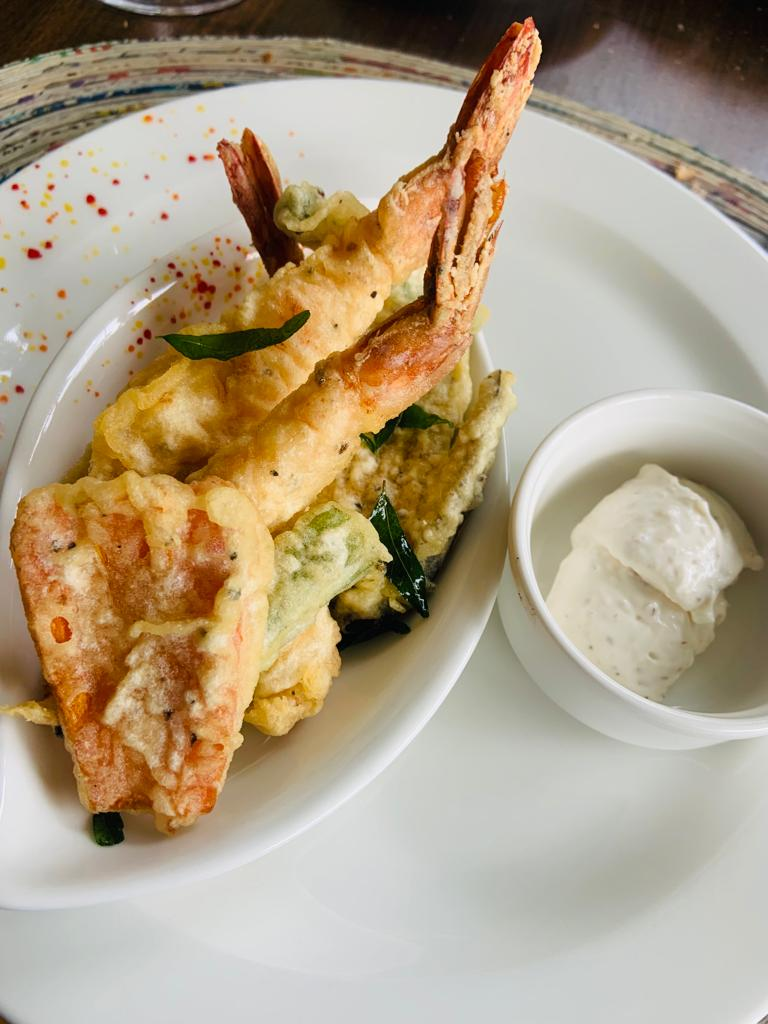 ---
Then we had tomato chicken soup.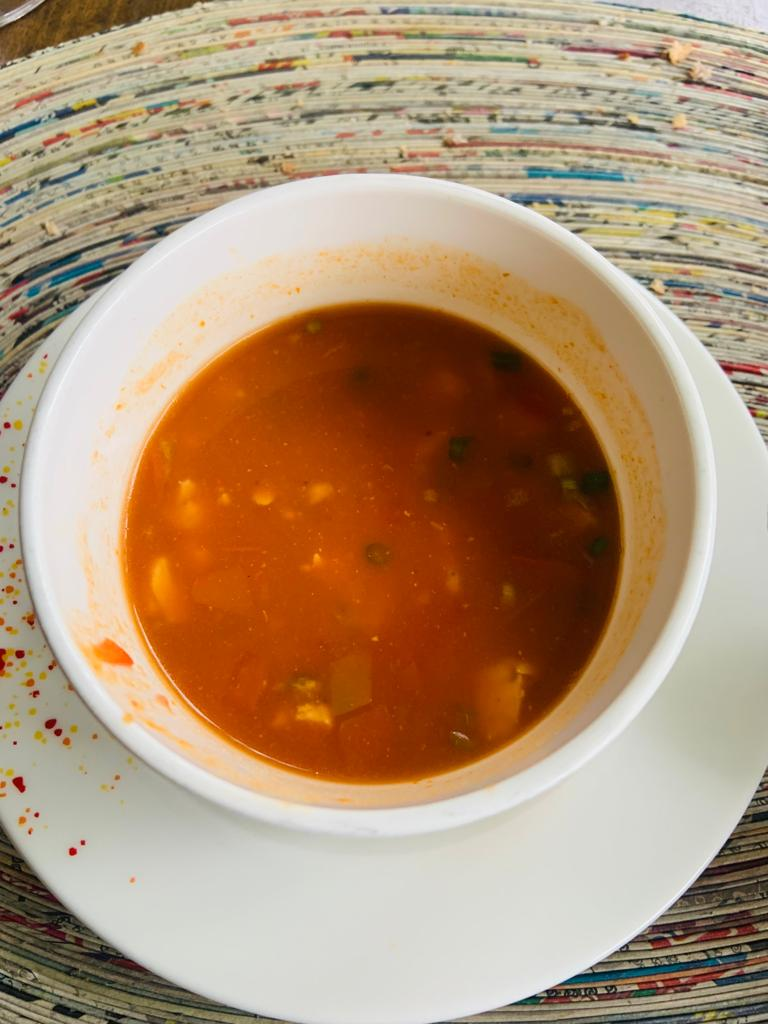 ---
After, we had this delicious nasi goreng as the main course.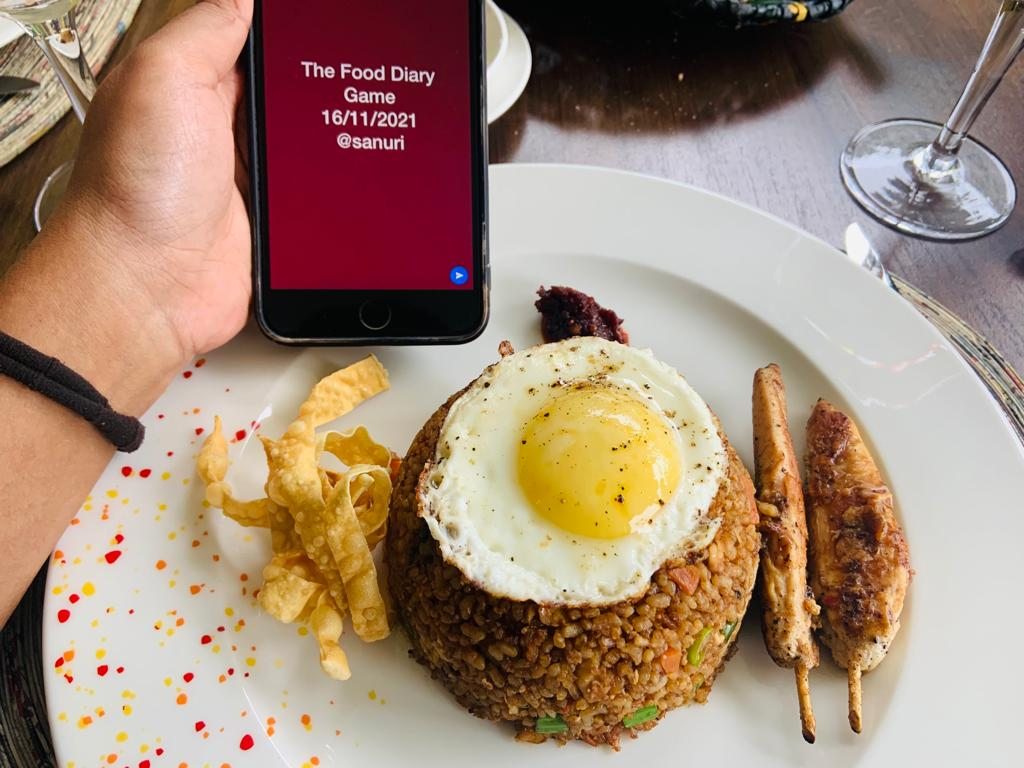 ---
Finally, my favorite part. It's dessert! This baked cheesecake was super delicious. Look, how they served it beautifully.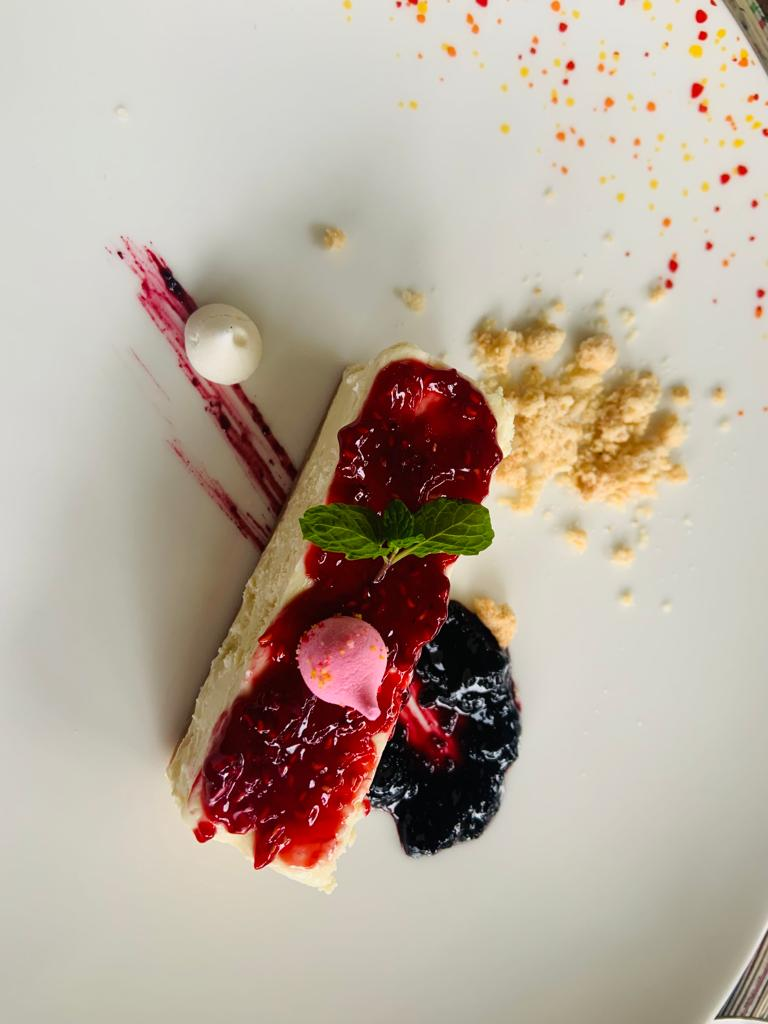 ---
Actually, I was full after having lunch. I did not feel hungry till night. So, I skipped my dinner.
What a perfect breakfast, and lunch! So satisfied!
Hope to share my amazing food diaries of this journey with you guys. Stay tuned!
Hope to see you soon in my next food diary!
Have A Nice Day All!!!
🍄