Hello Everyone:
Today I will share with you the 10-day detailed report of the SF-Charity account. We successfully completed our food donation for 27 families in the SteemFoods Community, together with the Food Donation I made for 3 families from Turkey last week. As of today, I have completed our food donations for 6 families from Venezuela, 3 from the African Region, 3 from the Philippines, 3 from the South East Asia Region, 3 from Bangladesh, 3 from Sri Lanka, 3 from Pakistan and 3 from Turkey. In addition, we have completed our medicine donation by reaching another user with a health problem this week. I provided support for the medicines that the medicine donation user had to buy from the pharmacy for his disease called Hypoglycemia. With this Medicine Donation, we have completed our Medicine donation for 7 families in total. We have completed our Food Donation for 27 Families + 7 Medicine Donations for Families. We provided 64.5 SBD for Food Donations for 27 Families and 18.5 SBD for 7 Medicine Donations. In total, SF-Charity account provided 83 SBD support for Food donation + Medicine donations events. We are experiencing an increase in the revenues we earn in the SF-Charity account, with the 50% benefactor rewards that our users have set for us from their posts, which is pleasing. I will recruit moderators for SF-Charity to distribute donations from each country and region. These donation distributor moderators will personally identify small children and elderly people who cannot get food in the area they live in, who have health problems, who are homeless, who need care. In this way, we can reach people who need more help, I will share detailed information with you as soon as possible. I will continue to make improvements with SF-Charity. You can see the reports of all the donations we made below.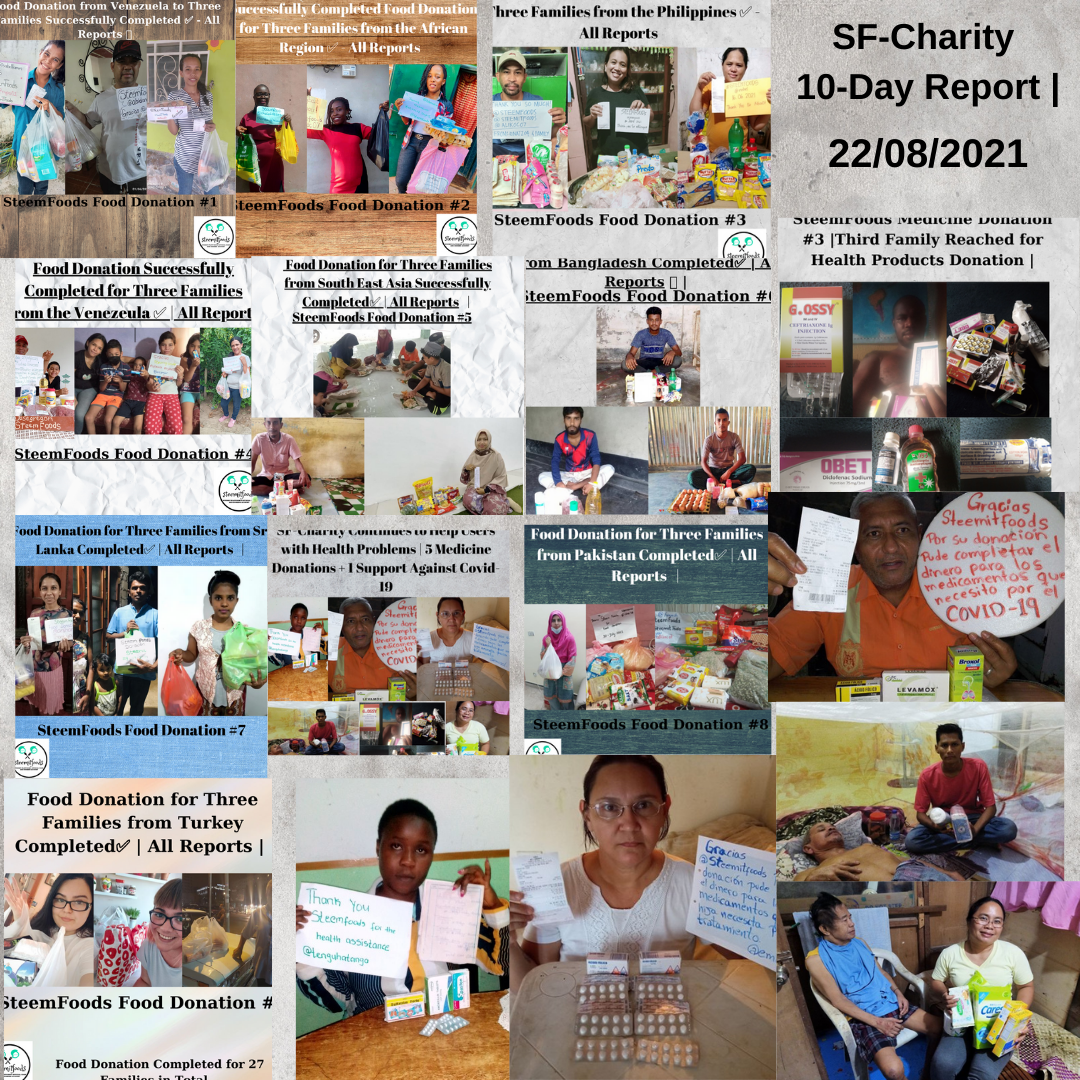 ---
NOTE : If you have any charity events you are currently running, you can share them with me. I can sponsor the charity events you organize and I would like to contribute to your activities by providing SBD support to you. In addition, steemit users who need food donation and medicine donation should contact me or country representatives, this way we can support you.
All Our Food Donation Reports
NOTE : As of today, 64.5 SBD has been used in Food Donation Events.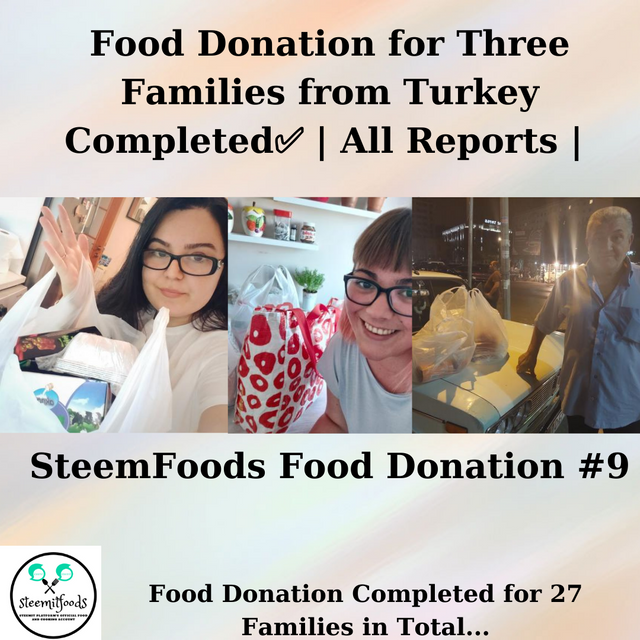 ---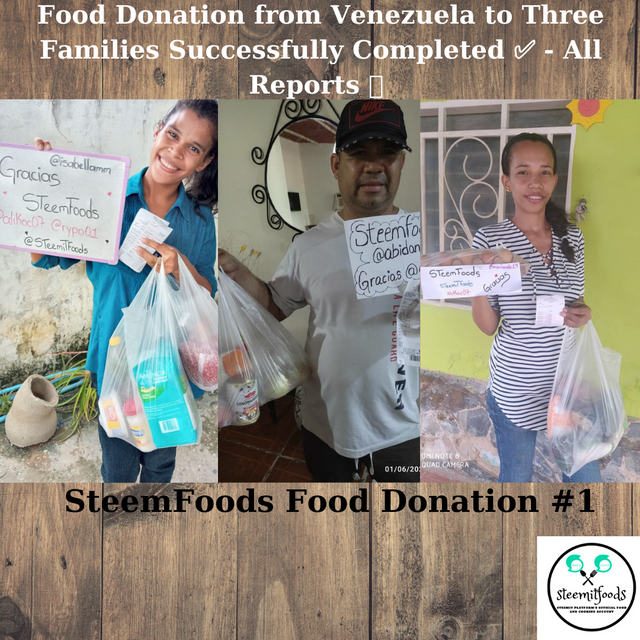 ---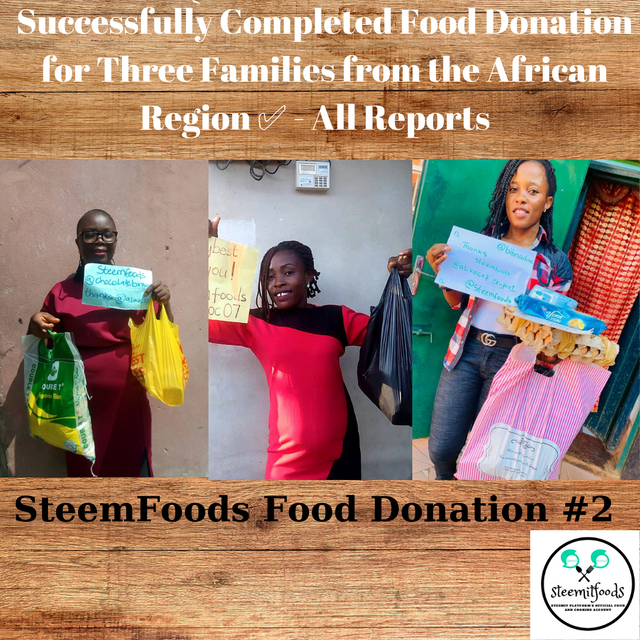 ---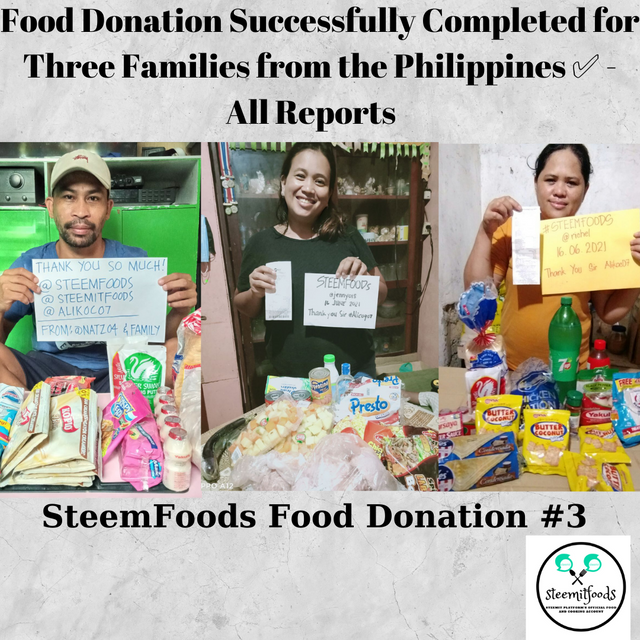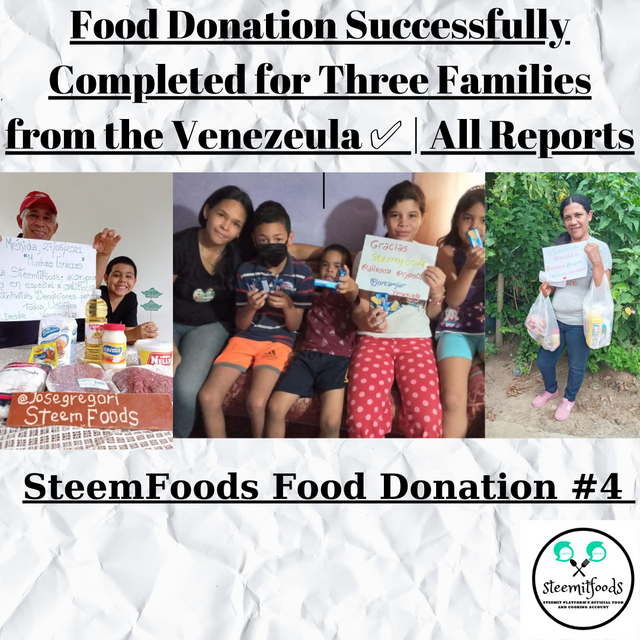 ---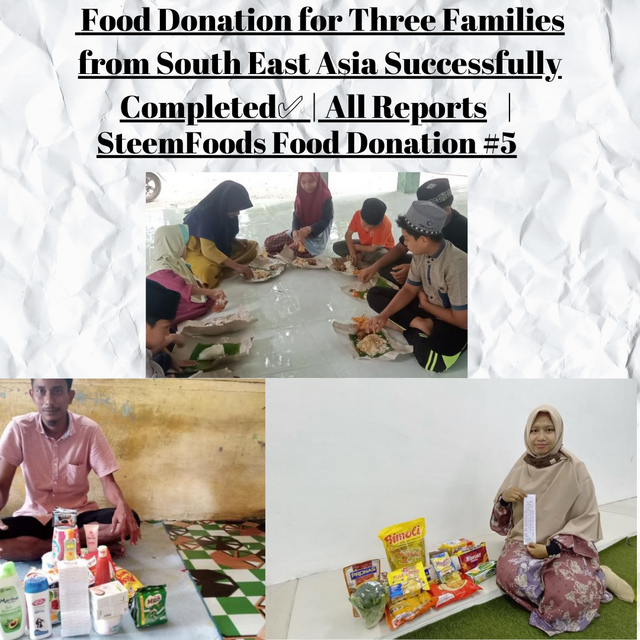 ---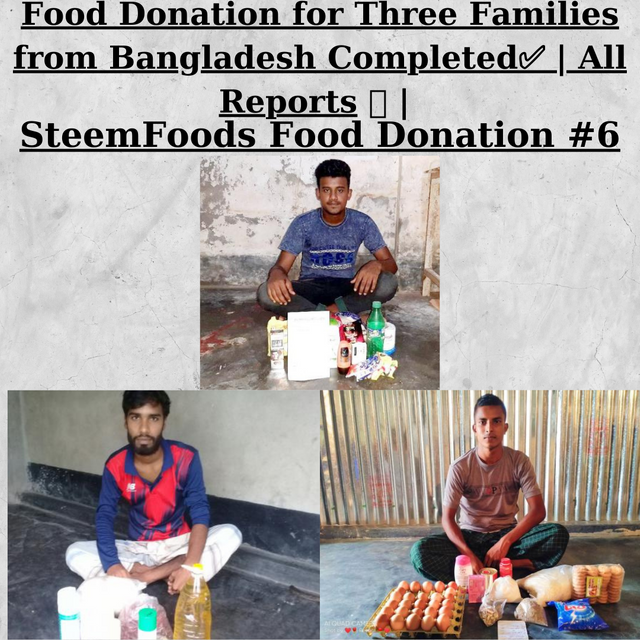 ---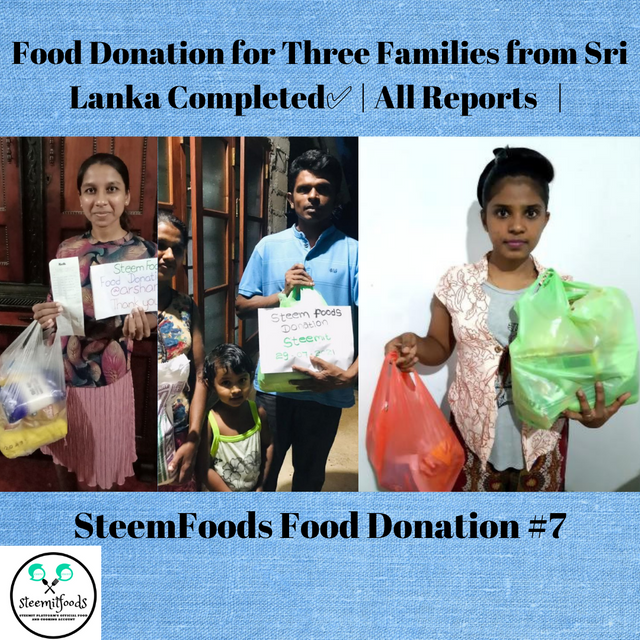 ---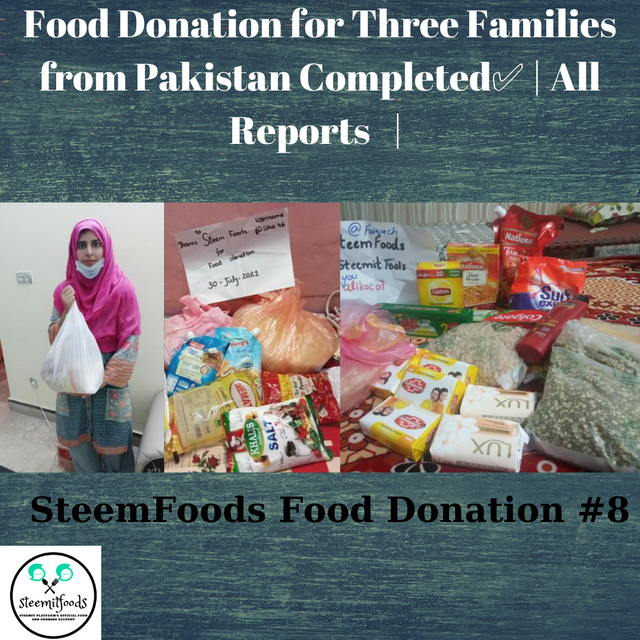 All Our Medicine Donations
NOTE : As of today, 18.5 SBD has been used in Medicine Donation Events.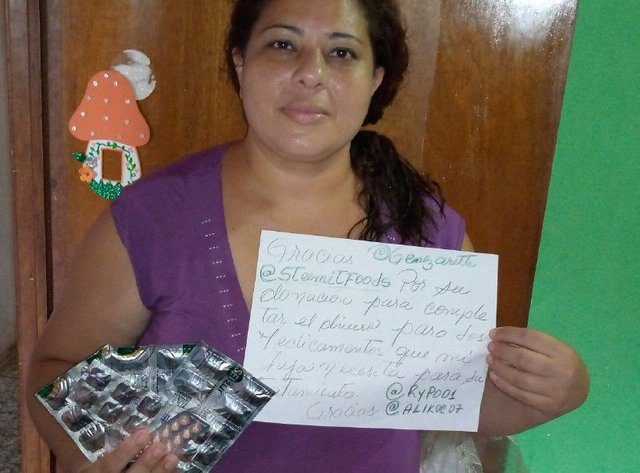 ---
SF-Charity Continues to Help Users with Health Problems | 5 Medicine Donations + 1 Support Against Covid-19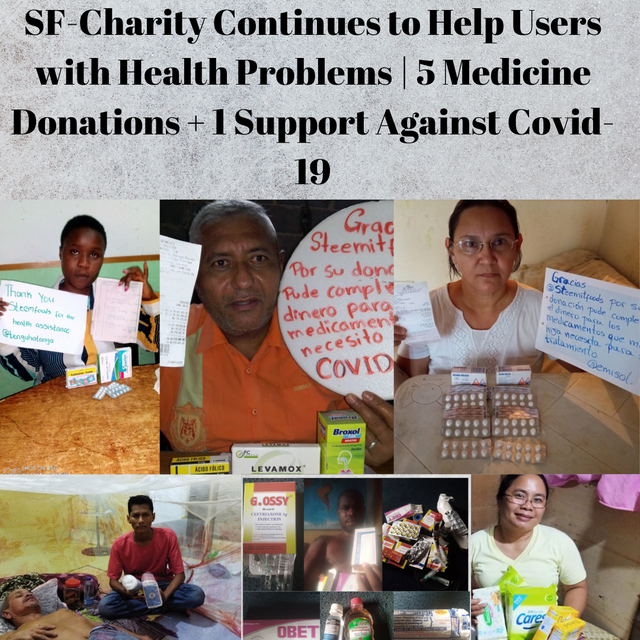 ---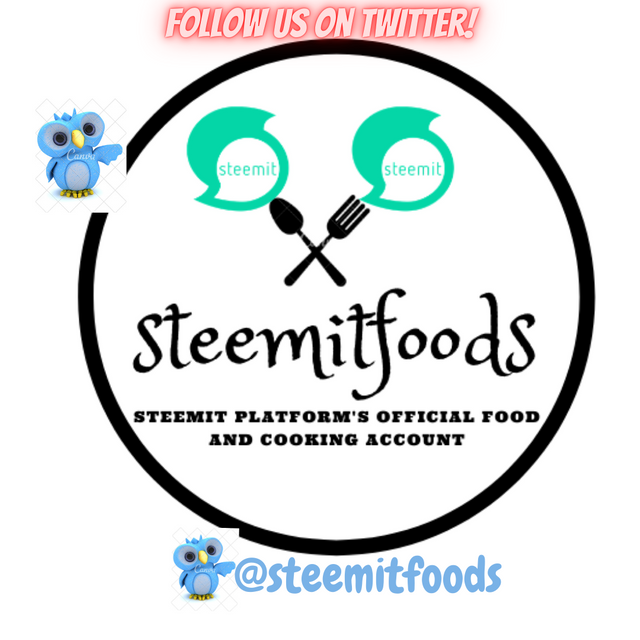 Quick Delegation Links: