Hello Everyone:
Today, I will share with you in detail all our reports in the Medicine Donation that I started in the SteemFoods Community. I recently shared all the reports of our Medicine Donations with you on the sf-charity account on 11-07-2021. In the SteemFoods Community, we investigate our users who have health problems on the steem blockchain and have difficulty in purchasing medicine from the pharmacy, with our Country and Region moderators. We support our users who have health problems and have difficulty in getting medicine, by communicating via discord and telegram, by making the necessary SBD support from our SF-Charity account. As of today, we have successfully completed our Medicine Donation for a total of 11 users in the SteemFoods Community, and we have supported our users in their recovery, and this makes us happy. One of our 11 Medicine Donations was for a user who caught Covid-19, as SF-Charity, we support our users who caught Covid-19. In addition, we provided 3 SBD support for the hernia problem of our Venezuelan Moderator, and a total of 30 SBD support from the sf-charity account for Medicine Donation. Below you can see the users we have donated Medicine and the amount of SBD I have sent + all reports.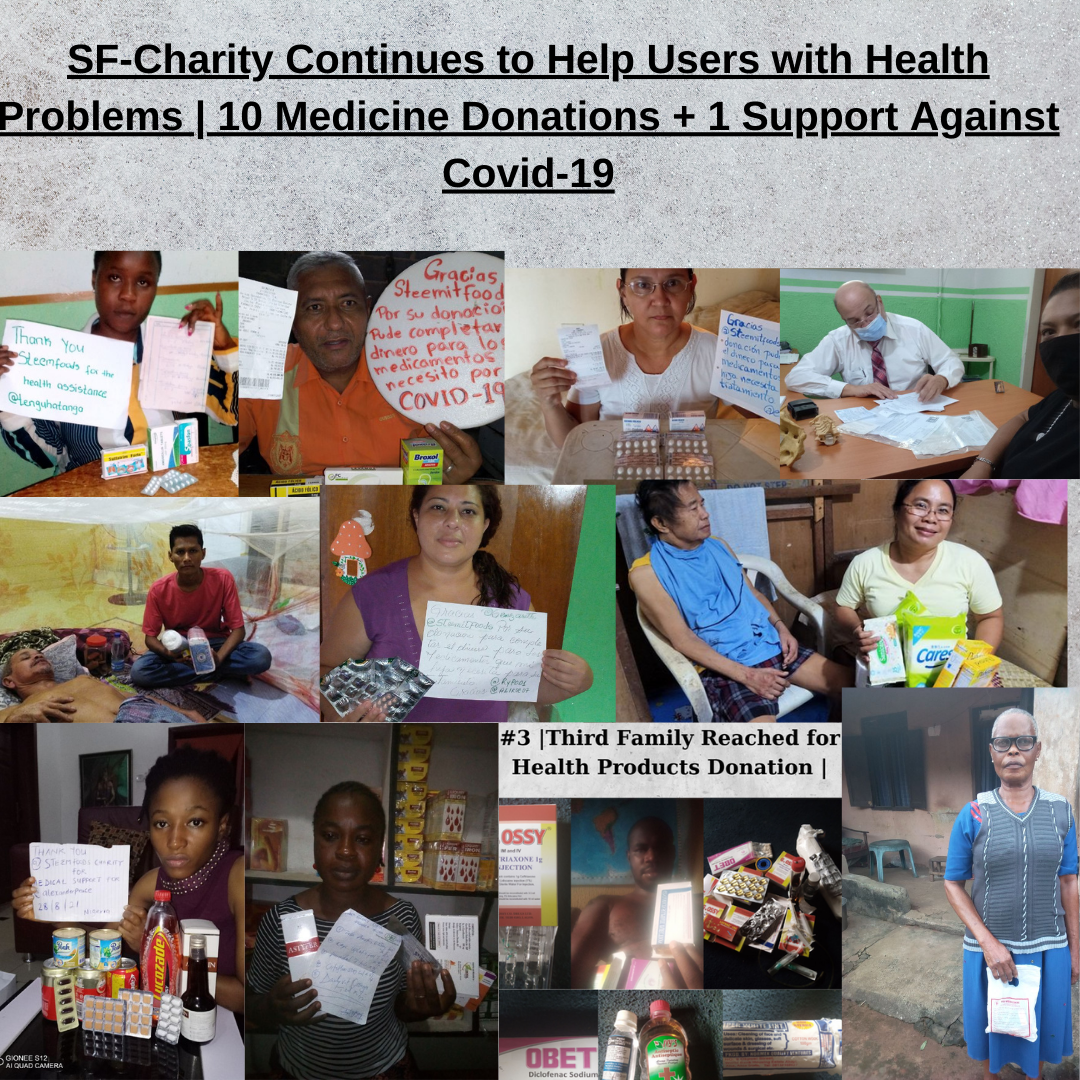 Users We Donate Medicine - Amounts of SBD I Have Sent
---
Total SBD Support from SF-Charity Account for Medicine Donation: 30 SBD
10 Medicine Donations + 1 Support Against Covid-19 - All Reports
Below, you can see all our Medicine Donations in Order of Date (from new to old).
---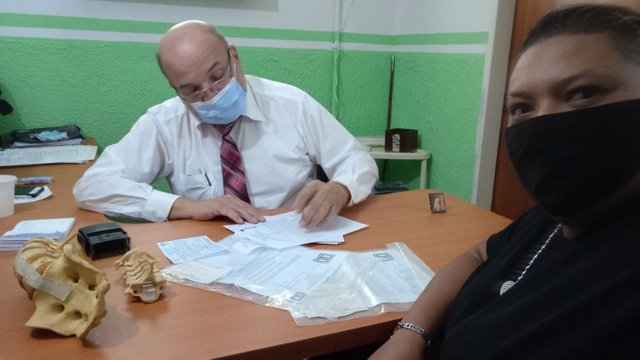 ---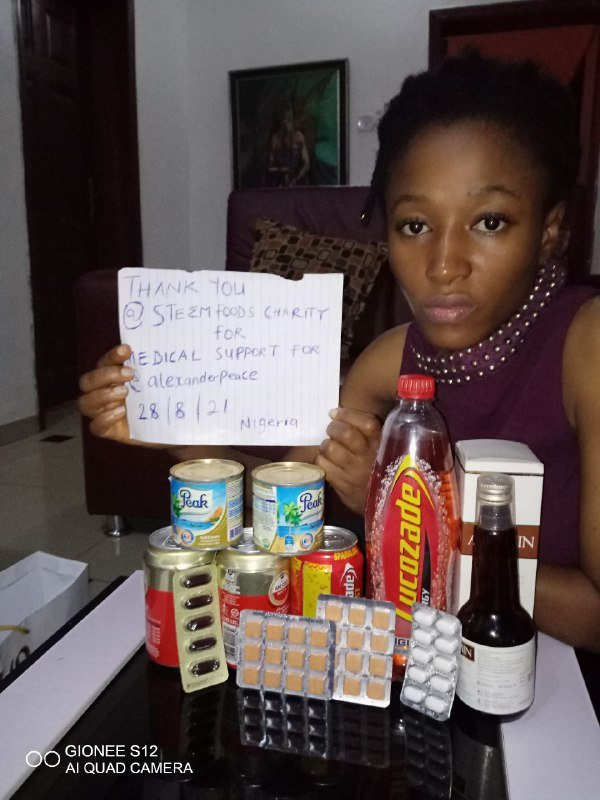 ---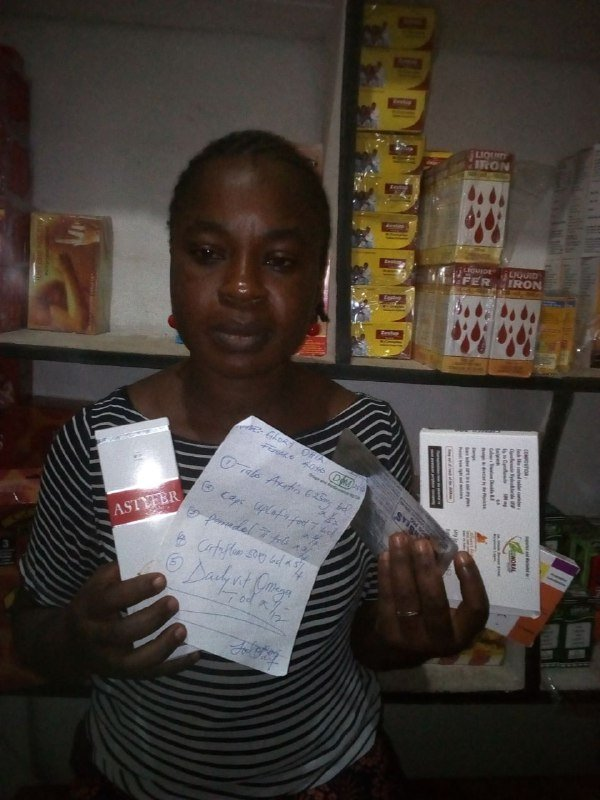 ---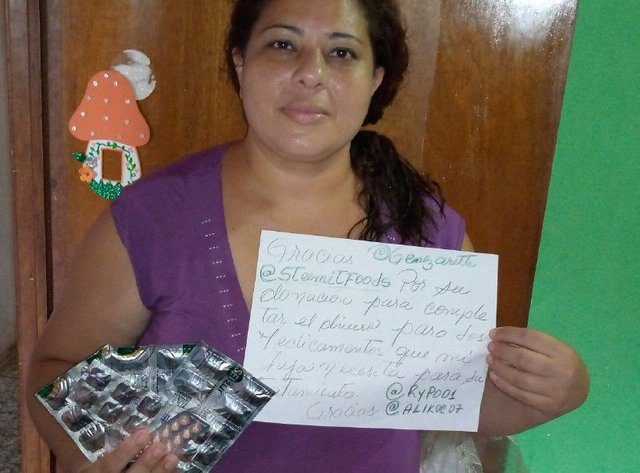 ---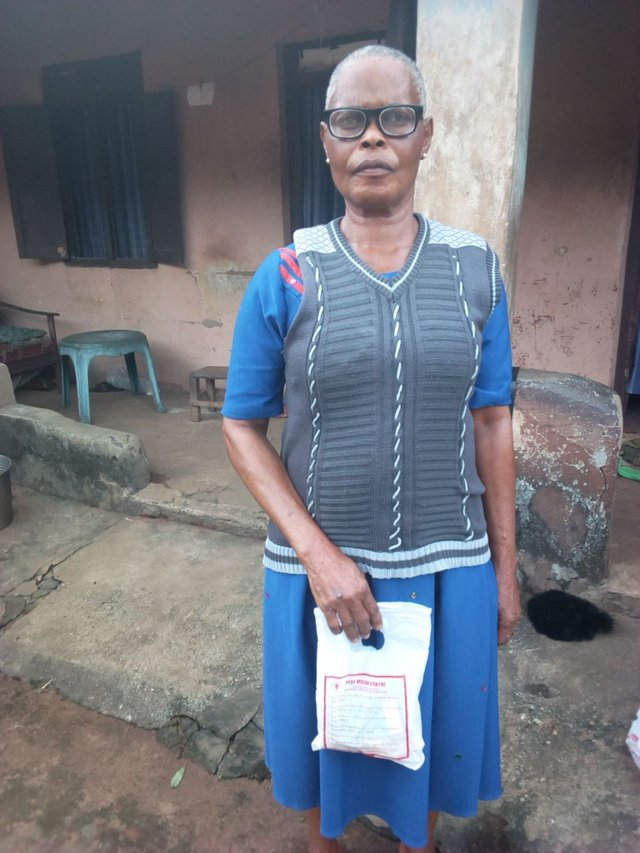 ---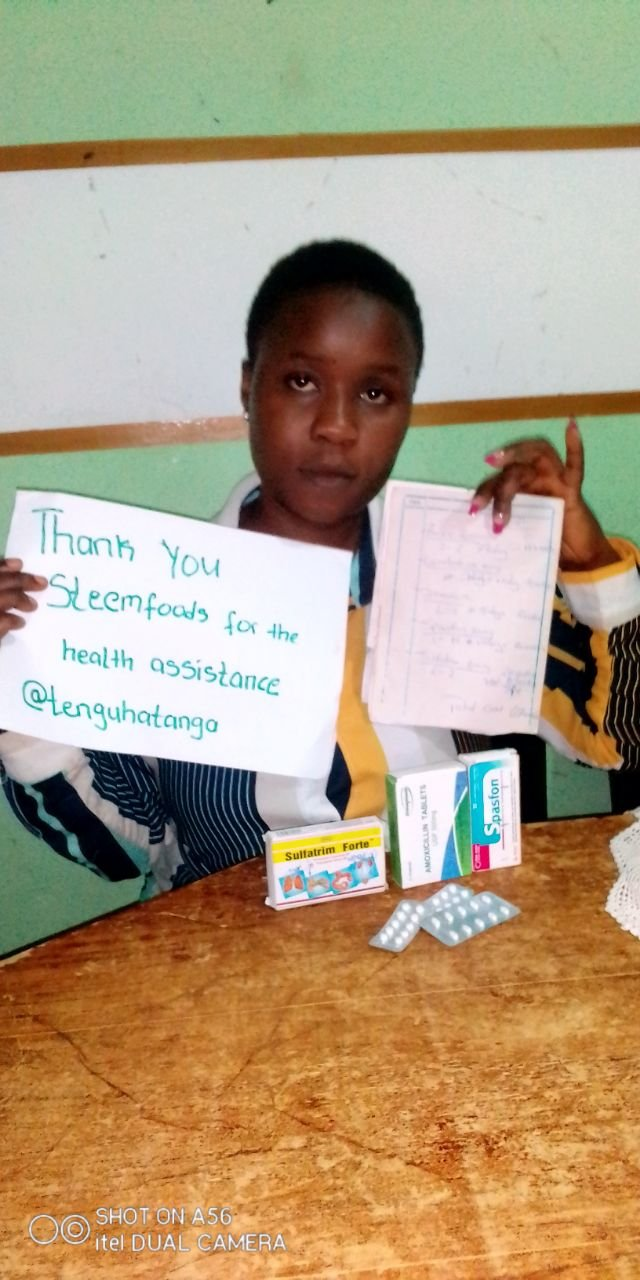 ---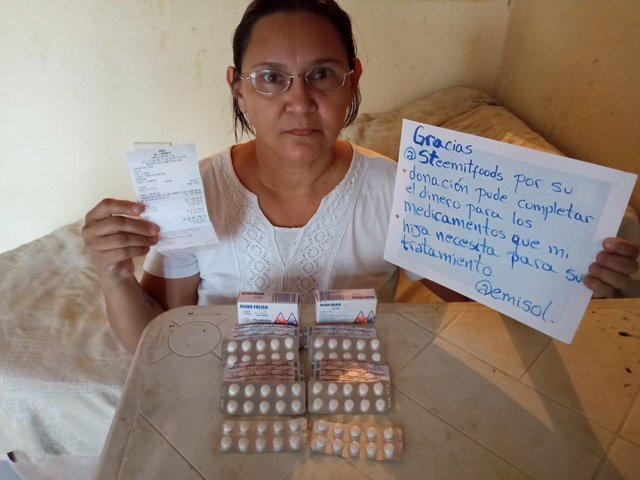 ---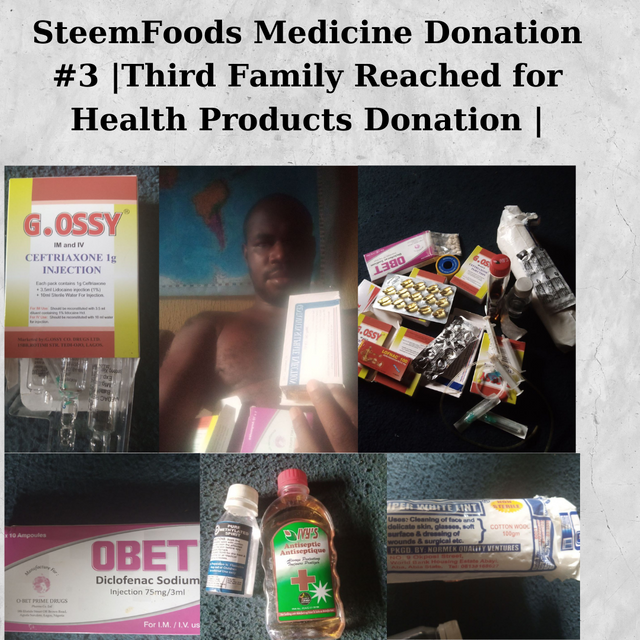 ---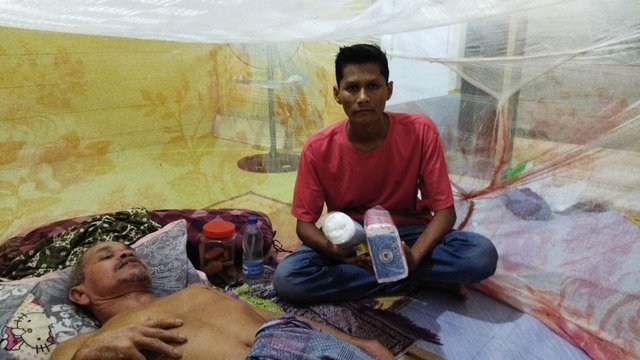 ---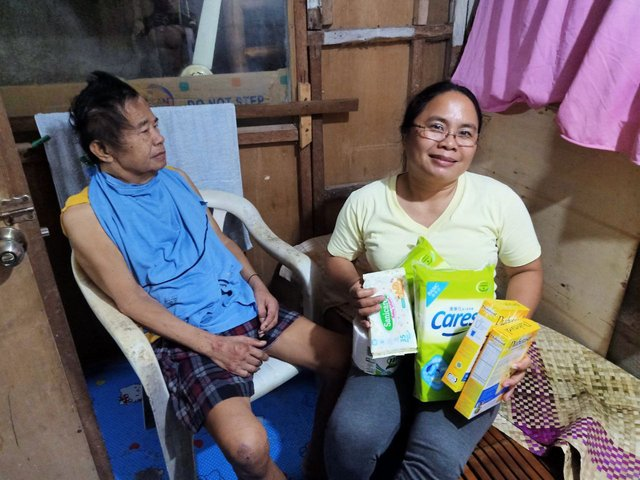 ---
---
+ 1 Support Against Covid-19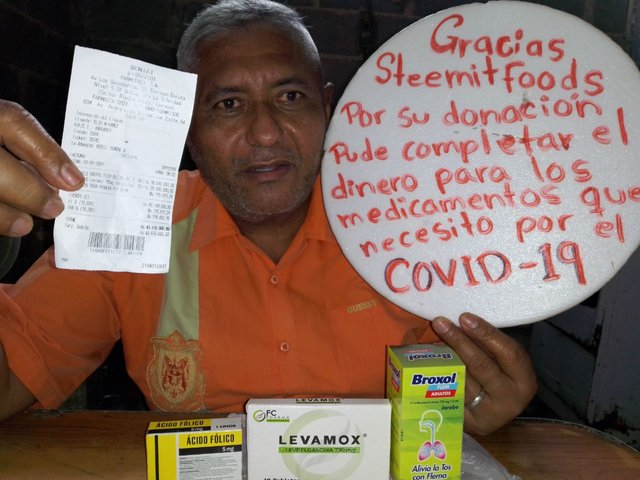 To Communicate With You: Join Our Discord and Telegram Groups
In order for us to communicate with you, you must join the discord of the SteemFoods Community and the telegram group of the region you live in. Here we are trying to contact you. When we choose you from Food Donation and future charity events, I first comment under your last post on steemit, this may delay our reaching you. By clicking on the links below, you can have information about the discord group of the SteemFoods Community and the links of the telegram groups we have set up for regions.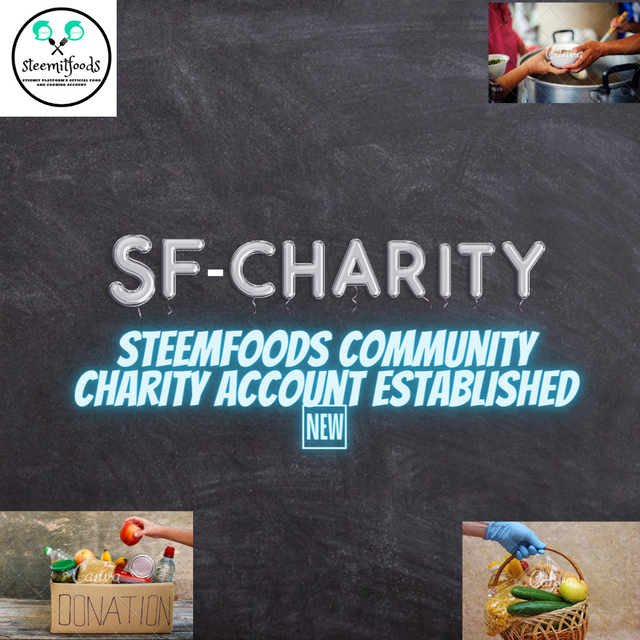 ---