Hello Everyone:
Today, I will give you detailed information about the total number of users and reports we donated in two Charity events that I started in the SteemFoods Community. As you know, with Medicine Donation, which I started in the SteemFoods Community, I try to help our users and their families who have health problems on the steem blockchain in the best way to buy medicine from the pharmacy. Some of our users may have difficulties in purchasing the medicines they need to buy, so we try to help these users by reaching out with our country and regional moderators. There are times when we all have difficulties in life. With SF-Charity, we try to help our users who need help with their needs. We have successfully completed our Medicine Donation for 5 of our users so far. I have also started a support program for our users who are currently caught in the biggest and most severe epidemic in the world, Covid-19. In this program, we reached out to a user who was infected with Covid-19, and I provided support for the medicines he needed to buy in order to beat the covid-19. Now, below, I will share the usernames and reports of our users for whom we have donated Medicine.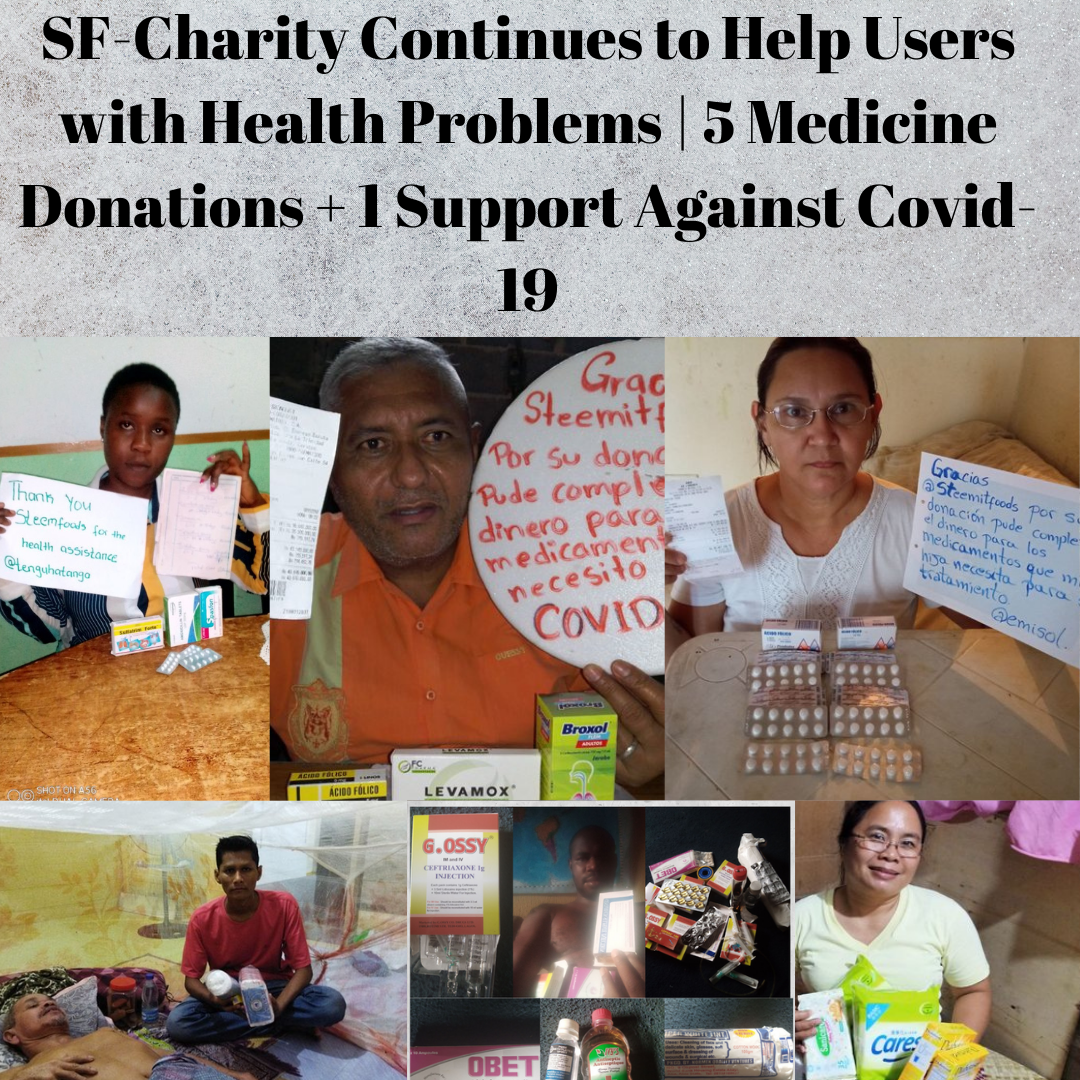 Users We Donate Medicine - Amounts of SBD I Have Sent
Total Donated SBD Amount: 15.5 SBD
5 Medicine Donations + 1 Support Against Covid-19 Reports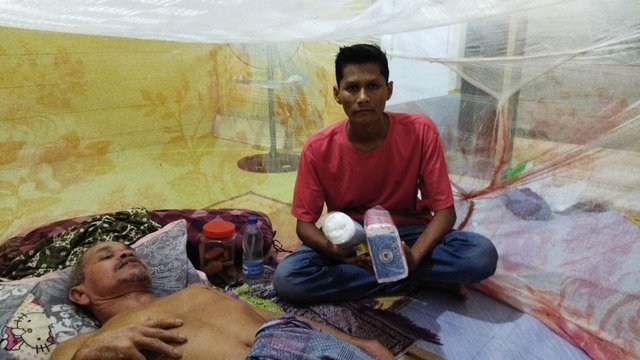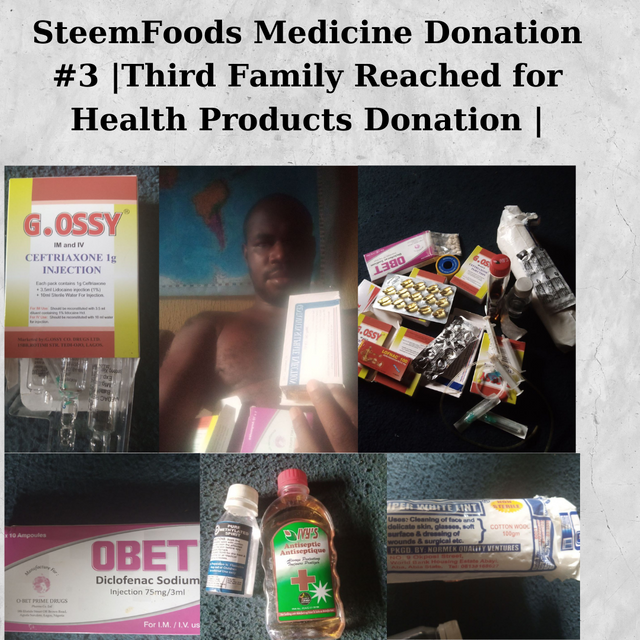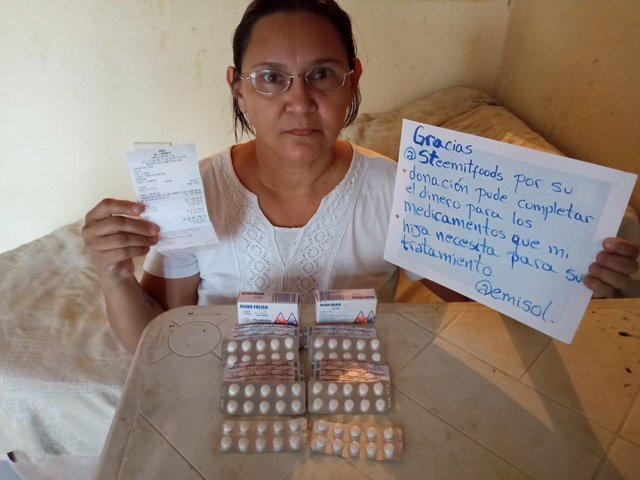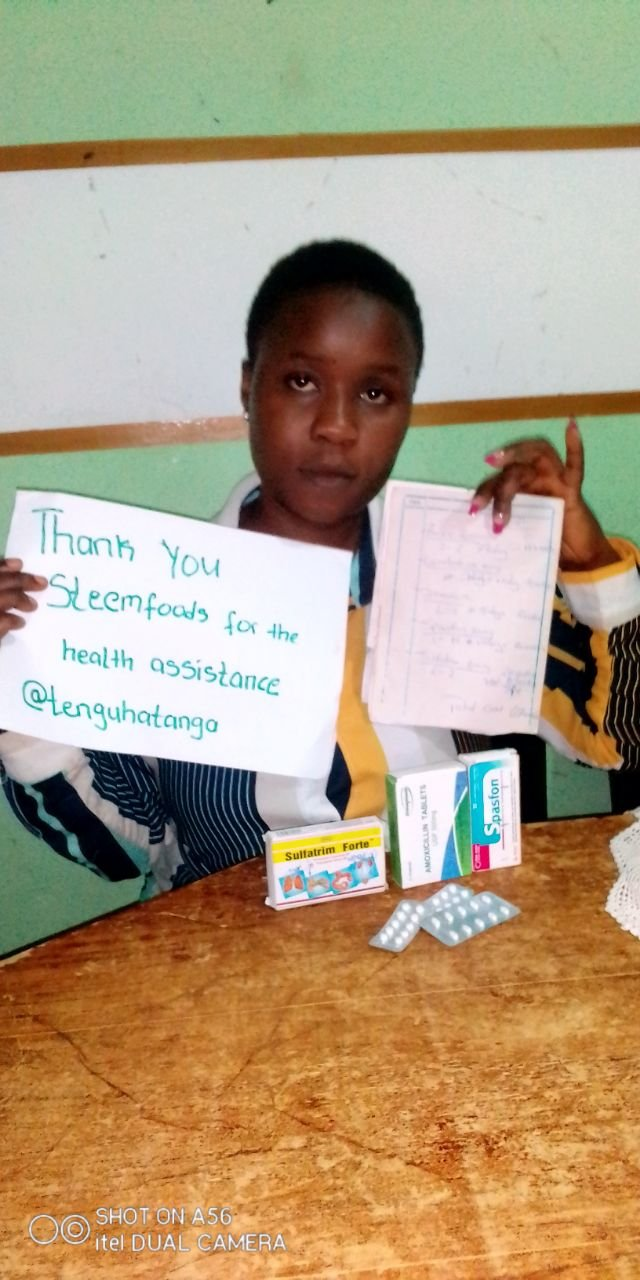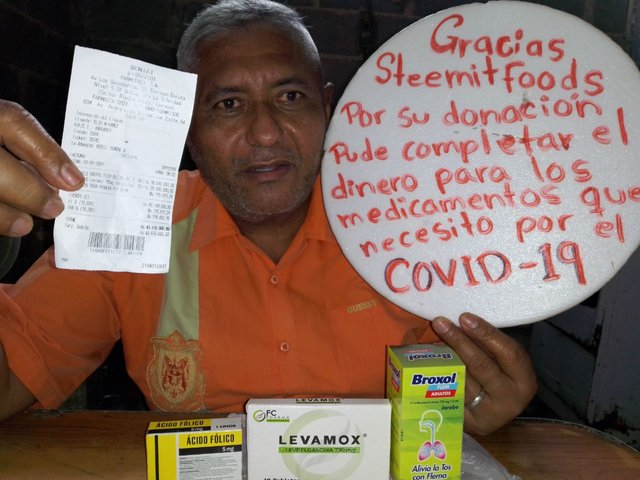 To Communicate With You: Join Our Discord and Telegram Groups
In order for us to communicate with you, you must join the discord of the SteemFoods Community and the telegram group of the region you live in. Here we are trying to contact you. When we choose you from Food Donation and future charity events, I first comment under your last post on steemit, this may delay our reaching you. By clicking on the links below, you can have information about the discord group of the SteemFoods Community and the links of the telegram groups we have set up for regions.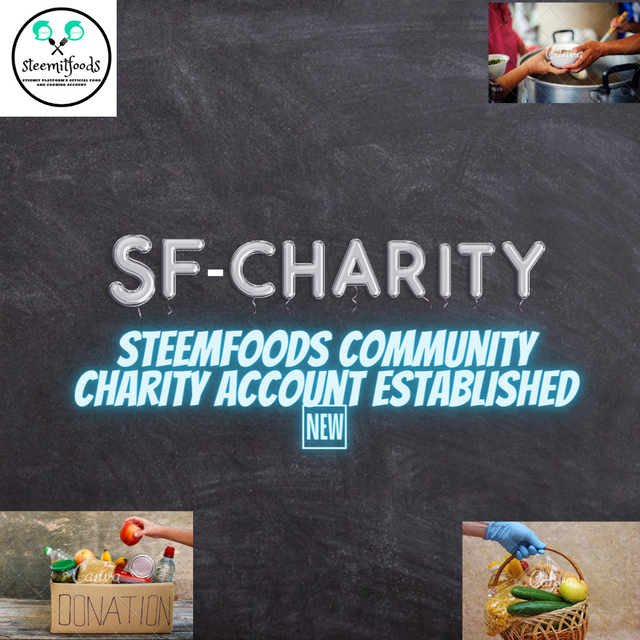 ---