Hello Everyone:
Today, as a result of the charity activities I have made with the income I have obtained with the sf-charity that I have established in the SteemFoods Community; I will share in detail the happiness table I created using the photos of the users we donate, and all the reports of the 9 families we reached with the Food Donation event I started. In the Food Donation event that I started in the SteemFoods Community, we successfully completed our donation to 3 families from Venezuela, 3 from the African Region and 9 families in need of food donations from the Philippines. I will continue our food donation events with the moderators of countries and regions. It is a really great feeling to see the happiness on the faces of the users we donate food and to support them in their shopping. Below, you can review the reports of all users whose food donations we have completed from Venezuela, the African Region and the Philippines.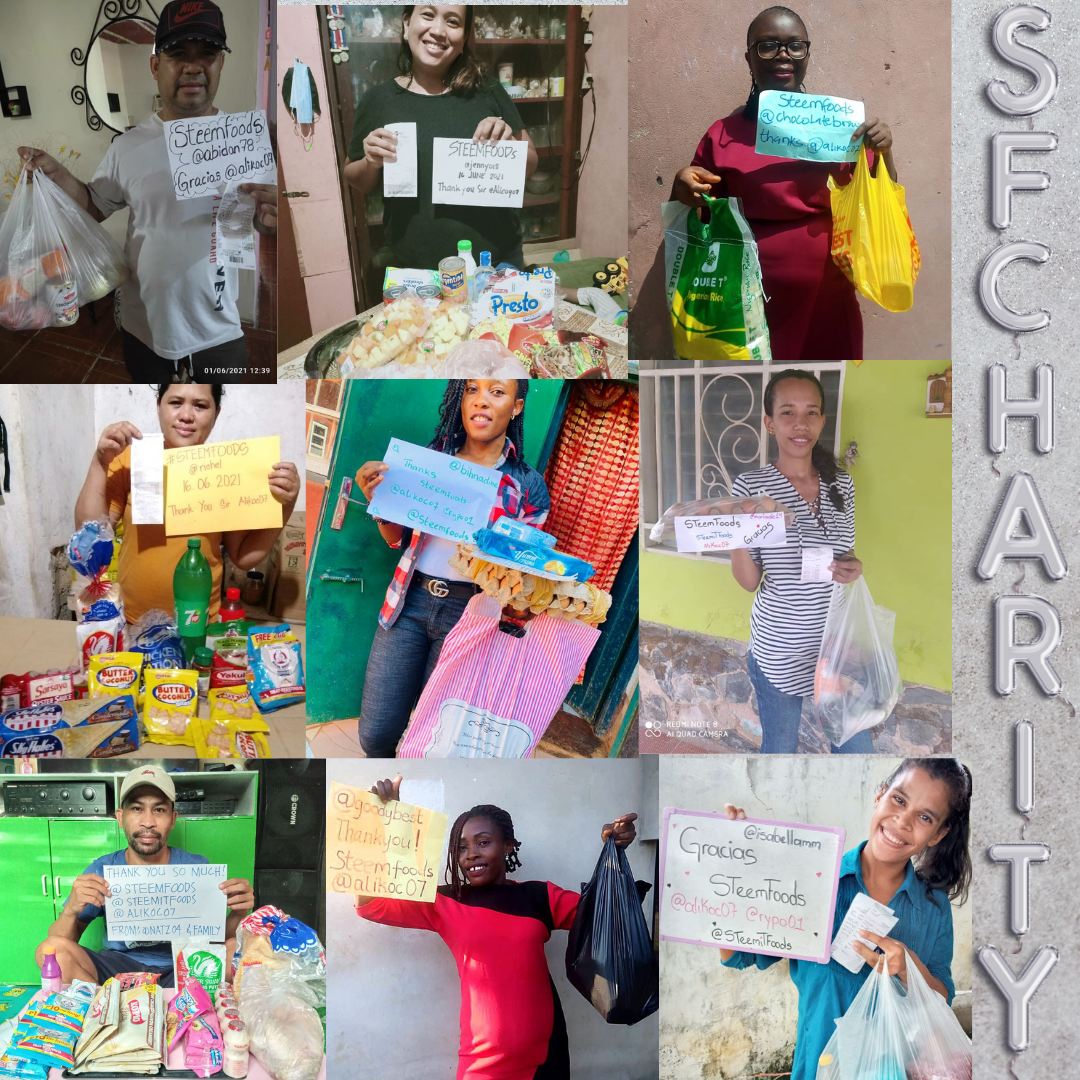 NOTE : It is really great to see the happiness on the faces of the users I shared in the photo above and to see such a wonderful picture. Thank you very much for your interest in food donation.
All Reports of Food Donation for Venezuela, Africa Region and Philippines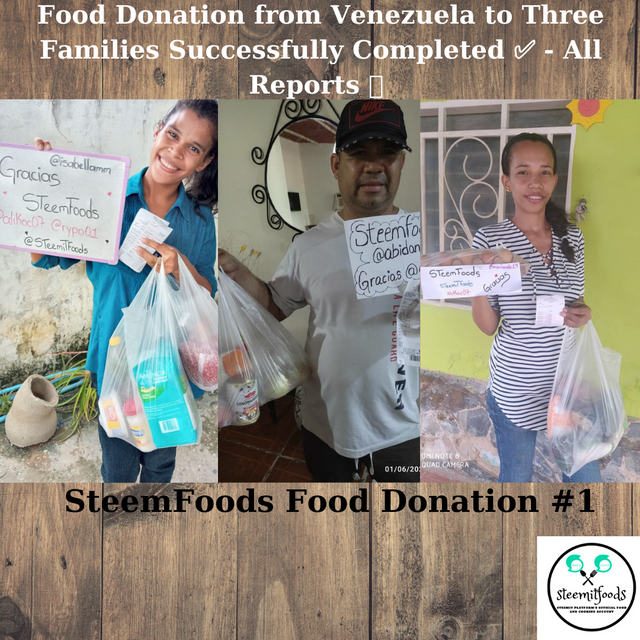 ---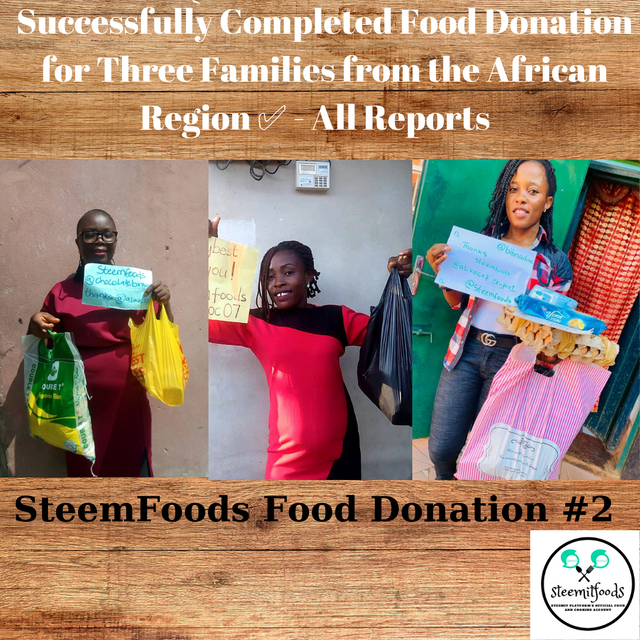 ---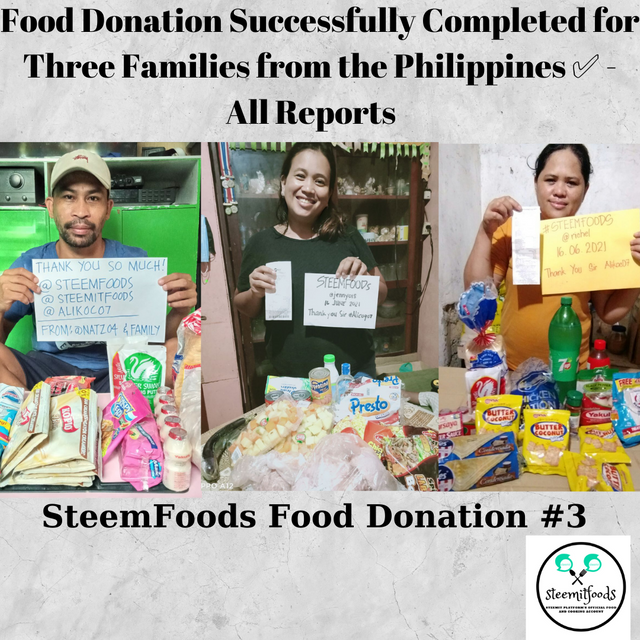 To Communicate With You: Join Our Discord and Telegram Groups
In order for us to communicate with you, you must join the discord of the SteemFoods Community and the telegram group of the region you live in. Here we are trying to contact you. When we choose you from Food Donation and future charity events, I first comment under your last post on steemit, this may delay our reaching you. By clicking on the links below, you can have information about the discord group of the SteemFoods Community and the links of the telegram groups we have set up for regions.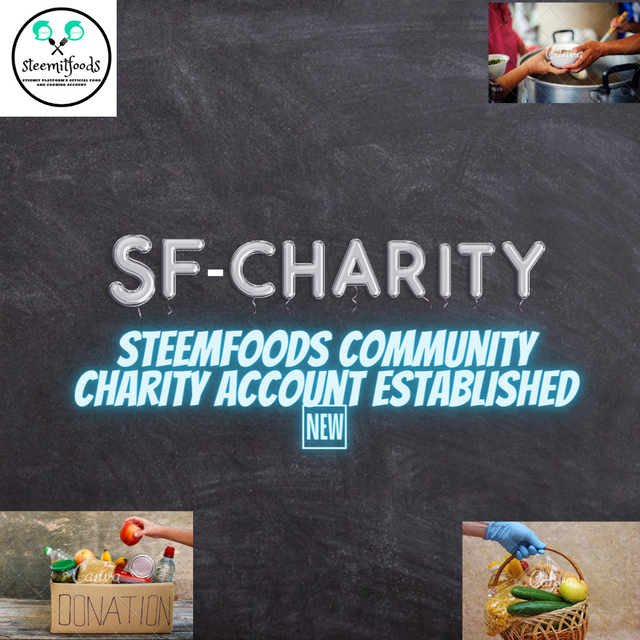 ---