Hello, dear food lovers. Today I'm gonna share my special Noodles Recipe. I have made this in the very simplest way. Anyone can try this following my steps. So, let's start.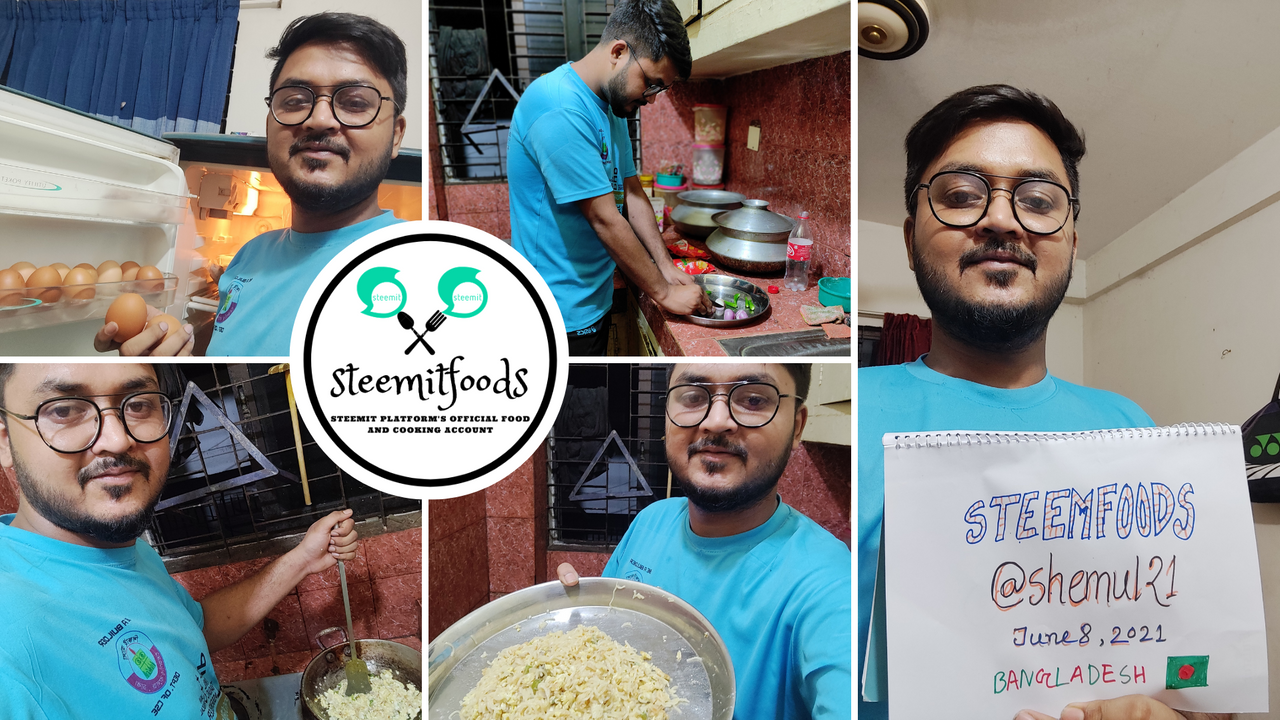 🍱INGREDIENTES🍱
1. Egg
2. Salt
3. Onion
4. Green pepper

5. Noodles
6. Boiled water
7. Soybean oil
8. Noodles Masala

---
🍳Processing Steps🍳
Step 1:
At first, I collected all ingredients. I took 2 eggs, some green pepper from our fridge. Also took 2 onions, Soybean oil, Salt and 2 small packet of noodles. Noodles Masala was in the packets.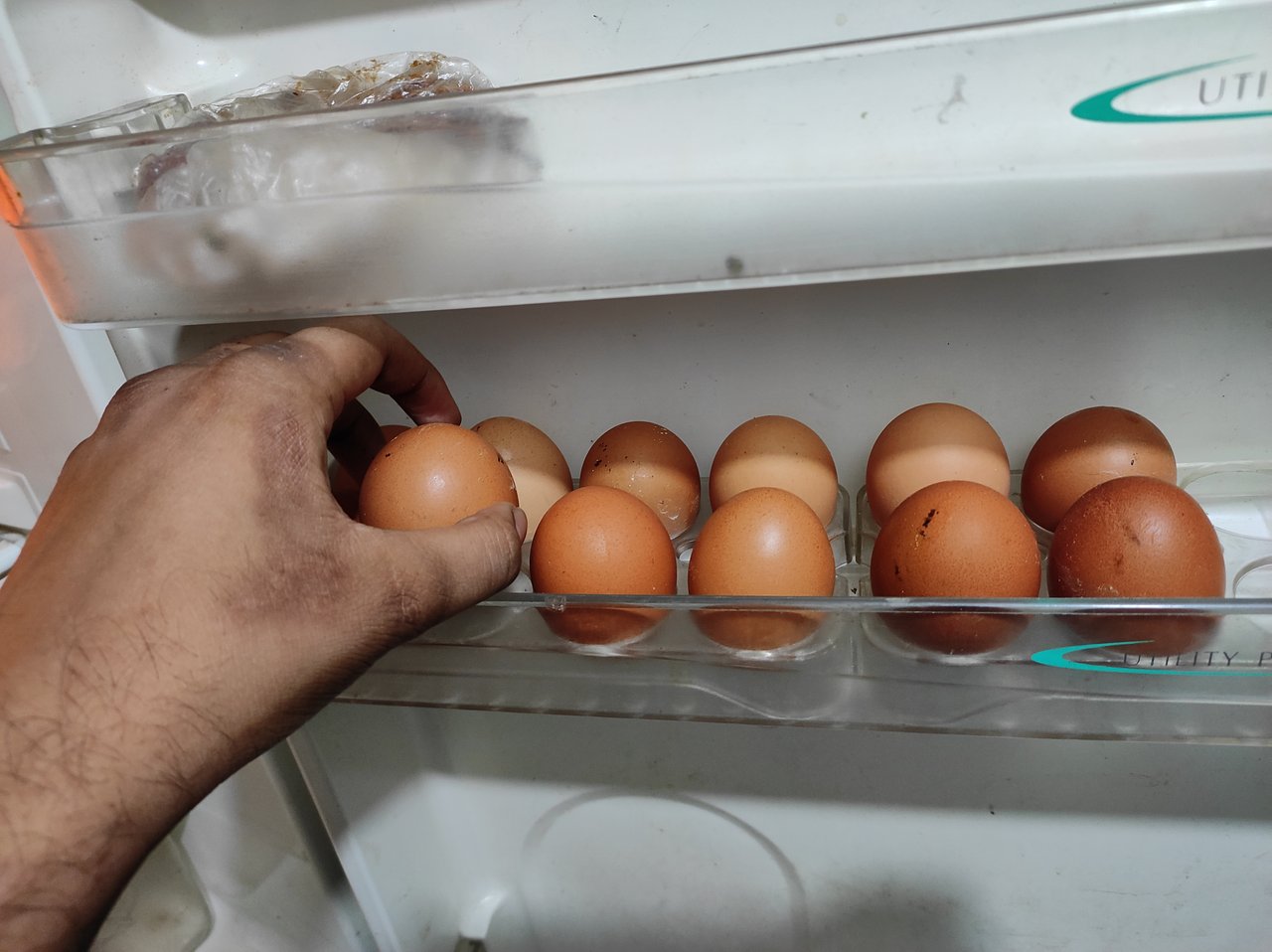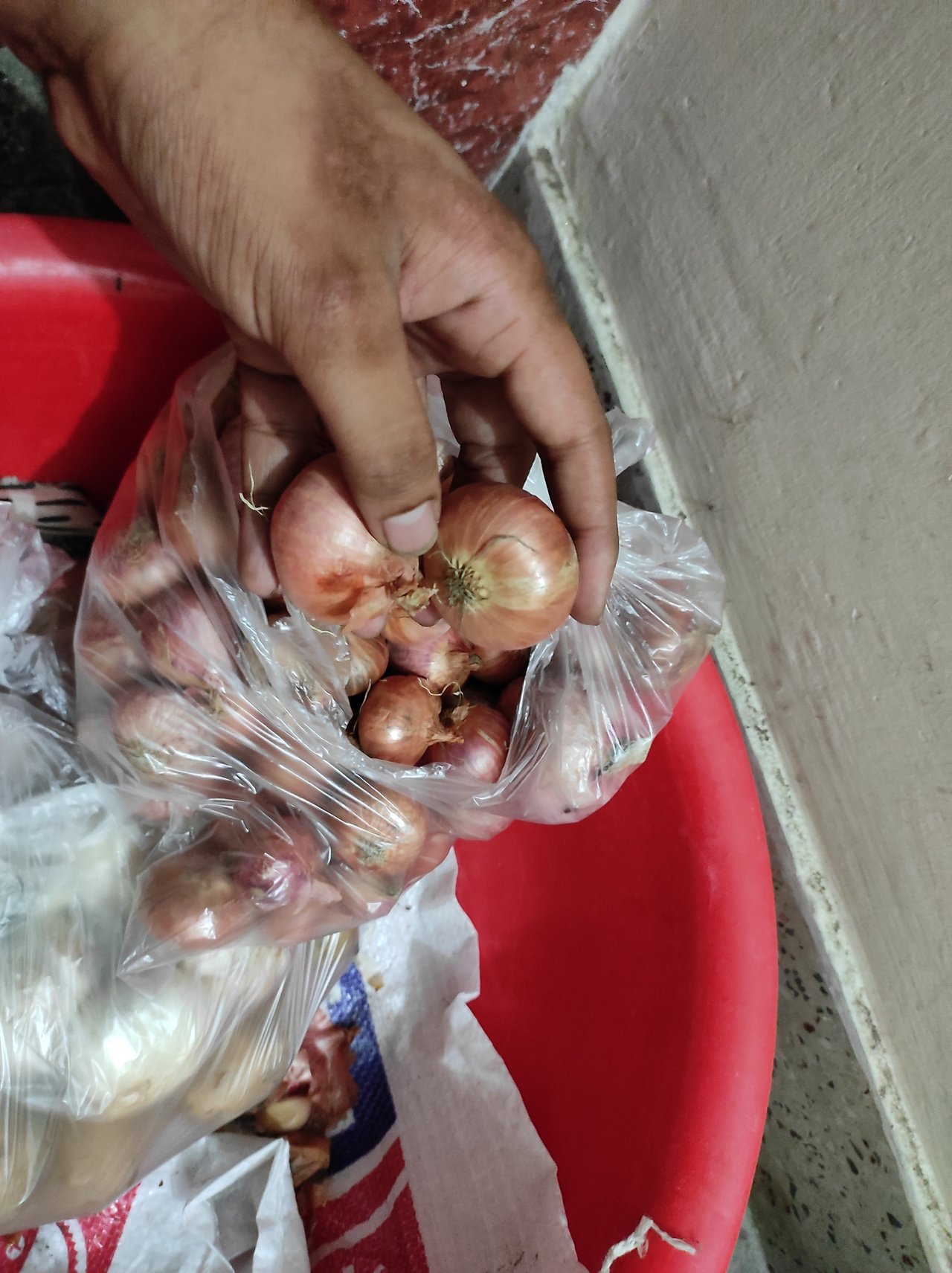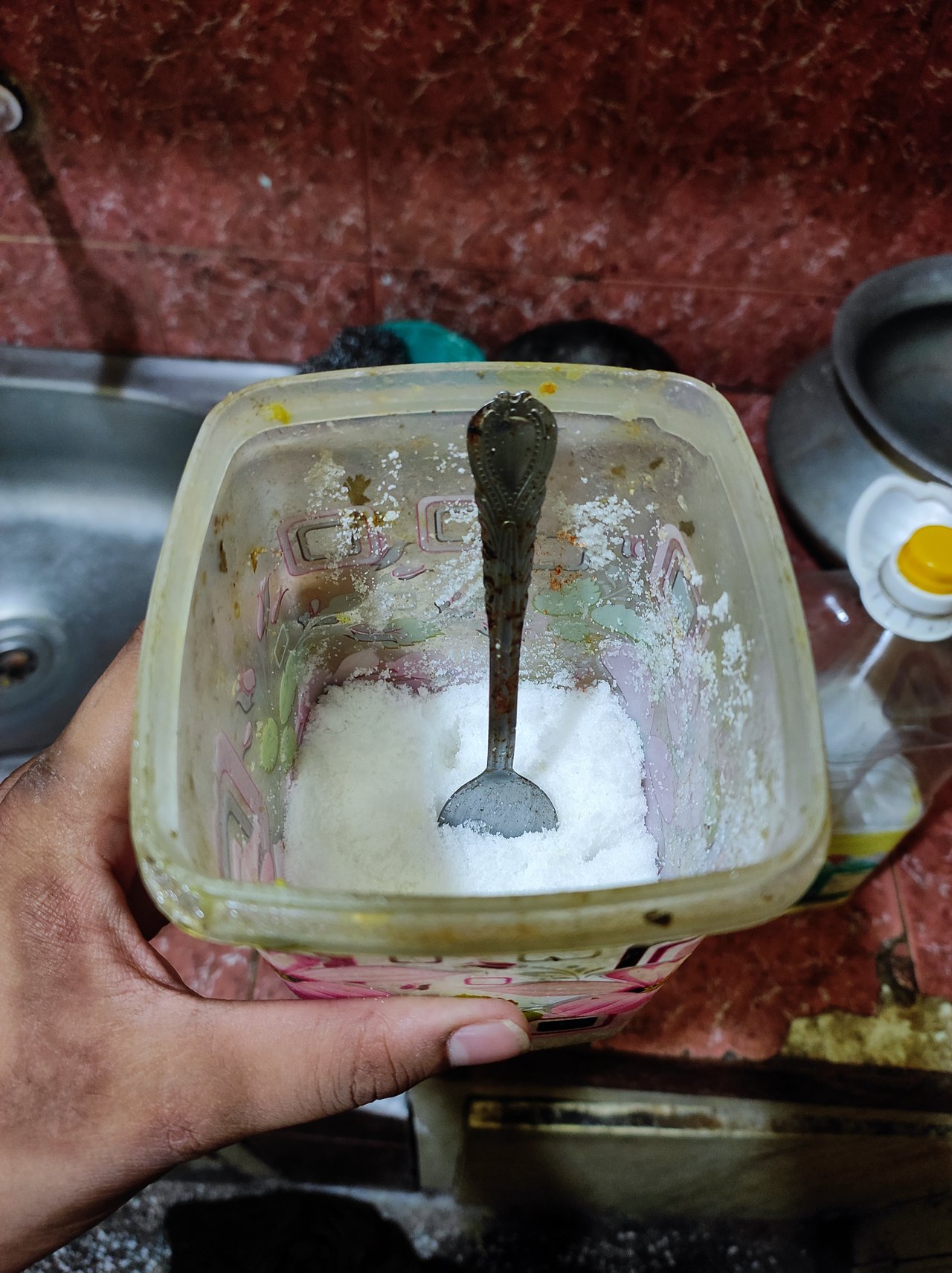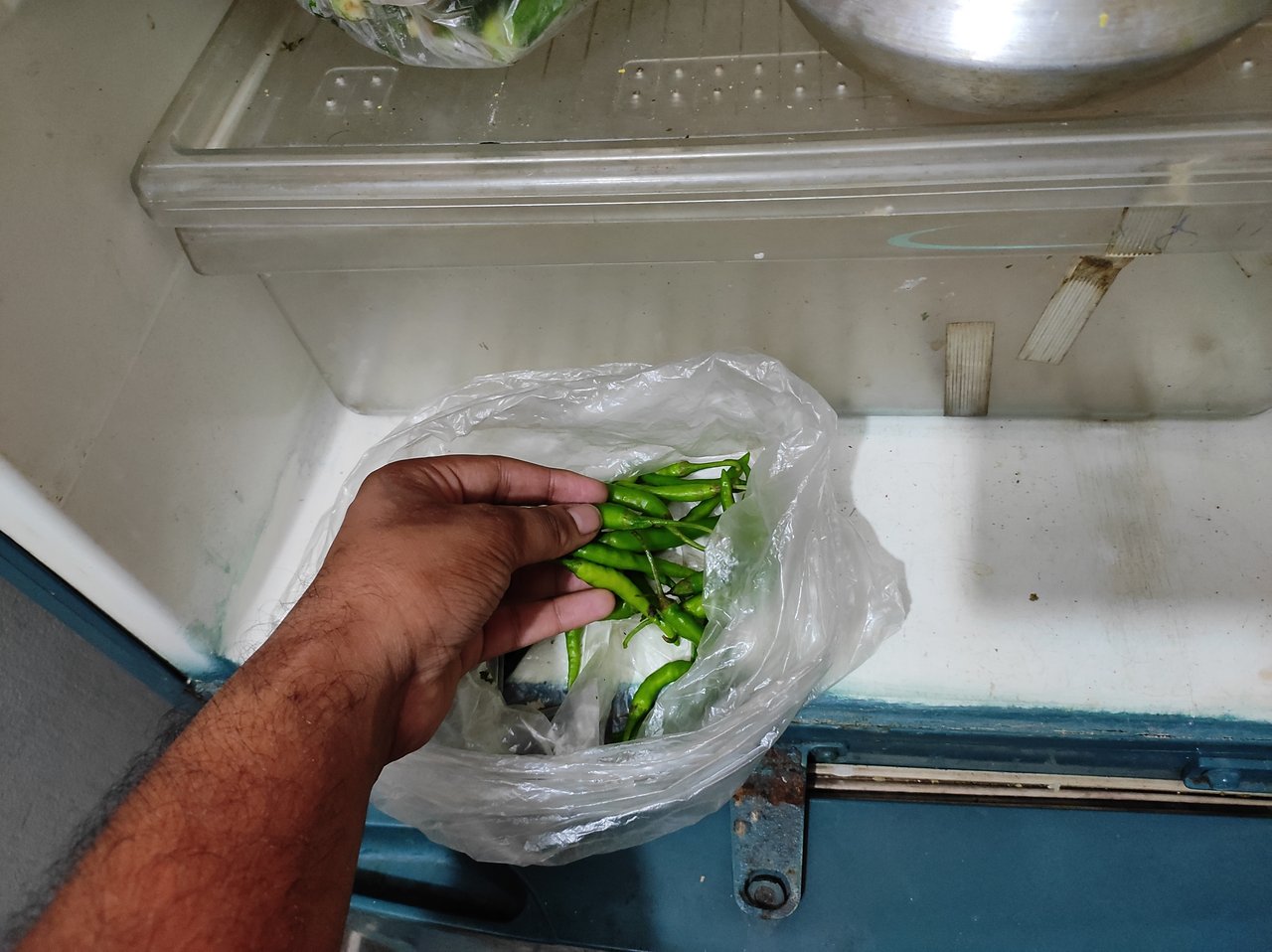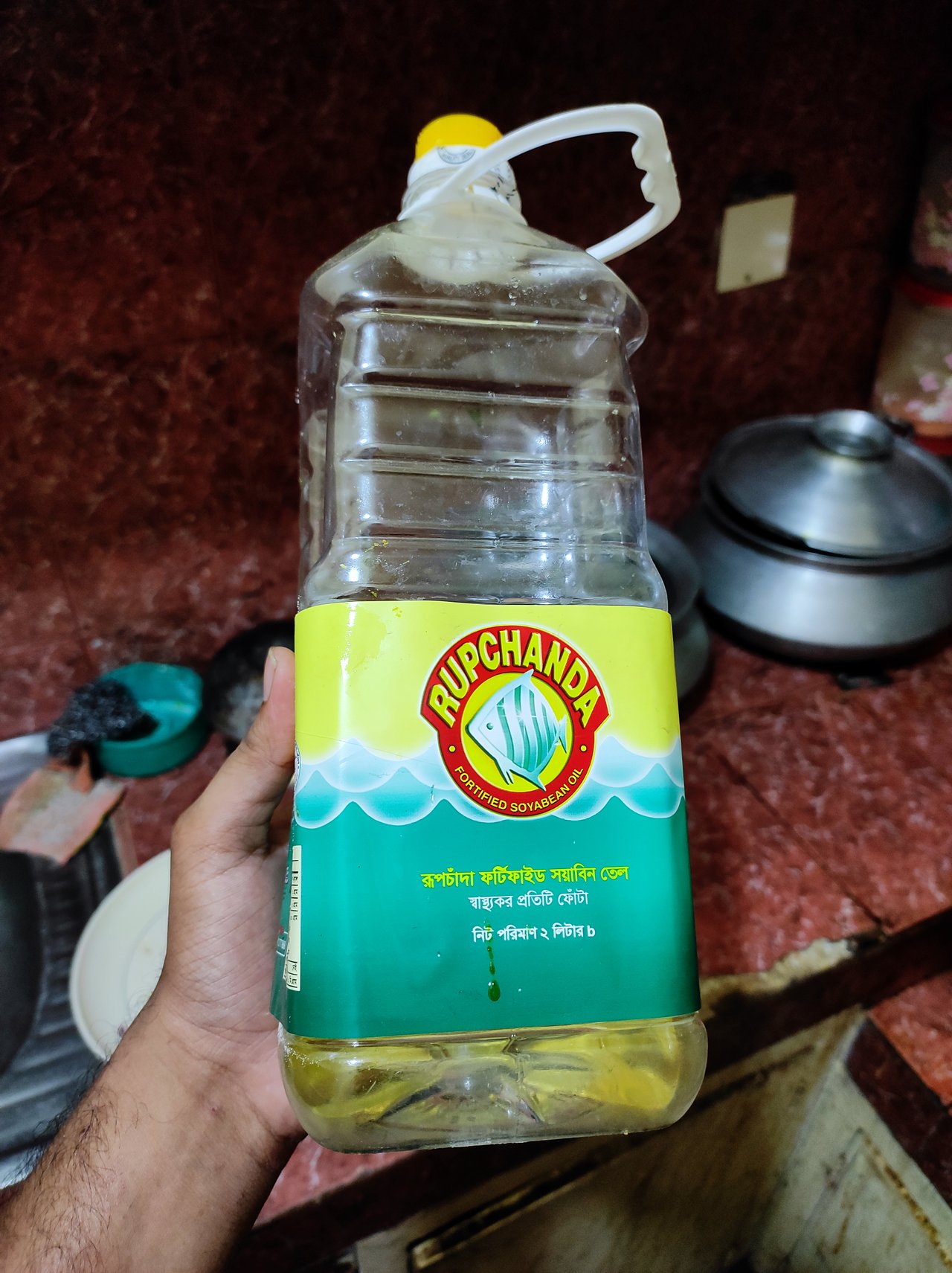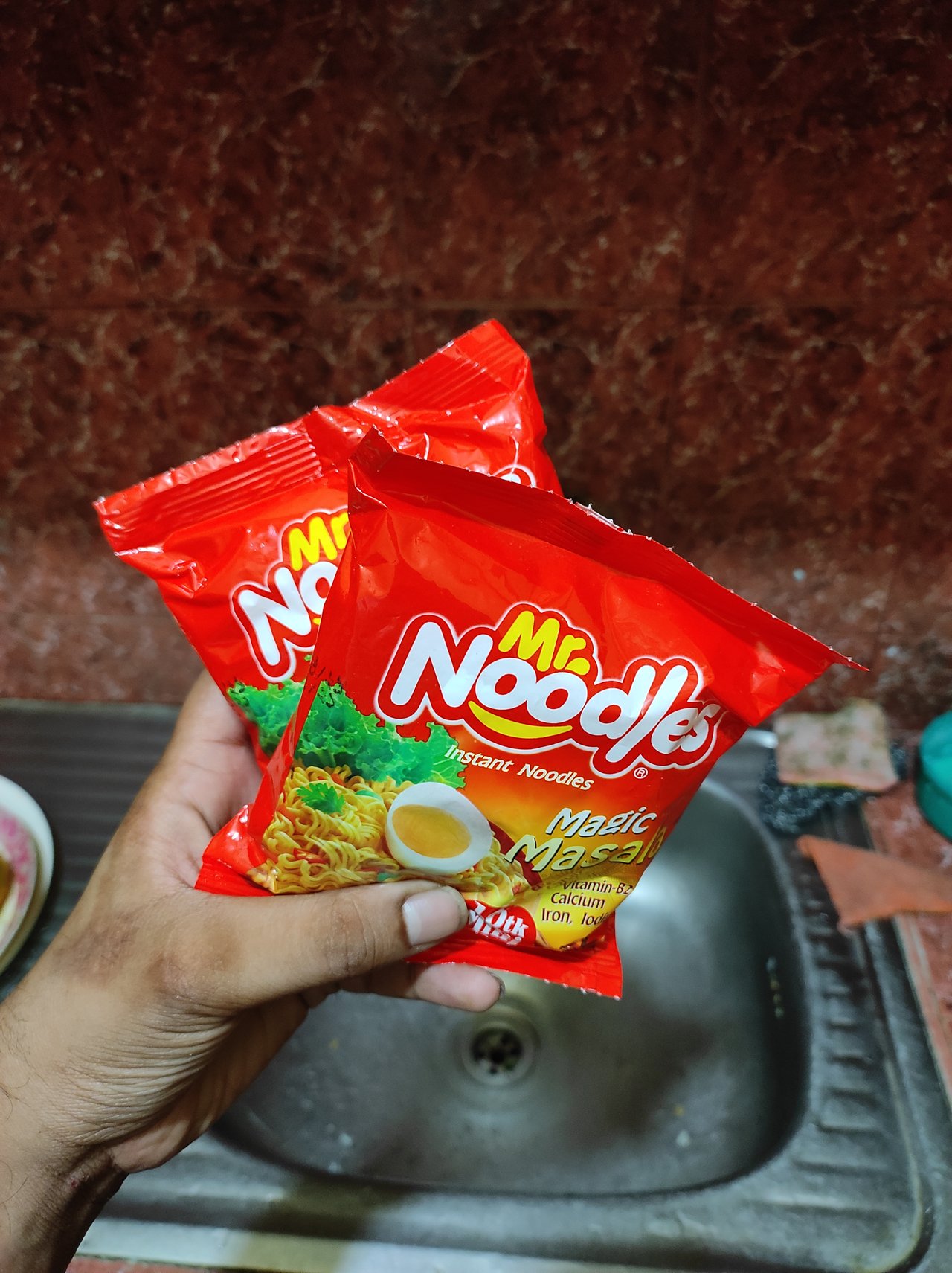 ---
Step 2:
After arranging all ingredients, I noticed that the pan is not clean. Then I had to wash that ☹️.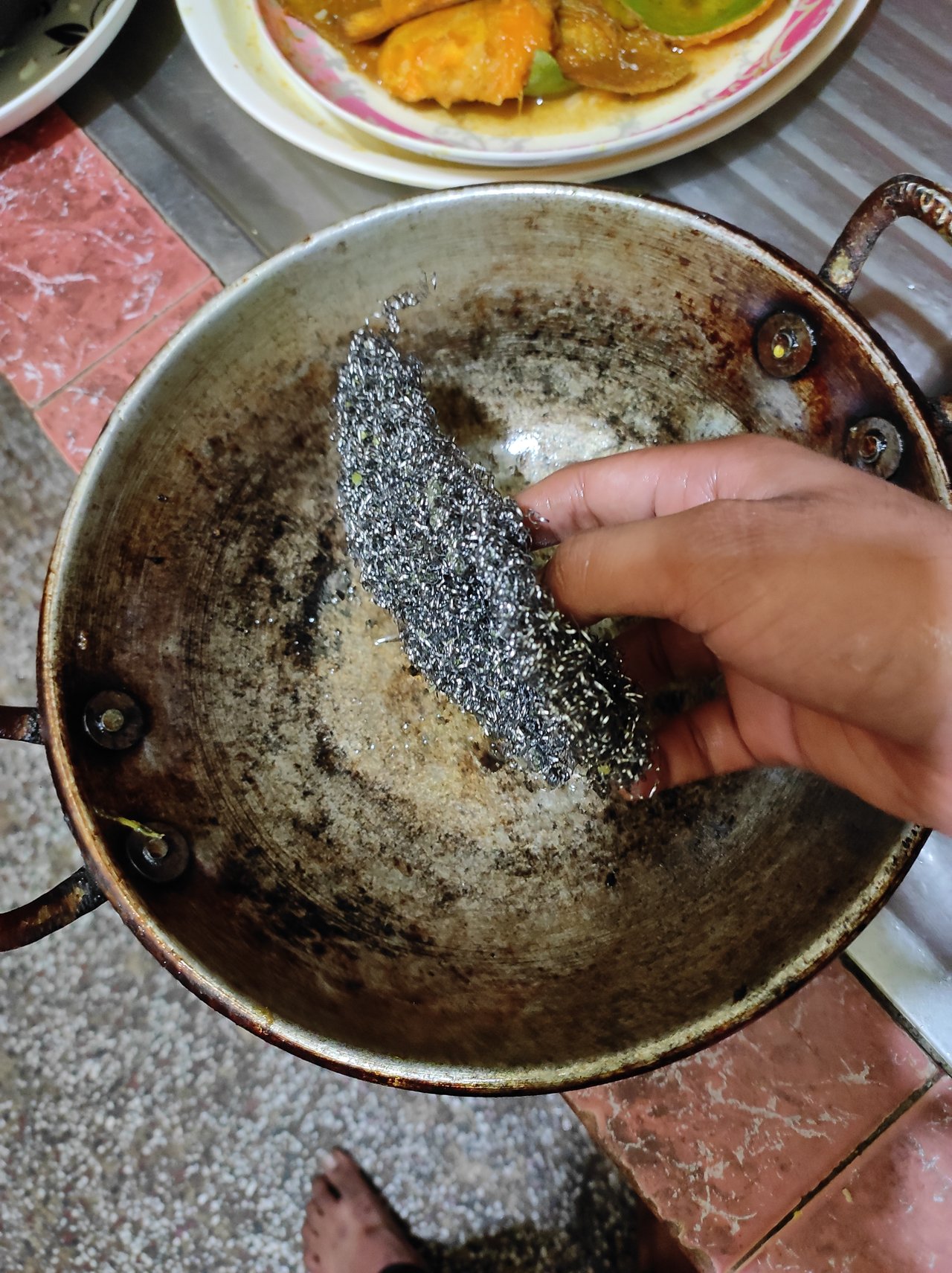 ---
Step 3:
I put the pan, took water & place it on the stove then fired it.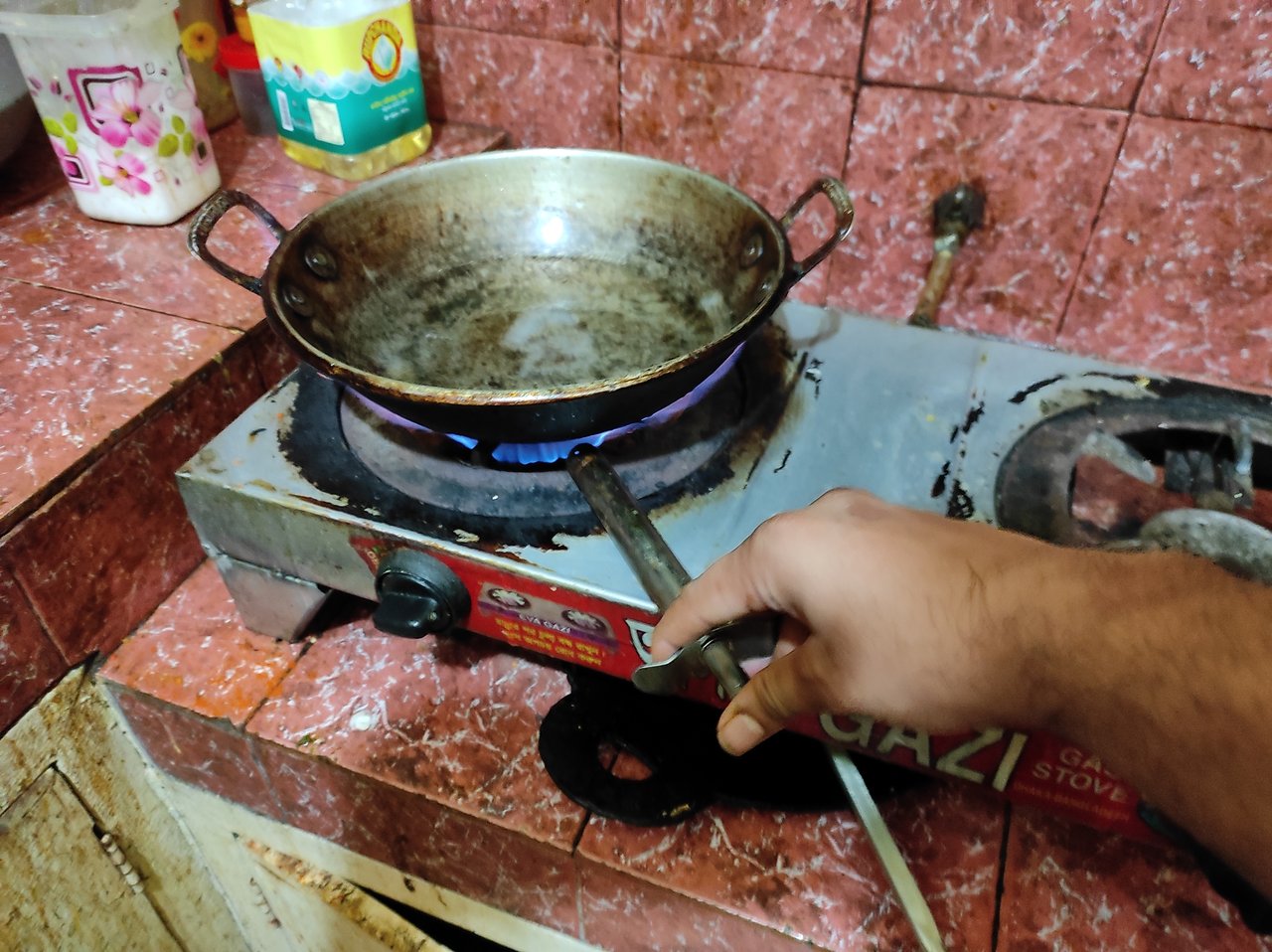 Step 4:
I added 1 tablespoon salt to the boiling water. Then I opened the packets of noodles & added them to boiling water.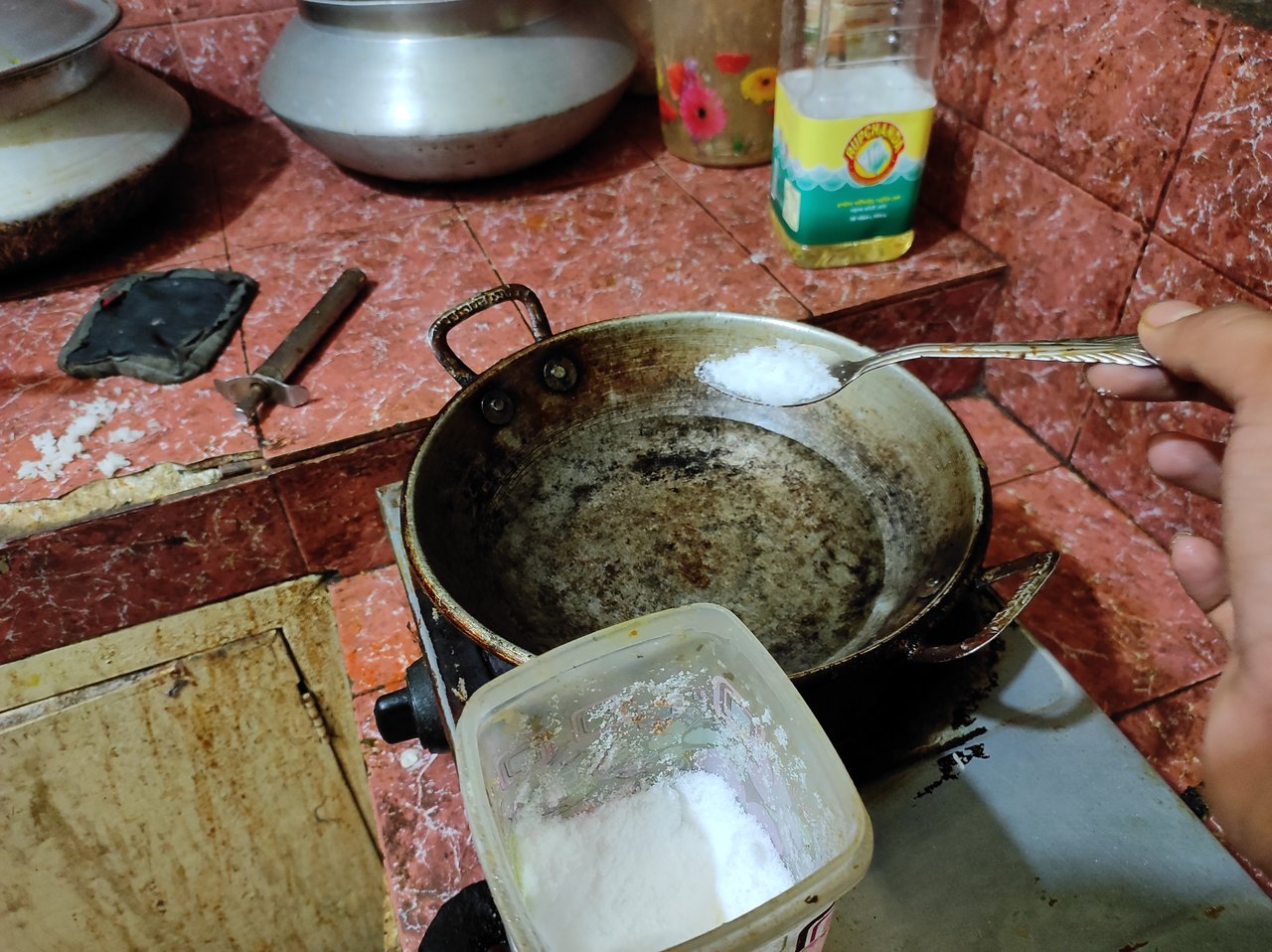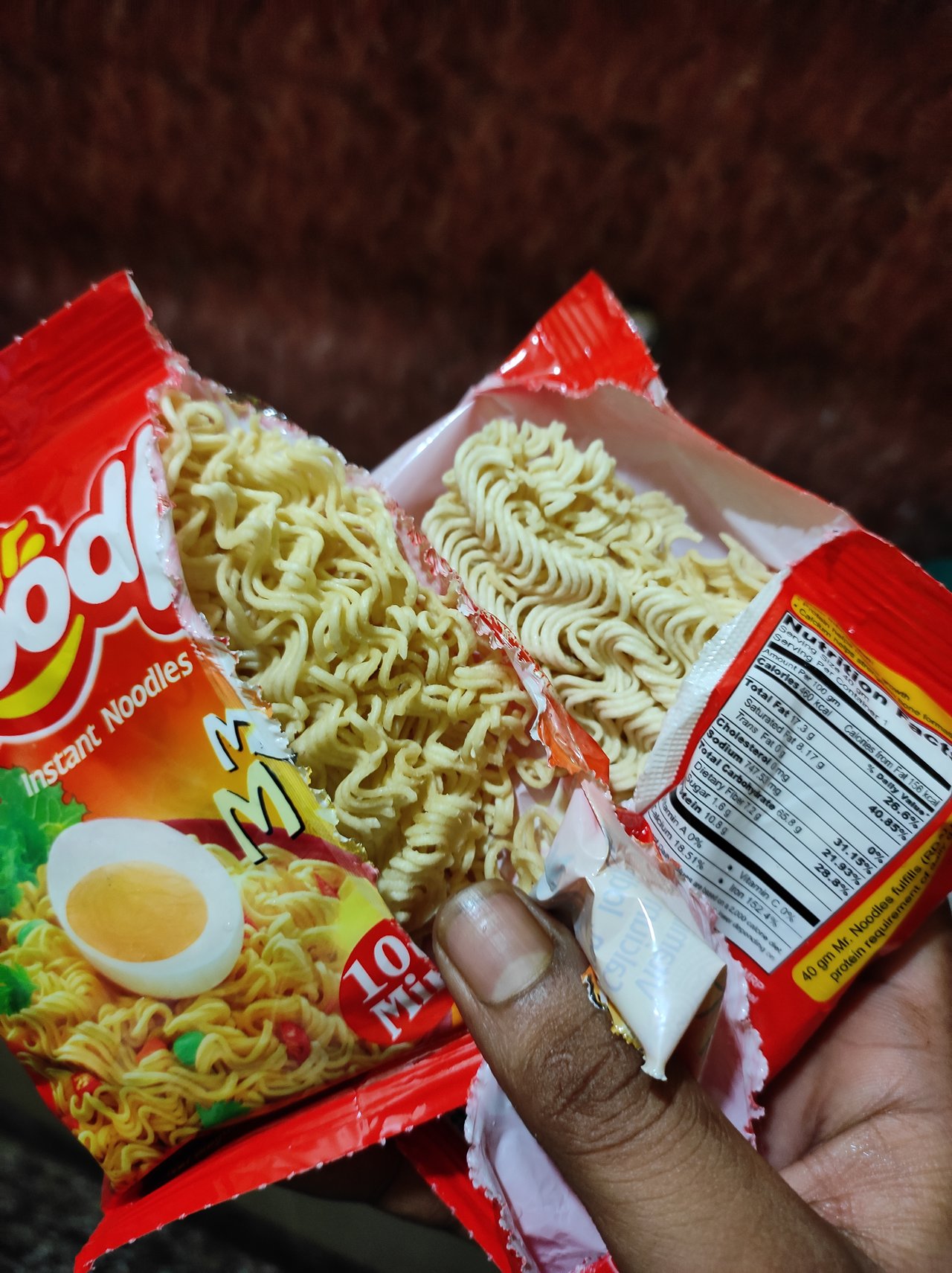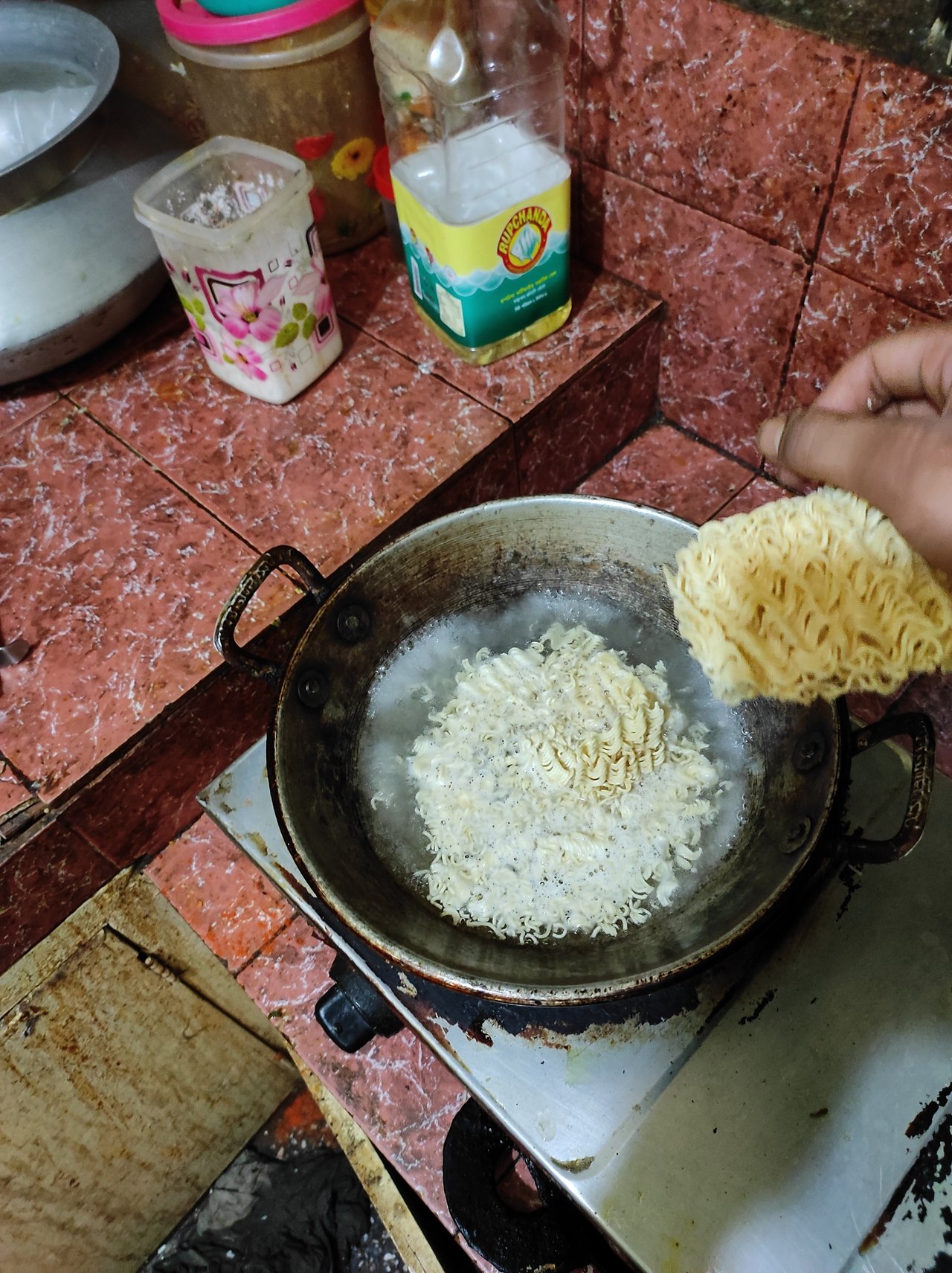 Steo 5:
I chopped onions and pepper. Also broke the eggs and put them in a pot.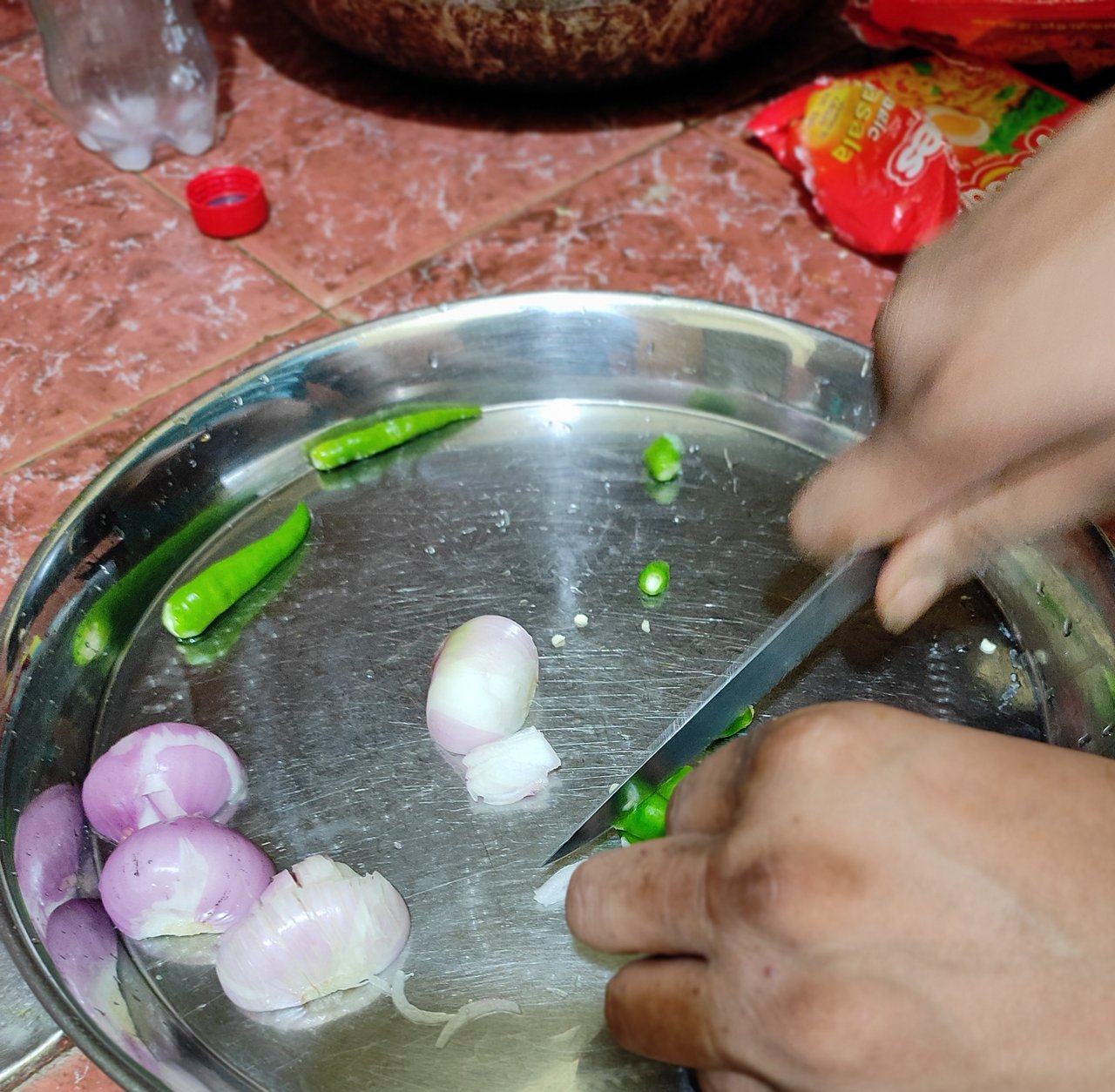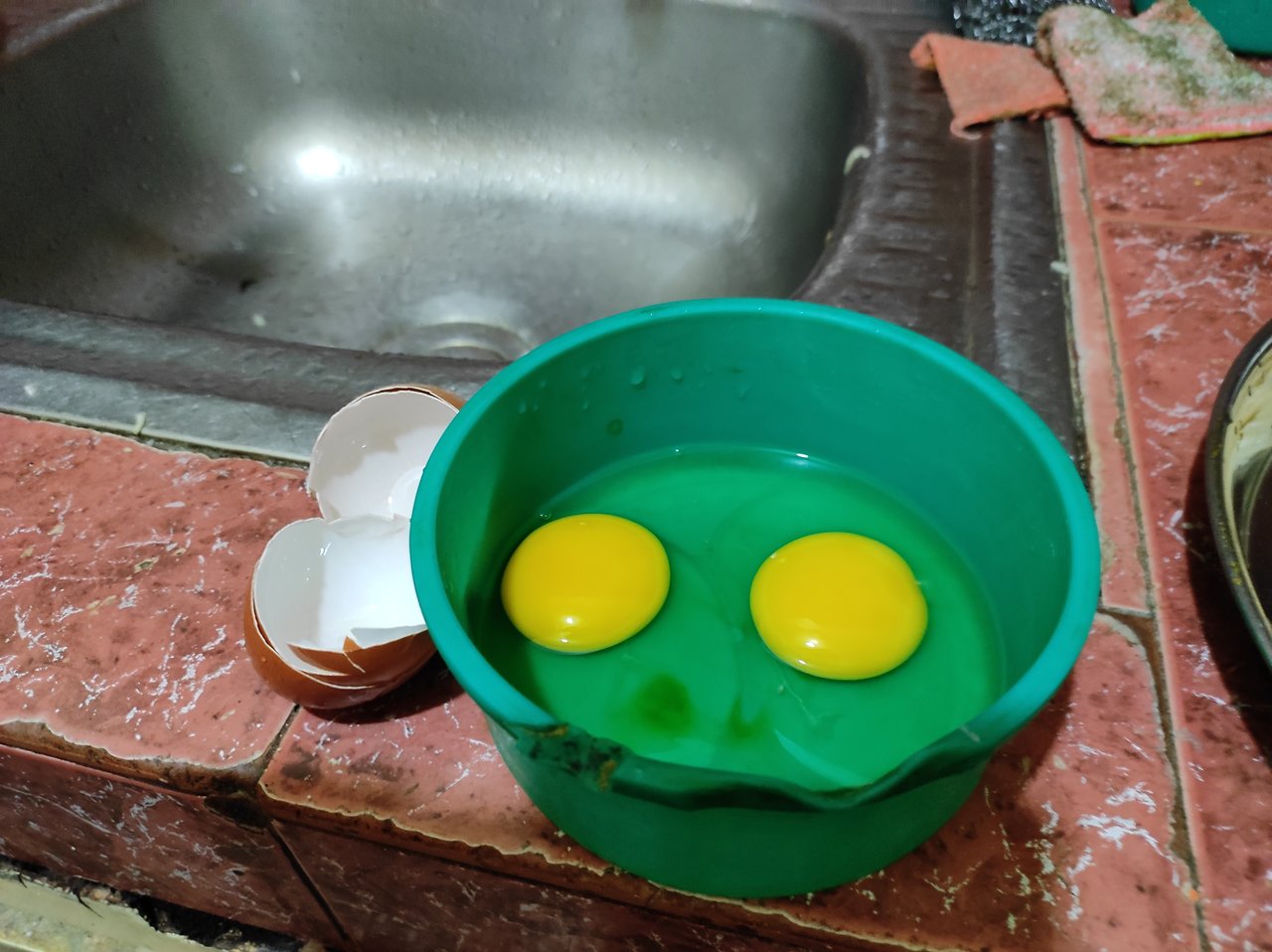 ---
Step 6:
Then all things were ready.
---
Step 7:
This step is very important. In this step, I added carefully Soybean oil, onions, pepper & eggs.
![IMG_20210607_020732.jpg](UPLOAD FAILED)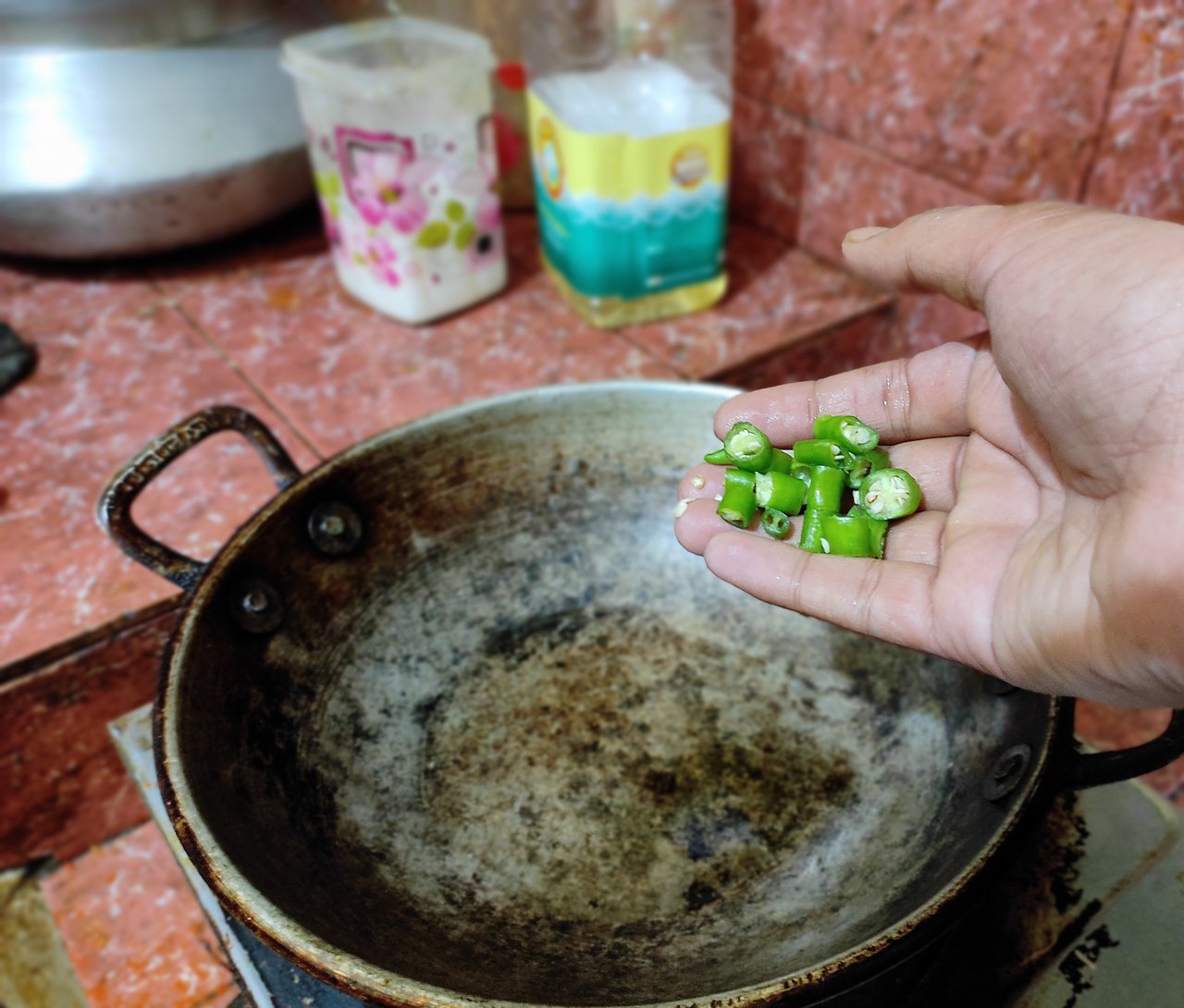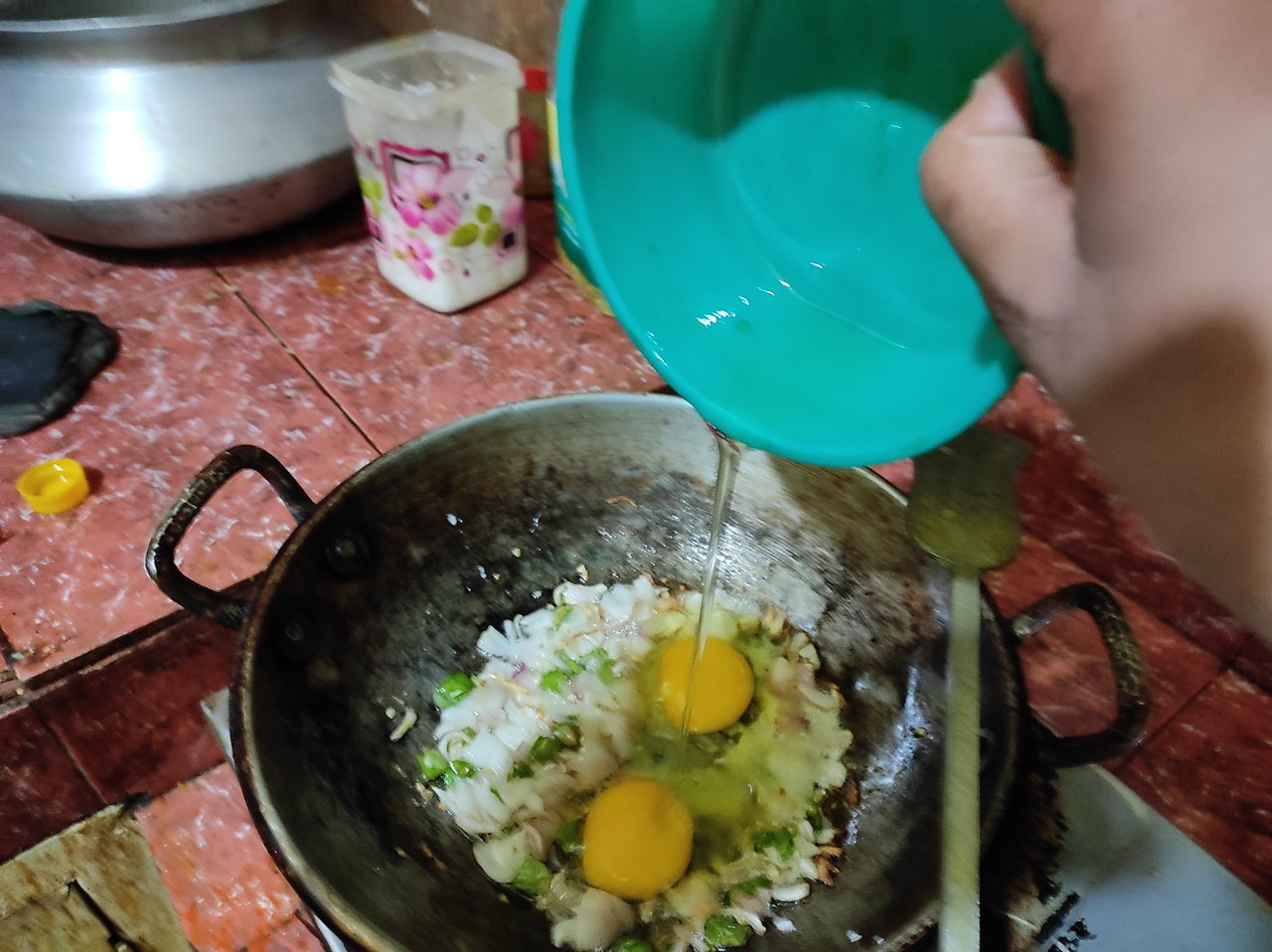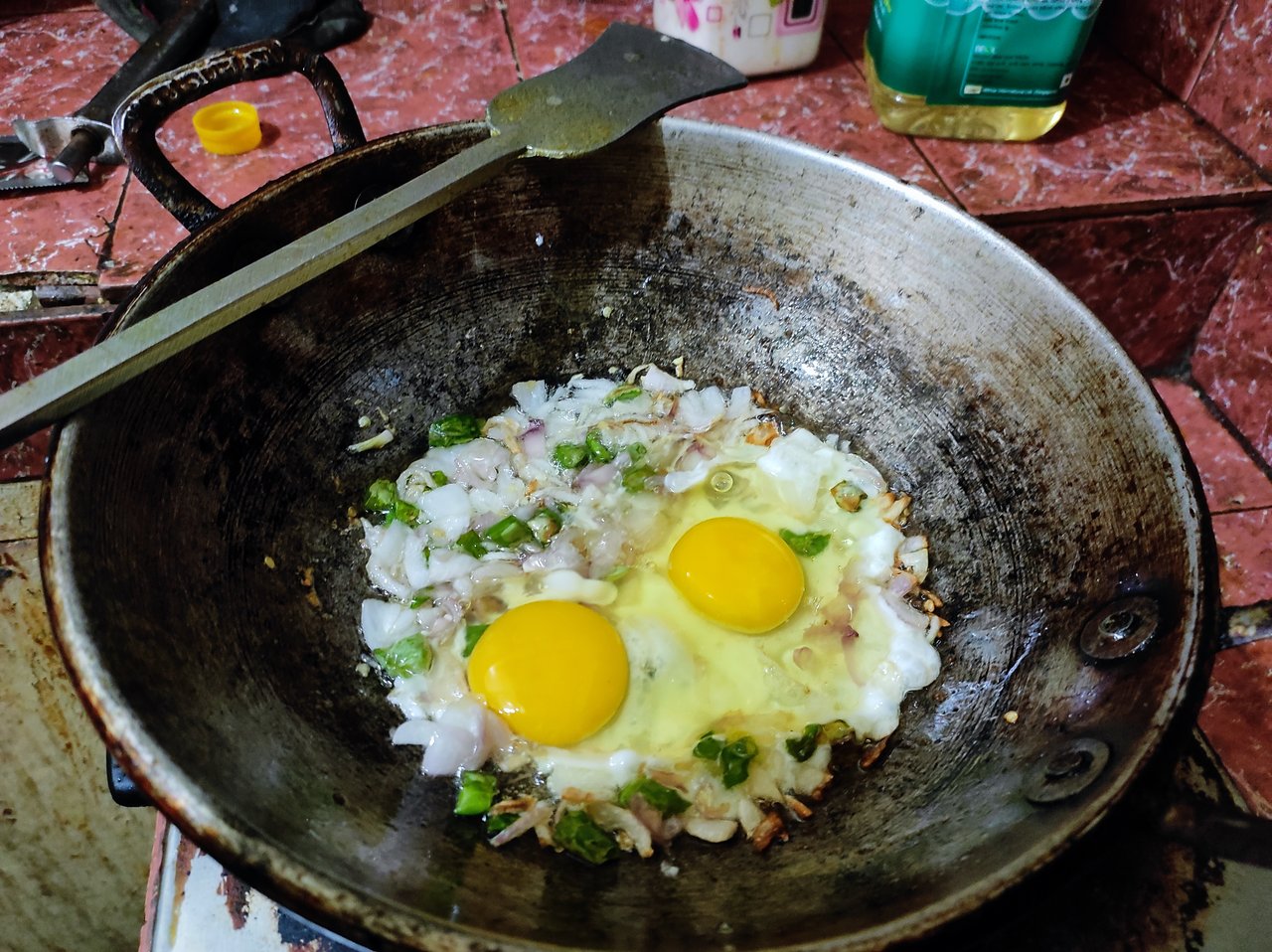 ---
Step 8:
After frying about 2/3 minutes until it becomes transparent, I added noodles masala and boiled noodles.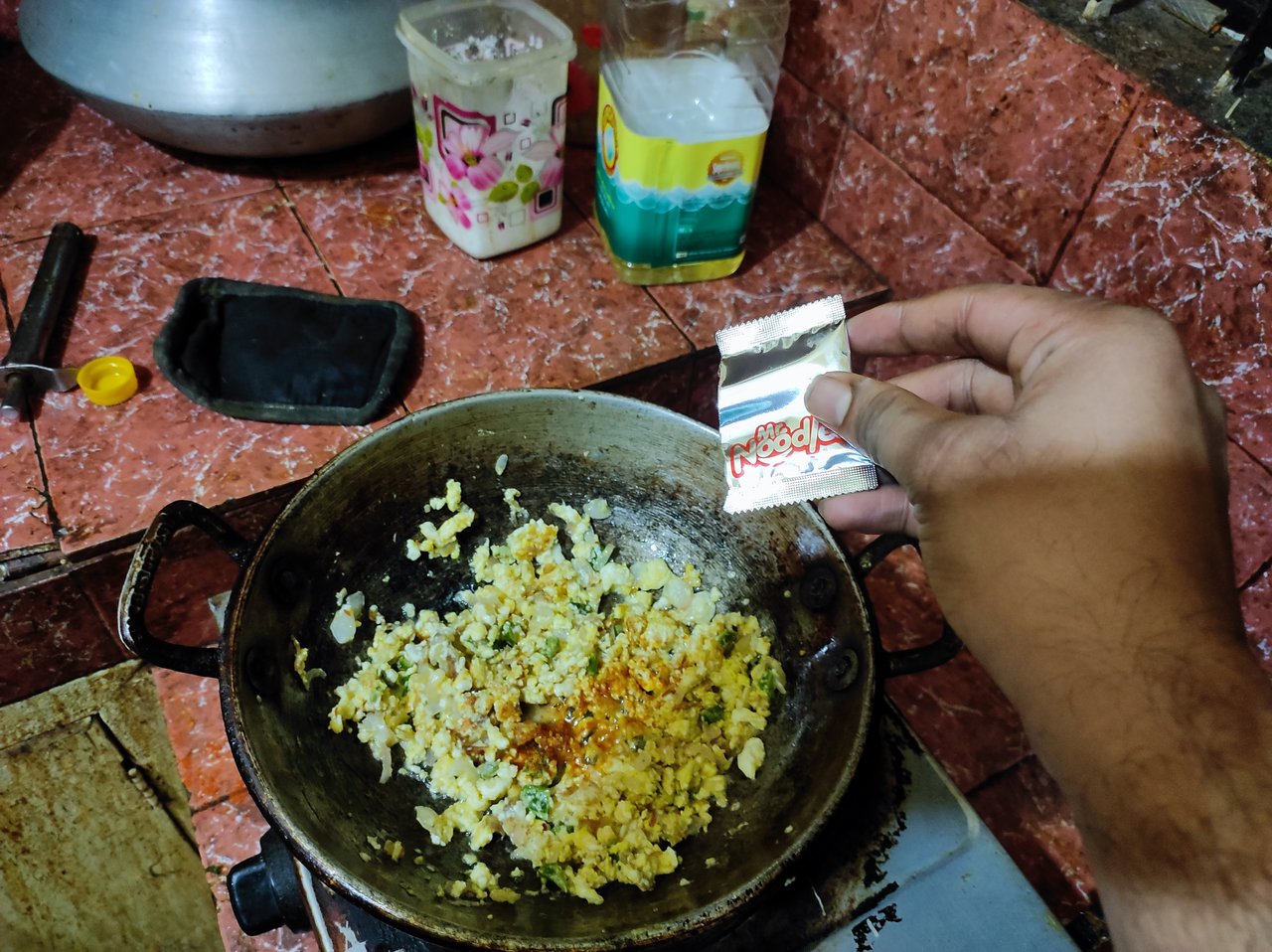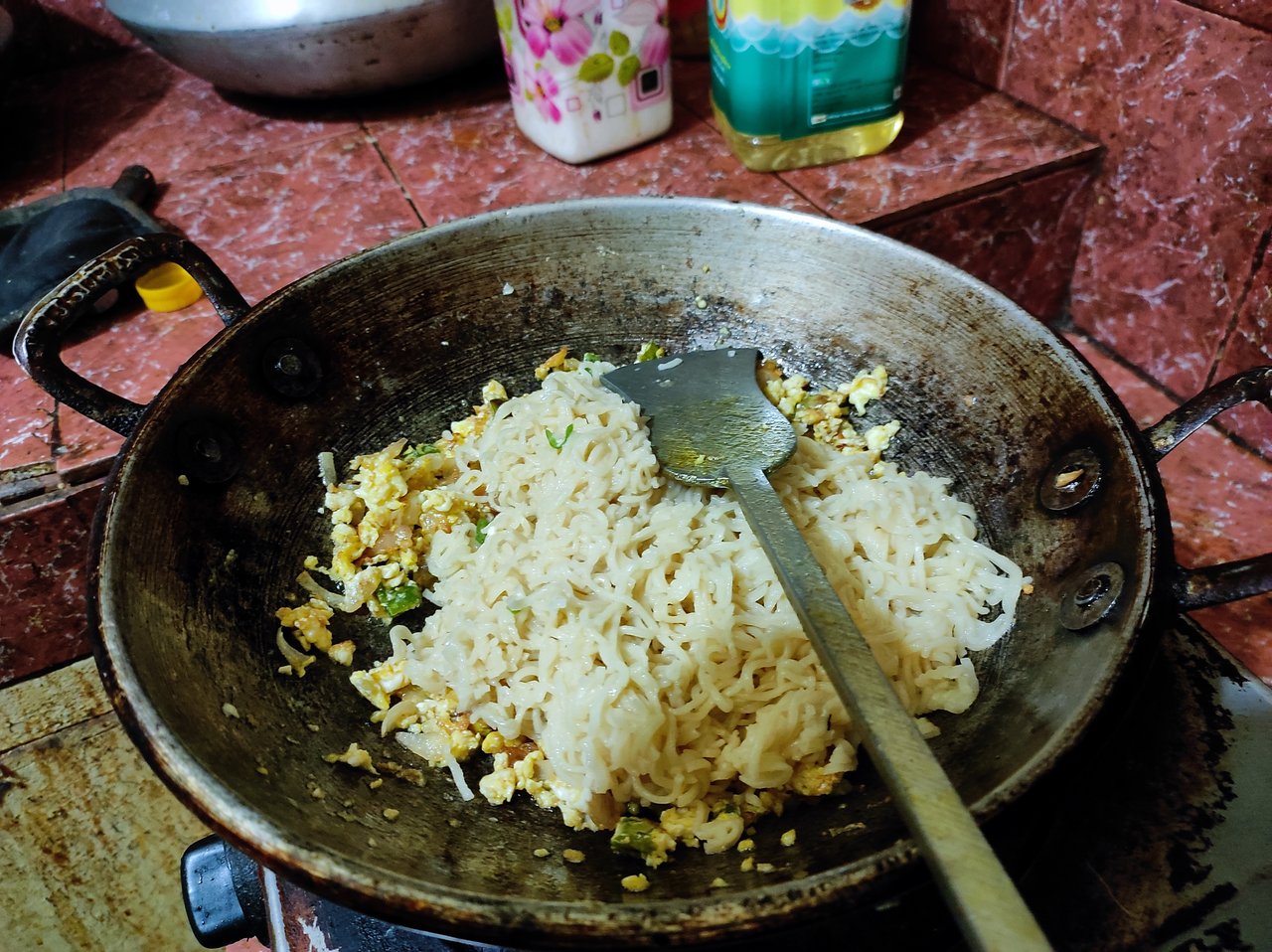 ---
Step 9:
In this step, I stirred and fried the noodles for about five minutes.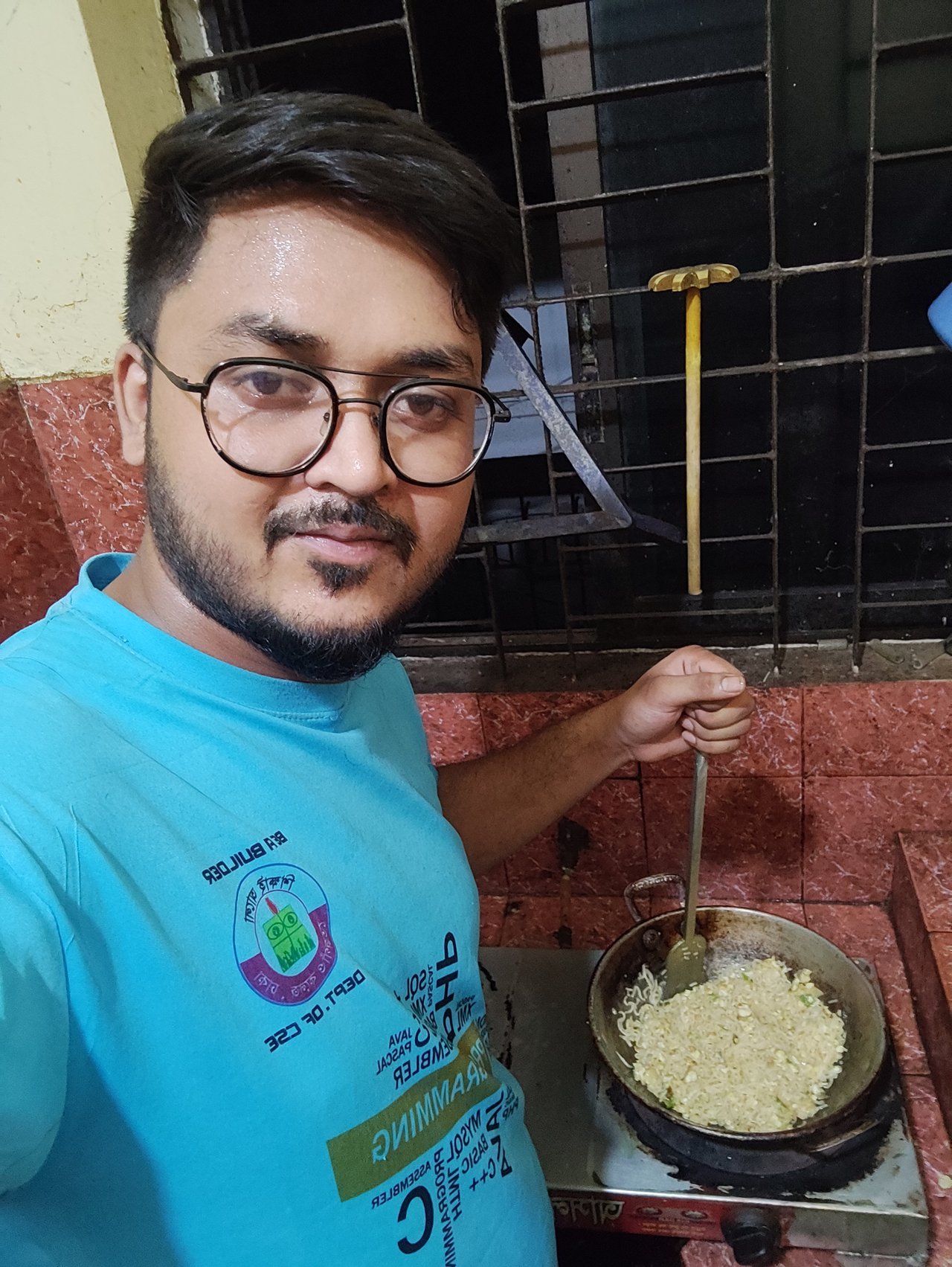 ---
Step 10:
In this last step of cooking noodles, I served the noodles on a plate & took a selfie.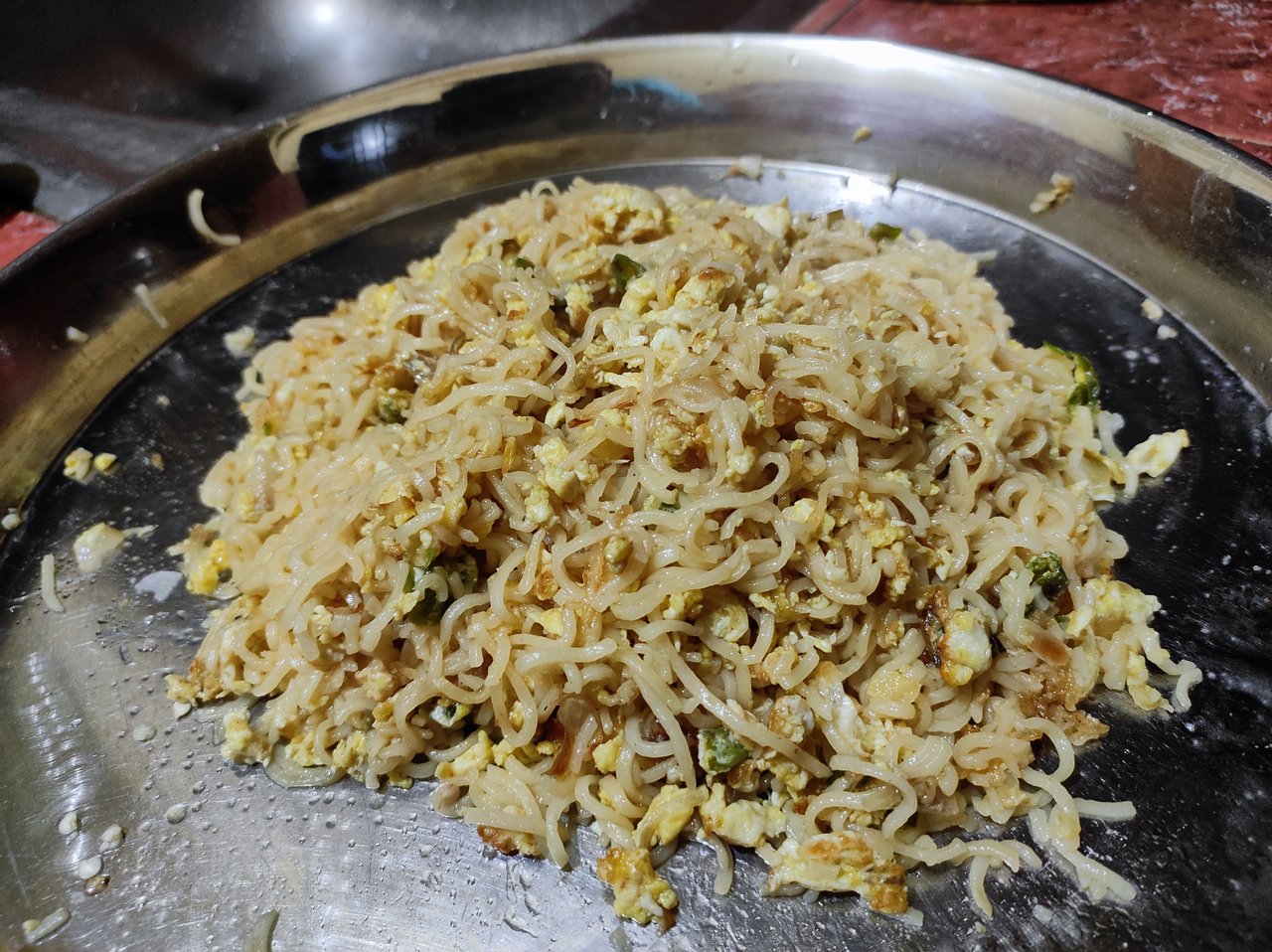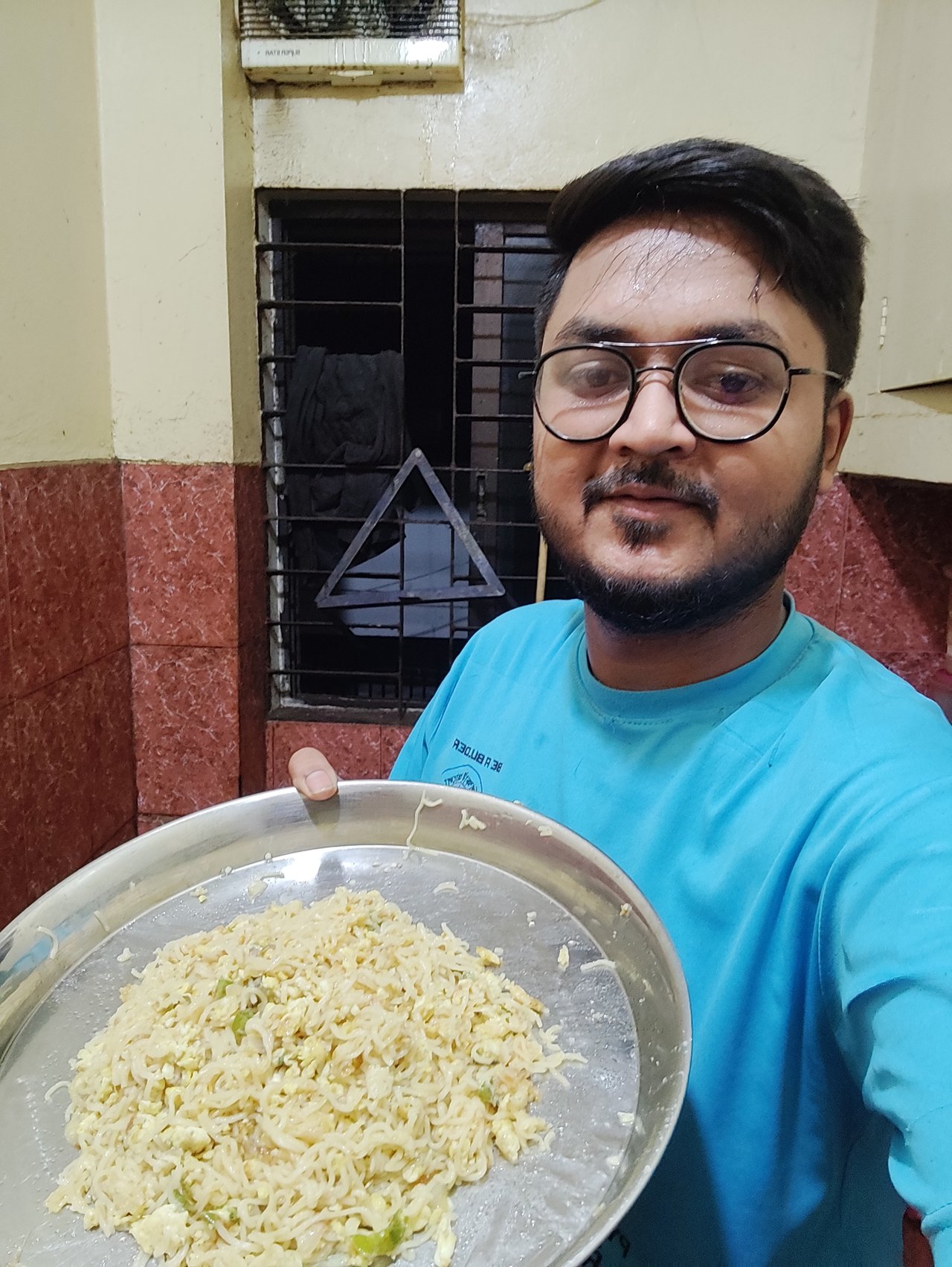 ---
Conclusion Step:
It was finished in just less than 5 minutes 😋🍴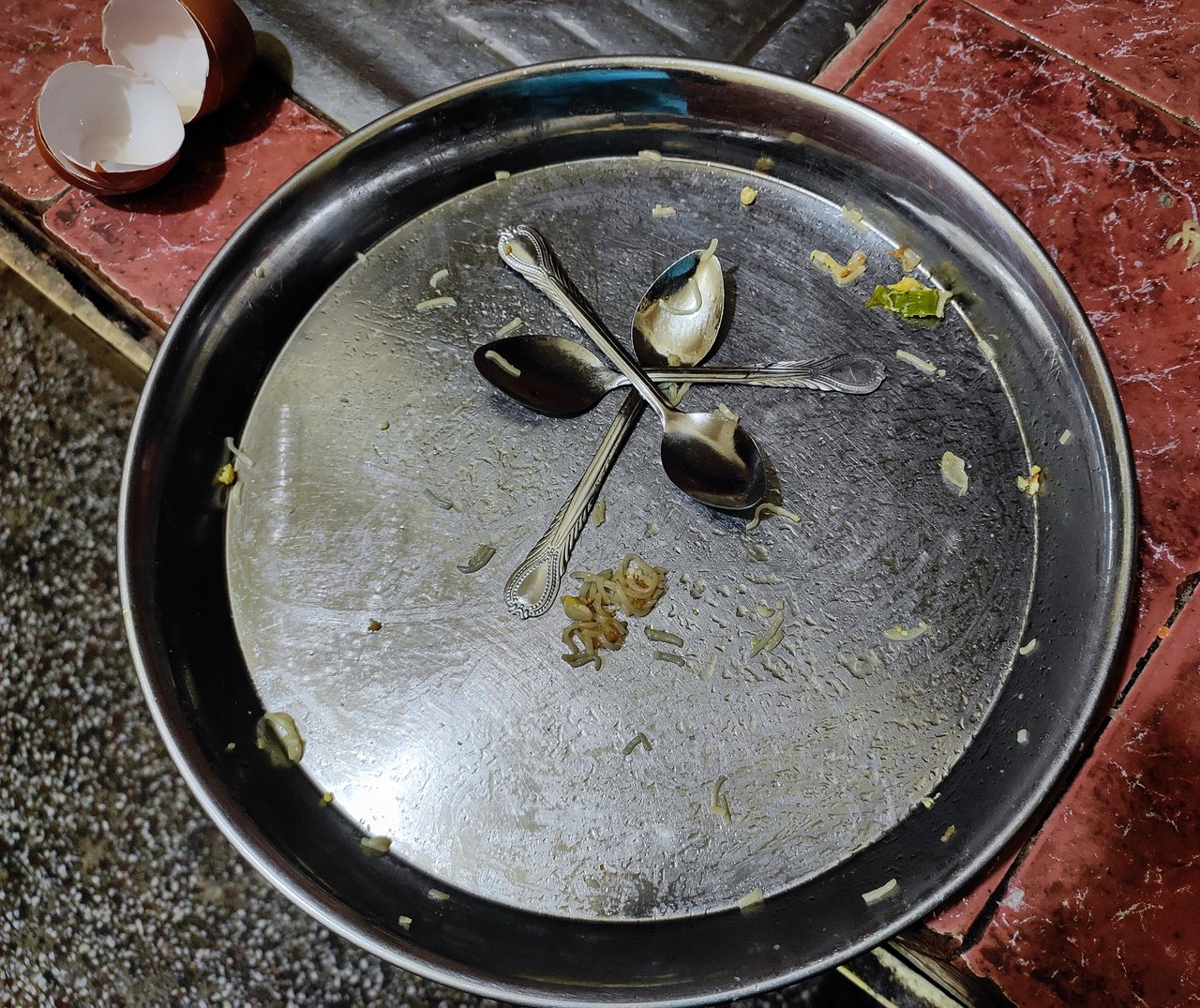 Thanks for reading my post. Good Night.
---
Here is my verified introduction post link. I've pro newcomer verified label on Newcomers Community.