Today, I will announce "Top Posts" in SteemFoods Community on 19.12.2020. When choosing "Top Posts" in the SteemFoods Community, we make sure that it is #steem-exclusive only. We cannot vote for posts published on a different blockchain. You can use the #steemfoods-exclusive tag for posts that you have prepared exclusively to the SteemFoods Community.
30 days ago , I made a new delegation announcement for the @steemitfoods account and organized an event with #steemitfoods-delegation tag for our delegating participants. I look forward to your participation in the #steemitfoods-delegation event and support by delegating on @steemitfoods account.
To Be More Powerful: Delegate Your SP! | Join the #steemitfoods-delegation Event!
The Best SteemFoods Posts Of The Day
---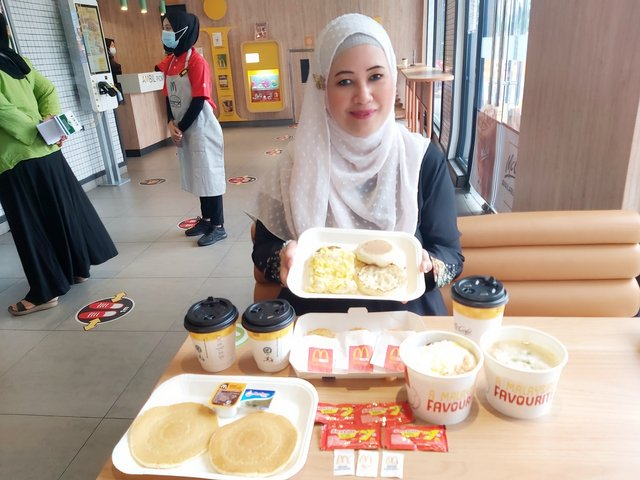 My Favorite Fast-Food: McDonald's Sentul UOA Kuala Lumpur
---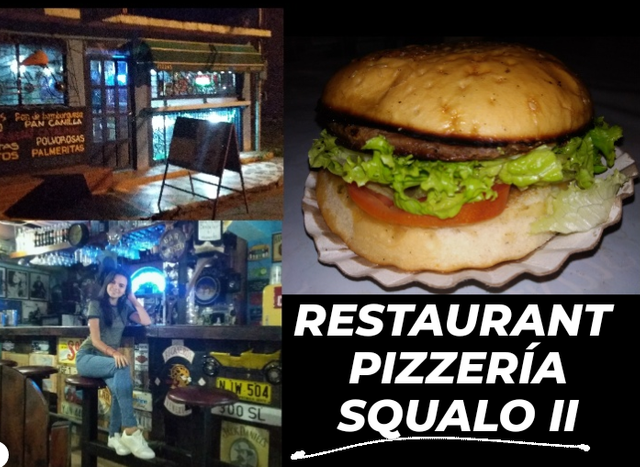 SteemFoods Contest -10-| Promocionando mi restaurante de comida rápida favorito. "Restaurant pizzería SQUALO II"
---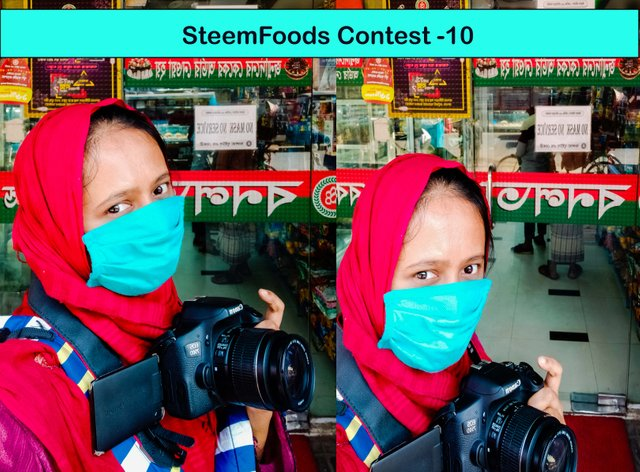 SteemFoods Contest -10-| Promotion Of My Favorite Fast-Foods Shop| Name: Banolata Sweets And Bakery
---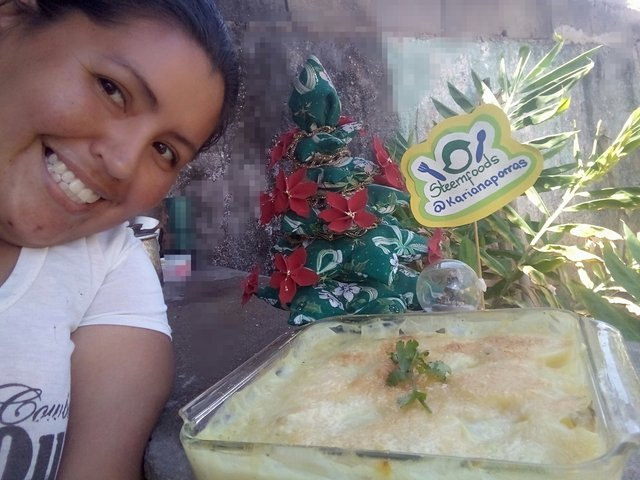 ---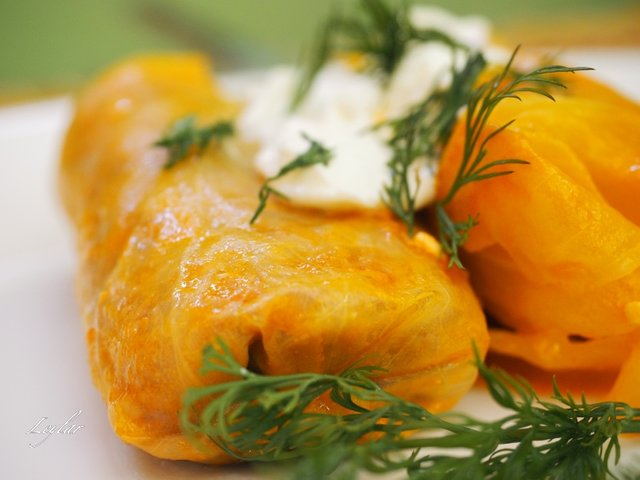 Homemade healthy food: Cabbage roll (My version of the recipe)
---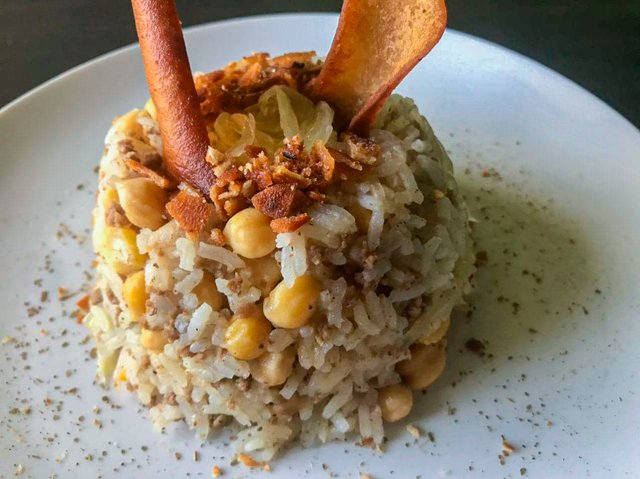 Rice with Chickpeas | Mediterranean Recipe
---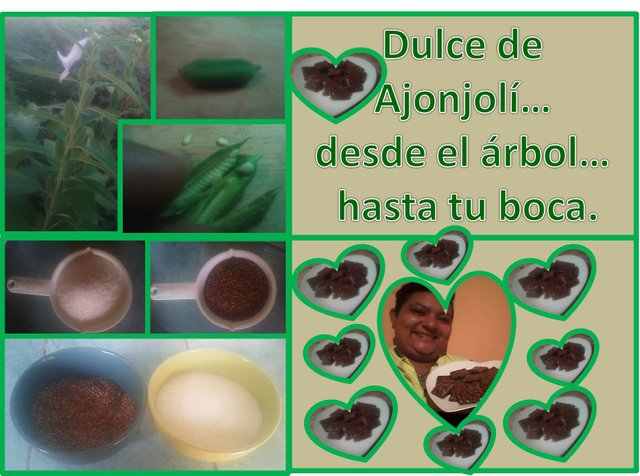 Dulce de Ajonjolí... PROPIEDADES Y RECETA PASO A PASO [Desde el árbol hasta tu boca] ➡️➡️ ➡️➡️
---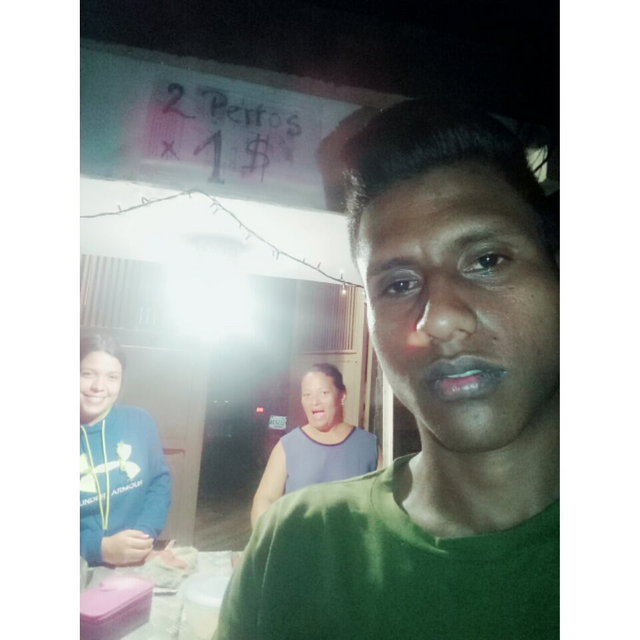 Concurso SteemFoods -10- | ¡Promocione su restaurante de comida rápida favorito! | 2 Hot dog x 1$
---
New Contest
I would like to remind you that the contest I organized with the #steemfoods-fastfood tag 6 days ago has only 28 hours left.
The competition will end on 22/11/2020 23:59 Turkey time.
I announced this week's new competition four days ago. This week, you can participate in the contest by sharing the promotion of your "Favorite Fast-Foods Restaurant" in the place you live in the SteemFoods Community with the #steemfoods-fastfood tag. You can get detailed information about the new competition by clicking the link below.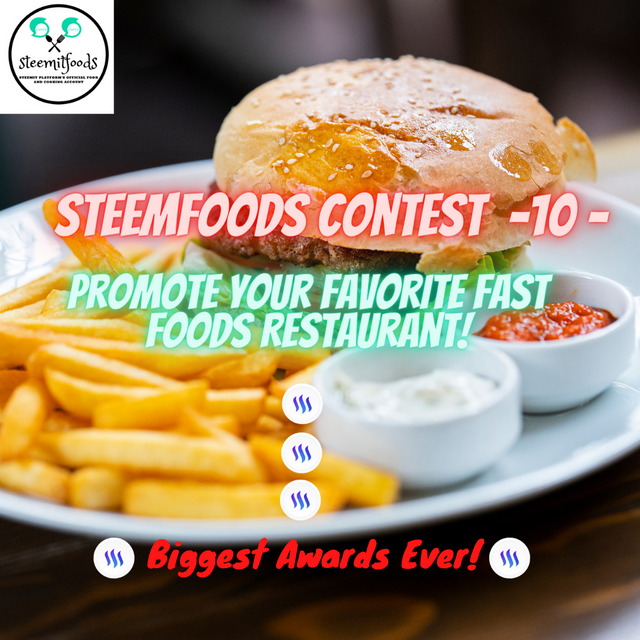 ---
Quick Delegation Links: