Hello Everyone:
Today, I will announce the results of the contest I organized in SteemFoods Community with the #steemfoods-kitchenware tag. With this contest, we saw in detail the prices of kitchenware, kitchenware products and kitchenware stores of our participants from different countries in the SteemFoods Community. There were great posts prepared for the contest, I thank all our participants. Now I will announce the "Top 5 Posts" of the contest + the Surprise Winner.
The Steemit Awards 2020 Event Results:
Steemit Team started an event to select and reward the Best of 2020. SteemFoods Community and I @alikoc07 as the founder were nominated in two categories and the SteemFoods Community was chosen as the 1st Winner in the Best Community category with your nomination posts and your comments. I was chosen the 2nd winner of the Best Contributor to the Community category.
---
Top 5 Posts of the Contest: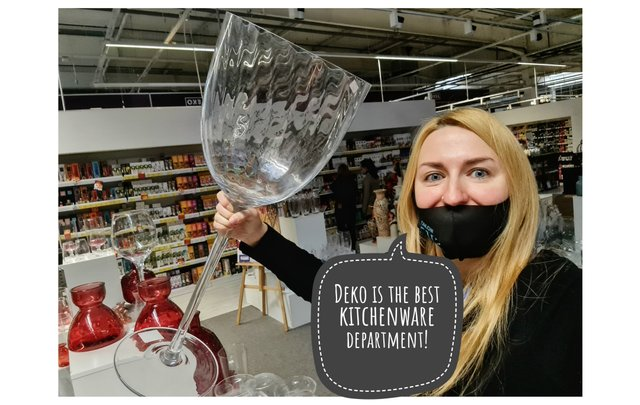 My Favorite Kitchenware Shop Is Deko!
---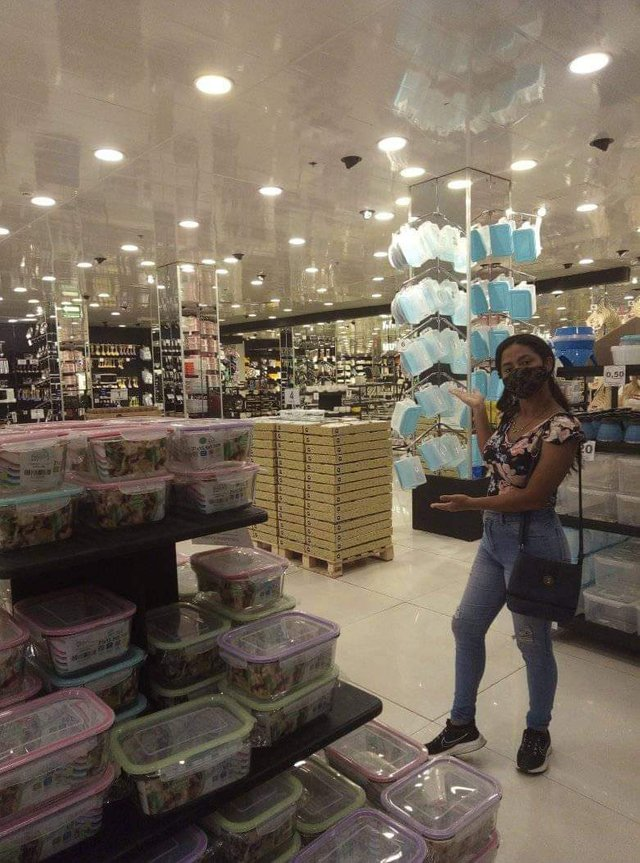 SteemFoods Contest - 13 | My Favorite Kitchenware Shop: T.R.A.K.I |
---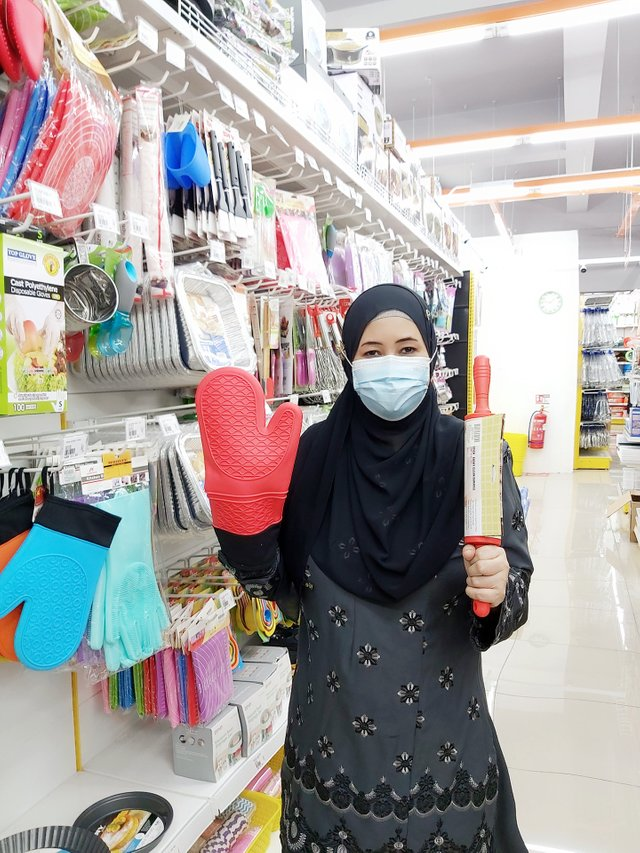 My Favorite Kitchenware Shop ~ Mr DIY 'Always Low Prices'
---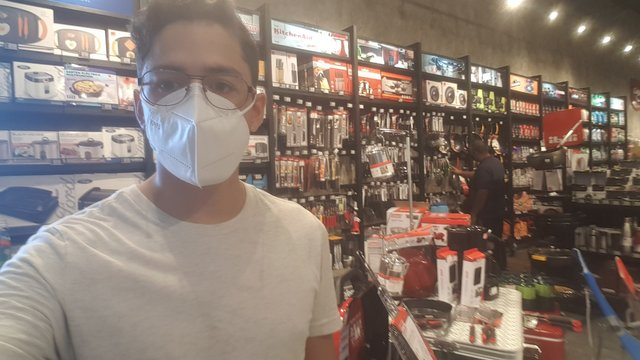 SteemFoods Contest - 13 | My Favorite Kitchenware Shop: Guuao
---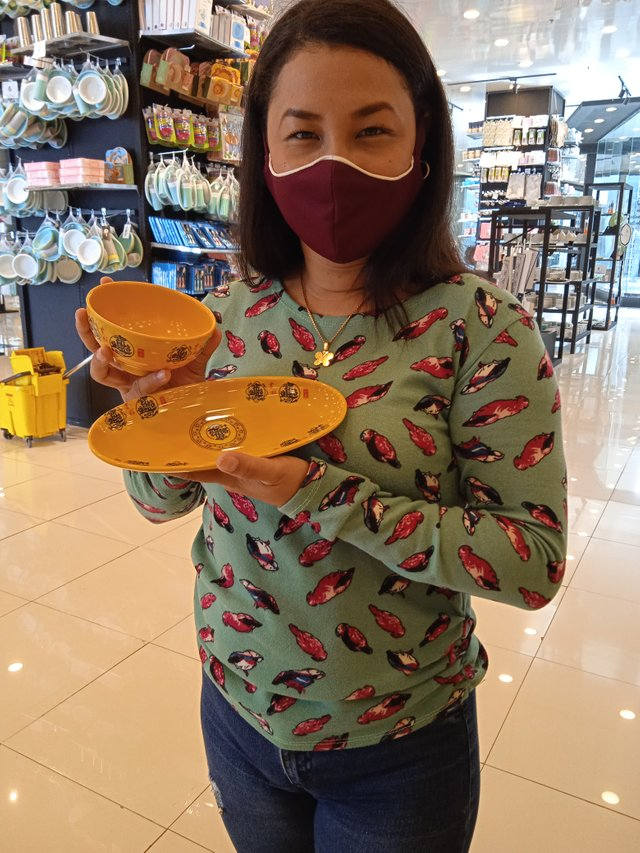 SteemFoods Contest -13-| Promote Your Favorite KitchenWare Shop ! | Mi tienda en Cumaná--Venezuela es TRAKI
---
Surprise Winner: @notannov (Prize: 100% upvote by @booming04)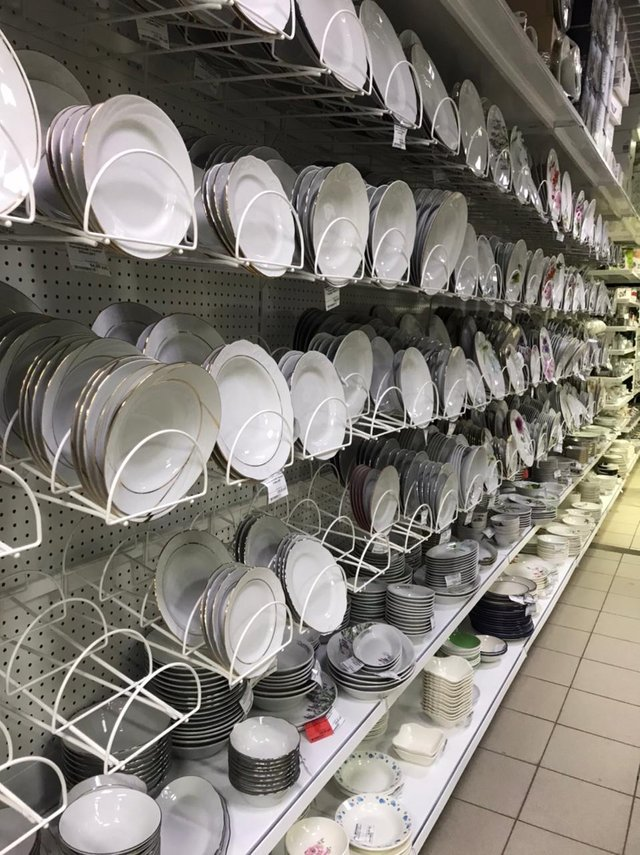 SteemFoods Contest -13-| Promote Your Favorite KitchenWare Shop ! | Biggest Awards Ever!
---
Participants in the Competition:
A total of 87 participants produced content for this competition. This is a new record for the SteemFoods Community. Among the competitions I have organized so far, this competition has been the competition with the highest number of participants and content. We have started 2021 well, I hope we will soon see more than 100+ participants creating content for a competition.
@lucianahurtado - @soulwind - @quintinbarber - @karianaporras - @boss75 - @daysiselena - @eh-shohag - @laloretoyya - @svm038 - @rosauradels - @gorayii - @sabrip - @caleiny - @eumelysm - @shohana1 - @monz122 - @pelon53 - @yurilaya - @josecarrerag - @mariarodriguez - @carla.spain - @ns-porosh - @antorv - @beautiful12 - @chimezunem001 - @belkisa758 - @betsyb22 - @hectorgallardo - @psicgenesisprato - @francoj - @raquelsiso1 - @mireyalongart - @mcarol19 - @josephdaniela - @notannov - @wilmer1988 - @adonisr - @sanjeev.kumar - @gabrielagg - @alexanderodulfo - @elider11 - @wendyth16 - @roquiro - @elianisa09 - @dianag28 - @samynathy - @alan2020 - @tormenta - @theresa16 - @emiliomoron - @hanif3206 - @petrarodriguez - @ashik333 - @enilekcays - @oneidaa - @mamamasha - @vishwara - @azizulhassan - @jehoshua-shey - @knopka145 - @chiomy - @malave23 - @cholalo - @ricardopercusion - @mariluna - @nela2002 - @carolinacardoza - @besticofinder - @ninoska45 - @ainie.kashif - @ngoenyi - @armstrongdiho - @hasini - @elide - @okoyeamaka11 - @alegnita - @alicargofer - @anasuleidy - @sughey - @edgarlygonzalez - @naka05 - @edgargonzalez - @nathyortiz - @nieuscarin - @hildelena - @graceleon
Number of Participants: 87+

If you follow the rules of the contest but do not have your name in the participant list, mention it in the comments section.
Award Distribution and Vote Support
In total, we gave more than $ 1100 votes to the posts prepared for this competition. I check all the posts prepared for the contest and we try to vote for all quality content. We tried to support your posts with -steemcurator01, -steemcurator06 and @booming accounts. I would like to remind you that the content of all our participants and all participants is valuable to us. We are trying to support the vote as much as we can. If you didn't get voting support, don't give up, try to produce content and improve the quality of your content.
As an extras, we don't have guaranteed voting support for any submissions. Try to produce only steem-exclusive and quality content.

You can learn how to create content in the SteemFoods Community by reviewing the posts below.
STEEMFOODS COMMUNITY - A GUIDE FOR NEWCOMERS / How Can I Create Quality Content? and Voting Support
What Content Can I Post in the SteemFoods Community? - What are SteemFoods Posting Rules?
---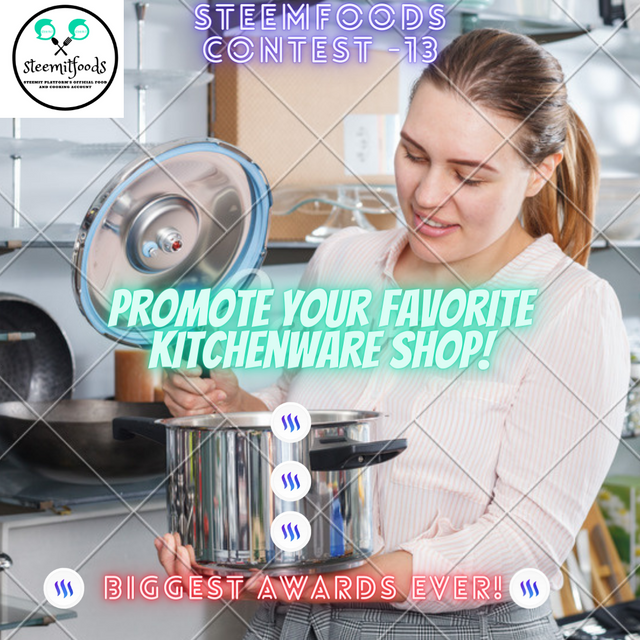 What's Next ?
I will announce the new contest tomorrow.
Tip on the Subject of the New Contest: It could be about the Ice Cream or the Delegation Challenge.
Quick Delegation Links: