Hello to everyone :
Today I am announcing that I have opened the official steemit account of SteemFoods Community. 6 days ago I created the SteemFoods Community and I was sharing with you the cooking competitions in this community, the results of the competition, announcements and my @alikoc07 account. Since my account @alikoc07 is a personal account, today I wanted to open the official steemit account of SteemFoods. I recommend everyone in the SteemFoods Community to follow the page. :)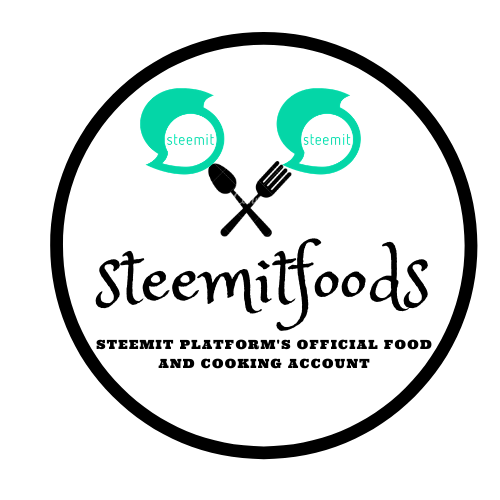 What is SteemitFoods?
SteemitFoods account was established in order to support your food and cooking concept articles and to earn money by organizing award-winning competitions. In this way, we want to learn the delicious dishes prepared in different countries and to interact with people interested in food and cooking. We all prepare food in our daily life, we shop for this meal in the supermarket, we want to help you with this shopping expense and help your family economy.
For more detailed information, you can read SteemFoods Information on My Personal Blog: https://steemit.com/hive-148497/@alikoc07/steemfoods-community-established-join-us-and-earn-steem
Why was SteemitFoods Page Established?
With the advice of the steemit team and @steemcurator01, I decided to open this account in order to better curate your posts in the SteemFoods Community. Now, I have created this page to see the latest announcements, current competitions, and your thoughts about this community more easily about the SteemFoods Community.
Last 24 Hours to Participate in the #practicalfood Competition: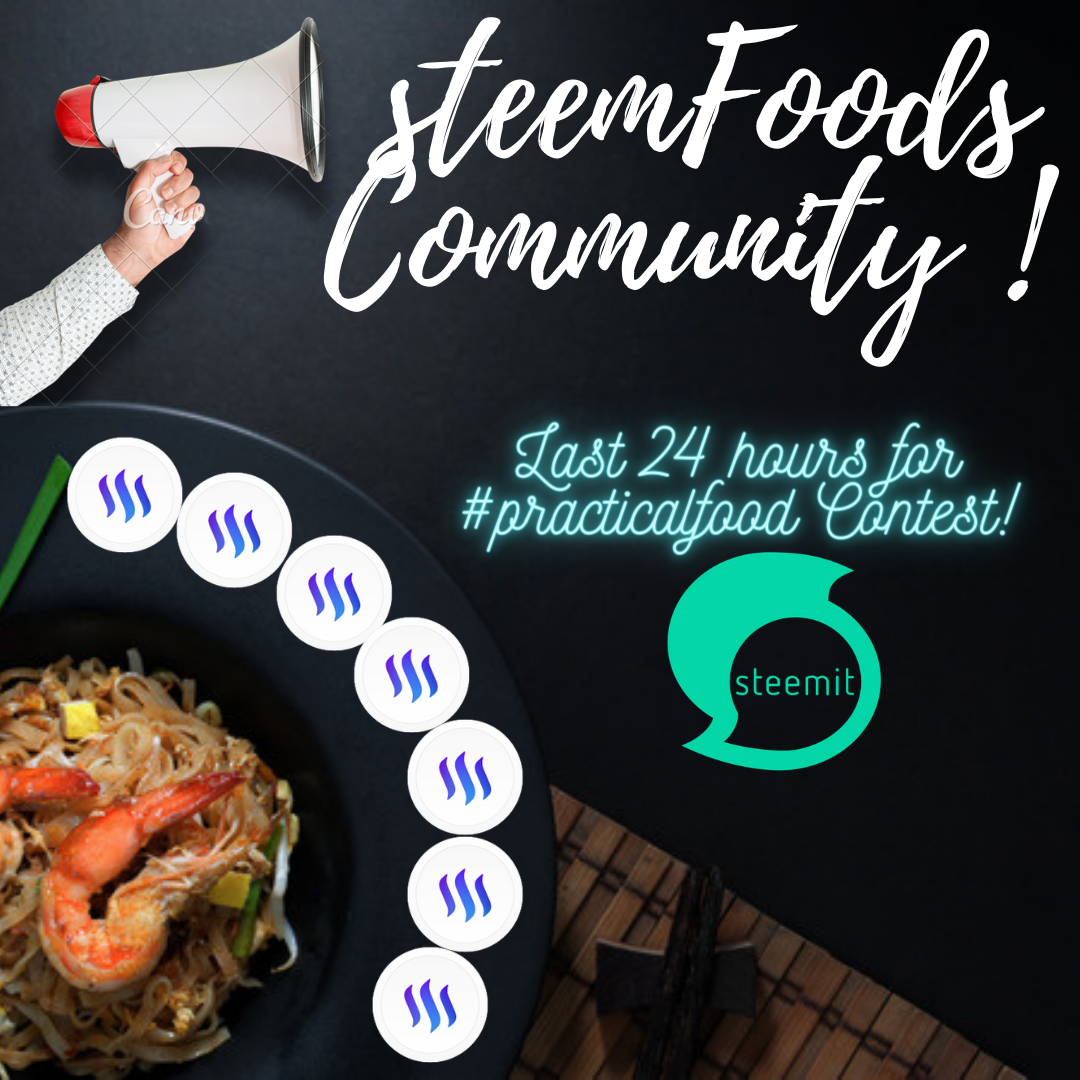 Six days ago, I organized a 200 Steem Award food contest with the #practicalfood hashtag. I would like to remind you that it is the last 24 hours to participate in this competition. In addition to the steem award of the competition, we are trying to give voting support with @ steemcurator01 for the meals you prepare.
How Do I Participate in the #practicalfood Contest?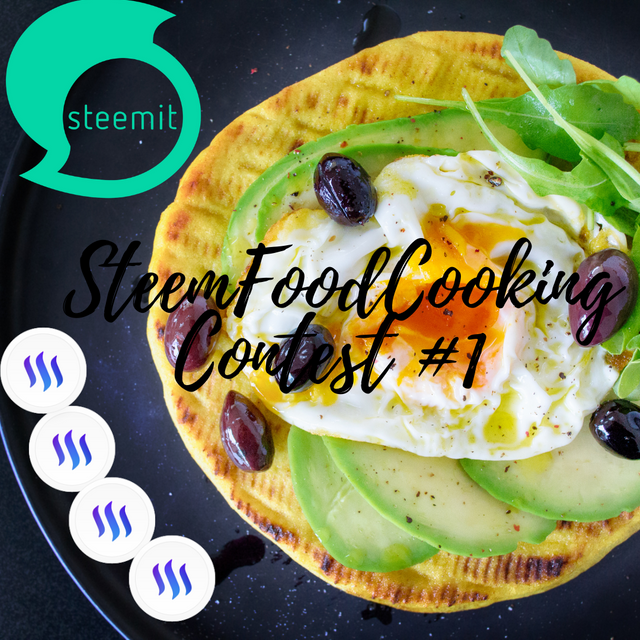 You can participate in the contest by sharing the presentation of the most delicious and practical meal you prepared at home with the #practical food tag in the SteemFoods Community.
More Detailed Information about the Competition: https://steemit.com/hive-148497/@alikoc07/steemfoods-cooking-contest-1-total-200-steem-awards
Contest End Day, Time and Prize Distribution:
28/09/2020 Contest in its history, Turkey time 23: 59 will end. The award distribution and the announcement of the results will be made until 30.09.2020 at the latest. I would like to say once again that everyone who complies with the rules and prepares original and high quality posts will be given 5 Steems as a participation award.
If You Have Never Participated in the Contest and How Do I Prepare a Post?
---