I know, I know... You all have heard a thousand times already, but still...
I WISH YOU A HAPPY NEW YEAR
The last meal in 2020 a was something really delicious.
Together with my wife and mother we hat some really tasty duck with dumplings and red cabbage.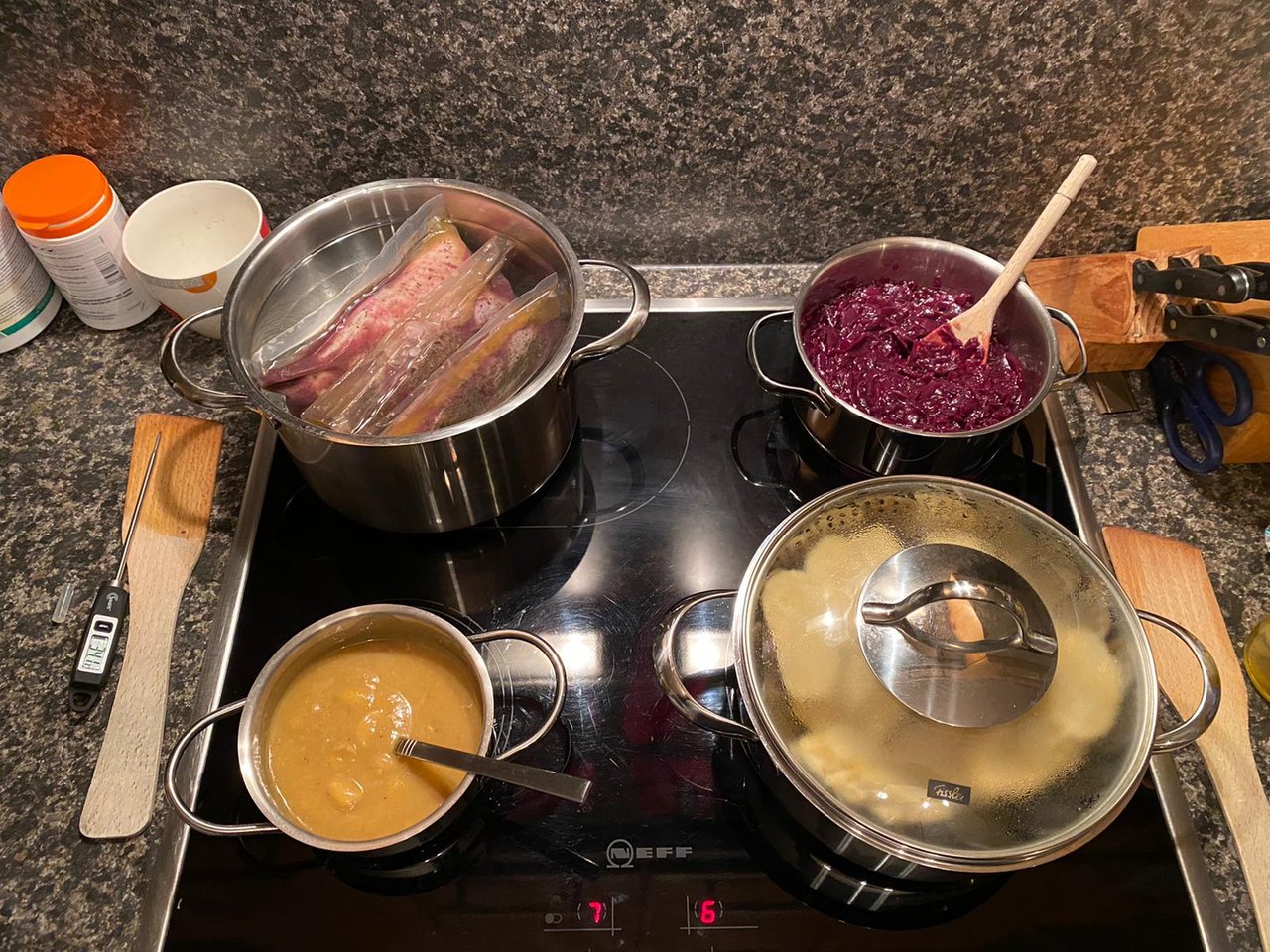 The duck filet were sous-vide cooked for 10 minutes at 60°C. Cabbage was just heated up (convenience food) and the dumplings Steem cooked.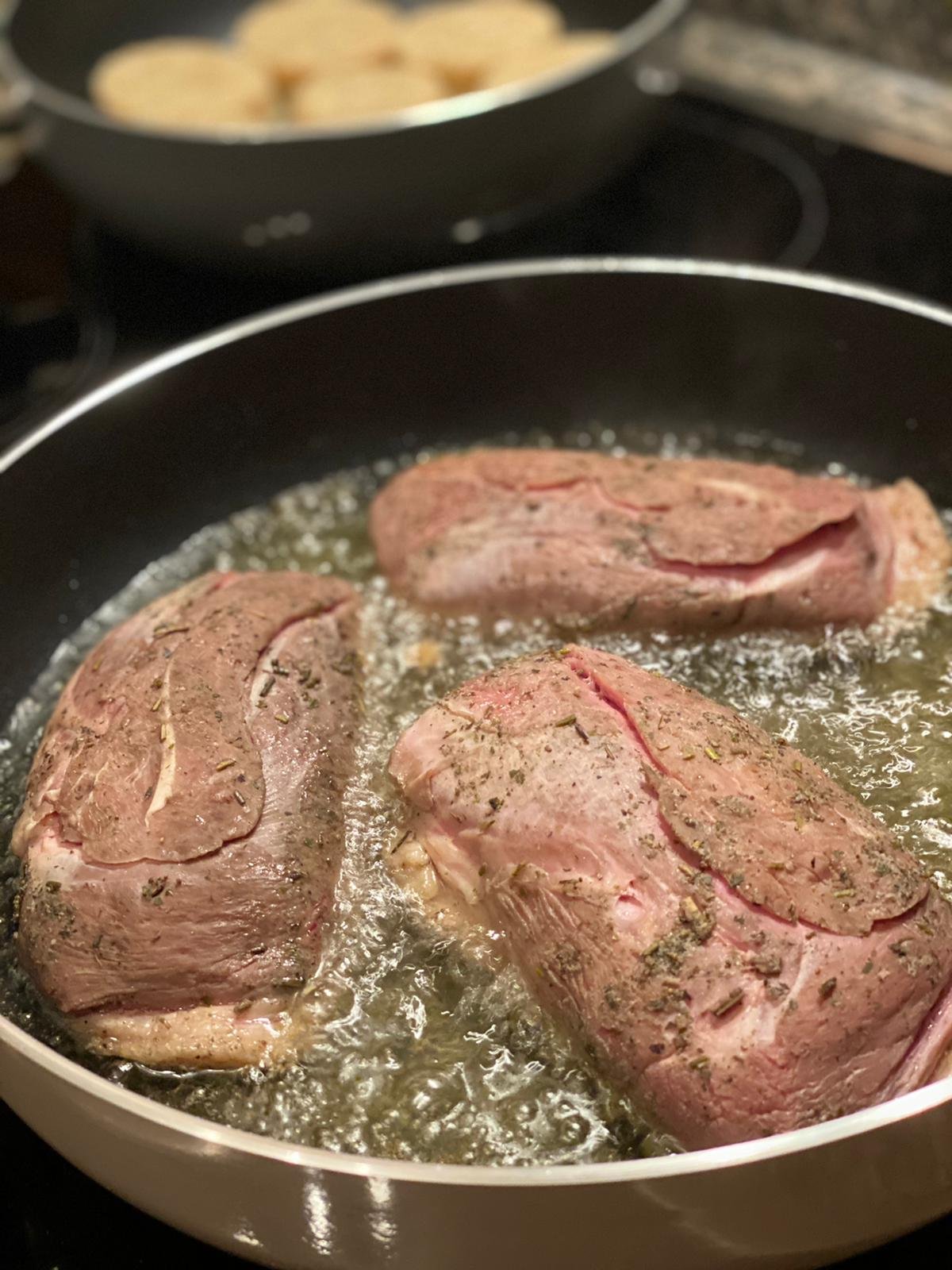 After that, the duck filets were sharply roasted. Important: only on the side with skin
And tadaaa... Served with gravy and ready was the softest meat I have ever had.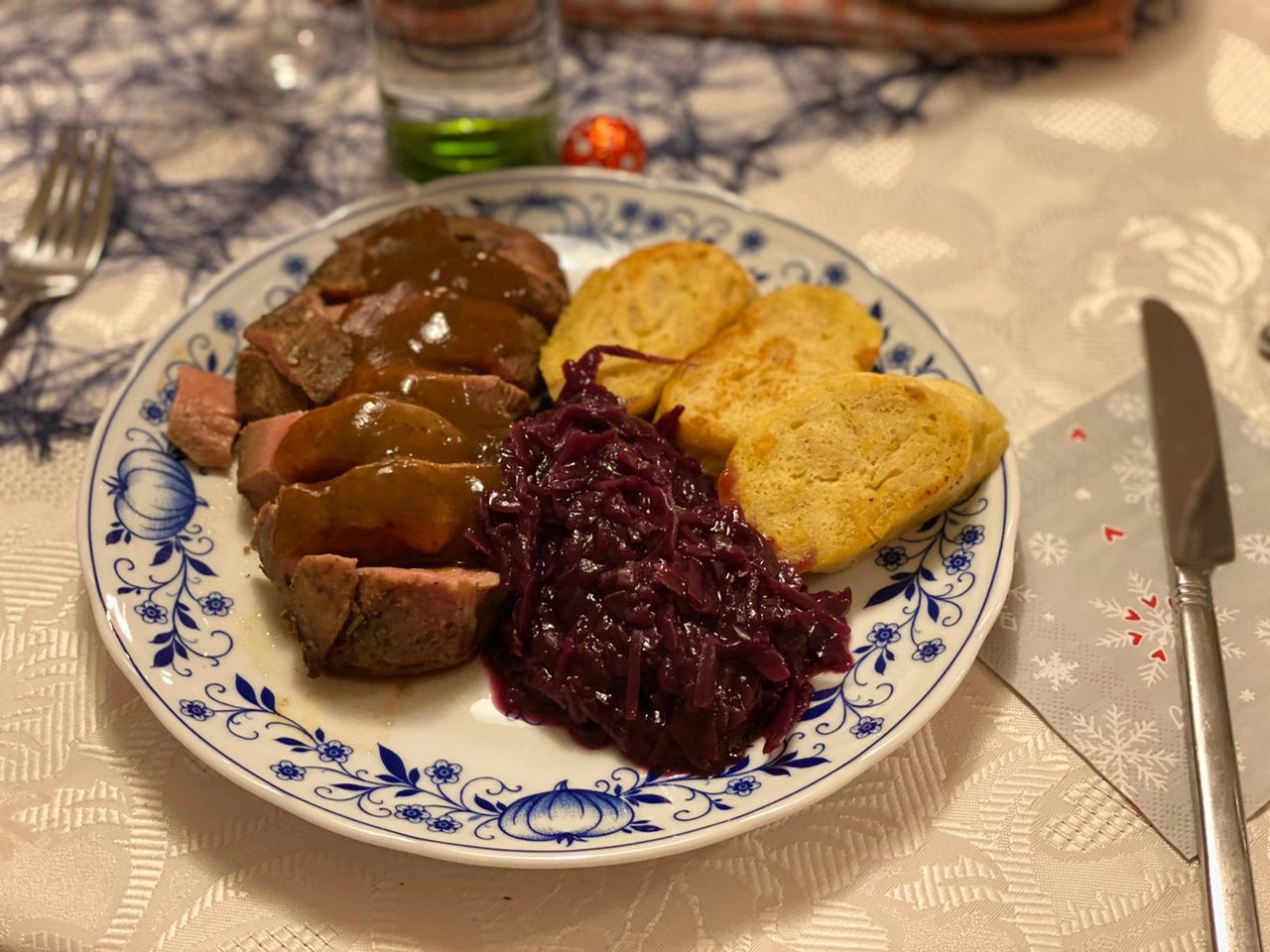 And of course, some sweet desserts with champagne can not be missed.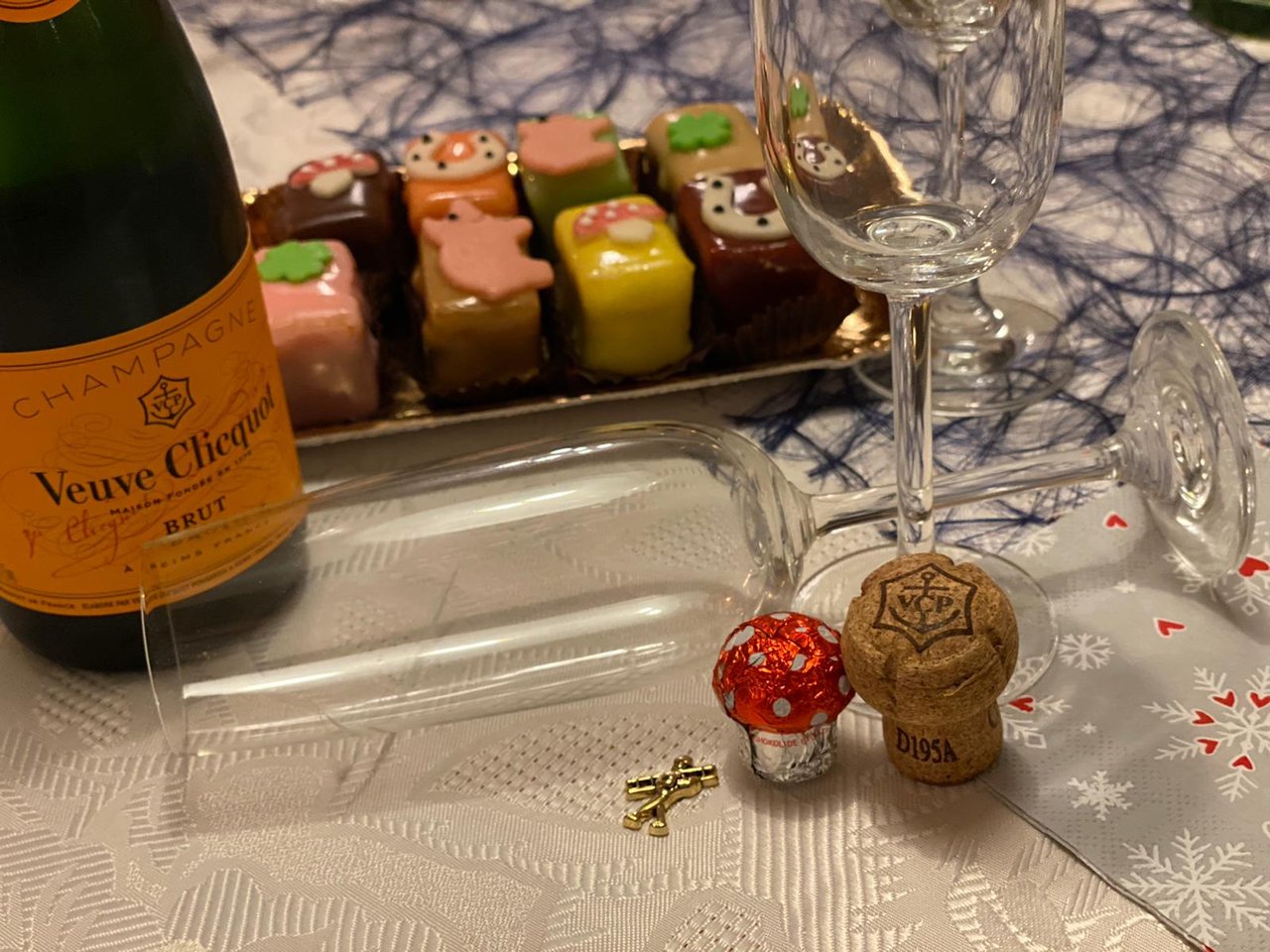 May your wishes for 2021 come true fellow Steem users. Cheers!
To be honest... 2021 can't get any worse than 2020,right?! ;)