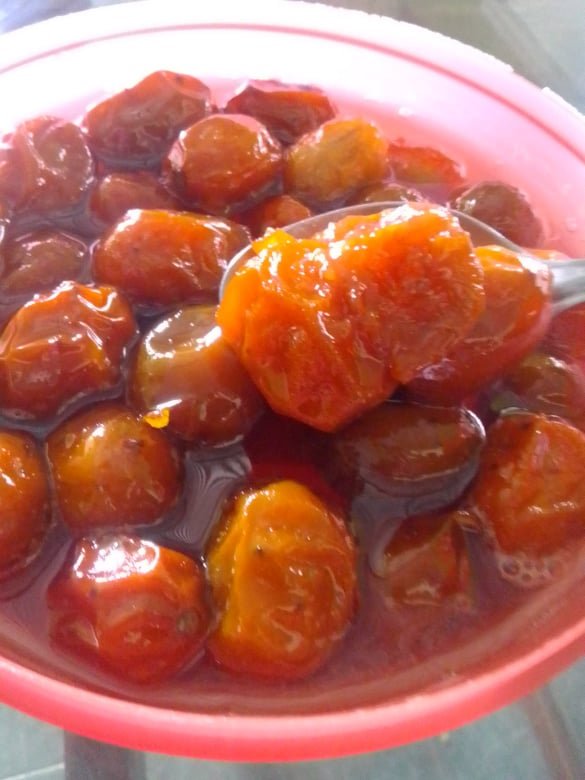 Good evening friends of this community.
Taking advantage of the prune season to eat them and enjoy their bittersweet flavor
and nutritional value in this time of pandemic.
Today I want to vary, with a few fruits prepare them in syrup that is very tasty and is
easy to cook.
Wash the circles, remove the stick so that the syrup enters through that hole.
It is put on the fire with water that only covers them and little by little the sugar is
added and when it boils it takes on the caramel color that the syrup liquid is very
thick.
It is removed from the heat and placed in a suitable container and according to the
amount of the sweet.
Being normal temperature you can refrigerate it or taste it according to your taste.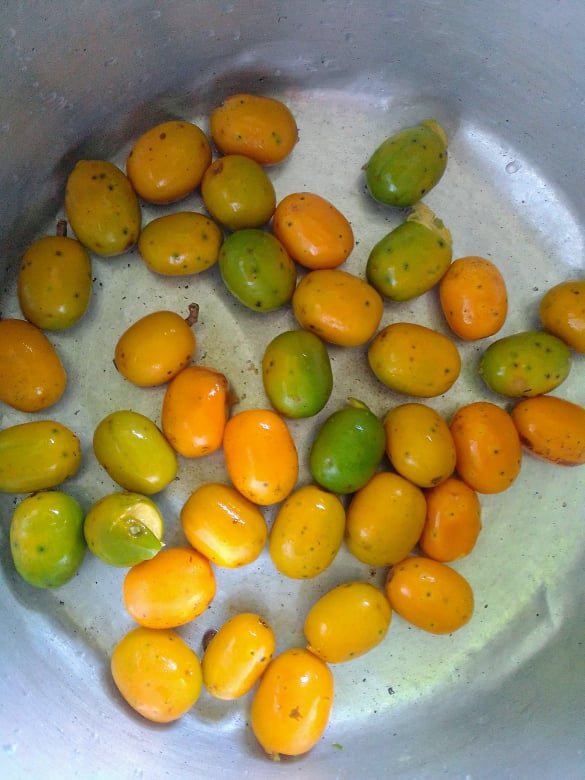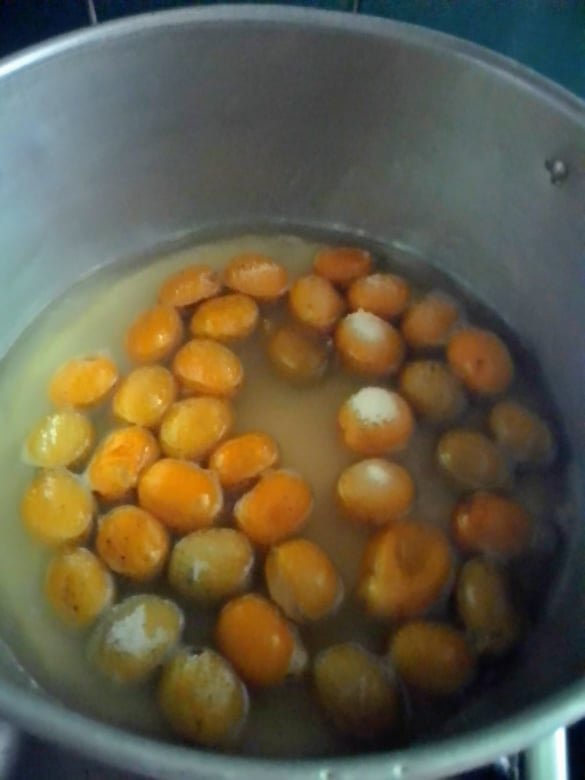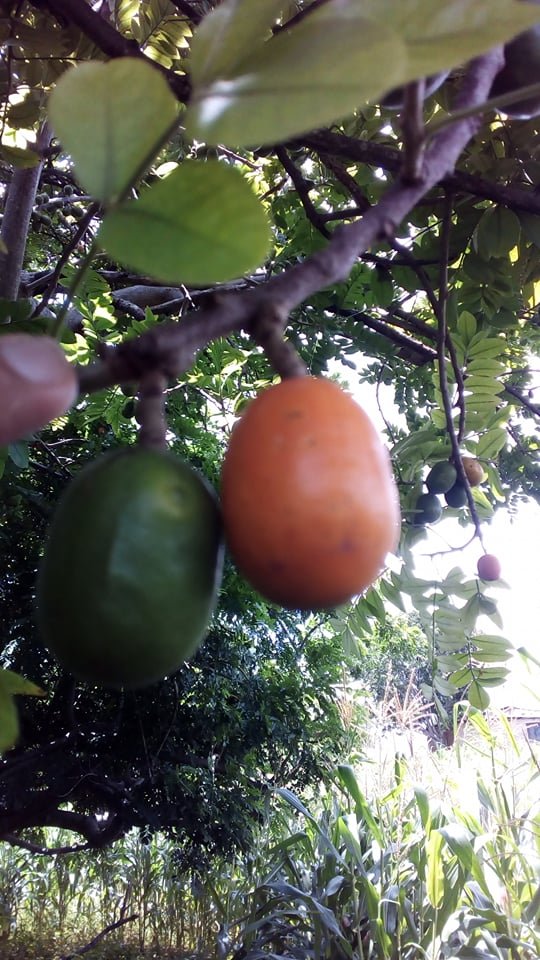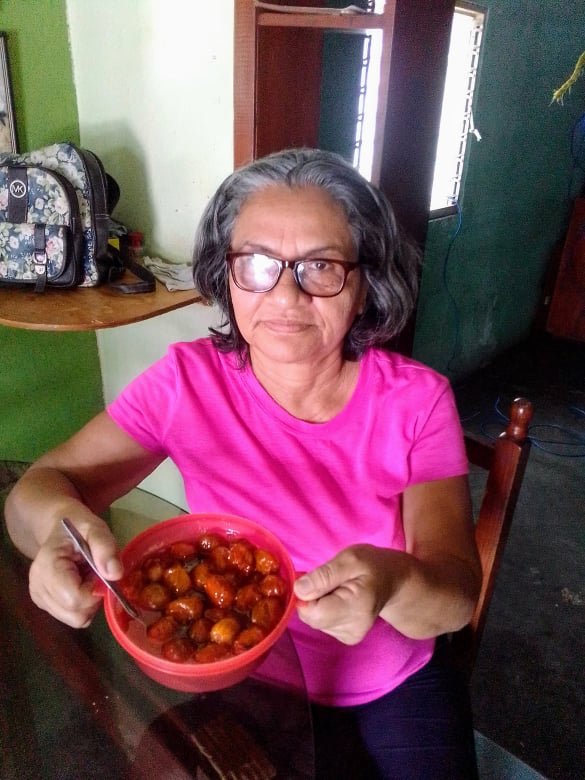 The plum contains vitamin A B1, B2 and C and minerals such as iron, phosphor and
calcium that strengthen the immune system of the person.
This sweet and sour fruit contains antioxidants, acts as a diuretic, antispasmodic,
protects the cardiovascular system.
I hope this content is of interest and I like it.
Goodbye and thank you.