"11 Day": Master Number of Service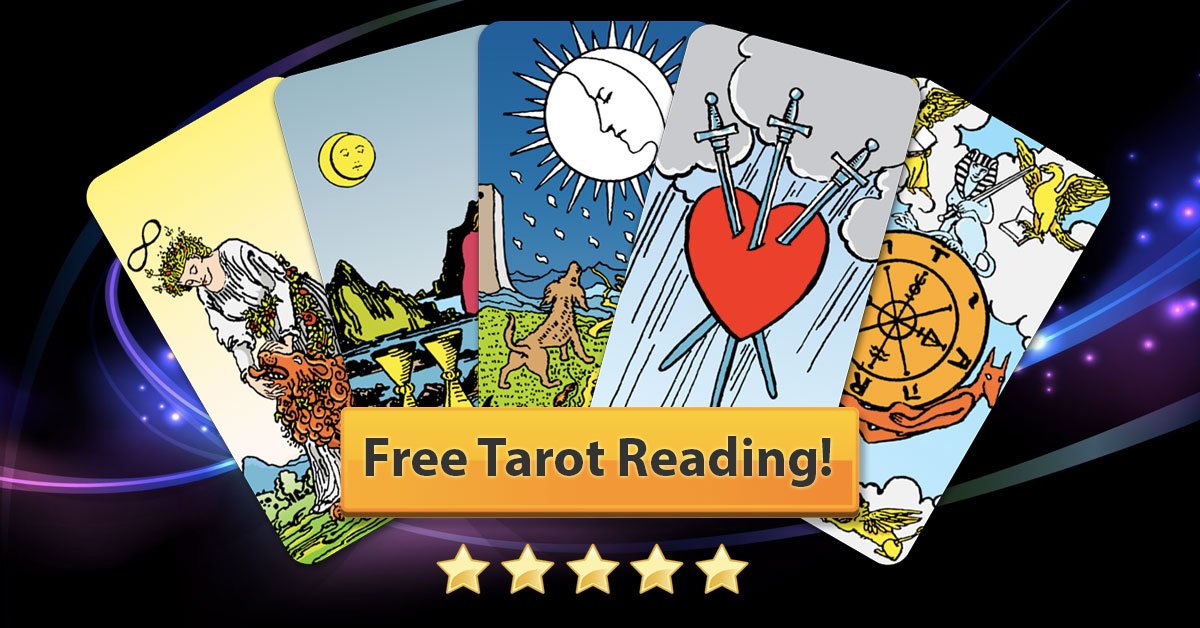 1) TEN of CUPS
2) SIX of PENTACLES
3) ACE of WANDS
Tarot Summary: You are a clear channel for messages from SPIRIT today. The level of SUPPORT from your ANGELS and GUIDES is profound at this time.
The most positive card in the deck (10 of CUPS) in the same reading as the ACE of WANDS (Blessing from the Universe) indicates that YOU LACK FOR NOTHING on this day, and you can bring POSITIVE CHANGE into your life with minimal focused effort. (6 of PENTACLES)
HAPPINESS, JOY and FULFILMENT are attainable today when you connect to SOURCE and find the DEEPEST level of GRATITUDE possible within your HEART.
A clear OPPORTUNITY to LEVEL UP in your LIFE-PATH and BE OF SERVICE to YOURSELF and OTHERS by honoring your true VALUE and sharing that VIBRATION OF ABUNDANCE with everyone you come into contact with.

Tarot Numerology: "8" Strength and Karma. The UNIVERSE is indicating that you stand on the precipice of GREAT CHANGE towards MAJOR GROWTH in terms of your SELF WORTH and SELF-ESTEEM. Utilize your INNER STRENGTH and SPIRITUAL GUIDANCE to help liberate yourself from all that LIMITS YOUR TRUE POTENTIAL and allows you to FULLY EMBRACE YOUR TRUE POWER and PRESSENCE.

Enjoy Every Breath. :)