"4 Day": Structure and Security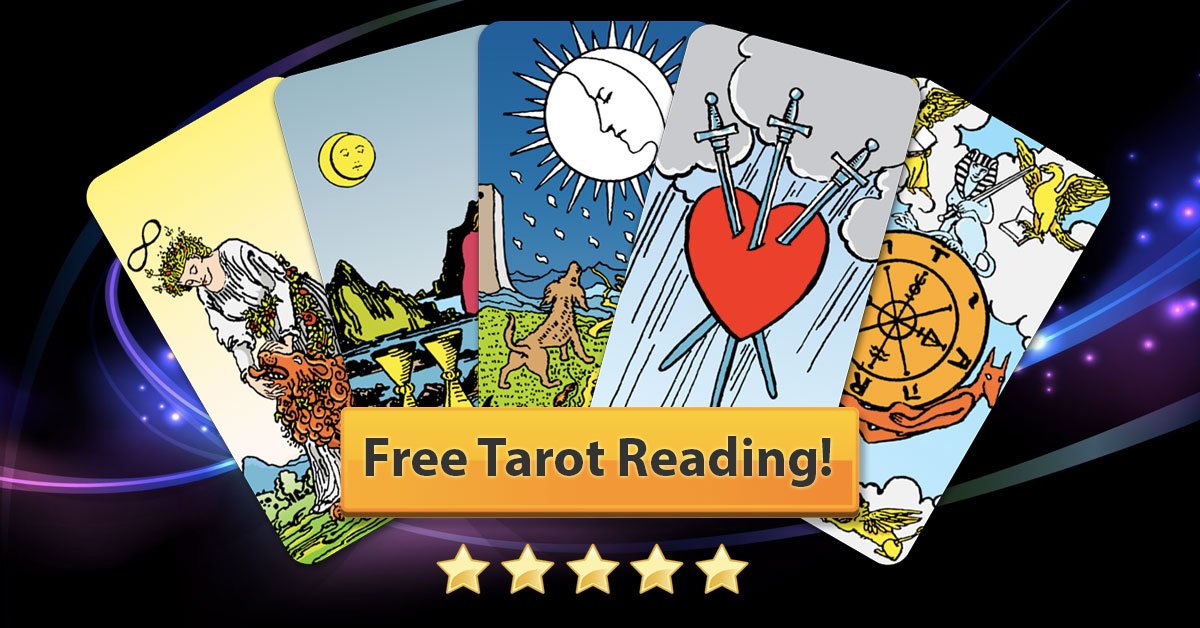 1) QUEEN of WANDS
2) KNIGHT of CUPS
3) KNIGHT of WANDS
Tarot Summary: Be AWARE and OPEN to OPPORTUNITIES today. REFUSE to allow yourself be AFFECTED by those who may not see the world the way you do. Instead, choose to see EVERYONE as your EQUAL and treat them as though they're NEWBORN brothers and sisters who simply DON'T KNOW ANY BETTER.
Let Go of any ANIMOSITY you carry with your from the PAST to the PRESENT and BEGIN TO SEE that your PATH is COMPLETELY UNIQUE and BEGINS the moment YOU NO LONGER PLACE or VALUE the IDEAS and OPINIONS of OTHERS ABOVE YOUR OWN.
ONLY YOU CAN FREE YOURSELF FROM THE PRISON OF YOUR OWN MAKING (YOUR THINKING MIND).
WHAT AWAITS YOU ON THE OTHER SIDE IS WHO YOU REALLY ARE. STILL. ONE and EQUAL. IMMOVABLE. ETERNAL.
Tarot Numerology: "3" Communication and New Beginnings. 3 Court Cards Indicates a MAJOR OPPORTUNITY to MAKE SIGNIFICANT PROGRESS towards REALIZING YOUR TRUE POWER and PURPOSE here on Earth. Enjoy Every SINGLE Breath! :)