"5 Day": FREEDOM and CHANGE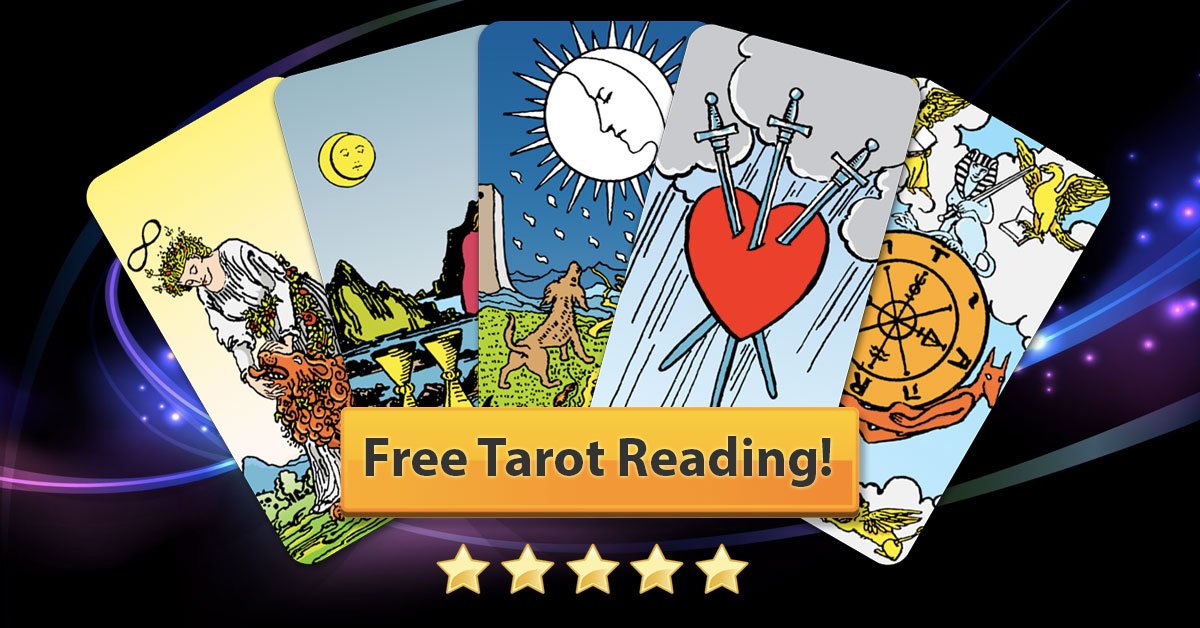 1) JUDGEMENT
2) EIGHT of WANDS
3) The MAGICIAN
Tarot Summary: With Solar Eclipse energy it's time to EMBRACE CHANGE, get clear on your PURPOSE and PLACE IN THE WORLD, and start to formulate LONG TERM GOALS for yourself into 2020 and beyond.
The MAGICIAN has the ability to CREATE anything he chooses, so getting CLEAR on what you want your LIFE TO LOOK LIKE in 2020, and FOCUSING on the practical steps needed to MOVE YOU TOWARDS THOSE GOALS is the most beneficial use of your STRENGTH and POWER and the energies that surround you.
NEW BEGINNINGS and GROWTH are UPON YOU, so remain OPEN to NEW OPPORTUNITIES by LETTING GO of the PAST and FINDING A DEEP SENSE OF GRATITUDE FOR WHERE YOU ARE and ALL THAT YOU HAVE CURRENTLY.
You are the MAGICIAN. CREATE FREELY. CREATE with GRATITUDE. MANIFEST YOUR HEAVEN ON EARTH. :)
Tarot Numerology: "11" Master Number of Service. What a PERFECT and POWERFUL number for the day. The WORK and ENERGY you put into CREATING THE LIFE OF YOUR DREAMS reveals to you your own STRENGTH and POWER and will allow you to BECOME someone that not only greatly INSPIRES YOU, but INSPIRES every single person you come into contact with. You are a BRILLIANT BEING. LET YOUR LIGHT SHINE ITS ABSOLUTE BRIGHTEST FOR ALL :)