"6 Day": Relationships, Limited Time Opportunity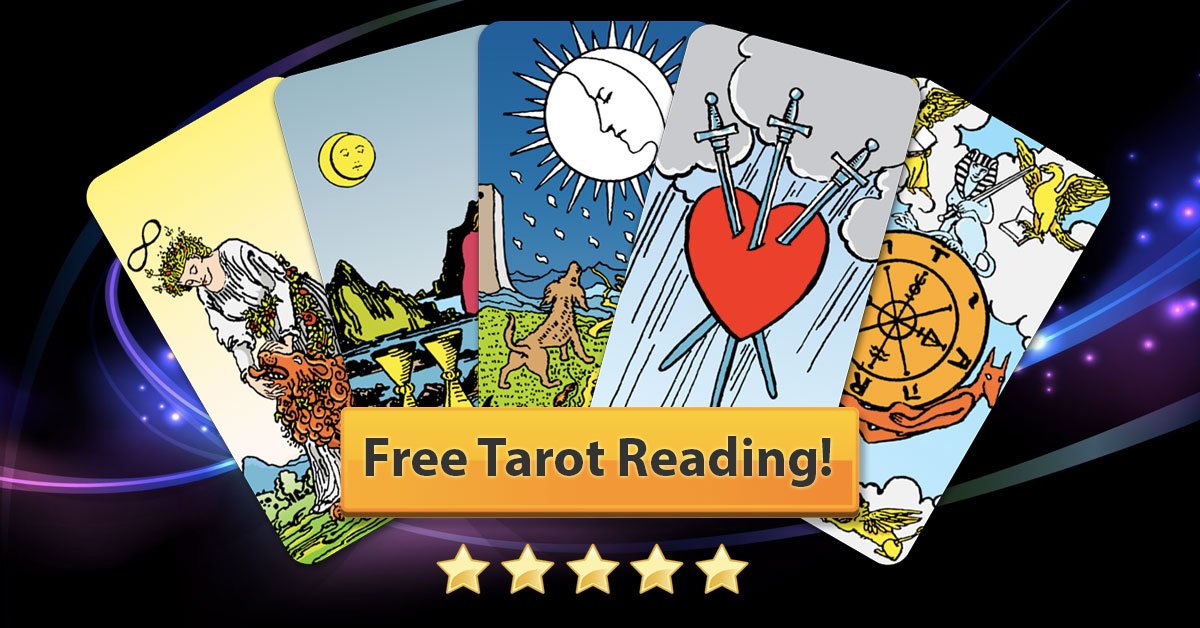 1) FOUR of WANDS
2) FIVE of CUPS
3) THREE of WANDS
Tarot Summary: A DOORWAY is OPEN and it's up to you to DECIDE to WALK THROUGH it or not. The OPPORTUNITY to reach for GREATER SUCCESS is dependent on you MOVING ON from the NEGATIVITY of the PAST.
Discovering a profound sense of GRATITUDE is the RECIPE for leaving the PAST behind you and REFOCUSING your ENERGIES on LEVELING UP.
TAKE ACTION towards your creation, as remaining STAGNATE is only EVIDENCE that you've yet to FORGIVE THE PAST and are ready to MOVE FORWARD.
Tarot Numerology: "3" Communication and New Beginnings. How you talk to yourself and whether or not that communication BUILDS YOU UP or BREAKS YOU DOWN will determine whether YOUR NEW BEGINNING starts today or is DELAYED.