"8 Day": Strength and Power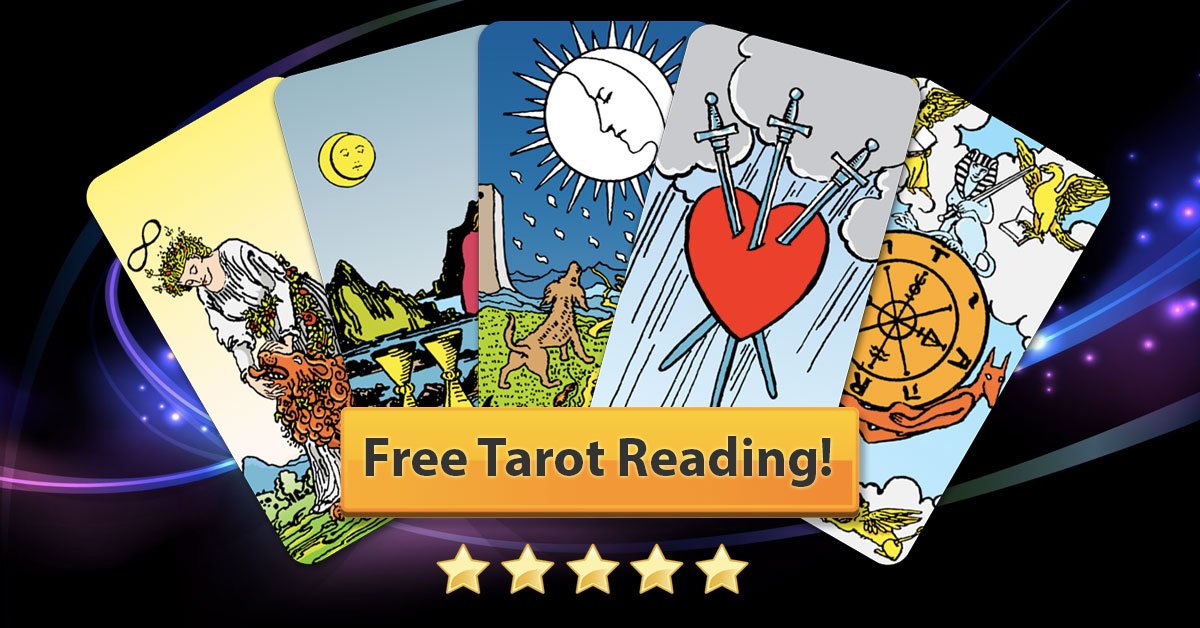 1) The EMPRESS
2) KING of CUPS
3) KING of PENTACLES
Tarot Summary: Your LUCK is CHANGING and YOUR LIFE is ENTERING AN EXTREMELY FERTILE TIME. What you PLANT at this junction WILL RESULT IN MAJOR GROWTH and PROGRESS in your life.
TAKE CHARGE of the SET OF YOUR SAIL and YOU WILL BE AMAZED AT WHERE TIME and THE ENERGETIC WINDS WILL TAKE YOU.
YOUR STRONG CONVICTIONS and DEDICATION TO YOUR HIGHEST SELF ensures that with THOUGHTFUL, CONSISTENT EFFORT, YOUR SUCCESS IS INEVITABLE.
Tarot Numerology: "5" FREEDOM and CHANGE. The CHANGES YOU MAKE TODAY WITH TOTAL AWARENESS will have IMPACTFUL and LONG LASTING EFFECTS and will CERTAINLY MOVE YOU TOWARDS attaining your GREATEST GOALS and reaching your ULTIMATE HUMAN POTENTIAL.